Software support isn't just for big businesses. No matter how big or small your business is, there are several advantages to having on-site professional support. Software support allows you to stay competitive. It is also more cost-efficient, helping you streamline your goals.
In the same way, your clients or customers want to work with someone who's keeping up with the latest trends in technology. Most of them also think that if you couldn't meet their expectations, you wouldn't be able to withstand competition.
In other words, software support plays a significant role in retaining customers and has a positive impact on your business revenue.
Since obtaining information becomes a lot quicker, you need to work on every single detail that will allow you to achieve faultless performance in real-time.
Software Support Defined
In a nutshell, software support is the after-sales assistance or support handled by the agent or an agent to solve software issues, whether through updates or repairing bugs in the software.
Now that you know the basics, we'll be walking you through the reasons why software support is crucial for your business:
1. Support Reliability Is Important
We all know that any issues with your computer system can lead to unnecessary stress. It can be one of the most frustrating things when running a business if your network fails or your computer doesn't work.
Downtime in your system leads to a loss in productivity, unsatisfied customers, and potentially, a dip in your revenue.
One of the things you need to consider if you're choosing a technology software provider is definitely, support. Whether it's your web design or network services, you should get fast and reliable support.
2. Preparation for possible outbreaks
With solid software support, you can easily tackle any tech-related issues. You'll have more time to focus on other, more critical aspects of your business.
Instead of being tied up to issues that can be otherwise unavoidable, you can now devote that extra time that you have in your hands, focusing on other more important processes of your business or managing your customers.
3. Mobility compliance is important
There are plenty of things happening in the world of technology these days. That's why most software vendors try their best to look for the most cutting-edge tech solutions to offer their customers.
Therefore, the last thing you want is not to tap into these trends. If you fail to stay on top of these trends, you might want to consider keeping your software maintenance contracts.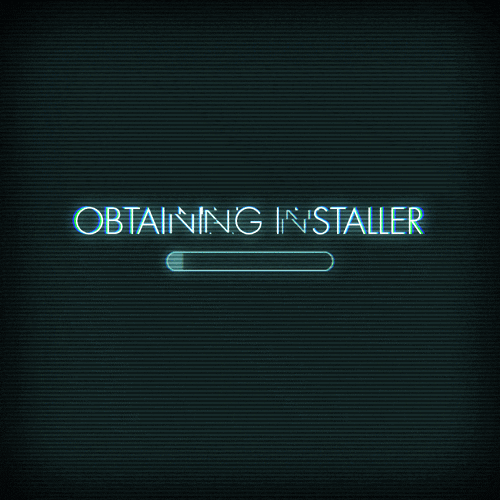 4. Software issues are addressed proactively
Most software needs to be patched and updated regularly. New features should also be added periodically. The user interface also needs to be updated to improve usability. That's because security vulnerabilities are always risky. That's why any issues need to be fixed.
Another reason operating systems and software should be updated is that if the apps that run or in conjunction aren't updated within a specific period, issues will appear. That's why you need to address these issues proactively.
5. Enhanced productivity for customer satisfaction
You also need to make use of software support and maintenance.
At the same time, use the latest tech advancements to help boost productivity. It also enables you to stay ahead of the competition.
6. Anytime maintenance
You should immediately resolve a slow WiFi connection, server failure, or lack of storage.
These things will keep everything running smoothly and efficiently. It also gives you more peace of mind knowing that all your systems are being regularly maintained and taken care of.
7. Better decision making and risk management
In the same way, through predictive analysis and data reporting, one can easily predict whether going with a specific option will benefit your business or not in the long run.
Great software apps will give you access to this information. Which will in turn, let you make smarter decisions over time, helping your business thrive.
In the same way, you can also avoid any potential minefields which can run your day-to-day business operations.
8. Security from notorious hackers
Hackers are on the loose, just waiting for any software weaknesses that they can use to their advantage. If your system isn't updated to the latest version, it can easily be vulnerable to hacks. This is especially true for home business owners; having a strong security software provider is important to protect your home business from hackers.
Now, once hackers break into your system, they'll retrieve important information they can get from your company and your customers.
You might need to shell out money to get your system up and running again. That's precisely why you need to have software support for your business. Having one will protect you from potential hackers and malicious attacks.
Your software vendor will be regularly updated as well, which will, in turn, keep you more secure from these threats.
Putting the necessary resources to enhance your system and tech support team will help you save more time and money. It will also give you more lasting protection from these threats online.
Wrapping It Up
No matter how big or small, your business needs highly effective systems and software support to run it efficiently. Whether this means hiring a team of experts or getting solid and reliable support software, you need it to stay on top of your game and remain competitive.
Hopefully, by reading this post, you're more convinced of the importance of software support for your business. Good luck!
Enjoy This Article? You May Also Like: