Do you wish your brand becomes noticed by your target audience? Or probably your goal is to promote your product through the media. What you need are PR strategies to communicate with the public effectively. It doesn't matter if you own a small business; strategies in PR will help you achieve your objectives.
Technology advancement has changed our mode of communication and how we react to the things happening around us. This is not limited to our way of life only; it affects how we run our business. Your brand can also benefit from digital transformation.
But what is a PR strategy, and how can you apply it to your business? You are about to discover effective PR strategies that can help you to elevate your small business.
TABLE OF CONTENT
Key Takeaways
For the expansion of small businesses, it is crucial to be conversant with building your public relations strategy. This can be done through PR strategies such as identifying your audience and using content to create a positive image for your brand.
What is PR Strategy?
A PR strategy is a responsive guideline formulated and implemented to improve the current state of a brand. It is the roadmap for transitioning from an unsatisfactory position to a suitable situation. Strategies for PR facilitate media activities for brand awareness, product release, and relationship building.
Suppose you want to make a strategic decision in terms of communicating with the public. In that case, PR strategies will be helpful to achieve this objective. PR strategies and tactics are complements to other departmental strategies to achieve the same goals.
PR strategies and tactics are of different types, which may be either short-term or long-term. It depends on what you want to achieve for your brand. If you focus on a single or narrow objective, short-term PR strategies might be ideal for you.
However, broad objectives require long-term PR strategies, given the complexity that it may involve. You need to keep in mind your desired result when planning this type of strategy. Regardless of your brand objectives, you should perceive public relations as a long-term tactic.
Building Your Public Relations Strategy
Jumping to develop PR strategies without proper evaluation of your business may not generate desirable results. Assessing your brand to understand its needs helps strategize the best way to overcome possible challenges in implementation.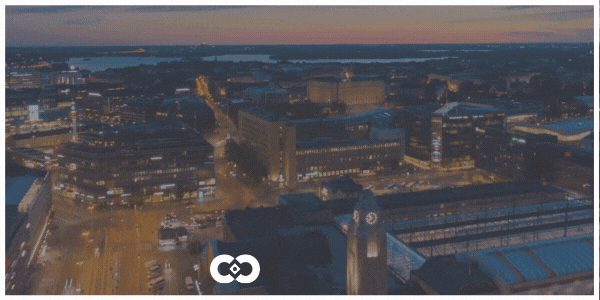 To build effective PR strategies and tactics, you need to consider the following;
1. Evaluate your Present Condition
Identify the discrepancies in what your business needs and what is happening presently. Your plan begins from there.
2. Explore the Prevailing Trends
You need to be conversant with the latest trends across all phases. It gives you a perfect idea of customers' behavior and taste. Hence, guiding your PR strategies towards that direction.
3. Data Gathering
Data generates insight into what step you should take to make your PR strategies effective. For example, you can understand the public perspective by analyzing the data you gathered.
4. Set your Milestones
Without a clear deadline set, achieving your business objectives might take longer than expected. When you set milestones, it pushes you to hasten up with implementation.
5. Show Discipline
Set your budget and adhere to it strictly. However, when setting the budget, ensure you consider all options listed above before making your decision.
The Core PR Strategies and Tactics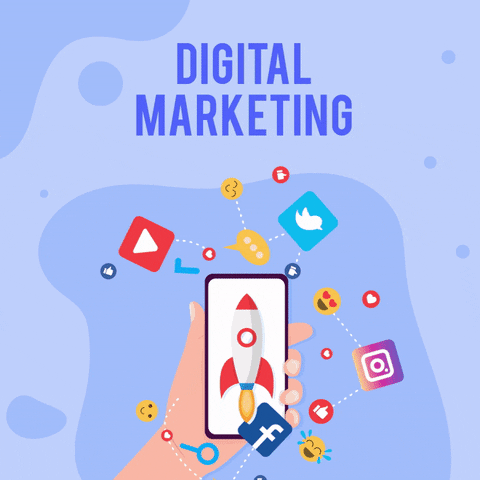 These PR strategies examples are highlighted to let you know Public relations is beyond creating a good picture for your brand. It cut across every aspect of internal and external communication of your organization. PR is responsible for organizing and participating in events.
Based on these, the following are the identified strategies for small business:
1. Identify your Target Market
It is not enough to send a message across. Your content may not get to the right audience. That is why market segmentation is essential to identify your audience. Regardless of the channel of posting your content, you must filter to get people to show interest in your brand.
2. Engage in Research
PR assignments need a lot of research before you begin to plan. Without adequate research, you may miss out on some relevant steps in your planning. Research opens you to ideas, and it allows you to innovate through discovery. For example, if you want to know the best way to run PR campaigns, you need to study your audience.
3. Workflow Organization
Every activity of public relations needs thorough planning from the first step to the last. Getting a calendar might be helpful for workflow organization. This includes but not limited to, creating a contact list of relevant people that can contribute to your business expansion. You will need to schedule all activities, including engagement and collaboration with stakeholders.
4. Develop Storytelling Skills
The first thing you should have in mind when creating content is how to win people's hearts. Compelling stories can achieve this for you. When writing a press release, be sure that readers find a reason to fall in love with it. If your content is not catchy, people may lose interest in what you have to share
5. Build a Strong Team
Your PR engagement needs a committed team with each member handling the distinct assignment. This will enable you to run successful PR campaigns without disappointment. Assigning tasks to your team helps to create value when sending out messages without committing mistakes.
6. Identify your Competitor
It is important to know your position in the industry to determine your competition level. Do you possess what it takes to compete with firms in your industry? How best can you position yourself to be ahead of your competitor? These are the questions PR strategies is out to solve. You can develop a good PR strategy by understanding your competitors and their tactics.
7. See from your Audience Perspective
The best way to gain public attention is to run your PR campaigns based on their perspectives. You need to be sensitive to the likes and preferences of your audience. This will enable you to convey your message in the language they understand. When you can relate to people's idea, they tend to become attractive to whatever you have to say.
8. Content is King
Content is the number one tool of public relations. You must learn how to create compelling content, which must be channeled to the right people. The goal is to build brand awareness and maintain a good reputation in public. Plan your content strategy well such that it gives you the chance to interact with your audience.
9. Increase your Online Engagement
It is not news anymore that social media platforms record million visitors daily. Your business must take advantage of this development to engage customers and prospects. You can reach your target audience using platforms like Instagram and Facebook by posting engaging content regularly.
10. Set your Business Goals
Highlight the objectives you would like to achieve for your business. Then state the mechanism you need to employ to achieve this objective. A clear objective gives you a proper direction of where your business is heading towards.
Conclusions
Nothing should hinder your small business from becoming big. It depends on your ability to apply the right PR strategies. Take advantage of the presence of social media to reach out to people to grow your business. These PR strategies can help you achieve outstanding results in the long run.
Enjoy this Article? You May Also Like: