Your Charisma B.V.
Story & Mission
Why we do what we do
A Strategic Approach To Digital Revenue Growth.
Helping Small Businesses Increase Revenue, Better.
Your Charisma is made to be a passionate and strong example of the amazing possibilities that life offers while sharing roadmaps and ideas that can make a difference in your quality of life.
Love, Determination, Mindset & Positivity.
With these foundational beliefs, Charisma helps businesses grow exponentially, leveraging the internet. While at it, they share their knowledge and case studies with the world to teach people how to do the same with the foundations they have to ultimately live the life of their dreams.
The brand is created for the purpose of educating and helping people build and scale their brand, using digital marketing as their vehicle. Your Charisma delivers a wide range of content and resources accessible in their knowledge base, including courses, podcasts, articles, videos, and in-depth marketing training to get their customers ahead of the curve.
Next to that, Charisma provides digital marketing services focused on small businesses, busy coaches, consultants, service providers, and basically anyone who has established a business and is looking for a way to exponentially increase revenue and build solid foundations for long-term domination within their respective niche.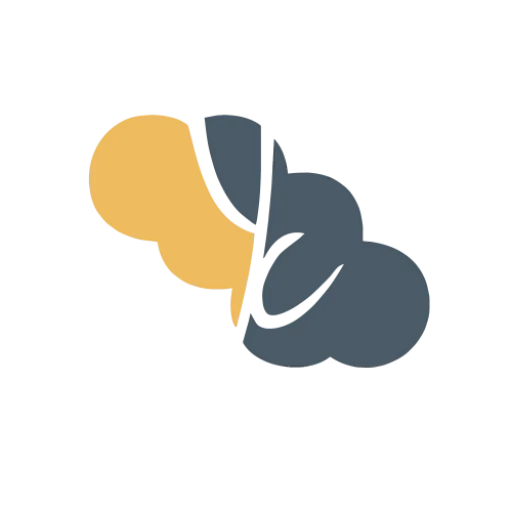 About The Founder: Geraldo Alken
Geraldo is a young Entrepreneur living near Rotterdam, The Netherlands. He has the obsession to live life to the fullest and fulfilling his potential as a human being.
Geraldo currently owns multiple companies with his biggest 7-figure venture Your Charisma specializing in the concept of Inbound Marketing.
Geraldo and his team have helped thousands of companies and Entrepreneurs worldwide, exponentially increase their revenue using digital marketing as their vehicle.
Next to that, he is the owner of the Elevate Rope brand and founder of 'The Elevate Family'. Also known as one of the biggest Jump rope fitness communities in the world.