'Public Relations professionals help a business or individual cultivate a positive reputation with the public through various unpaid or earned communications, including traditional media like newspapers, online articles, social media, and in-person engagements. "2021 Hubspot, Inc."
Shy Start up
Start ups & Scale ups
Whether you're launching a new business or looking to grow an existing one, our starter retainers build solid foundations for success.

INCLUDED:

* Creative writing (According to press guidelines)

* Distribution to 230+ sites 

* Google news & Digital journal distribution

* Up to 400 words

* Submitting & formatting

* Up to 3 focus words

* 

Full distribution report
Full Inbound
The All in one Inbound package
The all-in-one PR Press package. Perfect for businesses that want a full-service press service and expect big results.

INCLUDED:

* Creative writing (According to press guidelines)

* Distribution to 350+ sites 

* Google news , Digital journal distribution & Fox affiliates

* Up to 500 words

* Submitting & formatting

* Up to 4 focus words

* 

Full distribution report
Enterprise
The Sky is the Limit
Companies with higher content requirements or larger traffic and PR ambitions require larger retainers.

Whatever your requirements, Charisma can put together a packaged service to meet them.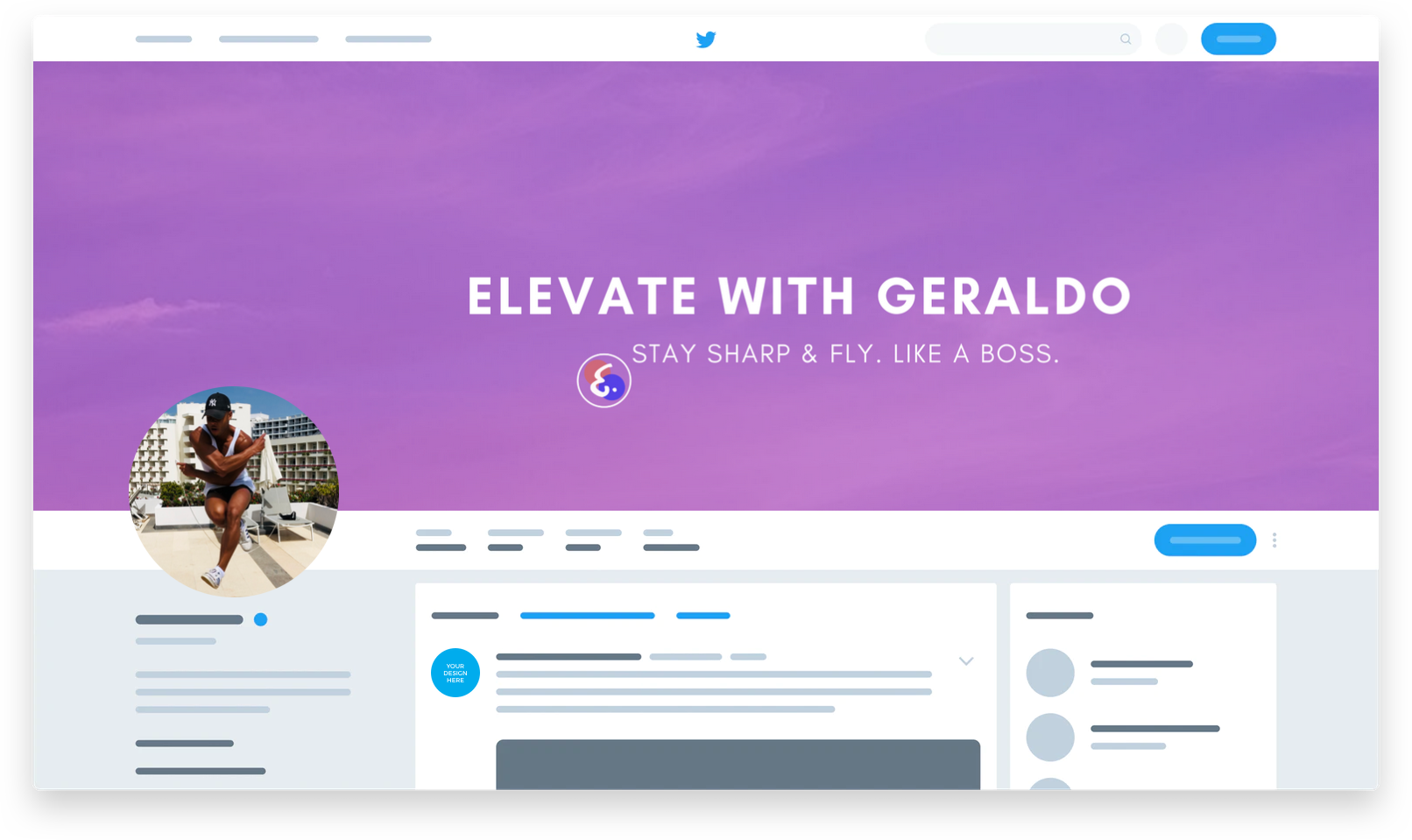 We reel them in, You grill the fish.
Choose your approach based on the speed at which you want results and your budget. Greater inbound effort generally equals more traffic, leads, and sales.
Article Content Creation
Just Google it. 
We'll create written content that is incredibly valuable to your target audience with the goal to attract the right people for the right reasons. We offer services where companies hire us to produce news content that ranks for competitive keywords. 
Article Distribution
We will leverage our press release expertise to write compelling press releases with only one goal in mind – to get the world in contact with your news and possibly trigger action from prospective clients or customers. All press release guidelines will be followed on each and every project and you'll take advantage of our massive Google SEO press release distribution channels.
We'll Show You How It's Done
We'll work with you to research the latest marketing trends and identify a strategy to connect your brand with your target audience effectively.
We Make it Easy to Connect With Users On Every Platform
Whether your Focus is on retail, e-commerce, or infoproducts.
Our strategy is structured around your needs and made to fit your target audience perfectly.
Recent Work
Geraldo Alken
Brand Identity & Awareness
Revenue Growth
Content Creation
Article Optimization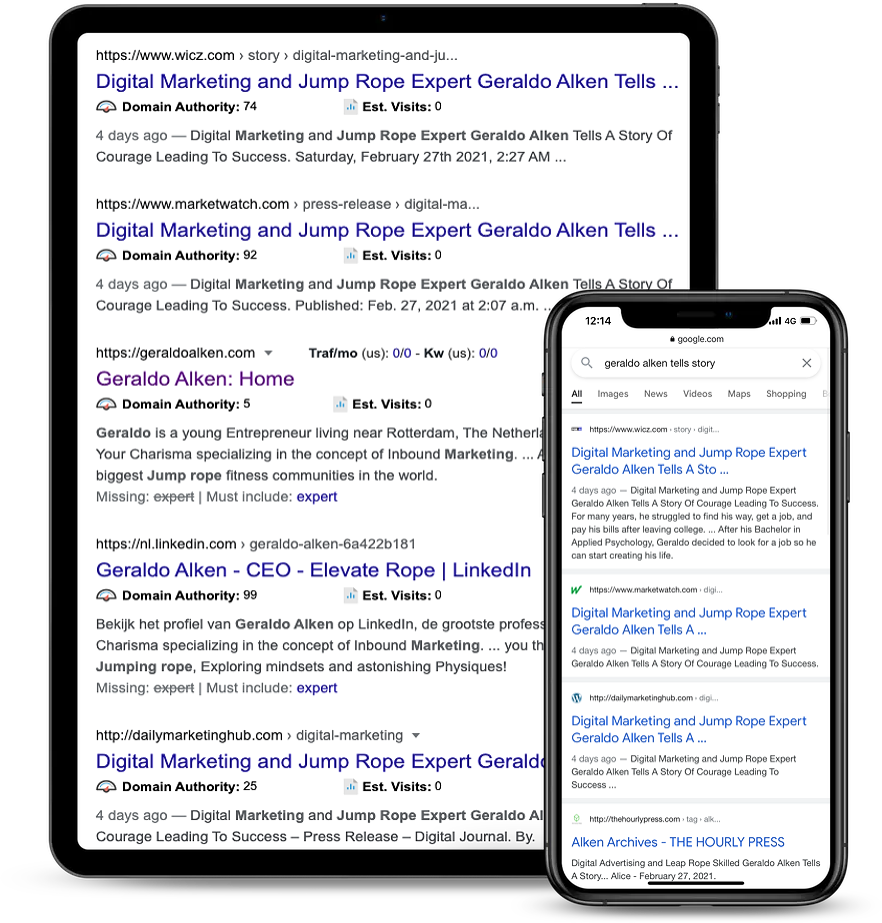 Charisma's Digital Services
Growth Results

Customer Support
Charisma's Digital Services
Digital Marketing made easy for busy coaches, consultants, service providers, personal users and basically anyone who wants Real, Active, Niche Targeted Leads. Increased Conversions & More Sales.
Comments Rating
( reviews)
Let's Get Started
Ready To Make a Real Change?