Being well informed is the key to running a successful business!
Your Brand, Your Way.

Want to publish a guest blog, join a panel in our virtual roundtable series, or propose a topic?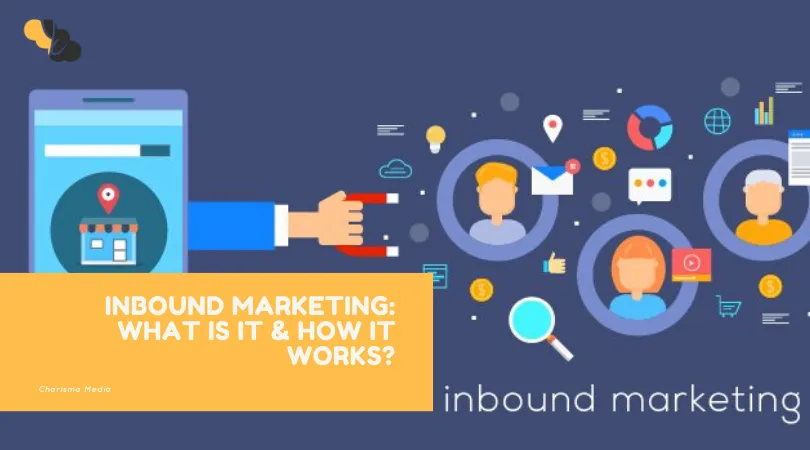 It's generally believed that the process of starting a new business or brand is not an easy one. As an entrepreneur, you've got a lot of things to think about: formulating your business strategy, developing your tech, handling operations, and so on. Amid all the...
Join Your Charisma today and get access to the #1 Digital Growth Community online.
We have put together a training area for you, where you can get started today!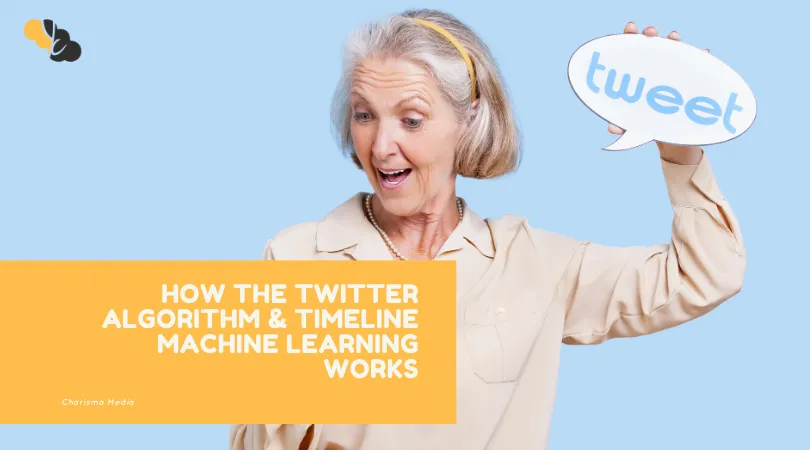 Hey there, have you been looking for an article that talks about how the Twitter Trending Algorithm and Timeline Machine Learning Works? If yes, then you're just in time. In this piece, we'll discuss the working principles Twitter Trending Algorithm and Timeline...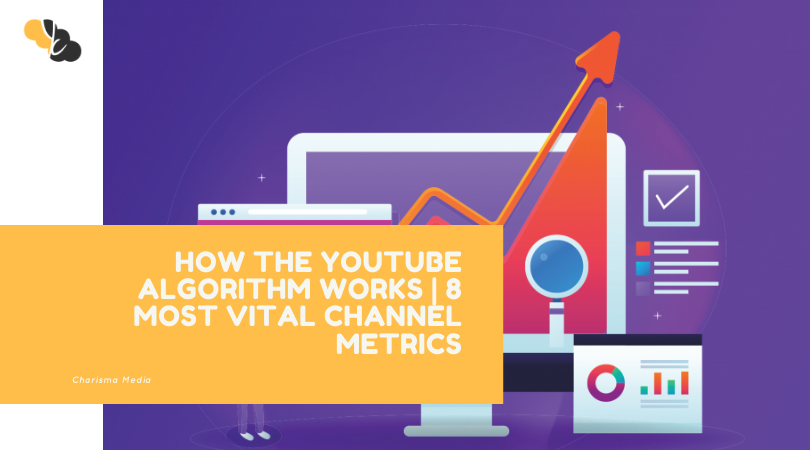 Trying to understand how the Youtube Algorithm works? If yes, you're in the right place! Youtube is the second largest search engine on the internet. With almost 5 Billion Videos Watched every single day and 300 Hours of Youtube Videos Uploaded every minute it's...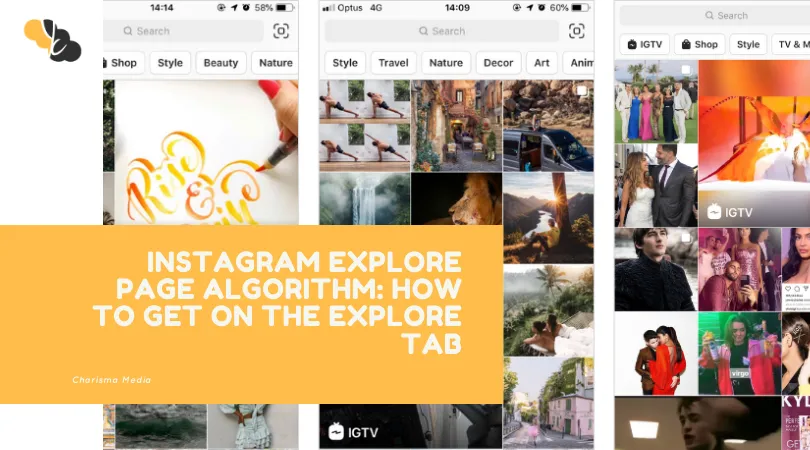 When it comes to Instagram what is the one page every account is trying to get on? The Instagram Explore Page of course! The Explore Page on Instagram is a collection of posts Instagram believes you will be interested in. But then again, how exactly does Instagram...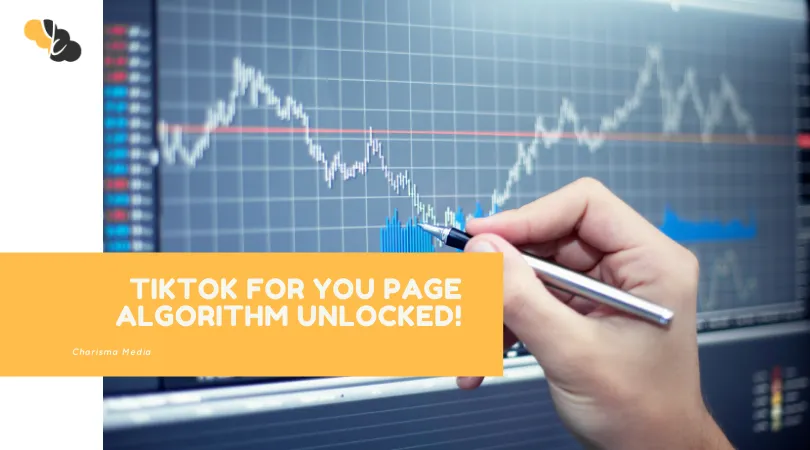 Hey there, it's a new season and we're wishing you a happy new year. In this article titled: TikTok For You Page Algorithm Explained. We'll reveal the working principle behind TikTok's For You Page algorithm. We'll also show you how to hack the FYP algorithm to get...
Both paid and organic search have the same aim – to use search engine results pages for attracting clicks and generating traffic to the website. Since the target audience is the same for both the channels, digital marketers need to find ways to align them. While some...
As far as the requirement for content is concerned, it is huge. Based on recent findings by DemandGen's 2015 content marketing report, it was discovered that 75 percent of business-to-business or B2B shoppers depend on content as a research tool while they're...
If you are looking to build a website from scratch or you want to update your current site, you need to understand what the differences are between web design and web development. Web design and construction are two entirely different aspects of building an effective...
Do you own a small business? If yes, then during the initial stages of business growth, the client contact book is an essential asset. You have to search for prospects and convert them to consumers. In addition to your current customers who provide you with ample...
Questions about our content or simply want to get in touch with us?
Drop us a message and we will be happy to help!