Being well informed is the key to running a successful business!
Your Brand, Your Way.

Want to publish a guest blog, join a panel in our virtual roundtable series, or propose a topic?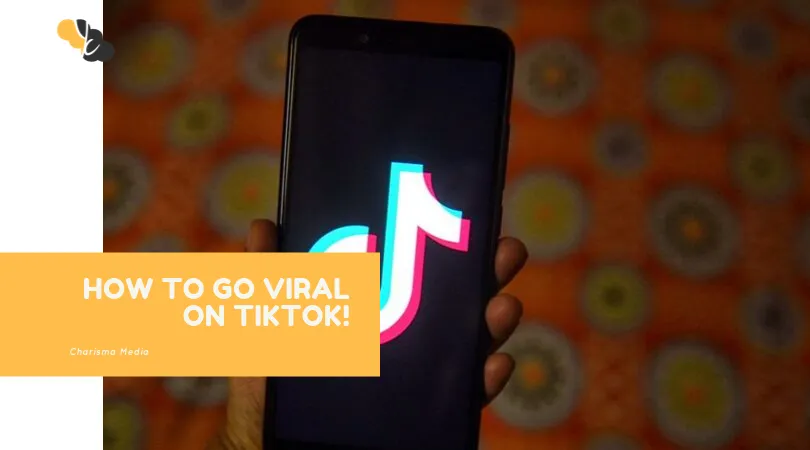 Have you noticed the incredible amount of organic reach potential that exists on TikTok? Are you looking for a proven method on how to go viral on TikTok so you can capture and harness this reach? We entirely understand that many people like you are also looking for...
Join Your Charisma today and get access to the #1 Digital Growth Community online.
We have put together a training area for you, where you can get started today!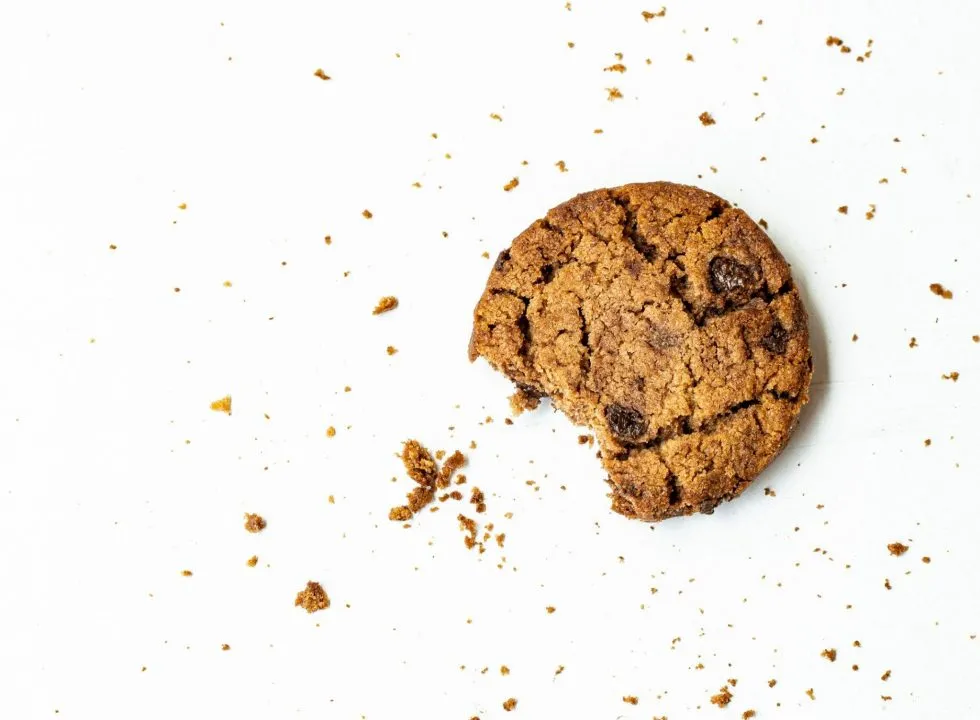 Google in 2021 announced that Chrome will no longer support third-party cookies by late 2023. This is a shocker and a loss to the marketers. Brands have continued to use third-party cookies for decades as it helps them know website visitors' behaviour even when they...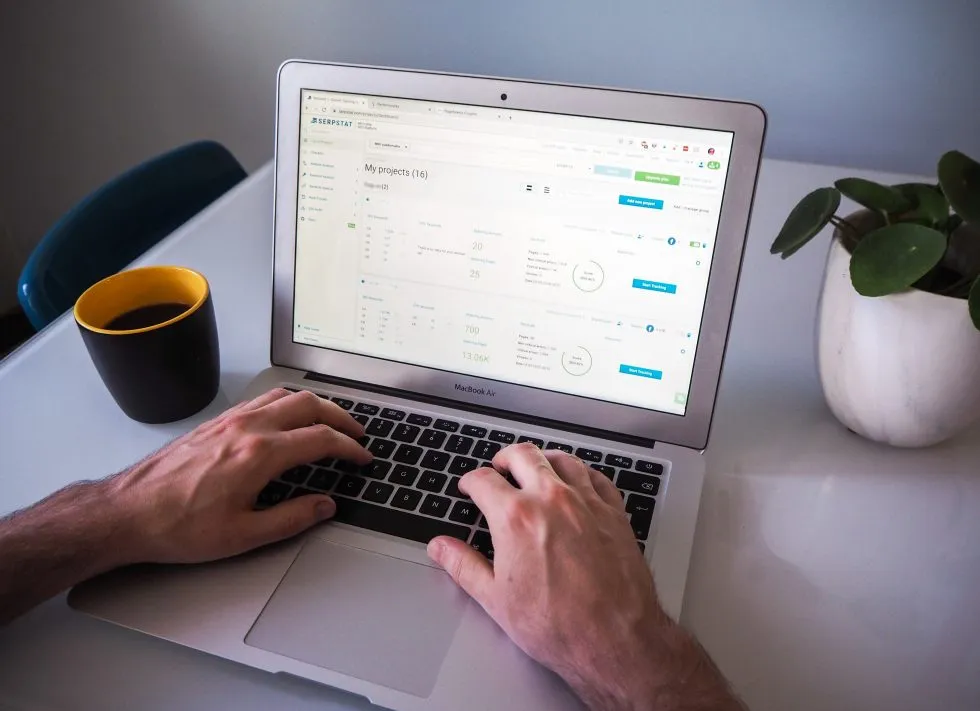 No matter what type of business you're running today, if you have a website, you probably know the importance of SEO. Because without a website optimized for search engines to find and rank you, your site is doomed to sit in the far reaches of the web. A website needs...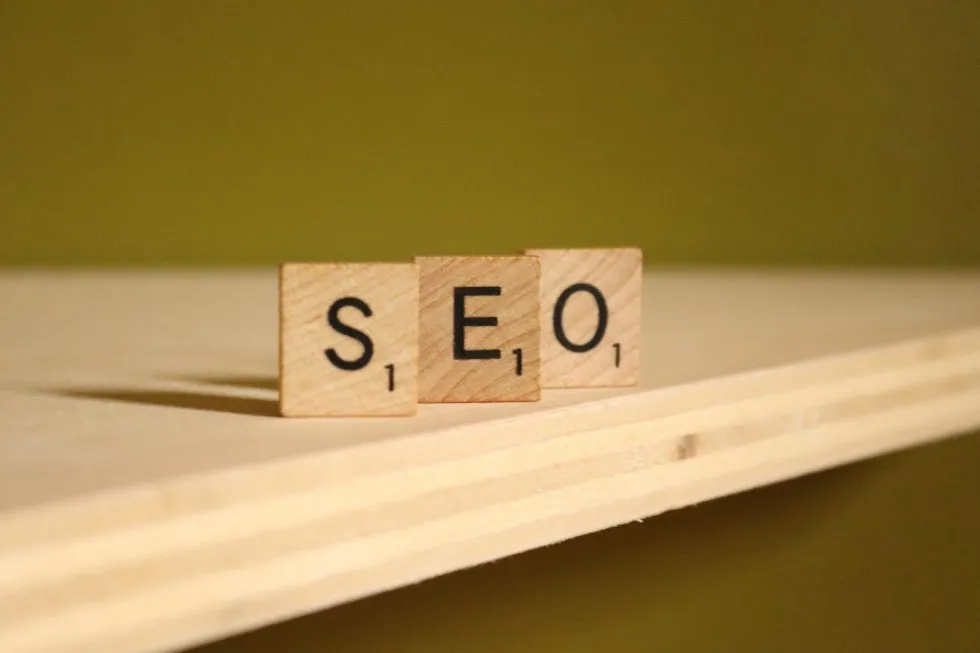 It's certainly fair to complain about the extent to which Google keeps marketing companies and brands on their toes when it comes to SEO algorithms, but one thing remains largely consistent with every update. Keywords will always be one of the most important factors...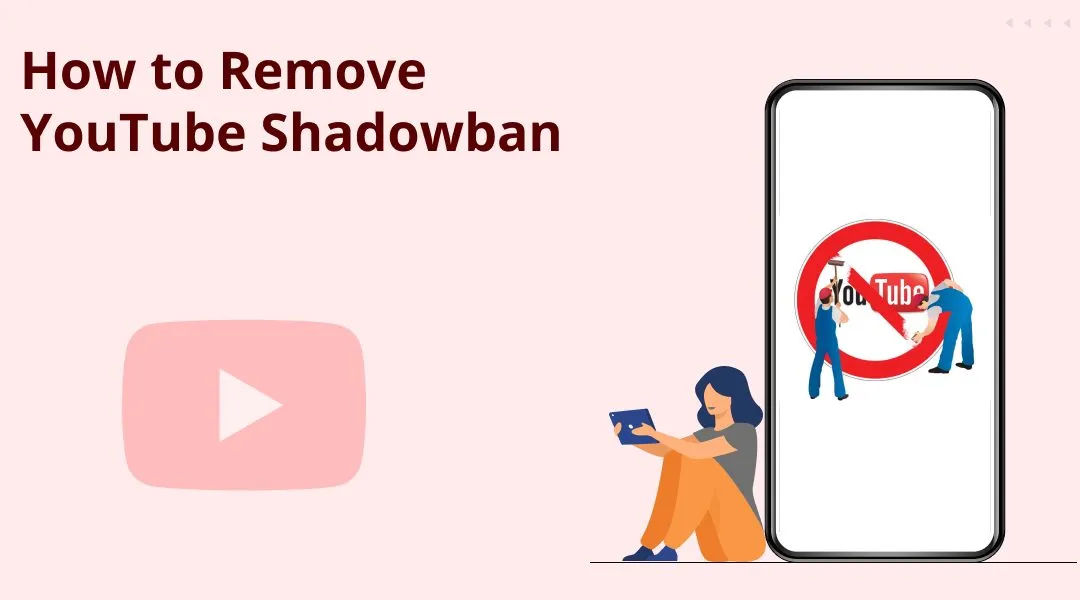 YouTube Shadowban is a topic that has been creating waves in the online community lately. As a content creator or influencer, having your videos and channel "shadowbanned" can devastate your online presence and credibility. This silent ban can mean your videos won't...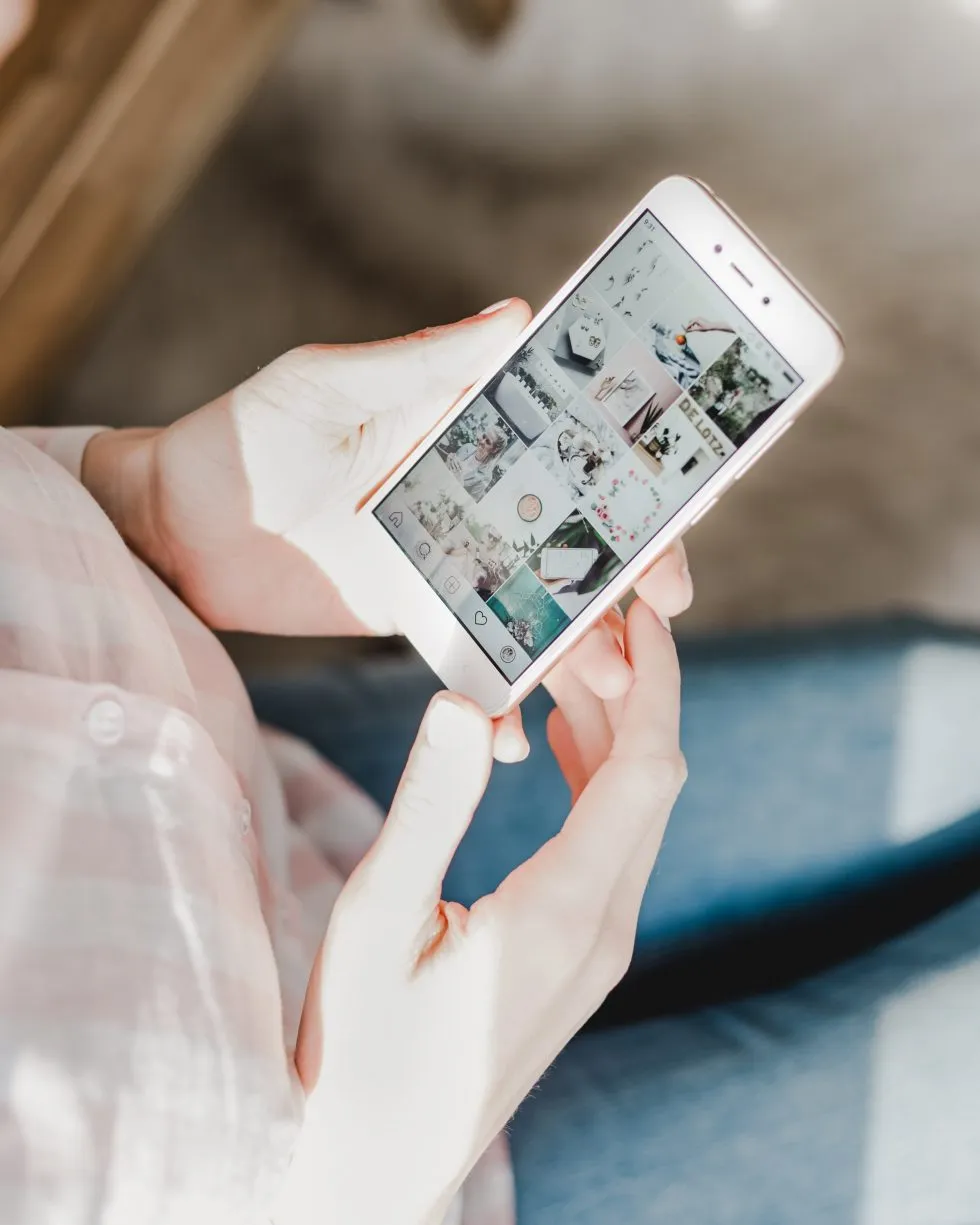 Interested in starting an Instagram store but don't know where or how to start? This guide will show you all you need to know to successfully set up an Instagram shop in 2021. Read on! 130 million Instagram accounts tap on a shopping post to learn more about products...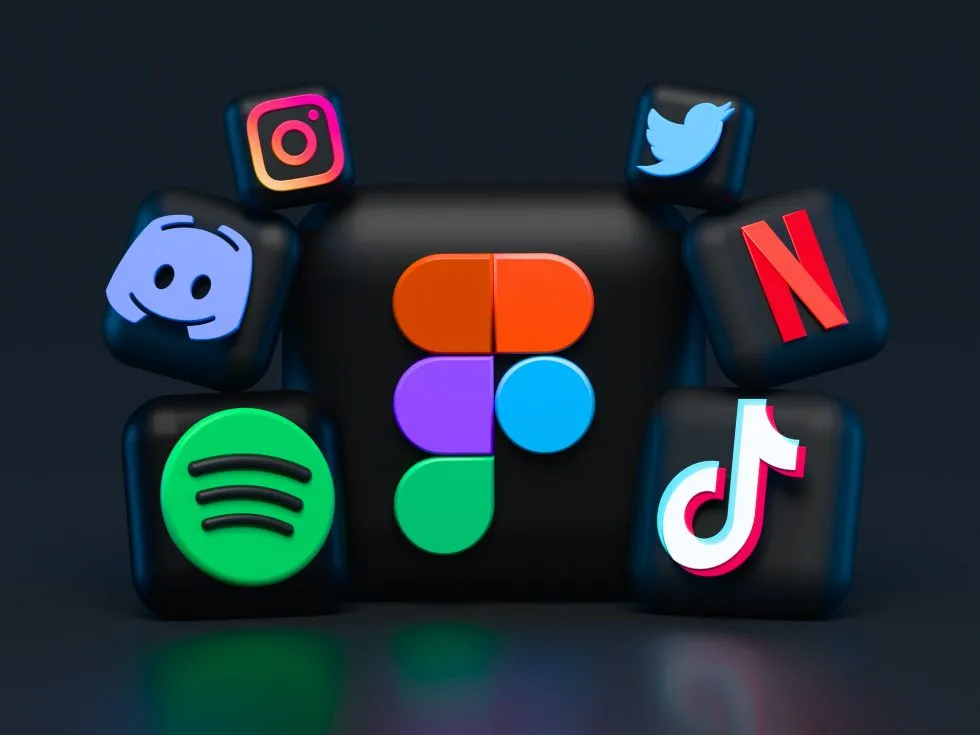 Whether you use social media for business or brand promotions, the fact is you would want to boost your presence regardless of the platforms, such as Instagram, TikTok, Facebook, and others. But you cannot set your eyes on this without a proper social media strategy....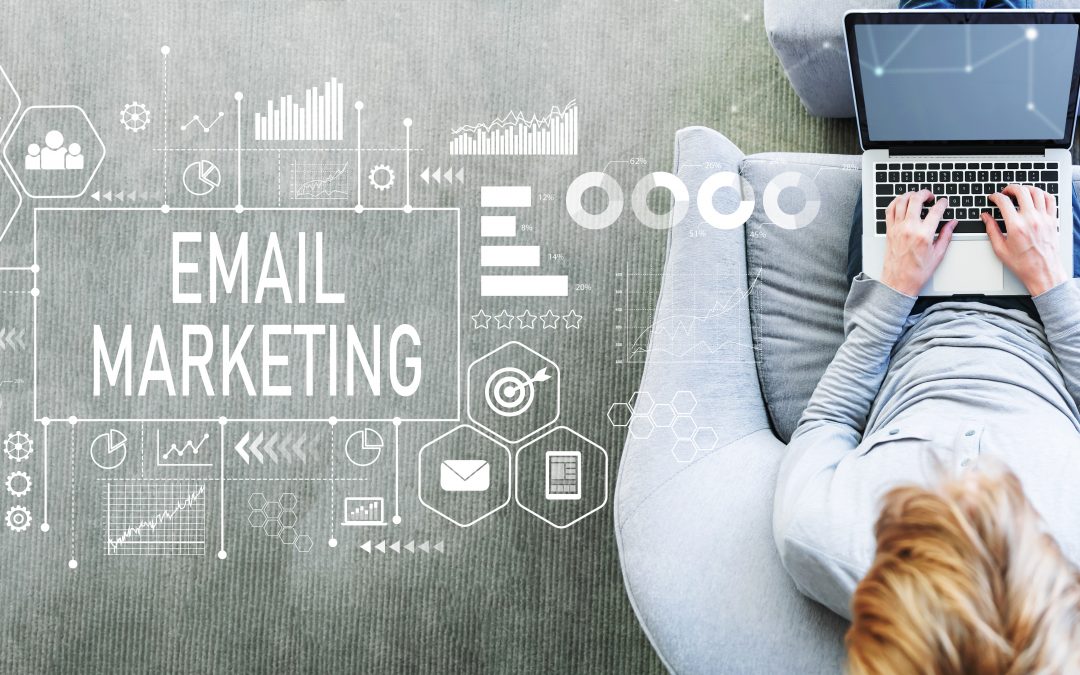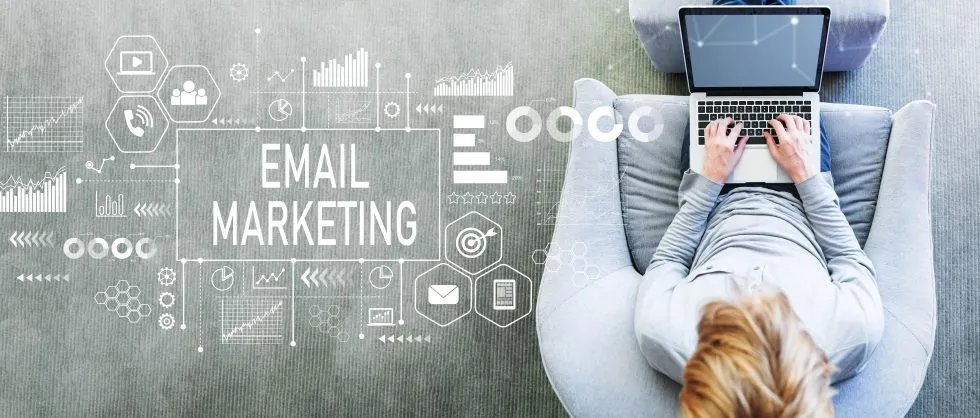 In this day and age, it seems that everything is going digital. Unfortunately, online information overload happens too often. And, it can become overwhelming for most. However, do you know that direct mail marketing is one of the best ways to push your products and...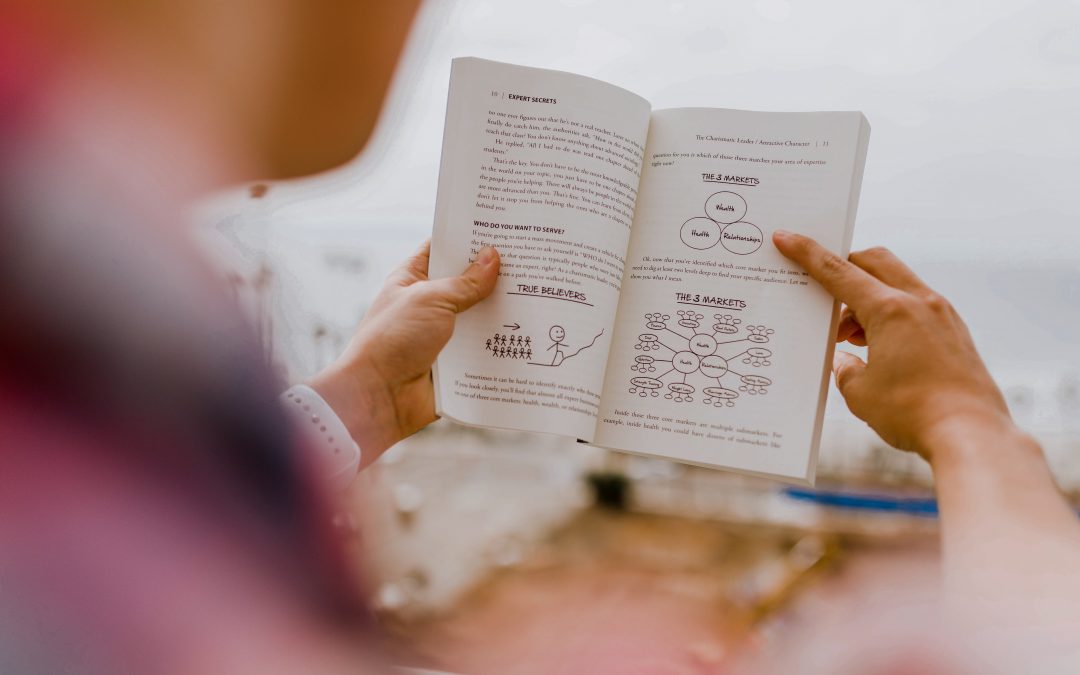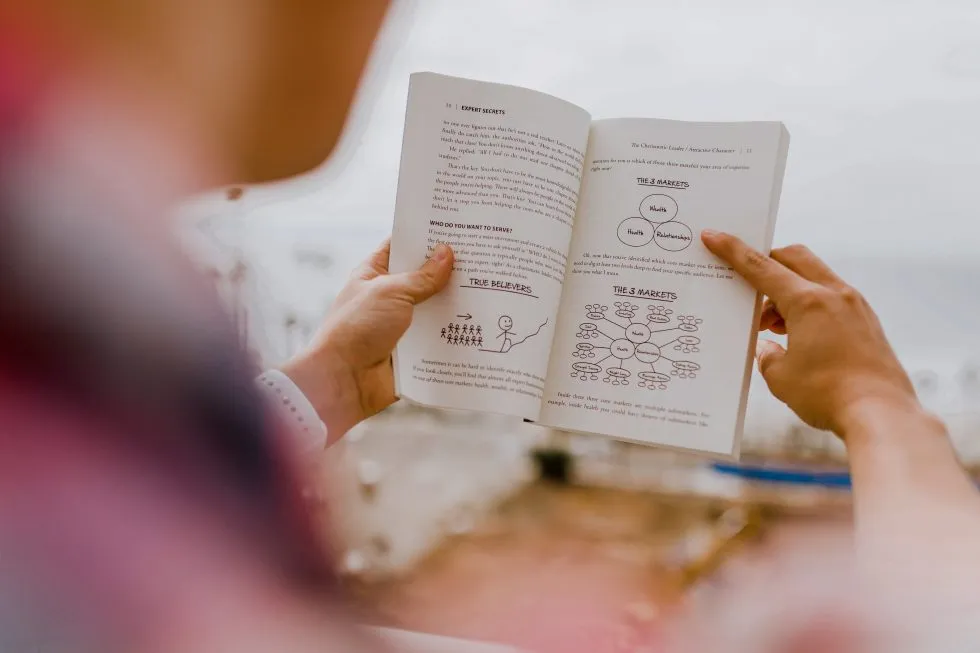 Even with the advent of Google's new "+1" social media ranking system coming into play link building will remain an important topic when it comes to search engine rankings for your product or service. Being a tech writer at the essay writing service DoMyWriting, I can...
Questions about our content or simply want to get in touch with us?
Drop us a message and we will be happy to help!