Being well informed is the key to running a successful business!
Your Brand, Your Way.

Want to publish a guest blog, join a panel in our virtual roundtable series, or propose a topic?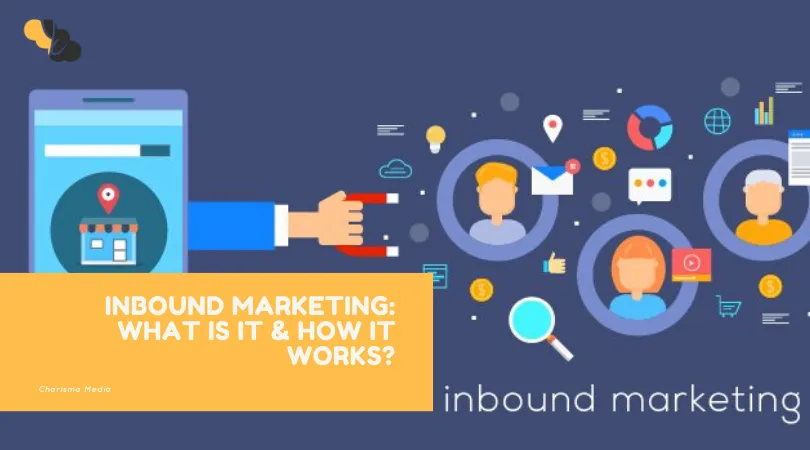 It's generally believed that the process of starting a new business or brand is not an easy one. As an entrepreneur, you've got a lot of things to think about: formulating your business strategy, developing your tech, handling operations, and so on. Amid all the...
Join Your Charisma today and get access to the #1 Digital Growth Community online.
We have put together a training area for you, where you can get started today!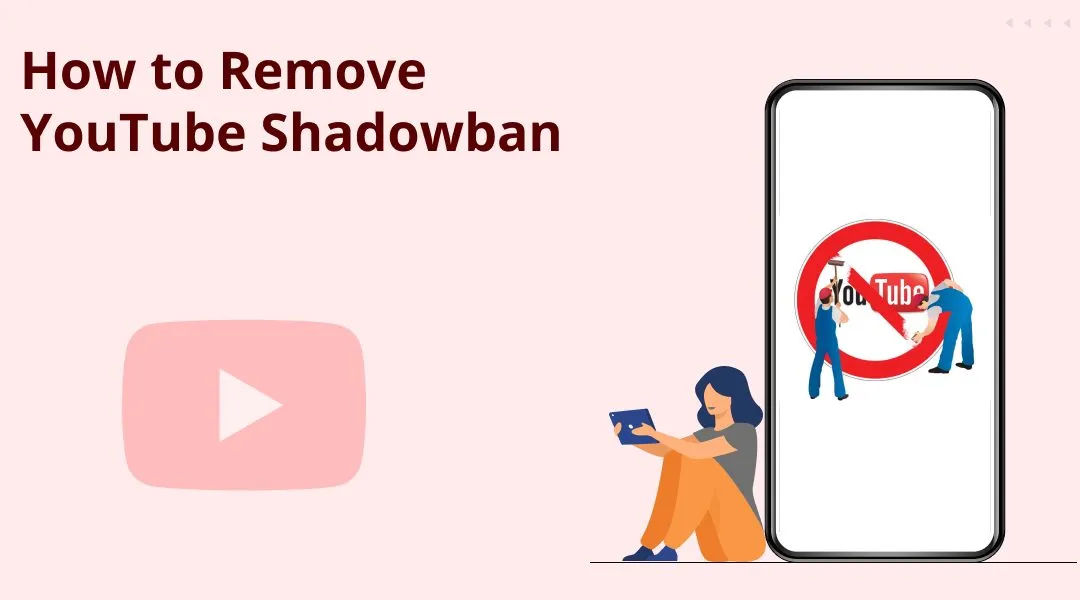 Is your YouTube suffering from a massive engagement & reach drop? Then you could be suffering from a YouTube Shadowban. Shadowbans are nothing new to social media. There are Shadowbans on Instagram & Facebook. Up & coming Creators can even get Shadowbanned...
Hey there, have you been searching for an article that explains how to get verified on TikTok? Do you want to get your TikTok account verified? If yes, then you just stumbled on the right resource. In this article, we'll share tips and strategies on how you can get...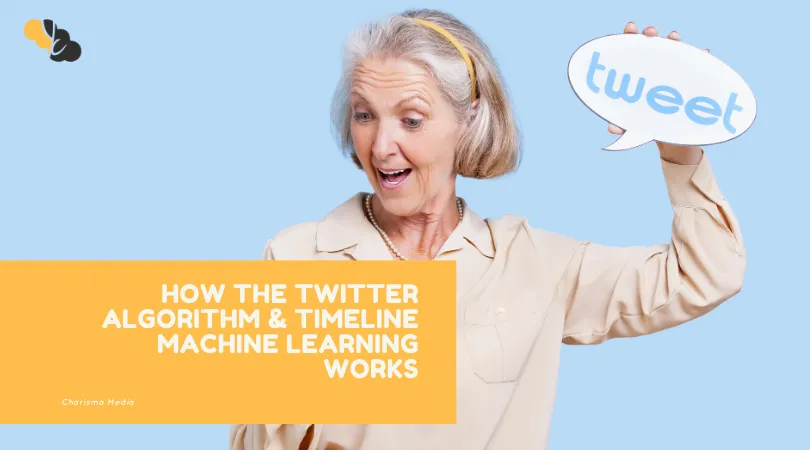 Hey there, have you been looking for an article that talks about how the Twitter Trending Algorithm and Timeline Machine Learning Works? If yes, then you're just in time. In this piece, we'll discuss the working principles Twitter Trending Algorithm and Timeline...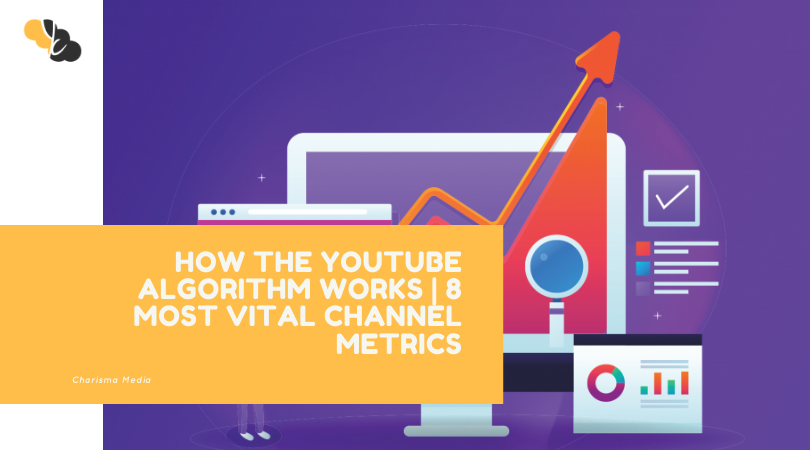 Trying to understand how the Youtube Algorithm works? If yes, you're in the right place! Youtube is the second largest search engine on the internet. With almost 5 Billion Videos Watched every single day and 300 Hours of Youtube Videos Uploaded every minute it's...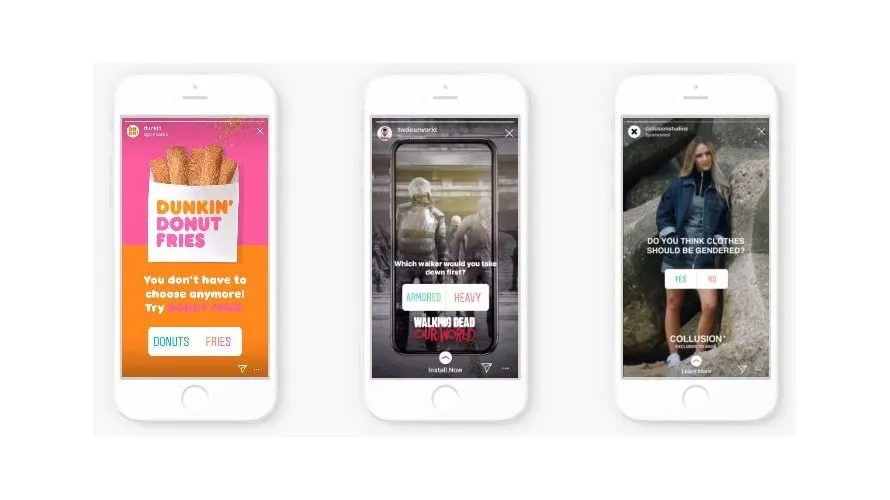 Trying to figure out how to use Instagram Story Polls in your content strategy? Instagram Story Polls have become an essential tool for content creators, businesses & marketers alike. Social media is by far one of the most useful instruments of the century....
Instagram, a photo-centric medium, is one of the top-most used social media apps launched in the year 2010. The app has been upgraded and improved quite a lot since its conception and has touched millions of lives.  It has launched several new features and interesting...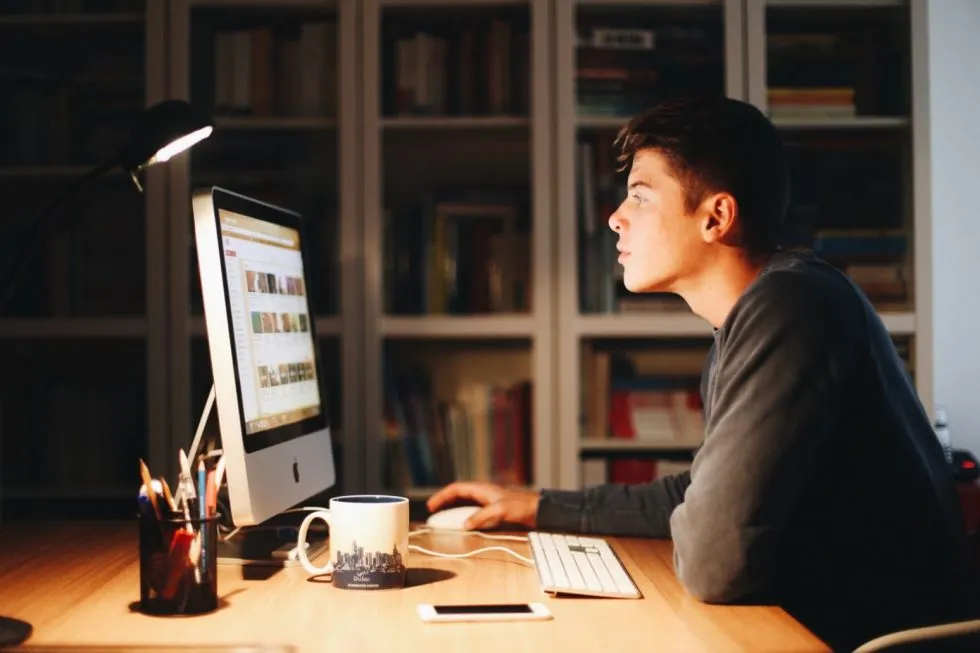 Video content has become one of the most popular forms of communication in social media. Therefore, such platforms as YouTube are becoming more and more popular as well. Discover these essential beginner YouTube Tips just below! Some YouTube users choose it for...
Are you struggling to increase engagement on Instagram Stories? Trying to find new ways to get more activity on your Instagram Stories? Well, you're in luck just below we will cover all that and more! Read on to discover all the juicy details. Instagram is a photo and...
Questions about our content or simply want to get in touch with us?
Drop us a message and we will be happy to help!