Being well informed is the key to running a successful business!
Your Brand, Your Way.

Want to publish a guest blog, join a panel in our virtual roundtable series, or propose a topic?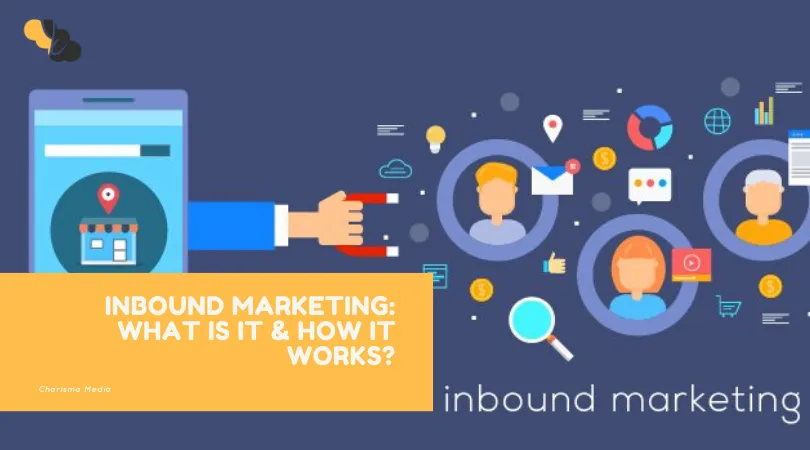 It's generally believed that the process of starting a new business or brand is not an easy one. As an entrepreneur, you've got a lot of things to think about: formulating your business strategy, developing your tech, handling operations, and so on. Amid all the...
Join Your Charisma today and get access to the #1 Digital Growth Community online.
We have put together a training area for you, where you can get started today!
It is challenging to rank correctly for generic keywords and generic keywords, especially if your business is a new or small business. If you want to increase traffic and conversions faster (and easier), the best way is to use monthly link-building services. Long-tail...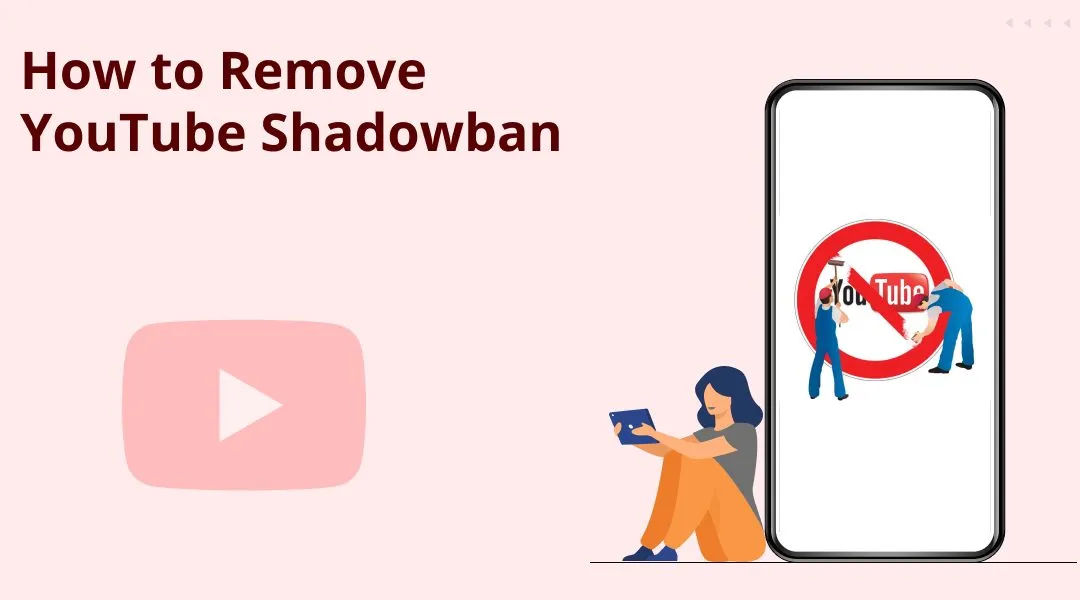 Is your YouTube suffering from a massive engagement & reach drop? Then you could be suffering from a YouTube Shadowban. Shadowbans are nothing new to social media. There are Shadowbans on Instagram & Facebook. Up & coming Creators can even get Shadowbanned...
Hey there, have you been searching for an article that explains how to get verified on TikTok? Do you want to get your TikTok account verified? If yes, then you just stumbled on the right resource. In this article, we'll share tips and strategies on how you can get...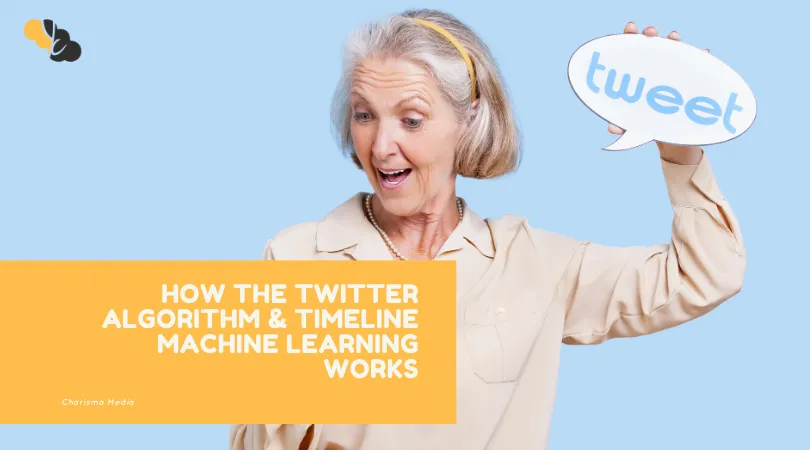 Hey there, have you been looking for an article that talks about how the Twitter Trending Algorithm and Timeline Machine Learning Works? If yes, then you're just in time. In this piece, we'll discuss the working principles Twitter Trending Algorithm and Timeline...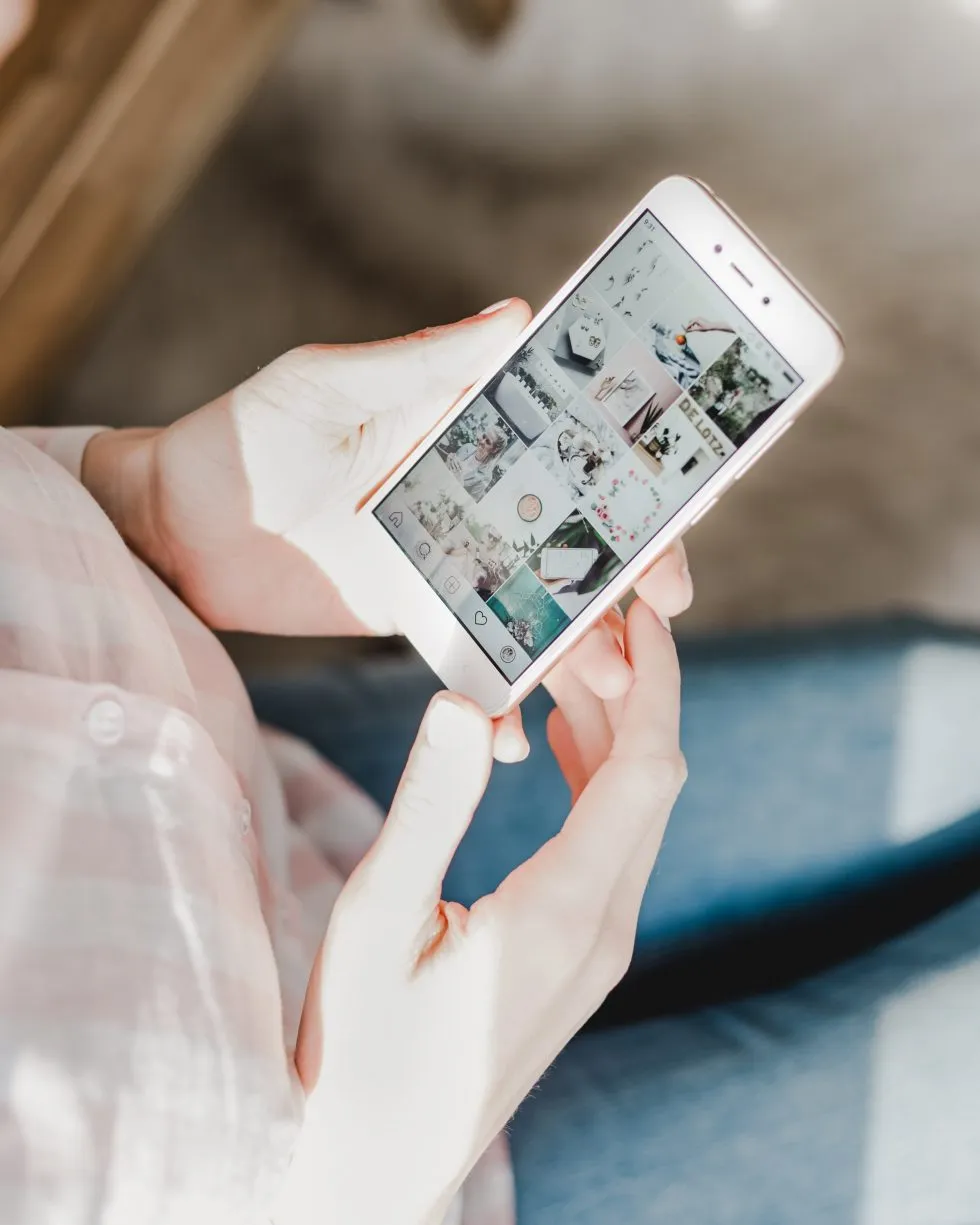 Interested in starting an Instagram store but don't know where or how to start? This guide will show you all you need to know to successfully set up an Instagram shop in 2021. Read on! 130 million Instagram accounts tap on a shopping post to learn more about products...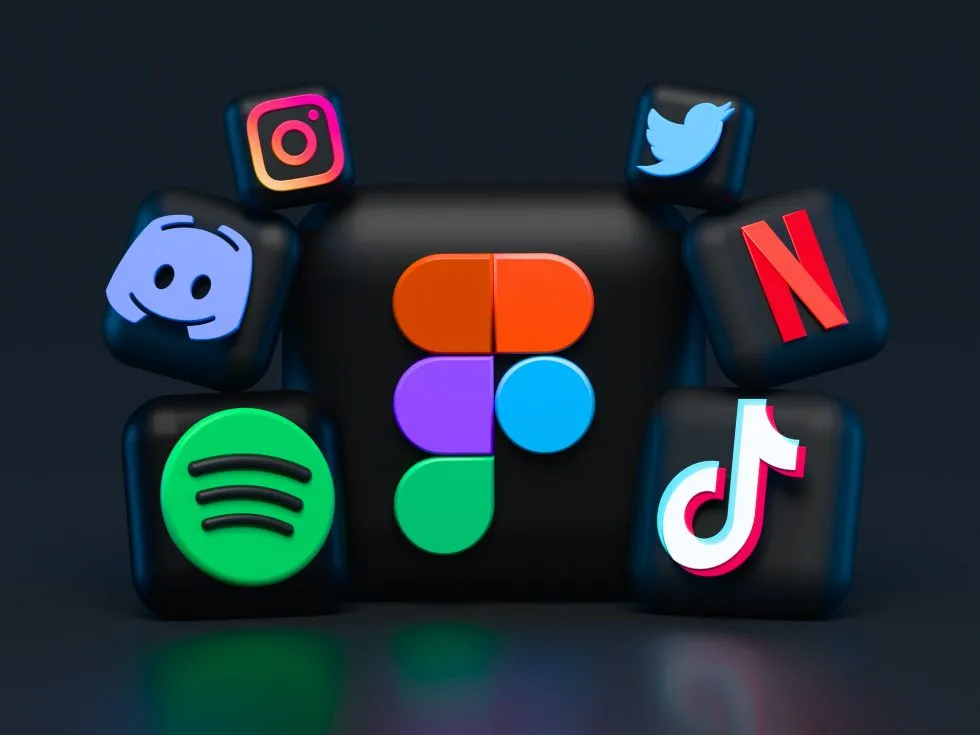 Whether you use social media for business or brand promotions, the fact is you would want to boost your presence regardless of the platforms, such as Instagram, TikTok, Facebook, and others. But you cannot set your eyes on this without a proper social media strategy....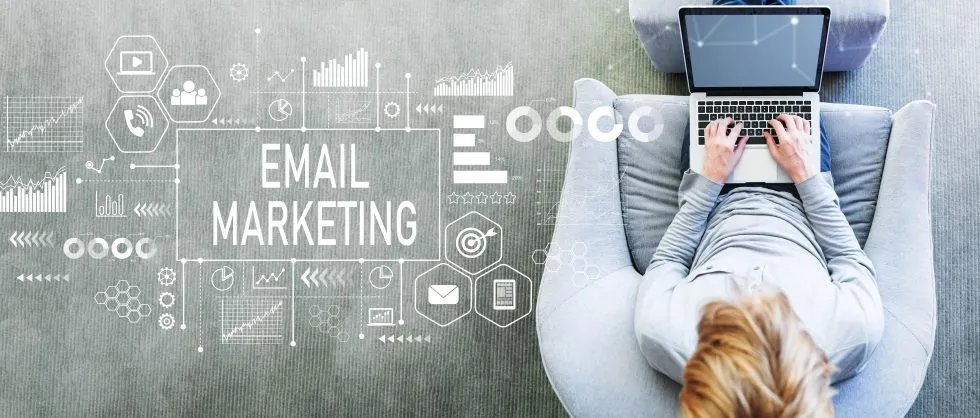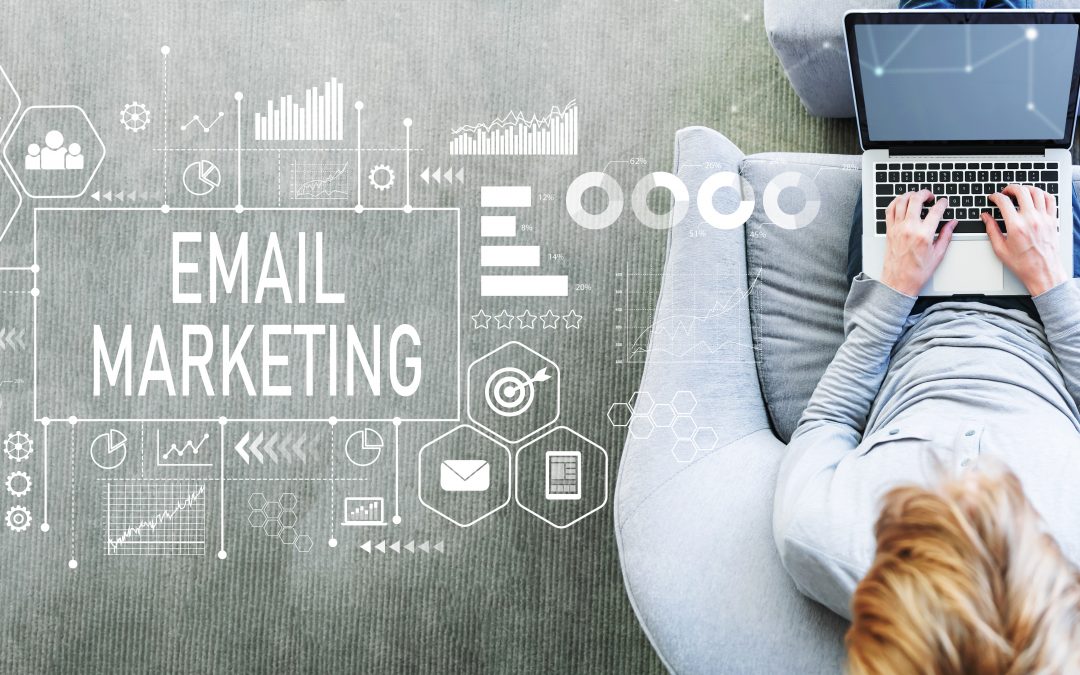 In this day and age, it seems that everything is going digital. Unfortunately, online information overload happens too often. And, it can become overwhelming for most. However, do you know that direct mail marketing is one of the best ways to push your products and...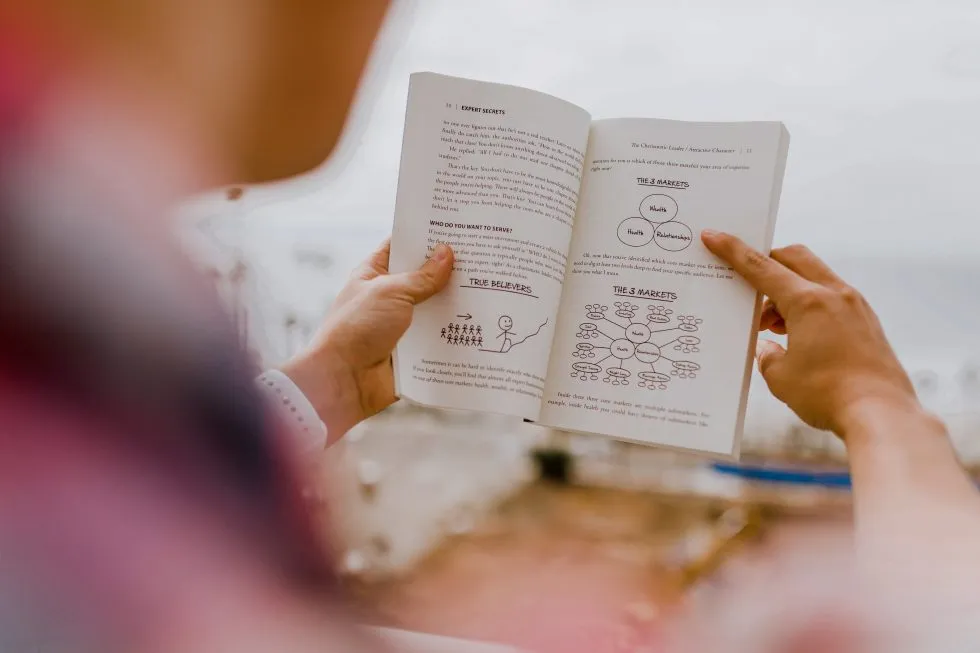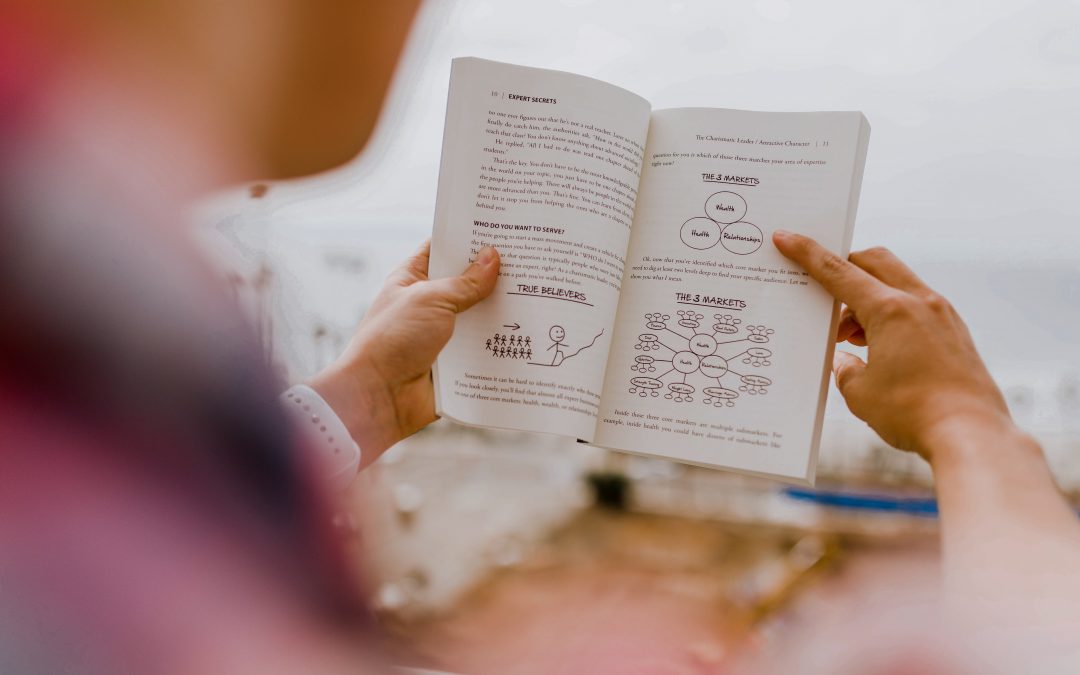 Even with the advent of Google's new "+1" social media ranking system coming into play link building will remain an important topic when it comes to search engine rankings for your product or service. Being a tech writer at the essay writing service DoMyWriting, I can...
Questions about our content or simply want to get in touch with us?
Drop us a message and we will be happy to help!