Solution:
Content Creation & Management
Content Marketing is the process of providing value to your perfect target audience to get them interested in your brand. This is done by creating and publishing compelling content on a consistent base. 
With the right content strategy in place, we can raise awareness of your brand and influence the behaviour of your users.
Content Management:
Choose Your Way
Shy Start up
Start ups & Scale ups
Whether you're launching a new business or looking to grow an existing one, our starter retainers build solid foundations for success.

INCLUDED:

* Strategy & set-up

* Content Creation & Design

* 2 Blog Posts per Month

* Up to 12 Social Media Posts Per Month
Entrepreneur
The All in one Content package
The all-in-one inbound package. Perfect for businesses that want a full-funnel inbound service and expect big results.

INCLUDED:

* Strategy Set up

* Content Creation & Design

* 4 Blog Posts per Month

* Up to 28 Social Media Posts Per Month

* 1 Youtube Video per Month
Enterprise
The Sky is the Limit
Companies with higher content requirements or larger traffic and lead ambitions require larger inbound retainers.

Whatever your requirements, Charisma can put together a packaged service to meet them.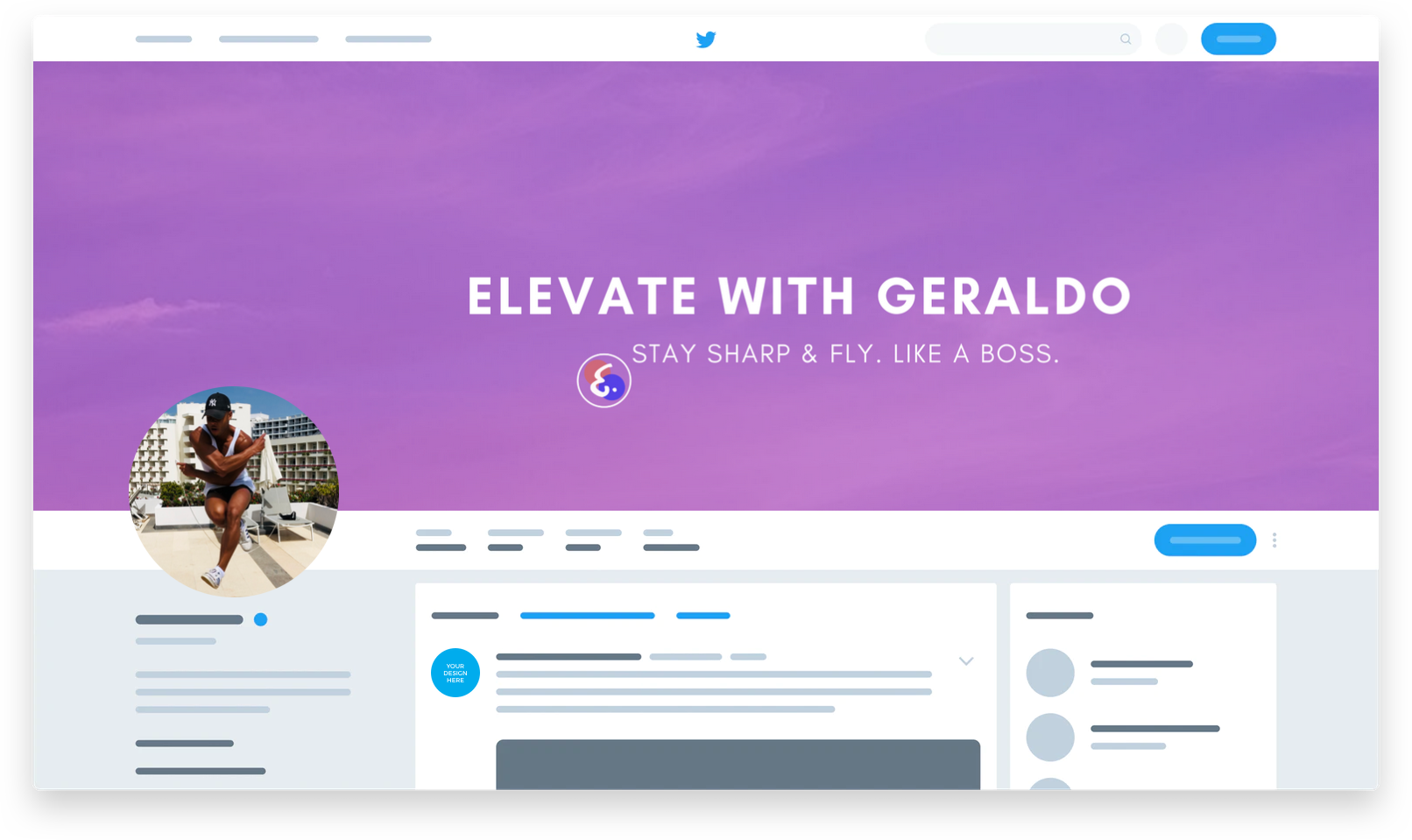 We Create the Content, You Reap the Fruits.
Everybody wants flourishing Social Profiles and High Google rankings. Only few actually manage to. 
We'll create content that is entertaining or incredibly valuable so that it attracts people for the right reasons. 
Blog Content Creation
Just Google it. 
We'll create written content that is incredibly valuable to your target audience with the goal to attract the right people for the right reasons. We offer services where companies hire us to produce blog content that rank for competitive keywords. 
Video Content Creation
A lot of companies are looking for organic authentic video content that is more about telling a story instead of sales. We provide this for your busines at scale and with efficiency.
Social Media Content Creation
Looking to make it on social platforms but struggling with determining what to post.
Whether you're looking for Content creation or want our team to scout for viral content within your niche. 
We've got you covered. 
We'll Show You How It's Done
We'll work with you to research the latest content trends and identify a strategy to connect your brand with your target audience effectively.
We Make it Easy to Connect With Users On Every Platform
Whether your Focus is on Search Engine Optimisation, Social Media Growth or Offline ventures. 
Our content is structured around your needs and made to fit your platform perfectly. 
Recent Work
J'ai Thier
Brand Identity & Awareness
Revenue Growth
Ad Management
Social Media Growth
Social Media Content Creation
Charisma's Digital Services
Growth Results

Customer Support
Charisma's Digital Services
Digital Marketing made easy for busy coaches, consultants, service providers, personal users and basically anyone who wants Real, Active, Niche Targeted Leads. Increased Conversions & More Sales.
Comments Rating
( reviews)
Let's Get Started
Ready To Make a Real Change?