Instagram is taking a direct shot at Youtube! With the introduction of IGTV, Instagram is shaking up the long form video content world with a different perspective. Although the two social media platforms may be vastly different in a variety of aspects. The introduction of IGTV has created many similarities between Instagram and Youtube.
Creators, Channels, Video Description, and Video SEO are just some of the aspects seen on Youtube that have been brought to IGTV. But one thing that we have not seen yet is ads on IGTV. Will we see them soon? Will creators be paid this way? All those questions and more will be answered just below!
Ads Are Inevitable on IGTV
The integration of ads on a social media platform is inevitable. With so many users accessing the platform on a daily basis, spending a vast amount of time and attention on it, the introduction of ads is a no brainer for any business. Ads allow for social platforms to generate revenue from businesses as opposed to consumers.
Thus, this revenue generated from advertising will allow for more features, upgrades and tune ups of the platform. However, as we have seen in the past (like recently with Facebook) ads can quickly take the social-ness out of social media.
On the flip side however, Ads are an integral part of any social media platform. Ads are a good signal that a social media platform has reached a certain level of influence in the corporate world. Which means more big businesses and budgets will flood the community.
Influencers will benefit greatly from this influx of fresh businesses because they have pre-established audiences with strong engagement. New businesses will be eager to collaborate and more than happy to pay for highly targeted audiences. Ads on IGTV are a great way to make the social platform more profitable, give the ability to pay creators, and help businesses with growth.
But when can we expect to see ads on IGTV?
Kevin Systrom says "soon"
After introducing IGTV for the first time Kevin Systrom was asked " Can we expect to see ads make there way to IGTV". Systrom replied: "There's no ads in IGTV today," but he says it's "obviously a very reasonable place [for ads] to end up."  
He goes onto explain that he wants to create a sustainable platform. Where IGTV Creators can utilize ads to monetize their following. Instagram does not pay IGTV Creators for their Channels or IGTV Videos. Unlike Facebook, which had to pay creators to jump start their failed Facebook Watch Video Hub.
This utilization of ads to pay for creators time and dedication is a feature that we have seen on Youtube. Allowing Influencers on Instagram to generate an ad income is fantastic! Now influencers with large followings can start to monetize their audience on the platform. Prior to this, most influencers made an income off affiliate marketing, starting brands or selling ad space on their Instagram Feed or Story. However, when ads finally integrate into IGTV we can expect to see a surge in income for these influencers and Instagram.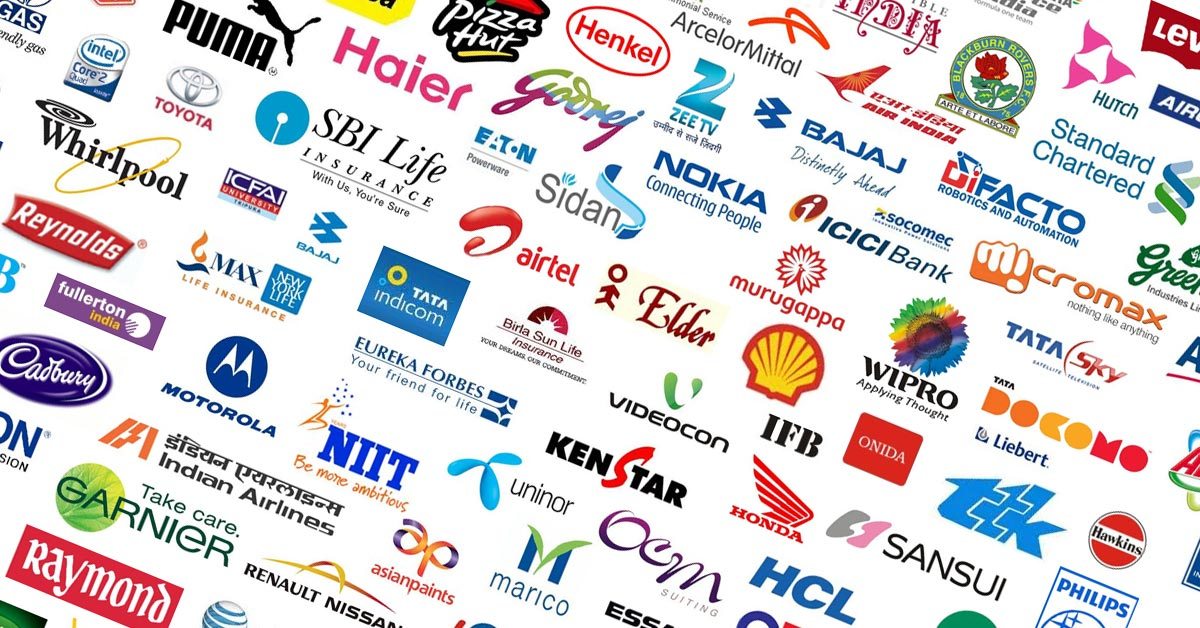 Why Big T.V. Budgets Will Move Online
Better Targeting: 

One thing that social media platforms offer that basic television will never be able to offer is highly targeted audiences. This is especially true when we refer to Instagram Influencers. Influencers are home some of the most highly targeted and active audiences. The value behind these audiences is seriously under priced at the current time.

Repurposing Content: 

For those brands that have made a serious impact on T.V. can utilize long form video content platforms to showcase their shows in a different aspect. Many shows utilize videos on social media platforms to generate traffic off of them.

On these platforms they repurpose content to become trailers, leak videos, recaps and so much more. Then users who watch these videos are directed to watch the full length video on their website or to catch the show on their T.V.

Production Costs: 

When it comes to shooting a video for Youtube or Instagram the production costs is drastically smaller than shooting your favorite Crime Scene Show on television. The reason being most social media creators make breath taking footage with simply just a phone, camera and some photo/video editing software.

In addition, the vast number of creators that are on Instagram can sell their work to these businesses for incredibly low prices! This allows large businesses to buy up branded content for pennies on the dollar, while still being able to have content that is of professional quality.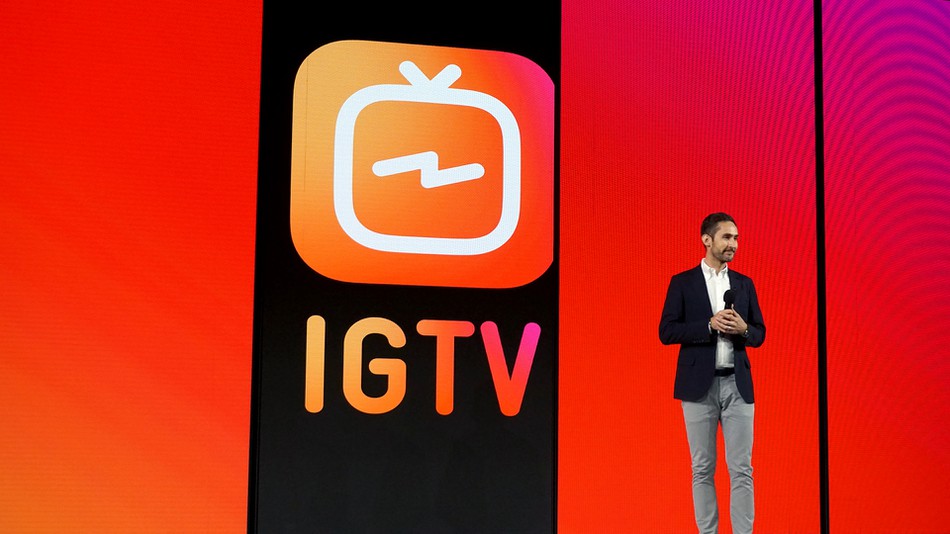 What Can You Expect?
As an Instagram Influencer you should be producing high quality video content on a regular basis. As we have said in many posts before the IGTV platform is just getting started. It is imperative that you gain a foothold now before the platform becomes to oversaturated with content.
As for advertisements making their way to IGTV, you can expect them in the near future. It is my prediction by the end of the year we will see full scale integration of ads on IGTV.
However, this should not frighten any Instagram Influencer. In all actuality you should welcome it! The introduction of ads on IGTV will allow for you the creators to monetize your following in a new way. Ads on IGTV will bring in big businesses that are looking to capitalize on influencer marketing and other ad spaces. All these changes are going to take time, but the overall outcome is going to beneficial for the growth and stability of Instagram as a social media platform.