Google has its own platform to attract more customers by showing them ads. However, while everything seems pretty simple on paper, things are a bit more complicated than that. Once you start delving deeper and try to create an ultimate campaign, you may face some challenges.
Nevertheless, it does not mean that you should be feeling down. Everyone has to face the same problem, and if other brands are able to overcome them, so should you.
This article will give you plenty of great pointers in becoming better at PPC marketing and as long as you are persistent and continue with working hards toward the goal, everything will turn out great.
Automation Tools
If you are in the business of ecommerce, you might want to consider using some tools that could relieve the pressure of doing everything on your own.
Cleverecommerce tools have some of the best Google Ads automation features you can find, and it is not that surprising to see more and more brands picking it up for themselves.
Set Clear Goals
Doing something without knowing what it is you are trying to achieve is never recommended, especially when talking about a business where every decision causes you to lose or make money.
Do not take things over the top and set yourself for failure. Plenty of individuals have their sights set on something they have no chance of achieving, and ultimately lose their motivation in the middle. Be realistic, and set goals that are attainable.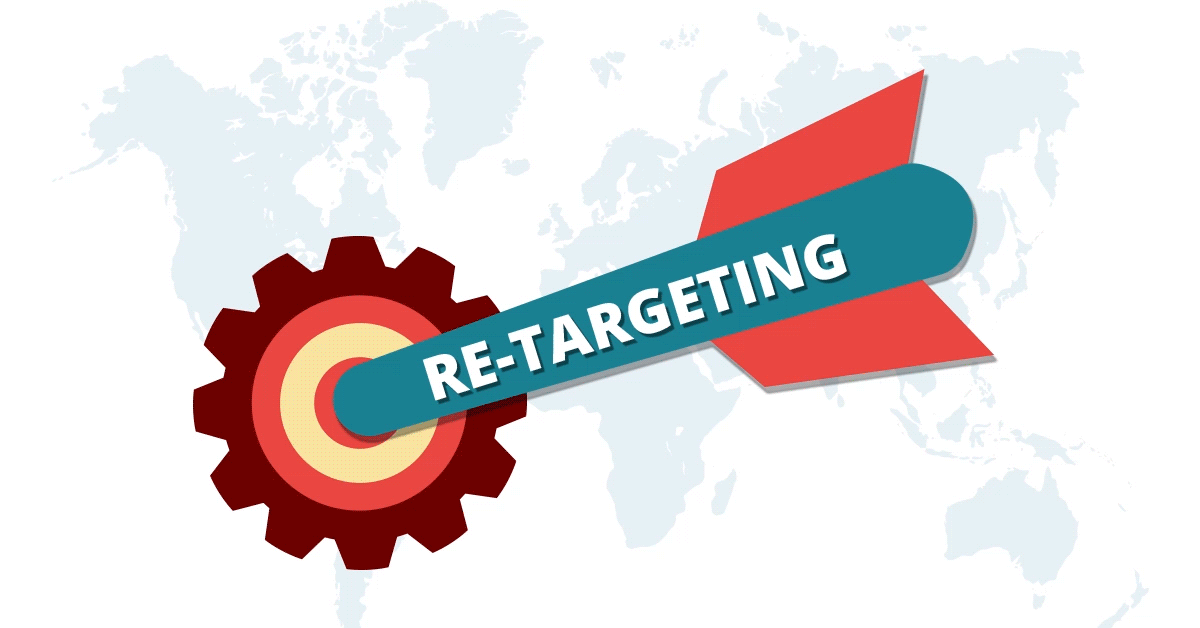 Retargeting
You could look to focus a bit more on retargeting. Quite a few visitors who came to your store left it without actually spending any of their money. However, since they did visit, it means that something caught their attention.
This curiosity could become a great asset and lead you to many more sales. Look for ways to rekindle that interest and whether it would be a good way to increase the revenue.
Keywords
There are lots to be said about keywords. First and foremost, you will have to face competition in virtually any niche. Unless you are going to promote an entirely unique product or service, there will be a fight for certain keywords.
You want to focus on longtail and unique rather than basic keywords. Also, whenever you feel like some of them are not performing, simply replace them and move on to the next one.
Use search engines for some keyword suggestions or even specific tools if you have a hard time coming up with something on your own. Once again, it is something that will require time and patience, but learning how to research keywords is a very valuable skill.
Budget
Always remember that this is an investment you are making. The budget depends entirely on your expectations. Look to find that perfect balance between spending the right amount and getting decent returns.
Insights
Google Analytics is a perfect tool to keep track of everything you do and make the necessary adjustments in real-time as well as for future campaigns.
It is crucial to collect data because you would not be able to move forward without it. And since there is a tool that allows you to do so for free, it would be foolish not to use it.
Quality Score
It should be a no-brainer that you need to aim for the highest possible quality score. This score shows whether your ads are relevant. The higher the score, the less you have to pay for each click. Not to mention the fact that only the best get to be at the top positions on search engines. 
Landing Page
There are still some who believe that clickbait texts are the way to go. This kind of mentality will get you nowhere. If someone who clicks on the ad gets redirected to an entirely different page than they expected, you can bet that it will not take more than a few moments for them to hit the "close" button.
Penalties from Google and a horrible bounce rate are, reputation in the gutter, and plenty of other downsides will be inevitable if you stick to such a strategy.
Professional Consultation
If you feel like things are still not going that well for you, consider hiring a professional for a consultation. Perhaps you have been overlooking something very important and finding that missing piece without some outside help is impossible.
Geotargeting and Demographics
It might be better to focus on a very specific region and demographic rather than targeting a broader audience. Think about whether you would fare better with this strategy. Some products are easier to sell to the elderly whereas others are more popular among younger generations. 
Endless Testing
Prepare to test and test and test again. You will have to work for a while before you stumble upon a formula that actually works. It is all about polishing your next campaign and making sure that it is better than the previous one.