Having backlinks for the website matter a lot. It is an effective way through which a website generates popularity and high rankings on the search engines.
But the question is, can we add backlinks without ensuring its quality?
Can we use any backlink without knowing its background?
No, this is not a way, rather we have to be conscious of the building of the quality backlinks.
Moreover, you should also think about how you should build the backlinks? Should one borrow or buy the backlinks? Or one should use the backlink maker phenomenon to add the links to the website to develop linkage? Website owners should make an effort to create backlinks to their website to improve credibility. The question is how?
There are several smart ways through which you can build the backlinks for your online business. Have a glance over them. Apply any one of the techniques and then see the difference in the rating of your website.
Best Methods to Build Backlinks to Your Website
1. Creating Backlinks with Infographics
To create backlinks one of the best methods is the use of infographics. Researches reveal that websites that use infographics end up getting higher quality backlinks. The best thing about infographics is that they help users understand the product or service quickly. The visual data creates an attractive impression and people love to know about the website through infographics.
Do all infographics work?
No, this is not true. You must have a strong idea to build the charts for your content. The first thing inside the content must be powerful so that readers get interested, plus the infographic design must be persuasive. You can hire a designer to build the perfect portfolio for your site. Although it may be somewhat expensive once your site starts getting the traffic you will see the worth of your investment. Put a share option for your infographics and it will automatically start generating backlinks increasing your site's popularity.
[et_bloom_inline optin_id="optin_23″]
2. Latest Marketing Strategy is Important
If you really achieve high Google rankings, you need to keep your website up to date. You should focus on your marketing strategies to drive organic traffic towards your platform. For this, you should check what your competitors are doing? What techniques are they implementing to generate high web traffic?
A lot of big websites post high-quality blog content that generates shares & backlinks. This happens when other websites start to utilize their blog content as a resource in their next upcoming article.
Some websites offer guest posting as well. This allows other bloggers to come in and share topics & ideas with the website's community. This method is perfect because the blogger provides value for the website in the form of content. While receiving an organic backlink & web traffic.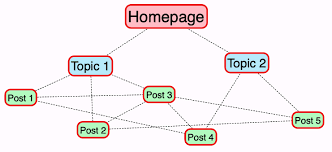 3. Practice Internal Link Building
In any business, the development of links with other parties helps to grow in the market. In the same case with the online business, one should build some internal links to get positive outcomes. To build the internal links it is good to use keywords with anchor text. Try to link your keywords so your users can navigate your website by clicking on keywords and reach the exact location that they are looking for. It helps improving user experience.
You can use certain tools like backlink generators to create the links automatically. Try to do this manually but you can use tools and get the free auto backlinks for your site. Moreover, focus on the number of links too. Do not add many links that create a poor impression. According to web developers, it is recommended to keep the number less than 100.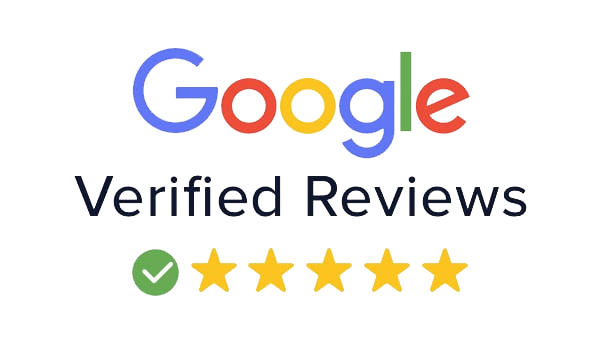 4. Gather Reviews & Testimonials
A fantastic way to build your online credibility is with social proof, testimonials, and engagement. When it comes to Googles Page Ranking Algorithm testimonials, social proof, reviews & engagement are all big indicators your site is popular amongst your community. Thus, Google will start to rank you higher in rankings and start to make you more noticeable to potential users. 
Getting your community to write reviews on social platforms, make review articles on blogs, product review videos on YouTube, etc. All of these content styles help generate higher rankings in Google which will lead to more backlinks overall.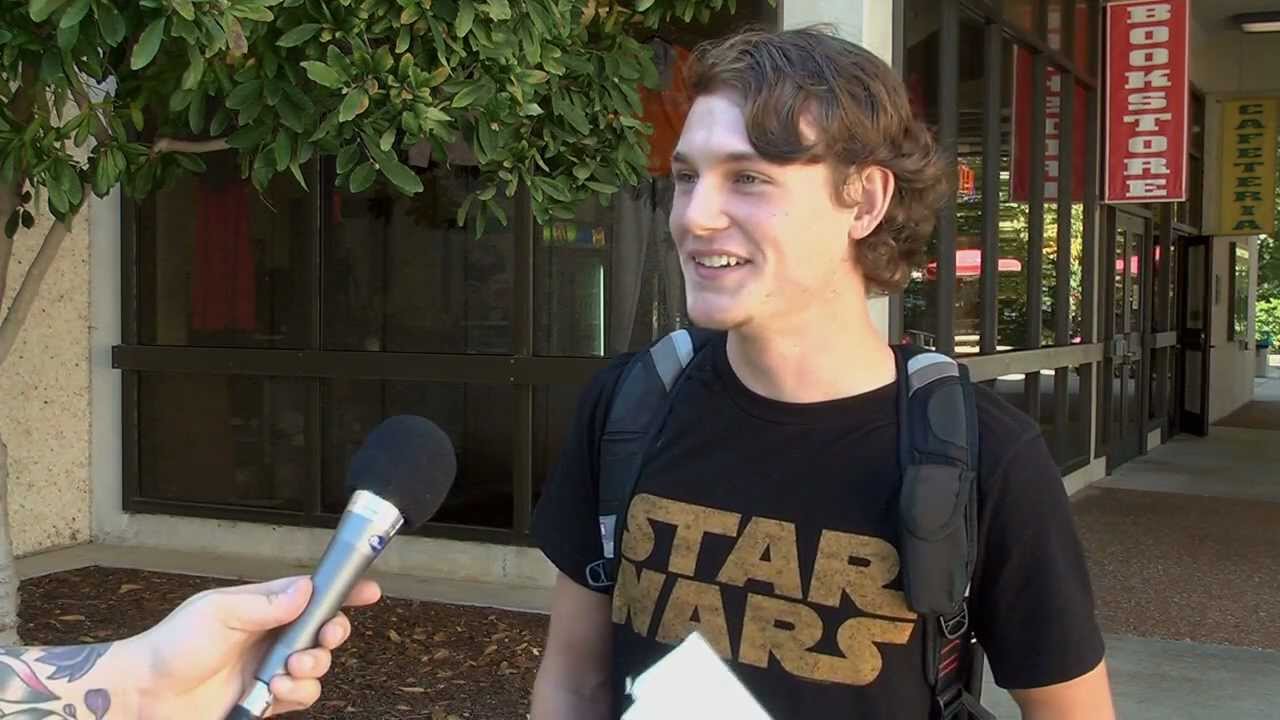 5. Start the Interview Strategy
One of the link building tools and strategies we see in trend is the interview tactics. It is a simple way to earn backlinks. Once you develop your website you get an invitation for interviews. Try to participate without hesitating. Even you should visit other websites to create your links. Check other interviews and see what knowledge they are sharing and how they are working for the websites.
These are a few ways that you can apply to get more backlinks. Although you can use backlink generators or backlink makers to use as a short cut to rank your website high, however, it may not be fruitful. You should work first, develop different strategies to get more links. Contact with journalists, bloggers, and other contributors so they can write for your website and promote your business.
Although it is a challenging task yet once you know how to work you will do it with interest. Don't leave your website alone, keep your involvement all the time, and try multiple techniques so that you earn more and more backlinks. Perhaps, your work will show your effort and ultimately you will bale to get the targeted audience in a short duration.
Enjoy this Article? You May Also Like: