Nothing gives your brand credibility like getting verified on social media, particularly Instagram. It is one of the ideal ways to boost your followers organically. But what does it mean to get verified on Instagram using PR? You are at the right place to learn about it.
Instagram blue verification is not for every user; it remains a unique feature for only popular Instagram accounts. This shows you have got a lot to do to get this badge attached to your account. It makes it understandable that it is difficult to get verified on Instagram.
On the part of Instagram, any account with the blue tick has gone through the due diligence process before confirmation. This article will not only show you how to get verified on Instagram; it also highlights all you need to know about Instagram verification.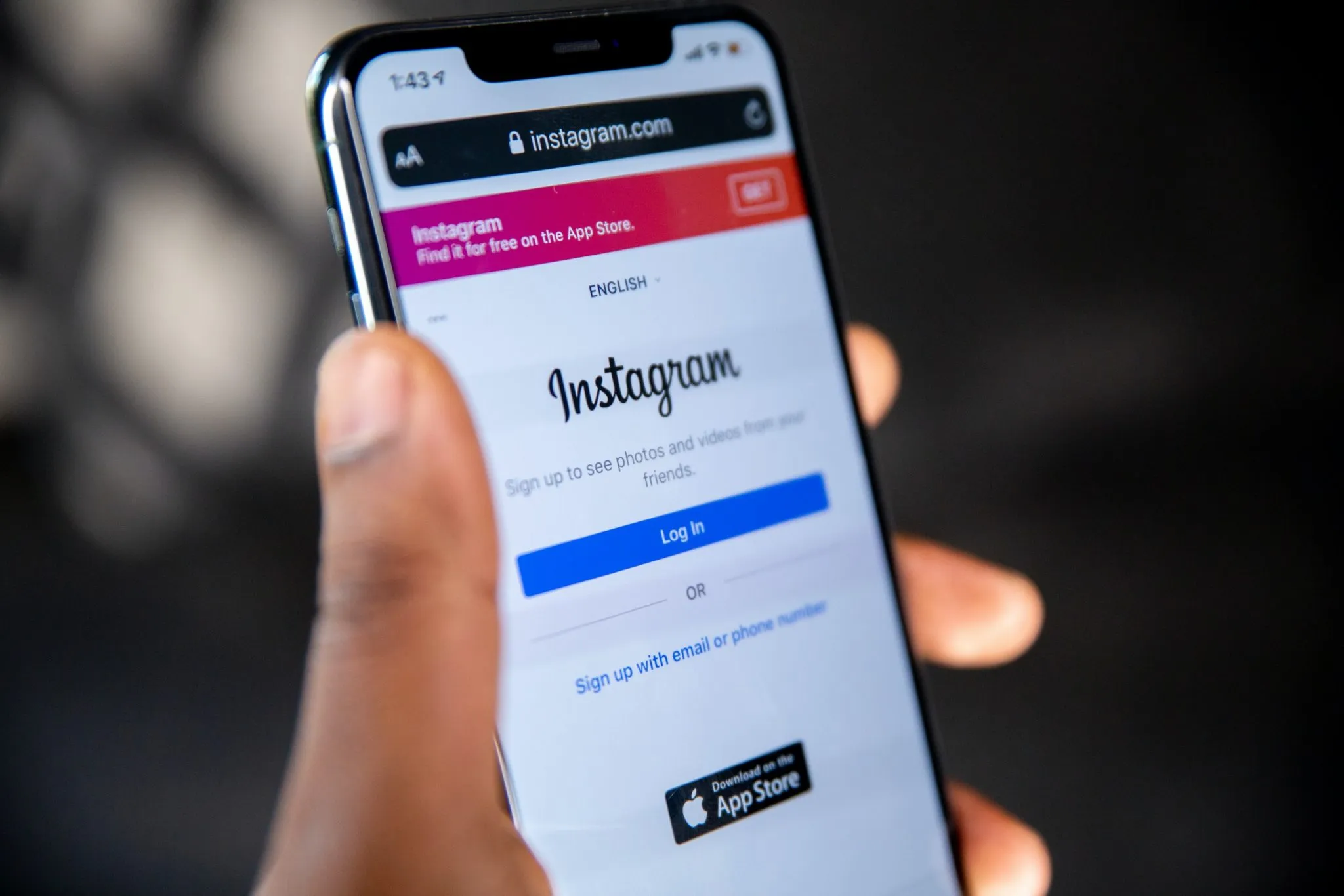 TABLE CONTENT
Key Takeaway
To earn the authenticity badge on Instagram. A brand needs to partner with a PR agency with the technical know-how to optimize Instagram accounts. It includes being conversant with hints for eligibility and other requirements considered by the Instagram algorithm.
What is Instagram Verification?
Instagram verification implies getting validation for your Instagram account as an authentic handle of a renowned personality or well-recognized brand. This verification comes with a blue badge showing that your brand has attained a higher level on Instagram.
Any account with the checkmark becomes a reliable Instagram user. The badge's purpose is to make your account stand out to present followers the ideas of following a notable public figure or brand. It is not difficult to identify these accounts in searches and on profiles.
The checkmark is rare, and it represents a high status, giving the beneficiary's Instagram account a certain amount of prestige. However, it should be understood that no verified account gets treated specially. The Instagram algorithm offers equal treatment to every account.
Verified Instagram accounts get higher engagement, which might be why people think they get preferential treatment. We want to debunk the myth behind this assertion. The content posts by verified Instagram users earn them higher engagement and interaction levels.
This is where PR comes in.  It creates excellent content for your account to boost your audience's interaction. PR Instagram verification can help you get the blue badge through increased audience engagement.
Who is Qualified for Instagram Verification?
Every Instagram user has an equal opportunity to get verified on Instagram. But this doesn't come on a silver platter because Instagram is highly selective. No one has been able to predict the selection algorithm correctly. Your account might be one of the popular ones on Instagram, but how do you determine the criteria?
The standard to get verified on Instagram isn't the same as other social media platforms. Getting verified on Facebook or Twitter does not assure you of doing the same on Instagram.
Instagram clarifies that verification on the platform is for popular brands, celebrities, and public figures. The reason behind this is to eradicate the possibility of impersonation.
Regardless, we have got some hints on how you can get verified on Instagram.
Genuineness Whether you are running a personal or business account or your goal is to promote your brand, keep it real. Engage with people on genuine terms.
Single Account – Operating multiple accounts may limit your chances to get verified on Instagram. However, there are exceptions for this, especially accounts with different languages.
Be Open to all – Keep your account public so that people can have access to you at any time. Private accounts are not considered for verification since they are not available to everyone.
Complete Profile – If your Instagram profile is incomplete, you might not get consideration for verification. It is essential if you want to get verified on Instagram.
Famous – Your account can get the verification badge if you can walk your way to become popular. PR agency Instagram verification can help you achieve this.
How to get verified on Instagram Using PR
We have established that getting verified on Instagram is quite tricky. But it doesn't mean that it is not achievable. There is PR for Instagram verification to get your account the blue checkmark. PR for Instagram verification is a process that includes partnering with media partners at social media tech organizations.
Journalists are a few of the famous personalities that get verified easily. This is due to their profession and easy identification of their details through their respective organization. This opens the door to get verified on Instagram using PR by leveraging one of its strategies – media relations.
PR agency for Instagram verification offers an application service for a certain amount. They collaborate with you to increase your chance of gaining that popularity that your account requires. PR for Instagram verification begins with a digital brand audit that enables them to suggest the most appropriate brand.
The recommended brands transform your account in many ways, from optimizing your bio to updating your content type. Several other activities make up the mechanisms employed for PR Instagram verification. An interesting part of the PR for Instagram verification process is that they carry you long until it becomes a success.
Requirements for Instagram Verification
Country/State
Instagram Profile name
Content Upload on Instagram
Instagram account optimization is best done by a PR agency and social media consultant. They utilize their skills and knowledge regarding SEO in addition to verification knowledge to establish credibility for your account.
If you face challenges verifying your Instagram account, we would advise you to partner with a PR agency for Instagram verification. They analyze your Instagram activities to identify the best way to get verified on Instagram using PR. These agencies help to confirm your brand's authentic presence on the platform.
Note: Instagram verification is not for meme accounts, even if millions of followers are attached. Only accounts with credible digital public profiles stand a chance of getting verified on Instagram.
Conclusions
Although the blue badge does not promote your account, it makes clients and prospects understand that you are real. Assurance like this can translate to brand development. PR agencies are in a position to assist you in proving to your audience that you are genuine. That is why you need to get verified on Instagram using PR. It saves your brand from impersonation and scandals.
Enjoy this Article? You May Also Like: