Marketing happens in numerous stages.
There's the awareness stage, interest stage, consideration stage, intent stage, evaluation stage and finally the purchase stage. During each step of the journey, it's essential for marketers to stay in touch and keep their leads interested and engaged.
While the objective is to take leads to the bottom of the funnel eventually, that might be impossible when you don't dedicate much energy and time to the "top of the funnel" marketing strategy.
Well, that's what you can address with top of the funnel marketing: marketing that occurs in the first stage of a buyer's journey.
Once you miss the chords at this point, then you lose the number.
With top of the funnel marketing, you can easily reach out to the right audience's every time.
In this piece we're going to be talking about top of the funnel marketing, marketer's goal at the top of the funnel, importance of top of the funnel marketing, top of the funnel marketing strategies, fundamental elements of top of the funnel content, and then we'll dive into some of the tips for generating top of the funnel leads.
WHAT IS TOP OF THE FUNNEL MARKETING?
Top of funnel marketing refers to strategies used by brands to spread awareness about their products and/or services. It's often used to refer to activities and campaigns that are focused on lead generation and targeting of prospective customers in the topmost portion of the marketing funnel. These prospective customers are usually just in an educational and learning stage in their purchase journey.
The activities incorporate different content marketing efforts such as blog post, account-based marketing, traffic, SEO, white papers, paid advertisement, free trials, social media, and more!
The top of the funnel is the phase where your traffic comes in from. If you think that there's nothing you can do to optimize it, then you have to think again because not everyone who engages with your business is willing to make a purchase, especially if there are several stakeholders involved.
Through the top of funnel marketing, you can capture people who aren't prepared to buy something at the moment but might someday. Top of funnel marketing enables you to create an opportunity for a sale.
Media buyers and marketers should aim at the top of the funnel whenever they want to bring in new leads and the "would-be" customers. At this point, they'll look for as many leads as possible and then narrow them down as they move down the funnel. Since the leads at the top of the funnel aren't familiar with a brand, it's at this stage that marketers must prove their value.
It's worth noting that top of the funnel marketing isn't for targeting repeated customers that are already mindful of what your company does and sells.
WHAT ARE MARKETER'S GOAL AT THE TOP OF THE FUNNEL?
At this stage, there are two main goals:
Generate Leads
Drive brand awareness
You're trying to capture the attention of your target audience and prove to them that your brand offers value. Once your buyer begins to view your brand as a thought leader- a resource for useful, interesting information on the topics they care about; they'll be more eager to "opt-in" to communications with your brands to access your insights.
In a sense, this is a value exchange, and the top of the funnel marketing aims to facilitate that exchange.
WHY IS TOP OF THE FUNNEL MARKETING IMPORTANT?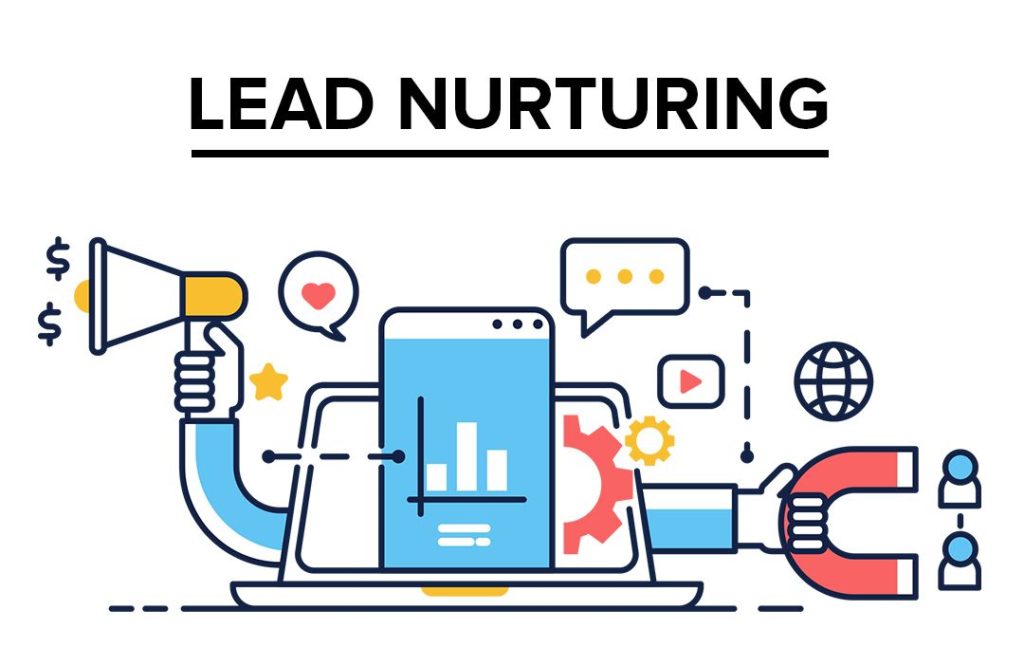 For sales teams to achieve their goals, they need a high invasion of new leads. Furthermore, it's also essential and mandatory to keep new business leads in the pipeline. Marketers can help fulfill these needs and advance their organizational value by generating new leads at the top of the funnel.
When you only convert "sales-ready leads"- for instance, when your lead capture is a phone number to call or simply a "contact us" form. Then you'll lose out on the majority of people who visit your brand online and aren't ready to make a purchase.
On the other hand, when you open up the top of the funnel conversation opportunities (like webinars, blog posts, and downloadable contents), you instantaneously widen your lead pool. By nurturing these top of the funnel leads, you can as well create new sales opportunities.
According to a report by CSO Insights, it was discovered that companies with mastered lead nurturing abilities have 9% more sales reps making quota.
TOP OF THE FUNNEL MARKETING STRATEGIES
The ideal top of funnel marketing strategies is targeted towards bringing in relevant Business-to-Business leads who could be a good business fit, not just every website traffic.
Below are some common strategies that you can use to bring in new website traffic and leads: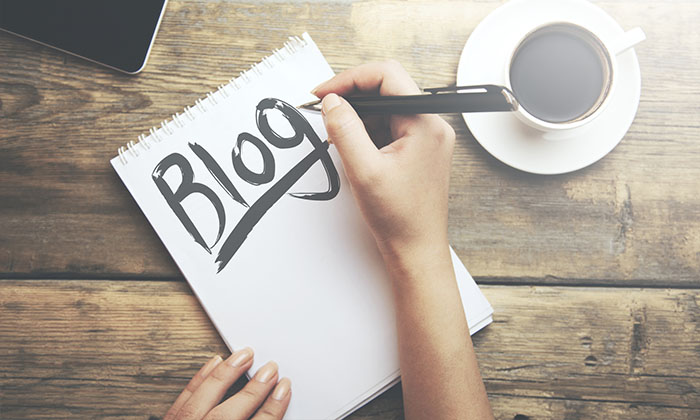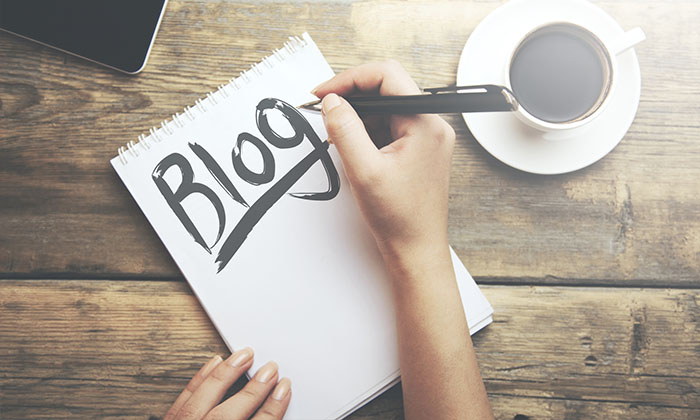 Blogging:
Creating relevant posts every week that'll encourage website visitors and inspire them to learn more.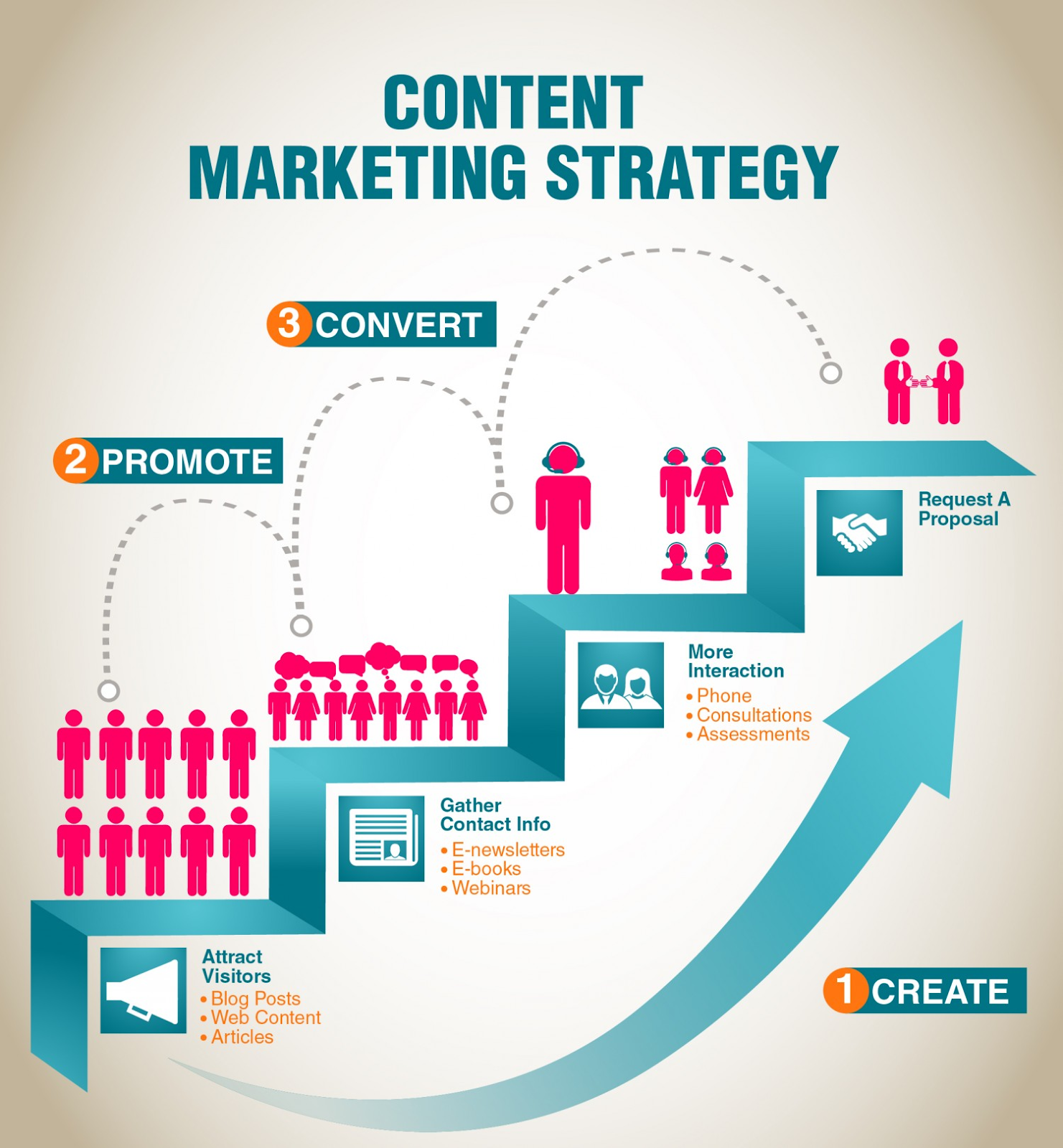 Content Marketing:
Creating and gating contents like guides, case studies, and eBooks behind a lead capture form
SEO:
Publishing content and optimizing around keywords that buyers are searching.

Account Based Marketing:
Targeting specific companies, accounts, and people with various strategies.
Social Media:
Publishing to social media and using relevant industry hashtags to enlarge your reach.
Paid Advertisement:
Investing in search, video or display ads on paid platforms to scale quickly and reach new leads.
When you're looking to generate interest at the top of the funnel, it's not advisable to purchase a list of email addresses.
Want to know why?
Because of the hassles involved in engaging people via email address. You could instead consider an inbound marketing strategy where you can get real leads who're willing to be contacted.
With this, you'll have a higher return on your investment and less waste in pursuing cold trails.
FUNDAMENTAL ELEMENTS OF TOP OF THE FUNNEL CONTENT?
Top of funnel marketing is meant to entice a broader audience who are interested in high-level topics related to your brands, top of the funnel content should be easily consumable, attention-grabbing, engaging, buyer-centric, visual and useful to buyers.
TIPS FOR BUILDING TOP OF THE FUNNEL LEADS
Marketers who're looking to build and maintain a reliable lead generation program must keep the marketing funnel full and flowing. It's also worth noting that just like we're stated earlier on, the primary goal for pulling in leads is to build awareness and some common interest in what your business does.
In this section, we'll provide you with tips that can help you achieve this goal and keep your funnel full at all time.
If you need help generating funnel leads, then you can make use of the tips in this section.
Don't Dive Too Deep:
Since the generation of top of the funnel leads is centered around building interest and awareness, it's essential that you don't dive too deep. The reason is simple.
You'll have plenty of time for that in a nurture campaign down the funnel. Diving deep too soon might confuse people who don't have the right base knowledge yet. Even if they're aware of what you're talking about, they might not be prepared to consume that information, yet. The present-day buyers look for brands that add value by offering the ideal information at the right time.
Invest in Your Website and Blog:
Ideally, your blog and/or website will be the very first impression of your brand to many of these leads. Thus, it's essential that you make the proper investments here. You can consider populating your blog and website with engaging and useful contents, meant for leads in the initial phase of the buyer's journey. With this, your leads will get a clear path to follow. You can take advantage of the chance to personalize and/or recommend the next best contents, and also create short and clear call to actions.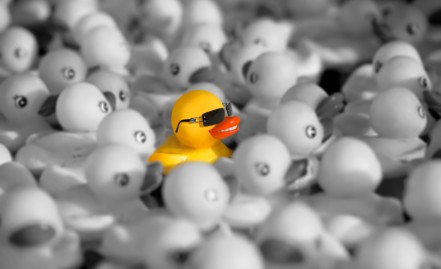 Differentiate your Brand with a unique practice:
What will keep people returning back to your brand again and again as they journey along the buyer's journey? Well, one of the components that'll keep them coming back is by providing valuable insights that meet their needs any point in time. But the major part is the creation of a unique experience: an experience that'll differentiate your brand from other competitors. Thus, it'd be beneficial if you consider creating engaging and compelling contents that'll highlight your brand's voice and attract top of the funnel leads.
Take advantage of the power of social media:
Just like search engines, social media is another area that is ripe for enticing new top of the funnel leads. If you're looking to attract new followers and leads alike, you could try to develop a strong social media strategy where you engage with others (especially influencers), share content with your network and encourage your customers and employees to advocate on your behalf.
Tap into partner networks:
Most businesses that exist today have partners who offer complementary products and/or services on their own. These partners have a customer base that could become new leads for your business. You can consider tapping into the network by hosting a joint webinar or in-person event, publishing a guest post on your partner's blog and running a joint campaign on email, social media or any other relevant network.
Optimize for Search Engine:
Whether you're concentrating on organic SEO or you want to run a pay-per-click campaign using a program like Google AdWords. Best practices with Search Engine Marketing (SEM) can help you to generate top of the funnel leads. Having that in mind, it's essential that you pay close attention to factors like content optimization, keywords, etc. All these will help you build an SEM program that'll result in new leads.
Consider Outbound Opportunities:
The first six tips fall under the purview of inbound marketing, but how about outbound marketing? Tons of opportunities exist there as well. For instance, you could generate a new top of the funnel leads by sending direct mail or via interactions at a tradeshow. Even though inbound marketing has undoubtedly become a favorite marketing method for several organizations over the past few years, outbound marketing is far from dead. As a matter of fact, outbound marketing can be beneficial if you already have specific targets in mind.
Keep your funnel full: then get it flowing.
Once you're able to heed to these tactics, you'll be properly positioned to keep your funnel full with new leads. And once you can do that, your funnel will flow with acceleration activities like nurture campaigns that are intended to strengthen relationships and transform those leads into customers.
CONCLUSION
Just a quick recap that the top of the funnel is the "awareness stage" and rather than focusing on selling at this point, your contents should aim to inform your audience about topics associated with your brand. You could try to research and analyze content that your audience prefers and create pieces around those interests.
Tradition dictates that procuring and securing new leads from the top of the funnel marketing is almost 10 times more expensive than it is to convert leads that you have already.
But then does it have to be so? Optimizing your top of the funnel marketing can help you reach out to the right audiences at every time.
For instance, if you own a tech company that manufactures smart wristwatches. You can produce interesting and/or educational contents related to smartwatches, efficient devices, smart technology and more.
You can also request for your audience's email address in exchange for an eBook or a valuable whitepaper that they couldn't find anywhere- you need to prove to them that you're a thought leader that can offer value.
At the bottom of your content (like whitepapers and blogs), you can compel your readers to visit your product landing page by incorporating calls to action. In such cases, it's the reader's choice to click the CTA, and you're not trying to sell anything to them until they navigate to your landing page.
Have any question about Top of the funnel objectives and/or marketing? Would you like to inform us about the top of the funnel strategies that worked for you? We'd be eager to hear from you; leave us a comment below.