Brand promotional strategies and business marketing are taking an interesting new turn. As more people are making deliberate efforts to skip and block ads, brands are trying out other effective ways to engage their target audience and boost brand awareness.
Influencer marketing became the ultimate solution to this challenge. So many brands are taking advantage of this trend. The truth is, influencer marketing has taken center stage, pushing aside the traditional social media marketing.
People, especially the young generation, tend to trust the judgment of influential social media celebrities. Their decision to buy a product or brand is influenced by the recommendations of these social network influencers.
That is what influencer marketing is all about: using the influence of popular social media personalities to market your brand.
Two broad categories of companies exist to help you enjoy the same benefits as successful brands using this marketing strategy. They include influencer marketing platforms and influencer marketing agencies.
This article shall cover the Top 25 Influencer Marketing Platforms that are available to you.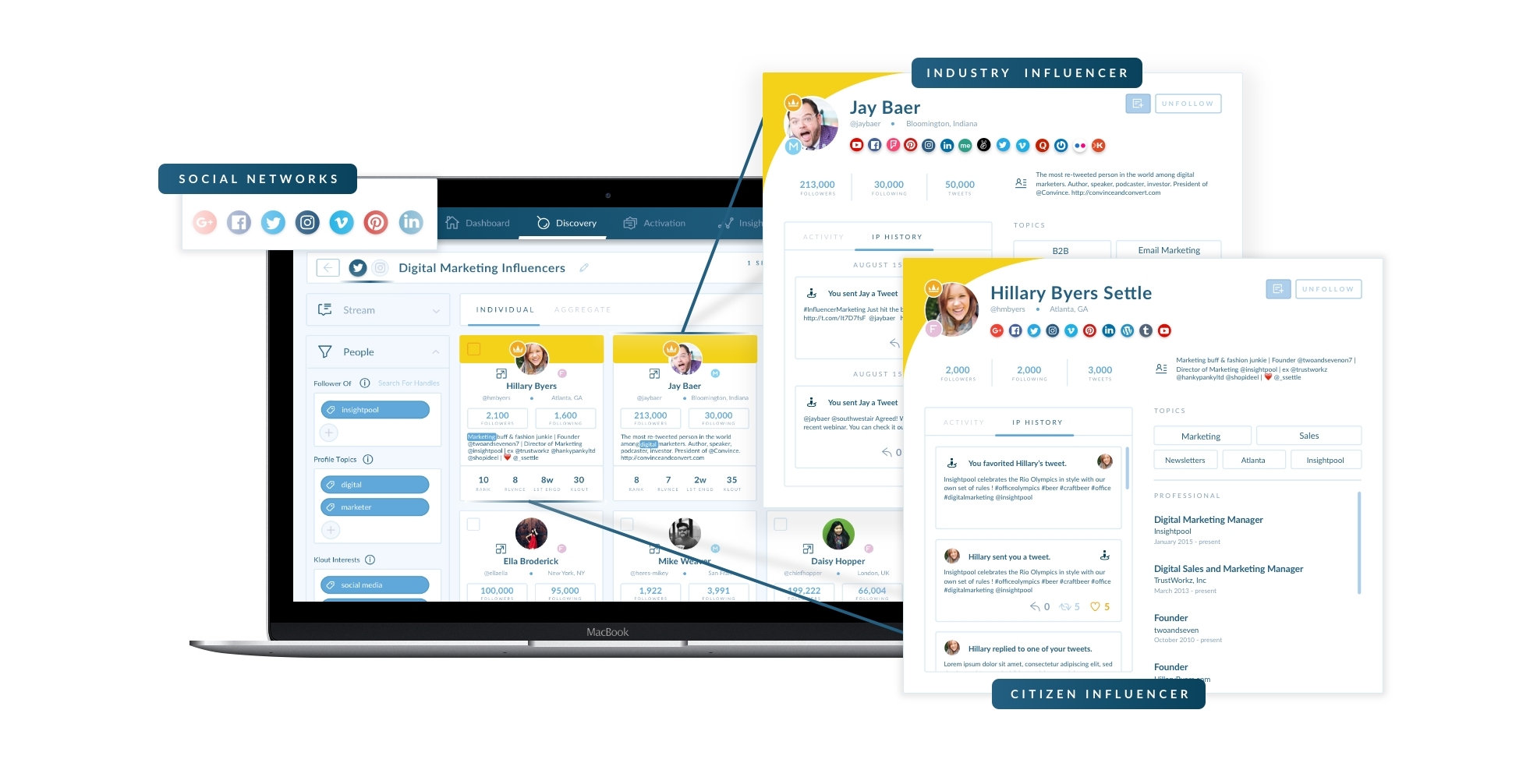 What are Influencer Marketing Platforms?
Influencer marketing platforms, like Your Influencer,  are tools that give your brand easy access to available influencers. They provide the right avenue to meet and collaborate with influencers for your brand.
The key benefits of influencer marketing platforms are to help your brand reach out to larger audiences and more loyal customers, as well as boost engagement and increase ROI. Influencer marketing platforms also help influencer make extra cash from their online presence by connecting them with brands or businesses.
How Influencer Marketing Platforms Work
As a brand, you create an account on the platform. The platform has a database of influencers for you to search and choose the influencer with the perfect criteria to market your brand. The platform allows brands to contact the influencers directly and reach a contract agreement with specific campaign goals. Then the influencer begins the marketing campaign once the deal is set.
The platform provides brands with an administrative interface to manage campaign contents, as well as manage payments for multiple influencers. Influencers, on the other hand, are rewarded for every promotional content. Brands receive real-time reports to track and measure content performance and relevant KPIs like ROI, engagements views and reach.
Since there are several influencer marketing platforms out there, so does the services they offer. While some platforms focus on influencer and campaign management, others offer just the basic self-service tools. Some platforms are for specific social networks, while others are more generic for all social networks.
If you are looking to get on board the moving train and give your brand a competitive edge, below is a list of Top 25 Influencer Marketing platforms that can help you kick off a successful influencer marketing campaign for your brand.
Top 25 Influencer Marketing Platforms
YrInfluencer
YrInfluencer is the newest addition to the Your Charisma Brand. Your Charisma is well known for their ability to turn any Instagram account into a full blow Instagram Influencer. Now they have brought you an entirely new Influencer marketing platform to help turn that social reach into passive income. Your Influencer connects brands and influencers in one trusted location to conduct business. The network is growing every single day.
AspireIQ offers an exclusive campaign management tool for Instagram and YouTube, with about 150,000 influencer database. It is a self-service platform, and anybody can sign up. Potential Influencers are expected to have up to 500 Instagram likes or about 2,500 views on YouTube to be added to the database and to view brand proposals. Brands also need to meet some simple requirements to create a profile. AquireIQ's key service is to match brands with the right influencers that suits their brand campaign.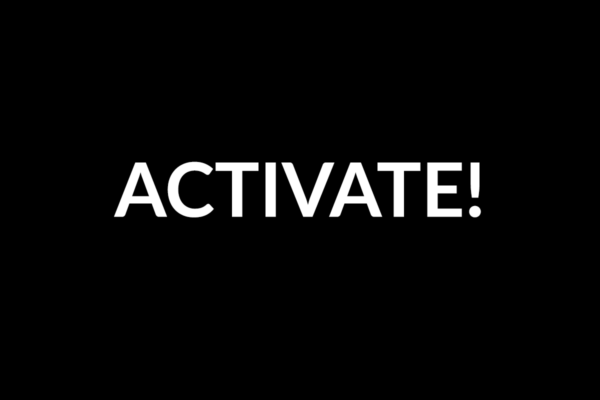 When you create an account with Activate, your brand is linked with a huge network of influencers based on your profile information. Plus, you have the freedom to either accept or decline influencers suggested for your brand. Activate has a 3.1/5 review on Facebook.
Famebit started with YouTube campaigns initially. However, it has since grown to become an efficient influencer marketing platform for other social networks. Famebit has over 1.5 billion subscribers and about 33,000 influencers. It has a budget-friendly pricing plan, with over 7000 brands on board.
Hypr
Hypr provides brands with access to direct contact information of up to 10 million influencers. They offer access to real-time analytics and reports of audience demographics and other vital data for each influencer. As a brand, you can effectively manage multiple influencers, as well as track conversion rates and other KPIs.
Social Circle is known for its efficient value calculator that helps brands to measure engagements, without overpaying for the campaign. It is a free platform with a database of over 50,000 influencers and micro influencers. Brands that have an account with Social Circle can conduct their marketing campaigns across several platforms.
This platform offers a rich list of influencers across all key social networks. Brands have access to thousands of influencers on Instagram, Facebook and more. Key features offered by this platform include content campaign management, Influencer database, analytics, content ownership, messaging, flexible rate negotiation, and payment processing.
Upfluence
Upfluence offers an impressive database of influencers, with over 500 million contents that are scattered across several social networks, including Facebook, Instagram, Twitter, Pinterest, and YouTube. This platform provides a powerful tool to help brands manage influencer relationships efficiently. A lot of prominent businesses make use of this platform, including the likes of PayPal and Microsoft.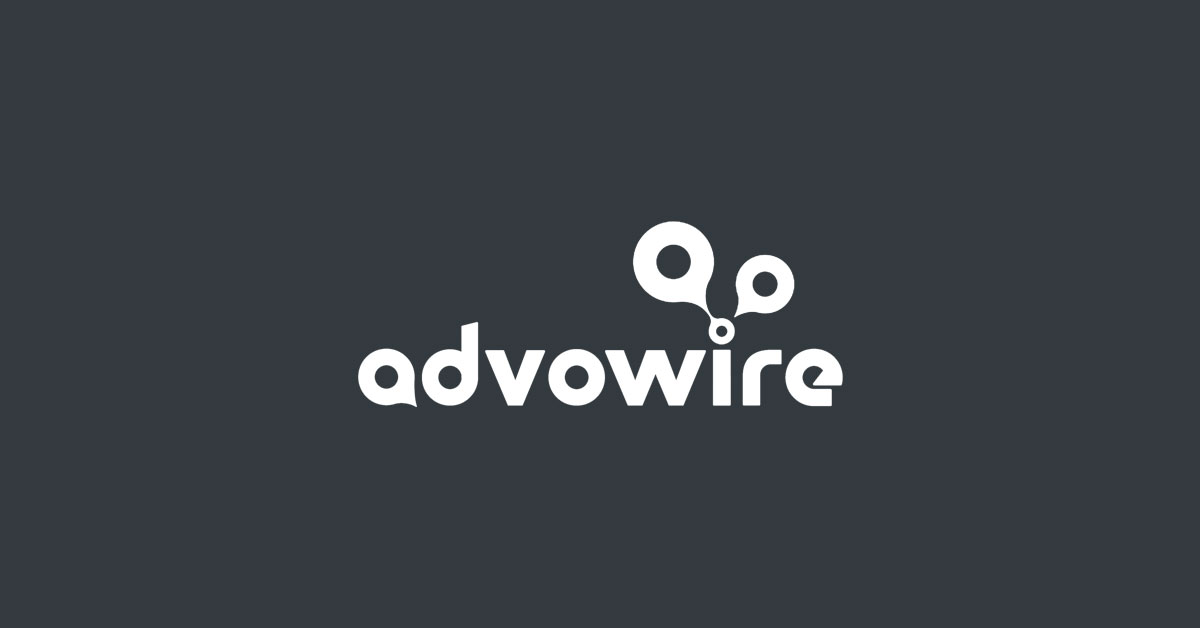 Advowire is another self-service influencer marketing platform with tonnes of influencers on Facebook, Twitter, Instagram, Pinterest, YouTube, and blogs. Since its inception in 2015 as a digital marketing firm, Advowire has grown into a large community of influencers. Advowire is also open to all sizes and models of businesses. They also offer a unique market place for influencers and creators to pitch images and articles.
This influencer marketing platform gives brands the opportunity to observe how the audience responds to the contents of influencers. This way, brands can see which influencer will best meet their requirements without any risks. The key features of this platform include real-time data analytics and campaign management to help you see the performance of each influencer.
Influencer gives you easy access to certain KPI reports like audience reach, campaign performance, and engagement. The platform also offers an optimized search engine for easy discovery of the right influencers. Other features of influencer include Influencer marketplace, full campaign management, and performance tracking.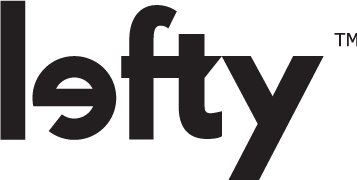 Lefty offers Campaign management, account indexing, and influencer discovery services. It is unique because of its seeding feature. They are equipped with premium management tools and tracking software, with the primary focus of connecting Instagram influencers with relevant brands.

Sideqik gives you a platform to track all your favorite influencers with a sophisticated administrative dashboard. You can find influencers based on your specific requirement and goals. The services they offer include target marketing, metrics, social insights, and reports. You communicate with your influencers directly.
Markerly has a high standard for potential influencers to meet before they are included in their database. Hence, they have high-quality influencers. All influencers on this platform have a proven campaign success record. They may not have millions of influencers, but they have quality influencers that guarantee results.
Onalytica was founded in 2009 as an automated marketing site that connects influencers to brands. However, they have since evolved into a reputable influencer marketing platform, attracting the likes of Microsoft, Vmware, The British Health Foundation and Canon. They have a long list of top influencers that are active across multiple social media platforms.
BuzzStream has a good number of influencers, and give you access to contact information and social media statistics about influencers, including information on previous and current subscribers. They offer a free trial and have a flexible package plan that is affordable. You can also track your conversations on this platform easily.
Grapevine
Grapevine links brand to top YouTube influencers. Although not all influencers are big names, they are all top quality influencers. Each influencer has at least 10,000 subscribers on YouTube. They also have top influencers that have over 100,000 YouTube subscribers. They have an efficient search engine that makes it easy to discover the best influencer for your brand.
Deep Social

Deep social is the place for Instagram influencers for your brand. They have a database of over 40 million Instagram influencers. The platform is also equipped with effective tools for campaign data analytics. This feature gives companies when it comes to analyzing influencers and campaign data in terms of gender, geography, interest, and more.
Webfluential has a pool of influencers, and they can match you with the ideal influencer for your brand. They are equipped with the necessary tools that facilitate a creative partnership between you and your influencers. What makes them stand out is their commitment that they have put to offering the best influencer for every brand.
Fanbytes is a Snapchat-based platform. They allow you to create snapchat-optimized ads and share this ad on the network through key influencers. From your dashboard, you can keep track of the campaign stats of your ads. Key features offered by Fanbytes are Influencer network, data insights, and campaign management.
As a brand, this platform provides you with the necessary tools that allow you to manage all communications, guidelines, and incentives of your private network of influencers. Key services offered by this influencer marketing platform are private influencer network, data insights, and campaign management.

Captiv8 is equipped with a good search engine that categorizes influencers in such a way that enables brands to select the ideal influencer for their campaign easily. Their services are available on all social channels. They offer data insights, campaign management, and real-time analytics once the marketing campaign is live.
Julius has over 100,000 influencer profiles. They allow brands to view previous campaigns of each influencer, as well as their social media reach and pricing. Julius also offers analytics, audience demographics, integrated messaging, detailed performance metrics, profile exporting, and a simplified workflow process.
This platform gives a projection of the total potential reach of a brand's campaign across all social platforms. They do this by estimating the impressions and engagements of the posts of top influencers. The Circle also offers campaign briefs showing hey details and pricing of each campaign. They also use a feedback loop to optimize the performance of a brand's campaign.
When it comes to identifying, segmenting, recruiting and quantifying real influence, Mavrck is the platform for you. They offer relationship management, workflow automation, programmatic influencer identification, end-to-end measurement, and influencer index. Godiva, P&G and Charmin are some of the clients that they currently work with.
Enjoy This Article? You May Also Like: