When big brands such as Rihanna's Savage X Fenty decide to get on a platform, you know it is a serious business. The acclaimed entertainer and beauty mogul opened the first Fenty Beauty TikTok House recently in Los Angeles. 
The house creates a platform for this generation's content creators. It has five live-in TikTok stars that have enjoyed some success on the platform with a bevy of followers.
So, what is TikTok and why has it taken the social media world by storm? It is a social media platform that was created by Bytedance in 2016. It was launched in the Chinese market under the name Douyin (Shaking Sound). Within one year, the platform registered over 100 M monthly users. 
Due to its success, the company launched an international version which they named TikTok. It shares features that are largely analogous with those of Douyin. The platform allows users to share short videos that run for at most 15 seconds. 
To join TikTok, you must create a profile on the platform. Then you will be able to follow your preferred users, browse through the content shared, and create your own to share. Also, you can get TikTok followers of your own who can help elevate your business. 
Types of Videos on TikTok

The platform has mainly attracted young users. However, celebrities are quickly joining in the fun. Many of them create fun content with their children. They then share the content with their followers on platforms such as Instagram. 
For instance, Kim Kardashian and Kanye West's daughter, North, posts content with her mother. Jessica Alba and her daughter Honor are also quite popular for their dance videos and hilarious content. 
The most common content on TikTok includes the following:
Lip syncing videos

Makeup tutorials

Fails

Pranks

Dance videos

Challenges especially music-based ones

Magic tricks
TikTok's growth has been exponential. It was launched in 2017 and recorded 663 million downloads the following year. Consequently, people sat up and paid attention. 
What Sets TikTok Apart?
Considering that many of the app's features are not limited to TikTok alone, one wonders what the excitement is all about. Well, it's actually the packaging of these features that make the app stand out. There are additional features that make content creation easier on this short video platform. 
Other platforms do not make it easy for users to interact with the platform. TikTok, on the other hand, has provided features such as the following:
Editing tools

Sound effects

Filters

Music clips

The challenge function
These and others make the creation of short videos uncomplicated and fun for users.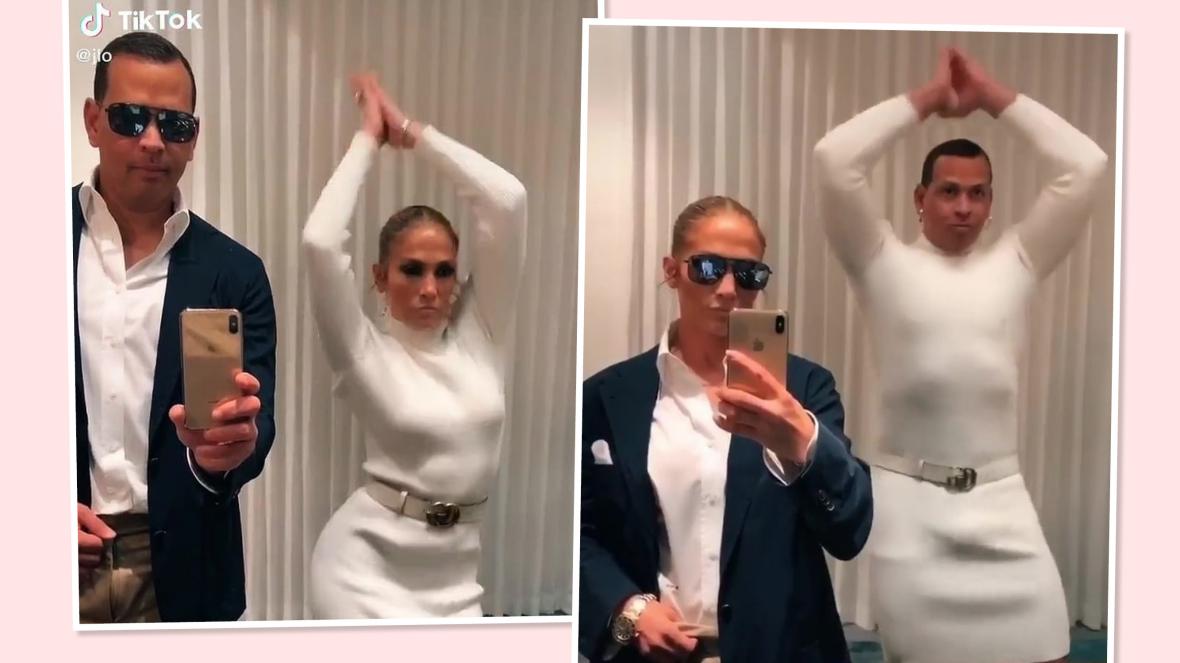 The Challenge function feature is especially popular with TikTok users as they are able to get out and create videos. Celebrities and TikTok stars can take part in challenges as well. The hashtags encourage users to also participate. 
Users, therefore, become participants rather than simply spending their time scrolling on the app. This certainly helps to boost the platform's popularity. Regular Instagram users have noticed that many of the videos shared on the platform are from TikTok. 
Leveraging TikTok for Marketing
Marketers and business owners are beginning to take a keen interest in TikTok as a marketing tool. With such a huge following, the platform can be used to reach more consumers. Using the platform to promote your product is quite simple. 
The following options are open for brands thinking about leveraging TikTok for marketing purposes: 
Create a channel for your brand and upload relevant content

Reach out to popular influencers to help get your product noticed by a target audience

Make use of the platform's campaign options
Good examples of brands that have been able to use the platform in this way include:
Fenty X Beauty

Guess

Google
Short Organic Videos

There are myriads of innovative ways you can get your product noticed on TikTok. Short videos are the best way to go since the platform was created for them. 
People are more receptive to organic video feeds as opposed to adverts. You could upload videos showing people using your product in a relevant everyday setting. It is important to know the kind of audience you are likely to find on the app. 
A majority of TikTok users are young people; mainly students in colleges and universities. You must, therefore, create content that this demographic finds relatable. Your short videos must appeal to this age set. 
The use of hashtags challenges is very popular on the platform. It would do no harm to create your own challenge for your brand. Celebrities are quite adept at the hashtag challenge. Performing artists such as Meg Thee Stallion have young people all over the world recreating their challenges. 
As a result, their new music is quickly marketed as TikTok users create and post fun videos dancing to the new release. 
Conclusion
TikTok opens up opportunities for users to interact with other users by creating short videos. Many young entrepreneurs have launched their careers and enjoyed success within an astoundingly short time. The app allows you to interact with your audience in a modern and fun way.