Influencer marketing has evolved into a core aspect of social media marketing. Many industries are already doing exploits with the amazing marketing opportunities offered by important influencers on the likes of Facebook, Instagram, Twitter, YouTube, and other social networks.
Perhaps, you want to launch an influencer marketing campaign for your brand. This article will point out some Key Strategies for a Successful Influencer Marketing Campaign.
Click to Join the #1 Influencer Marketplace Online (Free Access)

Your Influence: Where Brands Meet Influencers
Just like anything that is worth doing well, it is necessary not to be in haste. You must strategize and plan for your influencer marketing campaign to be a success.
But first, if you must achieve optimum result, you have to provide clear answers to a few questions before you begin.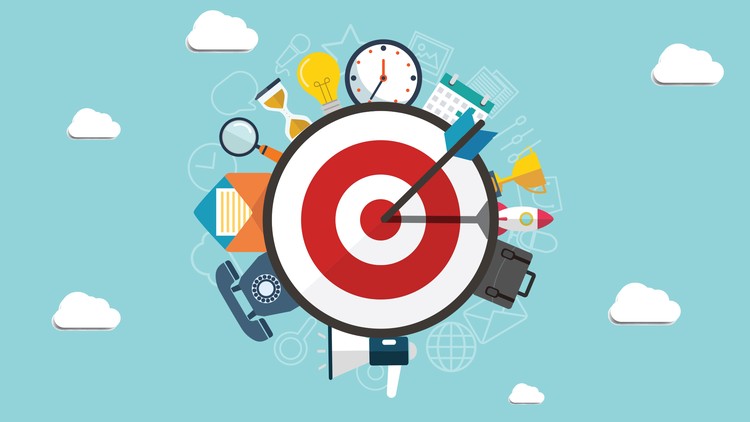 Who is the Target Audience?
The first thing that you must establish is the audience you wish to influence. Your answer needs to be as specific and targeted as possible, it helps to draw out your ideal customer for a standard customer profile. Getting this information from your business plan is essential. Even without your business plan, you should be able to know the audience you want to engage with.
The main reason for defining your target audience is to help you easily find the perfect influencer that is relevant to your brand. Do not make the mistake of targeting everybody, this is vague and you'll waste a lot of ad dollars.
Click to Join the #1 Influencer Marketplace Online (Free Access)

Your Influence: Where Brands Meet Influencers
What Your Goals for the Influencer Marketing Campaign?
Before you can launch a result-driven influencer marketing campaign, you must define your goals. What exactly do you wish to achieve with your influencer marketing campaign? Your goal could be to pull more traffic to your website, get more subscribers or sign-ups, or maybe to improve sales of your product line. Whichever the case may be, setting a specific objective helps you streamline your efforts for better results. Defining your goals also helps you to track and measure the influencer marketing ROI at the end of the campaign.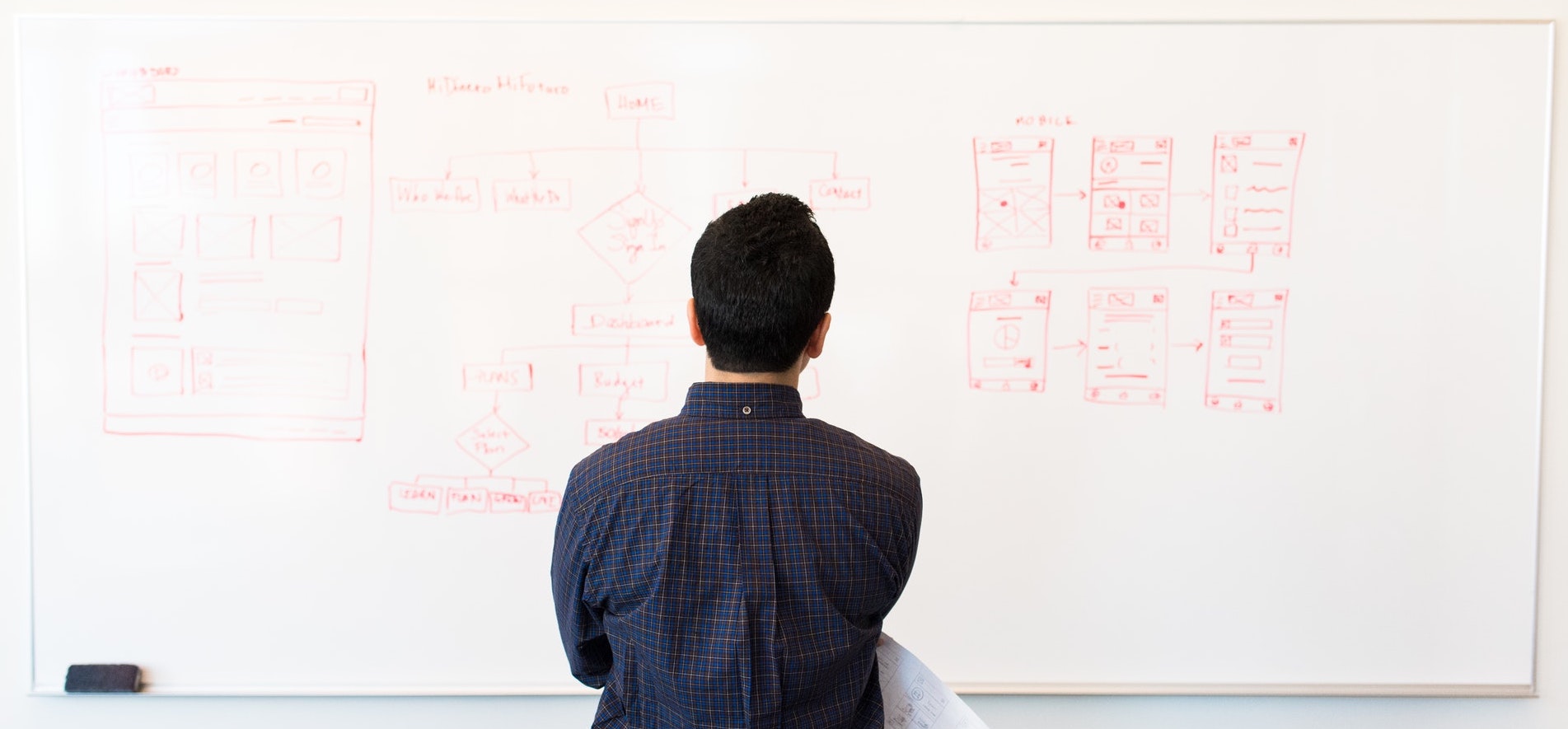 Who is the Right Influencer for My Brand?
The appropriate influencer for your brand is strongly dependent on the first two questions above, as well as the values and other specifics of your brand. It is important that you choose an influencer who has an established presence on the social network where you have the bulk of your fan base and potential customers.
Your choice influencer must not be a celebrity. Micro influencers have been proven in recent to be more successful than celebrity endorsements because of their authenticity. Do your research on How to Find the Perfect Influencer for Your Brand. Discover influencers who share similar values and style of your brand.
Click to Join the #1 Influencer Marketplace Online (Free Access)

Your Influence: Where Brands Meet Influencers
Other questions that you can ask to help you launch a well-informed campaign are:
How influential are these participants in my niche?
What should motivate promotional content for my brand?
Which platforms are the activities of my audience concentrated?
The truth is, the more you know about your niche, objective, target audience and influencers, the better your chances of setting up a successful influencer marketing campaign.
Now, with this information, here is how to plan a successful influencer marketing campaign.
1. Prepare an Outline for the Campaign
The essence of running an influencer marketing campaign is to engage your audience with valuable content and promote your brand. Therefore, it is wise to give a brief outline of your campaign strategy.
Take note of the content type and message you wish to use while considering your target audience. Mark out key dates, like the launch date and campaign duration, as well as the budget for the campaign. This will help you measure the campaign's performance.
2. Schedule Your Content Publications
Remember that you aim to leverage the follower base of your influencer to promote your brand awareness. You can charge your influencers with the responsibility of creating and publishing compelling brand contents on a consistent basis.
This contents must be relevant and appeal to the interest of potential customers. You can re-use the publication across other social media platforms.
Use KPI data and demographics trends to ensure that your influencers are posting regularly. You can also blend influencer marketing with other marketing channels to boost brand awareness even more.
3. Allow Your Influencers to Be Creative
Remember that your brand aims to benefit from their online influence and unique voice. Therefore, the campaign should be a partnership where you give your influencer the freedom to be creative. This way, they can come up with unique organic posts that flow with the values of your brand, while retaining their social style and authenticity.
At the same time, you are free to review the contents to ensure that it is on-brand and high quality before it goes public. You will run a successful influencer marketing campaign if you see your collaboration with your influencer as mutually beneficial. Always work with influencers to discover more opportunities.
4. Promote Influencer Contents Further
Always keep track of the performance of the influencer contents. You want to meet and even exceed the set goal at the end of the campaign. Therefore, you should also consider using other options to boost the reach of the contents. Paid platforms like Facebook, Twitter, and Instagram can help you amplify the visibility of the publications of your influencer for optimum result.
5. Stay Updated With Relevant Trends in Your Niche
One reason why you select influencers who are experts in a particular niche is so that every content they share is not only relevant but appeals to your target audience. However, you also need to keep an eye on the trends that engage the followers of your influencers the most. Follow the progress of the campaign. Go back and check past topics that engaged your audience more. This will guide you on what area and topics to focus your contents and campaign.
6. Make an Agreement with Your Influencers to Distribute Your Contents
This is where the rapport with your influencers comes in handy. If you found an influencer from any agency or online platforms, then the terms of the agreement are straightforward. However, there is still room for negotiation. You can still negotiate other campaign options with your influencers where you agree to pay extra for them to share your contents.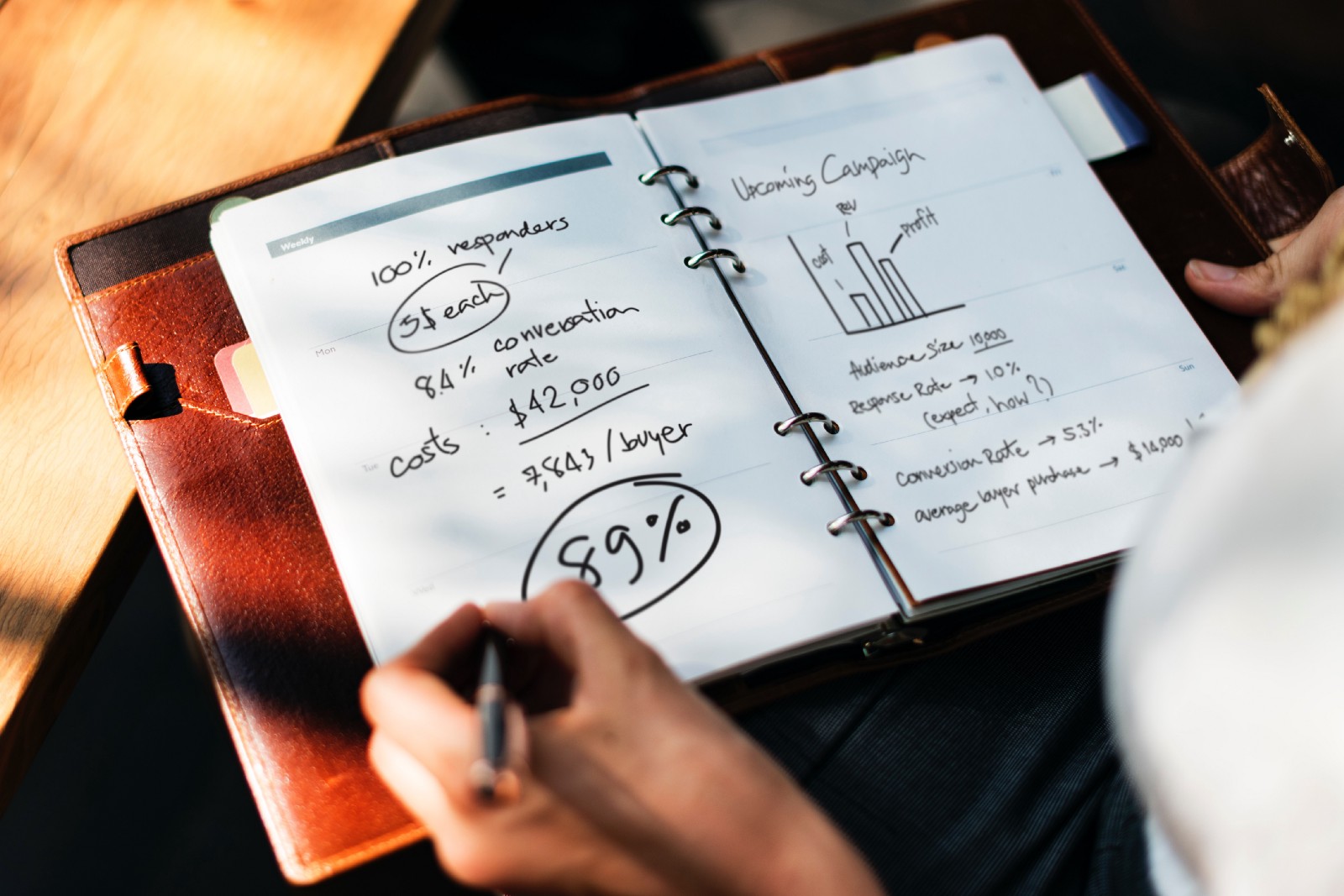 7. Review the Results of the Influencer Campaign
At the end of the campaign, you should be able to measure the result of your efforts. With your set goals as the benchmark, you can evaluate the success of the campaign. If you met all the marketing goals, then a new set of goals will be nice. If your goals are not reached, then you need to take a step back, re-evaluate your efforts, and take steps to improve your result.
You can measure the ROI of influencer marketing, as well as other key KPIs to give you an idea of the performance of the influencer marketing campaign.
Click to Join the #1 Influencer Marketplace Online (Free Access)

Your Influence: Where Brands Meet Influencers
Wrap Up
Anything worth doing is worth doing well. Adopting best practices is the key strategy for a successful influencer marketing campaign. Specific objectives give your campaign a point focus and help you measure the influencer marketing campaign performance.
Also, remember that choosing the appropriate influencer that suits your brand and shares common values with your brand is key. Many industries are already on board the success train. Your brand can be the next.