Are you searching for helpful tips to start your social media marketing campaign? Social media provides small and big companies with fabulous business opportunities. Instagram, Facebook, Twitter, and TikTok open up a huge potential customer base to the brands and allow them to build and retain loyalty among existing customers.
Are you eager to take advantage of these business opportunities?
Here are some essential tips that will help you to start your first social media marketing campaign. Check them out & learn what you should do to achieve big success on Instagram and other social media. 
10 Best Tips to Start a Social Media Marketing Campaign
1. Set Achievable Goals
When it comes to starting a social media marketing campaign, goal setting is always a top priority. Therefore, the first step you should take is to answer the following questions. 
Why have you decided to start a social media marketing campaign?

What specific goals do you want to achieve?

Do you want to raise brand awareness, drive traffic to your website, or increase sales? 
Some inexperienced entrepreneurs start marketing campaigns without having a clear understanding of what they expect to accomplish. As a result, they fail to make their campaigns effective and waste lots of time and money. 
Running a marketing campaign without having a goal is like driving a car without knowing the final destination – you never know whether you're moving in the right direction.
Your task is to write SMART goals – the goals that are specific, measurable, achievable, realistic, and time-bounded. Here is an example of how your goals can look like:
Increase sales by 20% till the end of 2020
Get 5K new followers in 30 days
Increase website traffic by 10% in two months 
2. Define Your Target Audience
The next step you should take is to analyze the content preferences of your target audience. Basically, you should answer two main questions:
Answers to these questions will give you an idea of what type of content you should create. For instance, if you find out that your target audience is obsessed with memes, you will create hilarious memes. However, if your followers love TikTok dances, you will focus on making viral videos for TikTok.
3. Watch for Trends
The world of social media is changing day by day. And if you want to create a successful social media marketing campaign, you should keep up with the latest trend.
Before you start designing your campaign, check out what is currently trending on Instagram, Facebook, Twitter, and TikTok. Pay attention to the news and events people are discussing. Analyze posts that are getting the most likes and comments.
Your company doesn't operate in a vacuum. So make sure that your current marketing campaign is relevant to what is happening in the social media world.
4. Analyze Your Competitor's Marketing Campaigns
This is a crucial tip for social media marketing campaigns. Do your competitors run social media marketing campaigns? If so, you need to analyze their campaigns in detail.
Analyzing their ad content & copy as follows:
What content works for your competitors the best? 

What tricks do your competitors use to engage their followers?

What content marketing mistakes do they make?
Your competitors and your company have the same (or almost the same) target audience. Therefore, if you know what works and doesn't work for your competitors, you can avoid mistakes in your marketing campaign.
5. Create Unique Content
Finally, you can start creating content for your social media marketing campaign. You can do all work by yourself, or get some professional assistance. For instance, you can get help from professional writers to craft perfect Instagram captions and hire a freelance photographer to get high-quality images.
Your main task is to create 100% unique content. You're free to use any photo and video editing tools to make your content more visually appealing and trendy. Find a way to surprise the target audience with something they have never seen before, and you will accomplish the goals set.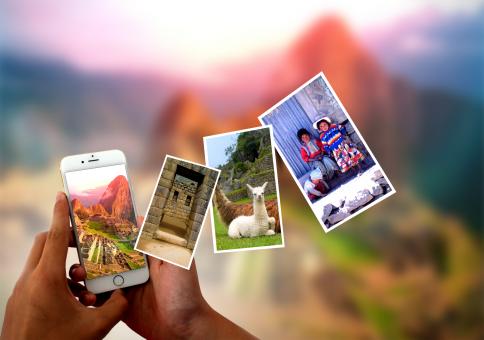 6. Utilize Storytelling
One of the best tips for starting a social media marketing campaign is to use storytelling. With the help of a well-written narrative, you can turn an ordinary social media post into a memorable content masterpiece.
How can you leverage storytelling in social media marketing? Think of stories, memories, values, and other things that matter to your followers and link them to your product or brand story. Add a personal touch to your marketing campaign and connect with your audience on a deeper emotional level.
7. Use Relevant Hashtags
When it comes to social media, the use of hashtags is everything. A proper hashtag strategy will boost the effectiveness of your marketing campaign, you should come up with one or two branded hashtags and encourage your followers to use them.
The branded hashtags don't necessarily need to match your brand name or product name. But, they must be unique and memorable. It must be clear to your customers that your hashtags belong to your very brand. For example, when users see the hashtag #InMyChoos, they quickly guess that it belongs to the Jimmy Choo brand.
View this post on Instagram

Structured and sophisticated, the VARENNE CLUTCH bag is a timeless investment piece this season, worn by @daisyedgarjones #INMYCHOOS
8. Add Emojis
Social media users love emojis, so don't hesitate to use them in your post. Emojis will help you to add a personal touch to your marketing content and enhance the message you are trying to convey.
Add one or two relevant emojis to every post, and that will be enough. And please, don't substitute words with emojis. That will make your captions hard to read.
9. Collaborate with Influencers & Brand Ambassadors
If you have just started your business, it might be challenging for you to get your brand noticed. For this reason, you should collaborate with someone who has already established a connection with your target audience. It can be influencers or brand ambassadors. 
How to choose the right influencers to collaborate with? The chosen influencers and brand ambassadors don't need to have 100K+ followers. But they need to work in your very niche and have a highly engaged audience. 
Besides, they must have a good reputation. If an influencer worked with untrustworthy brands in the past or if he/she partners with too many brands simultaneously, this influencer is not a perfect fit for your brand.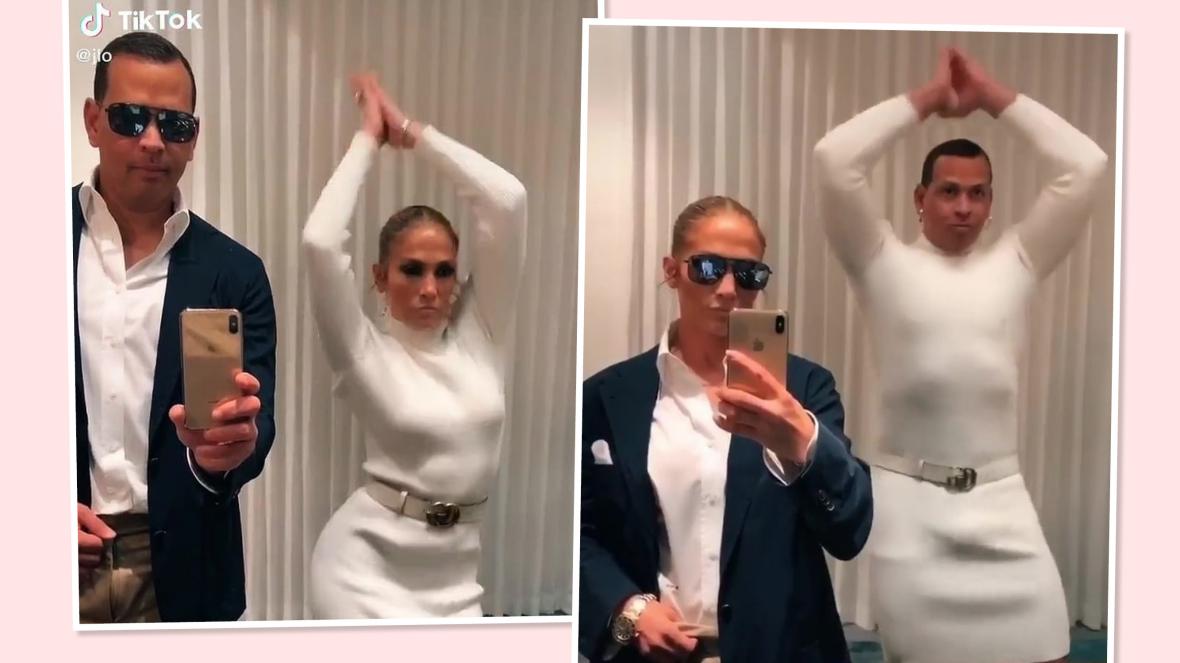 10. Start a Social Media Challenge
Lastly, a great tip to boost your social media marketing efforts is to start a challenge. If you ask your followers to complete a specific task, take a picture, and post it along with your branded hashtag, you will greatly increase your brand awareness.
You can spread the word about your branded hashtag challenge with the help of influencers. Since they have more followers than you, they can engage a wider audience in the challenge.
Wrapping it up
It doesn't really matter whether you have a degree in marketing or not. If you are passionate about what you do, and if you know your target audience well enough, you will face no difficulties in building your marketing campaign.
There is lots of useful information on the web, so you can learn the basics of digital marketing while running your first campaign. Get inspired by brands that got famous thanks to social media, and start building your way to success.
Looking to build your search engine authority? Hire a dedicated SEO expert or an on-demand CTO.
Enjoy this Article? You May Also Like: