Once you've established a market for your product or service, it's time to capitalize on your success. You need to start interacting with people who are interested in what you have to offer right away. You can find and increase your audience by using your knowledge across media and making use of some reliable platforms like Megafamous to increase your reach.
Increasing your marketing reach across numerous strategies and platforms has enormous potential benefits. Whether you're a startup or an established business, expanding your audience is crucial for success.
How Do Sponsored Ads Work?
Advertisements that specifically target certain search phrases or shopping keywords are known as sponsored ads. Sponsored advertising is ads that smoothly integrate into the retail media environment they appear in, as opposed to creating a brand-specific ad and paying for it to run on a website. This implies that they frequently blend in with the information a visitor has come to the website to find.
Customers who use digital markets to shop online browse listings that have been compiled based on their selected search phrases. When sponsored advertisements are active, users see both conventional search-related listings and relevant sponsored ads for paid product recommendations.
Why Are Sponsored Ads Important For Brands?
Source: Pexels
Many factors will make sellers interested in purchasing and running sponsored adverts on an online marketplace:
Drawing fresh customers. Brands can reach and stand out to potential customers who aren't already familiar with their enterprise thanks to sponsored advertisements.
Increasing order value and volume will increase revenue because these factors affect how much customers spend and how frequently they make purchases.
Expand your audience. In a digital marketplace, sponsored adverts give firms top billing among the listings, increasing their visibility and fostering customer loyalty.
Increases conversion rate. By connecting directly with customers who have already expressed interest in a brand's offerings, conversion rates are increased.
Increases return on advertising investment. Sponsored ads are pay-per-click, which means that advertisers only pay when a customer clicks on the ad and not just views it.
How Are Sponsored Ads Operated?
To get the most out of sponsored adverts on your retail media website, sellers will need a few key elements. Sponsored ads are a very successful form of advertising because of their use of budgeting, targeting, and analytics.
1. Campaign Budgeting
It's crucial to provide merchants the freedom to choose their campaign budgets. Digital marketplaces typically support both budget caps, which set a limit on the total campaign spending, and predefined bid amounts, which specify the amount that the algorithm will offer for each click. With cost-per-click models, advertisers only pay when a customer clicks on their sponsored ad, which benefits retail media firms and makes the strategy affordable for all sizes of brands.
2. Targeting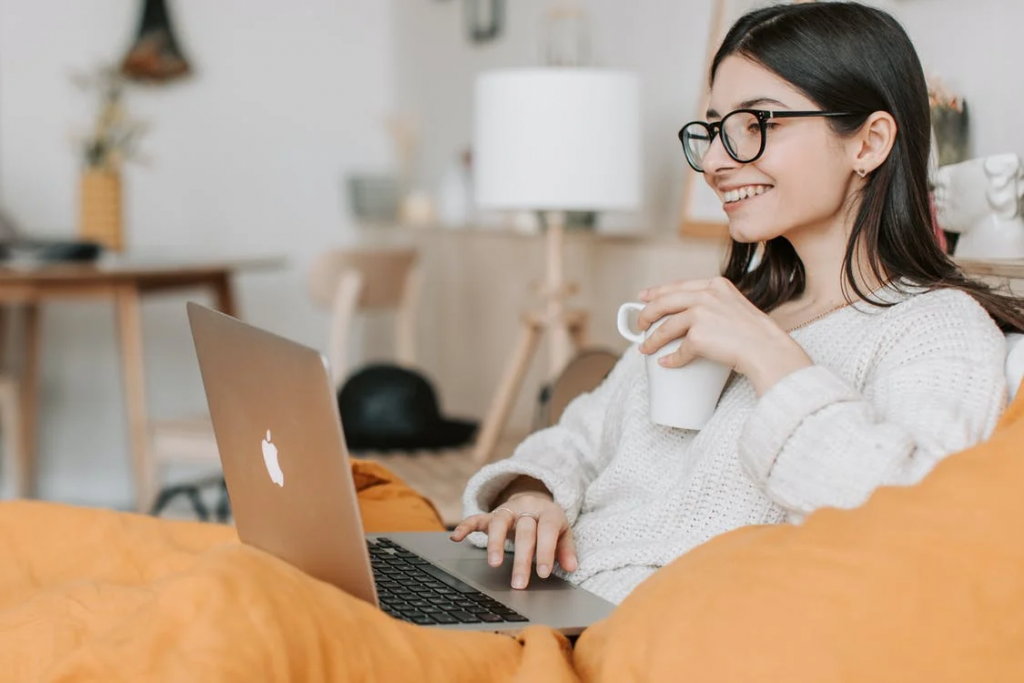 Source: Pexels
Sellers must be able to specify the important keywords, search terms, or particulars of the products they wish to target. When a customer is looking for summer bikinis, it makes little sense to display a sponsored ad for winter coats, but it makes more sense to display the same ad to someone looking for warm ski gear. By enabling precise targeting, you can make sure that merchants that purchase sponsored advertisements on your platform receive their goods in front of the appropriate audience at the appropriate moment. Some larger retail media platforms provide automatic targeting that, on behalf of the seller, utilizes an algorithm to match sponsored adverts to pertinent search phrases.
3. Analytics & Tracking
Finally, provide sellers with the resources they need to analyze data and contextualize campaign results. Sellers can track their progress and make adjustments to both current and upcoming campaigns by creating reports and monitoring dashboards. Self-service campaign management solutions give sellers access to real-time data that helps them determine which levers to pull to enhance the effectiveness of their sponsored ads, which gives them a tremendous amount of leverage.
How Does Buying Likes Work?
Source: Pexels
You can purchase likes using two different types of services. The primary service offers likes obtained from fictitious accounts. The second kind of service offers to sell you bots that will like other people's posts and follow actual accounts for you (with the expectation that these people will then follow and like your posts, in return).
Cons Of Buying Likes
You strive to earn your audience's trust when you are active on any social media network. Your audience is aware that buying likes is a sketchy technique to increase your engagement. Most of them will be concerned with this issue. More significantly, you risk losing the faith your audience once had in your company.
The site may immediately ban your account if they find out that you purchased likes via a third party. If you no longer have an account, the number of likes you receive will be meaningless.
There is a good chance that your company uses social media as a marketing strategy. In that situation, you are building your loyal following, publishing frequently, and interacting with followers to boost sales for your company. You only increase the number of your likes when you buy likes. Even though it was what you had aimed for, you won't see that rise in engagement transfer into increased revenue for your company.
The brands and influencers you want to work with will find out about your paid likes right quickly, even though it's possible that your followers won't see them for some time. Your following count and engagement rate play a part in why a company or influencer might partner with you. If that is faked, it raises a red signal and will turn away many professionals.
It can even be more difficult for you in the future to get real followers as a result of buying likes. Your credibility in the eyes of your following and potential followers may be damaged by spammy comments that are frequently accompanied by fake likes. Your follower-to-like ratio is also likely to drop abruptly, which can give off a suspicious vibe to potential followers.
Conclusion
Thus it is better to use more natural sponsored advertising methods to increase reach rather than directly buying likes. Compared to traditional advertising that you can see on websites or other platforms, sponsored content frequently appears more natural. To reach new audiences and build credibility, brands and individuals frequently include sponsored material in their social media posts.
While sponsored content is a form of native advertising, native advertising typically has more immediate objectives, such as the sale of a particular product, whereas sponsored content frequently fits into the powerful brand plans of the publisher and the partner. As a result of the brands, products, and services being comparable to the material on the site, native advertising can help businesses by generating more clicks and traffic than normal advertising, but sponsored content takes this idea a step further by integrating it into the website.
Enjoy this Article? You May Also Like: