Now that your Saas (Software As A Service) business is up and running and gaining in popularity, you might be looking at how you can reach more potential customers. Unfortunately, restrictive budgets can make it seem impossible to run any kind of marketing campaign, especially if you're paying out of pocket to run a campaign that only nets you a few customers. 
However, social media can help you reach multiple audiences for a relatively low budget when starting out. Here are 5 ways to do just that: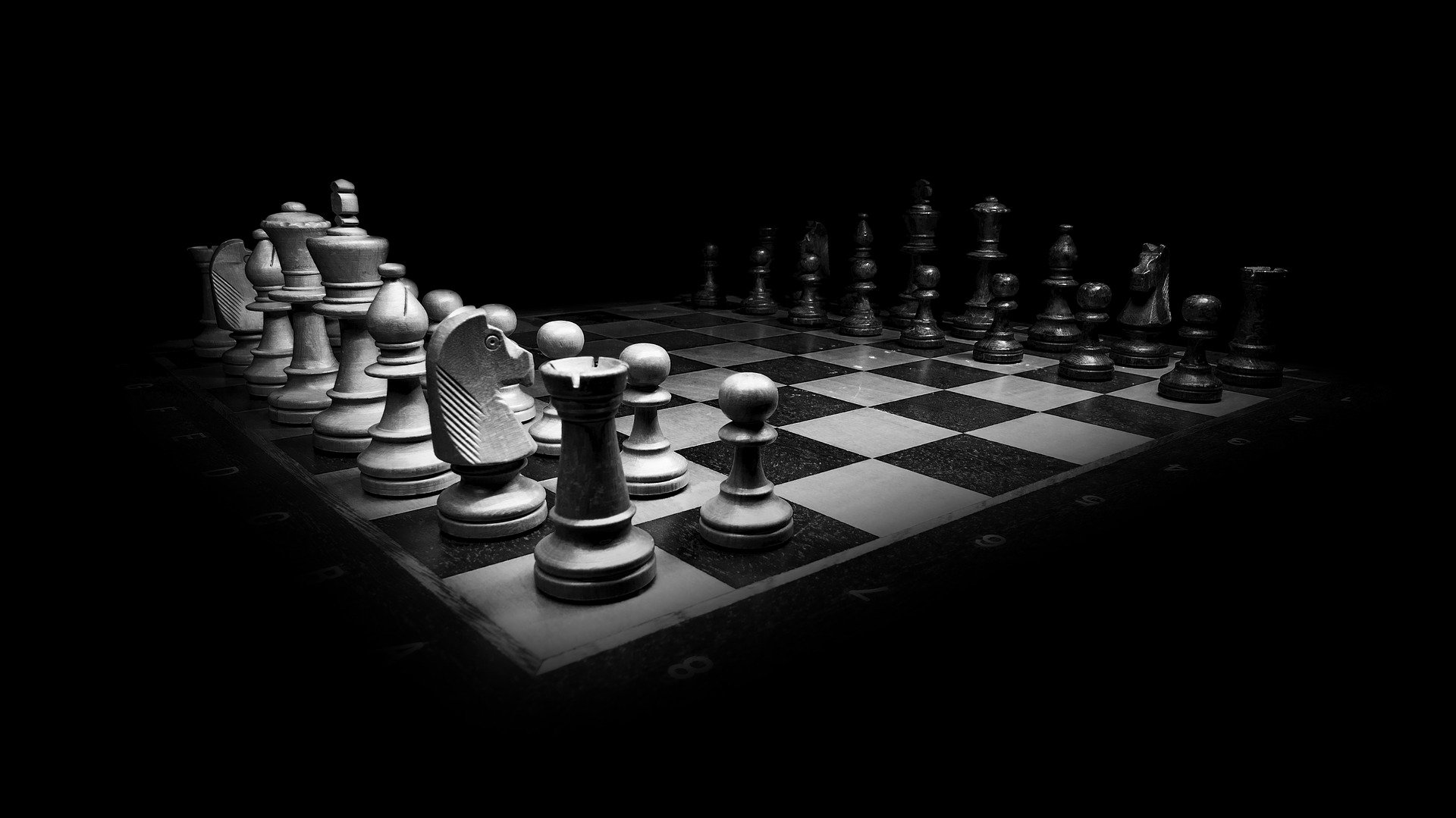 1. Get A Strategy Together
It is not uncommon for businesses to believe that they absolutely "have to" be on all available social media platforms to have any kind of impact. However, that shouldn't be the case for most businesses; in other words, having multiple social media platforms may work for some companies, but others may want to be on only one or two platforms. 
Therefore, the first step before you set up your SaaS brand on any social media platform is to make a plan. As you create a strategy, keep the following objectives in mind:
Know who your target audience is so that you can select the most appropriate social media channels. Your target audience is never "everyone." Instead, break down your target audience by demographics (e.g age group, interests, industry, etc.).

Don't sign up for every social media channel. Choose the one(s) that suit your brand best and focus on those. Use your website, email signatures, and printed content to let people know what channels they can find you on.

Audit your resources. Social media marketing takes time and effort. Knowing what manpower, skills, equipment, and budget you have before starting will help you build a sustainable plan.
"Social media can be where SaaS businesses shine bright or crash and burn," says Ben Howard journalist at Australian Help and Marketing Essay. "Inconsistent posts and lazy copy and pasted content used on all channels is a sign that they are struggling to stay on top of things. Also, leverage some of the best electronic signature software to get your client's signature of approval on your proposed social strategy with ease.
2. Give Something Back
Social media marketing is about more than regular posts on popular platforms. It is about engaging and adding value. Part of your resource audit (see above) should take into consideration who will take responsibility for engaging with questions and comments from your social media community. It is paramount that all incoming engagement is responded too no matter what kind of comment it is. Quick and consistent responses can help build trust and credibility for your brand. 
Likewise, a brand that is helpful is one that will be deemed as a positive and credible brand. Helpful content on social media can be as simple as how-to videos – but not always about your product.
For example, a SaaS business that offers survey creation solutions might produce content around "top tips for getting survey responses." eBooks, templates, and worksheets are all popular types of helpful content that are easy to create and share. When sharing added value content like these, use a lead generation system to capture emails and grow your mailing list.
3. Keep Your Brand Consistent
Every piece of content that you share must be clearly recognized as being from your brand. The simplest way to achieve this is to create a suite of content templates for all media types from images and videos to eBooks and infographics.
"Branded content is an absolute must. When people share your content, you want their followers to know it came from you" Says, Debbie Preston business blogger at OXEssays and State Of Writing.
Your branding on social media should be in line with your brand elsewhere. So, if you are running a billboard campaign on Mainstreet and posting on Instagram, your audience should be able to recognize both as being from your SaaS business. Think of it this way, if you took the logo away how would people recognize your brand?
4. Get Organized
Create a content calendar for at least 12 months in advance. Use it to work out what content you need to create and for when. Use it to identify opportunities that you can maximize, such as holidays and special events. Work product upgrades, feature launches, and business announcements into your plan. The aim is to have not only consistently regular content but content worth sharing (Note, If your content is below par – don't share it).
Content calendars are useful for managing your resources too. It is unlikely that one person who manages your social media will be available 24 hours a day, all year round. Work out when you will need to create and schedule in advance.
5. Offer Incentives 
To encourage conversions amongst your audience from social media followers to customers, create an offer strategy that is for your social media followers only. This could be in the form of an exclusive discount for first-time users. The code for which they can only get from your Facebook page for example: 
When launching new service features you can offer exclusive previews to your social media audience. Create a feedback mechanism for Beta versions and encourage them to tell you what they liked and disliked. Making your social media community feel that they have an important role to play in your product will further improve credibility and sentiment. Engaging with your community in this manner also allows you to benefit from feedback that could help you further improve services prior to launch. C
Conclusion
As you can see, growing your SaaS business takes more than just being out in the open. In fact, the more you open yourself up to people, the bigger chance that you'll get willing customers.
Plus, you don't have to spend a lot of money just to create worthless campaigns that will only get you a handful of potential customers. You can reach out to more people just by looking at the analytics and using them to your advantage.
So, what are you waiting for? Get on the bandwagon, and start growing your SaaS business today!
Katherine Rundell is an aspiring SaaS entrepreneur and an editor at Essay Writing Service and Academized. She has been involved in multiple SaaS launches and regularly consults on marketing. Also, Katherine is an educator at Boom Essays.