Social media is the ideal place to connect with your audience and build a trusting relationship. Instagram, Twitter, Facebook, and all other social media platforms provide the perfect platforms to reach out. Not only that, but to find leads, and design a channel for future sales and connections. With the growing complexity and volume of social media marketing jobs, marketers nowadays are trying to find out the opportunity of effort optimization techniques and eliminate manual hand-offs in the procedure. Let's see how automation can help you get more out of your social media marketing.
Automation may never replace the necessity of manual involvement in a task, but they can work hand in hand to make things faster and better. In this article, we'll discuss the benefits of automation and how it can optimize your social media marketing efforts. Let's get started!
     1. Time Efficient
The fundamental reason why marketers are trying to find out the scope to automate business processes is to decrease the amount of effort and time they put on repeated tasks, which slows down accomplishing their digital marketing goals.
Using a centralized dashboard will help you pre-schedule your content. Also, it will protect you from the hassle of going back and forth with different social media accounts by separately logging in to each one, then posting the same content again and again.
This also provides you more time to observe domains that can't be entirely automated and need more attention, such as the comments, inboxes, mentions, trending topics to create future content, etc.
Moreover,  automation tools allow you to connect them with your WordPress blog and run social media campaigns simply within your website interface.
     2. Better Strategy
Automation probably helps you optimize your social media marketing efforts in a million ways, but one tried-and-true method is to analyze when your content is performing the best. You obviously can't always expect it to achieve the maximum engagement, but if you allow automated posting on your social media platforms, it will help you figure out the best performing hour of your content.
Based on the analysis, you can then plan the posting of your content within that time bracket. This strategy works both for the filler content and marketing campaigns. For instance, if there is a mega sale event in your brand that ends in a month, you can schedule a one- or three-day reminder post, which indicates that time is running out. Also, to find out the performance of your content, you can always review it on the dashboard of your content automation tool.
Automation allows you to alter your social media campaign strategy and make sure there is a long reach. As these tools receive reviews on how well the audiences are receiving the content from likes, link clicks to conversion, retweets, and shares, you will be able to convey to your audience what they exactly like and also alter the volume of your posts.
     3. Maintains Content Consistency
Any businesses or brands consistent on social media build a huge following. But if any brand does not have enough resources to invest in social media management, share engaging and fresh content, or does not have sufficient time to monitor how its contents are performing and what should be done, it struggles to reap even the minimum or no advantages from social media marketing.
Content automation tools can be of great help for such businesses or brands. Hootsuite, DrumUp, Buffer, MeetEdgar, and several other content automation tools help to find fresh and relevant content to post on social media platforms and remain active on them without the need to remain online at all times.
     4. Content Optimization
Tools like Hootsuite not only schedule your posts in advance but help you to automate your content and tasks as well. You can direct your networks as a team and streamline your whole social media campaign by watching over the progression of assigned tasks, repurposing your previous posts by replicating them using the drag and drop option and exchanging details with other team members.
Convey your posts to your customers or as a draft internally for getting approval, then arrange them accordingly. Moreover, these platforms offer built-in UTM tag creators and help to assess your content's performance with analytics. Also, they offer you the option to restrict any of your posts to a certain audience to reach if required.
     5. Content Finder
Use tools like Buzzsumo to know the recent trending topics, which your content should revolve around. Simply automate your research by giving the keywords you want and you are good to go. You can also filter your search results by platform or location.
These tools track results from various platforms including Pinterest, Twitter, Facebook, Instagram etc. Apart from the on-topic news and articles, you can search for influencers through these tools and build your relationship with them.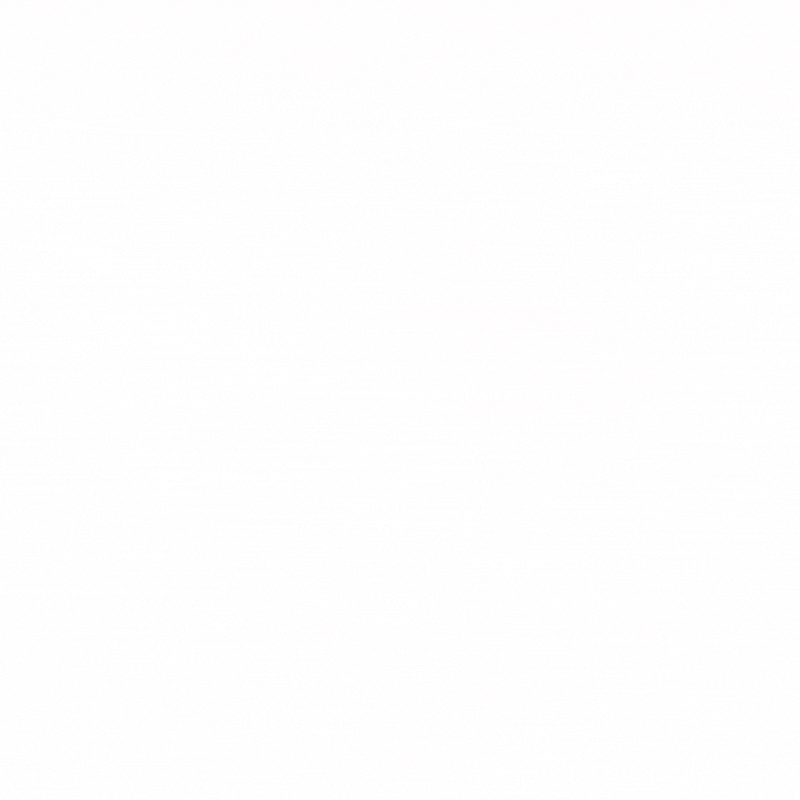 6. Social Media Management
Timing your content is something quite important to look over, which is mainly due to the demographics of your users. If your users belong to various time zones or most of them have a separate time zone than yours, then you need to adjust your schedules a bit more. It is one of the best social media marketing automation tips.
Some readily available 360-degree automation tools can greatly help you in such cases. They can help you both with scheduling your posts and replicating them whenever you need them.
     7. Automated Chatbots
After your content is being analyzed, posts are scheduled, you may want to focus on the hundreds of queries waiting to be responded to in your inboxes.
It is too expensive to devote a resource for 24/7 customer service for the queries you receive, even if you're working on only a single social media platform. Again, if your inbox is overflowing with queries and messages, maybe you're missing out on something, which means a high risk of losing customers.
Chatbot-building platforms like Botsify can offer real-time support to your clients and can help you automate your website chat and messenger. You can build custom chatbots with various conversation scenarios, add Google search, multimedia, and show collection forms to it.
They also give you the chance to answer your comments via a chatbot. All you need to do is to set some keywords that you mostly receive queries about on your page and automate their responses, so that when someone posts a comment with any of the selected keywords, on a chosen post that you've automated comments for, they'll get a message response from your chatbot at once.
Moreover, you can optimize the sponsored ads on your Facebook account by redirecting your clients to certain conversation flows. This works great for seasonal offers, promotional discounts on your website, etc.
     8. Conversion Monitoring and Reporting
Leads or conversions—the bottom line of social media campaigns mostly depends on your efficiency in recognizing prospective communications among thousands of social media threads on Facebook, LinkedIn, and Twitter.
Simply set up your preferred keywords in Oktopost and it'll automatically collect all the threads related to those keywords. It is an effective, quick and easy way to find out who might be your next client. Moreover, with the social acquisition dashboard in Oktopost, you can not only trace conversions from different mediums but also know which medium brings more clients for you, all with a graphical view.
     9. Social Media Security
Being active on social media means you are at risk of various potential damages. You need to be abreast of any activity that may cause social risks to your brand, business, or employee recognition. And employees make by far the greatest risk here.
Any business needs to make sure compliance with government rules and regulations and to safeguard its reputation and data. Tools like SecureMySocial give warnings to employees if they are breaching the policies of a company. This is done by breaking laws, saying inappropriate things, leaking data, or doing anything inappropriate.
When an employee posts anything from anywhere using internal keywords, such as IP terms, employee names, product names, and any foul language, it scans the post and if it detects an issue, it immediately notifies the employee, or if the employee allows, it automatically deletes the post. It also monitors posts to save the employees from harming themselves, their finances, their relationships, their careers, and also their physical safety.
Moreover, you can always customize the security rules of your business depending on its nature. And the employees will automatically receive alerts, so you can save your employees and business from any harm without the need of monitoring them.
The Bottom Line
The most effective way to deliver the right content, stay relevant, and increase your engagement is through automation. Even though you can not entirely automate your social media management, using these tools can lower repetitive tasks. It also fastens up your pace and helps you raise your brand better. Happy campaigning!
Enjoy this Article? You May Also Like: