Social media has become an integral part of our lives and people use it not only to communicate with one another but also to share their experiences.
Every company knows that its presence on social media channels is required in order to reach its target audience and spread brand awareness.
According to Oberlo, the secret to e-commerce marketing is to find the right channel for your products. At the same time, having your company profile on social platforms doesn't mean that everything will go uphill from there or that all the talk will be sweet.
Social media gives voice to a great number of people and it is possible that some of them have something negative to say. If you leave all those online conversations unattended, you can do massive damage to your company's reputation and miss out on amazing growth opportunities.
A great way to avoid that mistake is using social listening.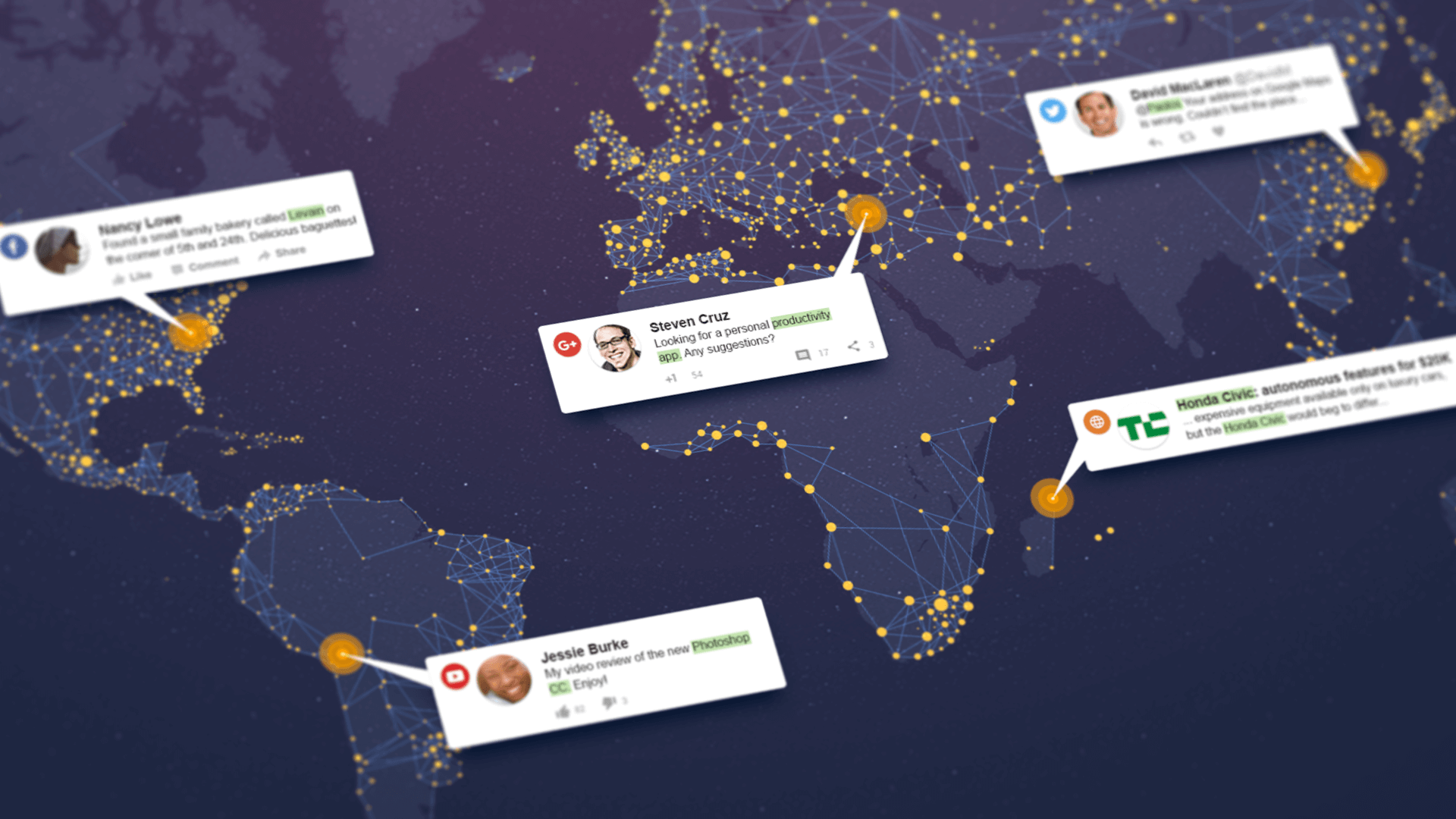 So, what is social listening?
Social listening is monitoring, analyzing, and responding to online discussions about your brand, company or industry in order to gain insight. Therefore, it is not only the numbers that matter, but also the people's sentiment. 
What is great about social listening is that users provide their opinions willingly. You just need to collect their feedback and evaluate them.
Plus, according to reports, frustrated customers expect to receive a reply from the company within an hour. That is why, social listening is so useful, as it allows you to address complaints right away.
What is more, you can track conversations not only about your own company but about your competitors as well. 
The data is collected and analyzed by special social listening tools. It can be searched by keywords or certain topics, specific dates, or even language and geolocation.
What can you learn from social listening?
The insights you can gain from using social listening are countless, starting with getting to know your audience to learn more about your competition. Here are some examples of how businesses can use this technique to their advantage.
Brand perception
One of the most essential things you can learn is how your brand is perceived and understand if your marketing strategies work the way you want them to.
To see a bigger picture, social listening allows you to find out the key topics and trends that appear in online conversations. To dig even deeper, you can use special software to analyze what words and phrases are associated with your company and measure the brand health index.
It shows you the sentiment of people's opinions and their reaction to the marketing campaign and your brand in general.
How customers feel about your products
Next, if you are a young company knowing how people feel about your company or brand, can go even further. Study positive and negative comments to see what exactly customers like or don't like about your products and services.
According to Foundr, this insight will show you what your strong points are, what areas you should work on, and what your next move should be.
On a bigger scale, this is one of the best ways of obtaining free customer feedback and increasing customer satisfaction.
If they find your content engaging 
Social listening also allows you to see if social media users like the content you publish on your platforms and whether they find it engaging.
Interestingly, 96% of people that discuss brands online do not follow the brands' profiles. Still, some visitors may just look through the post or evaluate it by giving a thumbs up, while others may start interacting in the commentary section.
By monitoring this data you will be able to then analyze which posts generate more discussions and update your content accordingly in order to engage your audience more. Additionally, you can also track when activity spikes occur and plan when to publish your posts in order to achieve greater exposure.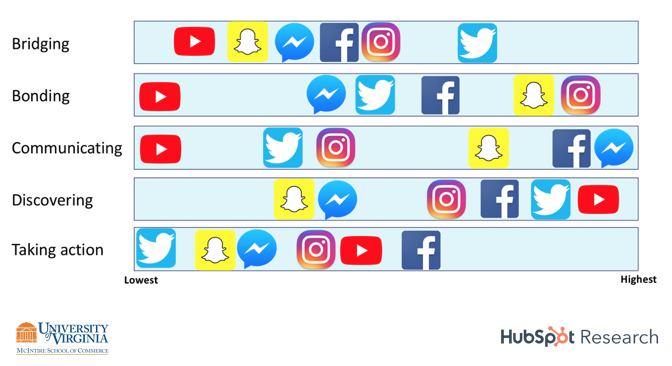 Where the audience is most active
Thanks to social listening you can learn not only what people are saying, but also where they are expressing their thoughts. According to social media statistics, certain platforms are more popular with specific age groups.
For instance, Instagram is mostly used by millennials, while Facebook is widely popular among older audiences as well.
Knowing where users are more active helps you develop your social media strategy, create content according to your audience, and decide which platform to invest in more of your time and resources. 
Who the main influencers are
Another useful insight social listening provides is how mentions and comments about your company influence others.
Every social media user who shares their feedback about your brand has his or her own audience. As a result, the more people mentioning your company the wider the reach you have.
At the same time, you can find out who the main influencers are and contact them for further cooperation. According to the Digital Marketing Institute, 49% of consumers depend on influencer recommendations.
Feedback about competitors
One of the hidden gems of social listening is the possibility to find out what people are saying about your competition. You can look at the data you gathered about your own company and compare the results. Understanding how the attitude towards your competitors are different and where you currently stand in the industry.
This approach also shows in what context they are mentioned, what their strategies are,  and how they can affect your campaign. Moreover, it also discloses their weak points and how you can take advantage of them.
In conclusion
Active listening is important not only in our personal lives. It is also extremely valuable in business, too. Social listening serves as a customer intelligence tool that allows you to understand your audience better, gives you insight on how your brand is perceived and helps you discover new opportunities for brand growth.
Last Updated: March 2, 2020