Ecommerce and digital marketing are evolving at a tremendously fast rate of speed, and it's hard for many to keep up with the ongoing and nonstop changes. One of the industry-leading eCommerce platforms, Shopify, is no exception to that rule.
Last year, Shopify store owners brought in an astounding $1.5 billion in Black Friday sales alone. Today, there are over 1 million active Shopify business owners who are selling merchandise from their storefronts.
This essentially means that there are 1 million people who are fighting tooth and nail to outcompete each other by finding and deploying the best possible strategies that will help maximize their bottom line. In order to get ahead, you need the lowdown on the most popular trends and tools to help you outcompete other Shopify sellers this year. Shopify developers can get you through that process smoothly. 
By better understanding trends, you are putting yourself in a position that will help you succeed since you will be able to better predict market movements and buyer tendencies. Here are the hottest Shopify trends that every eCommerce business owner should know about in 2020.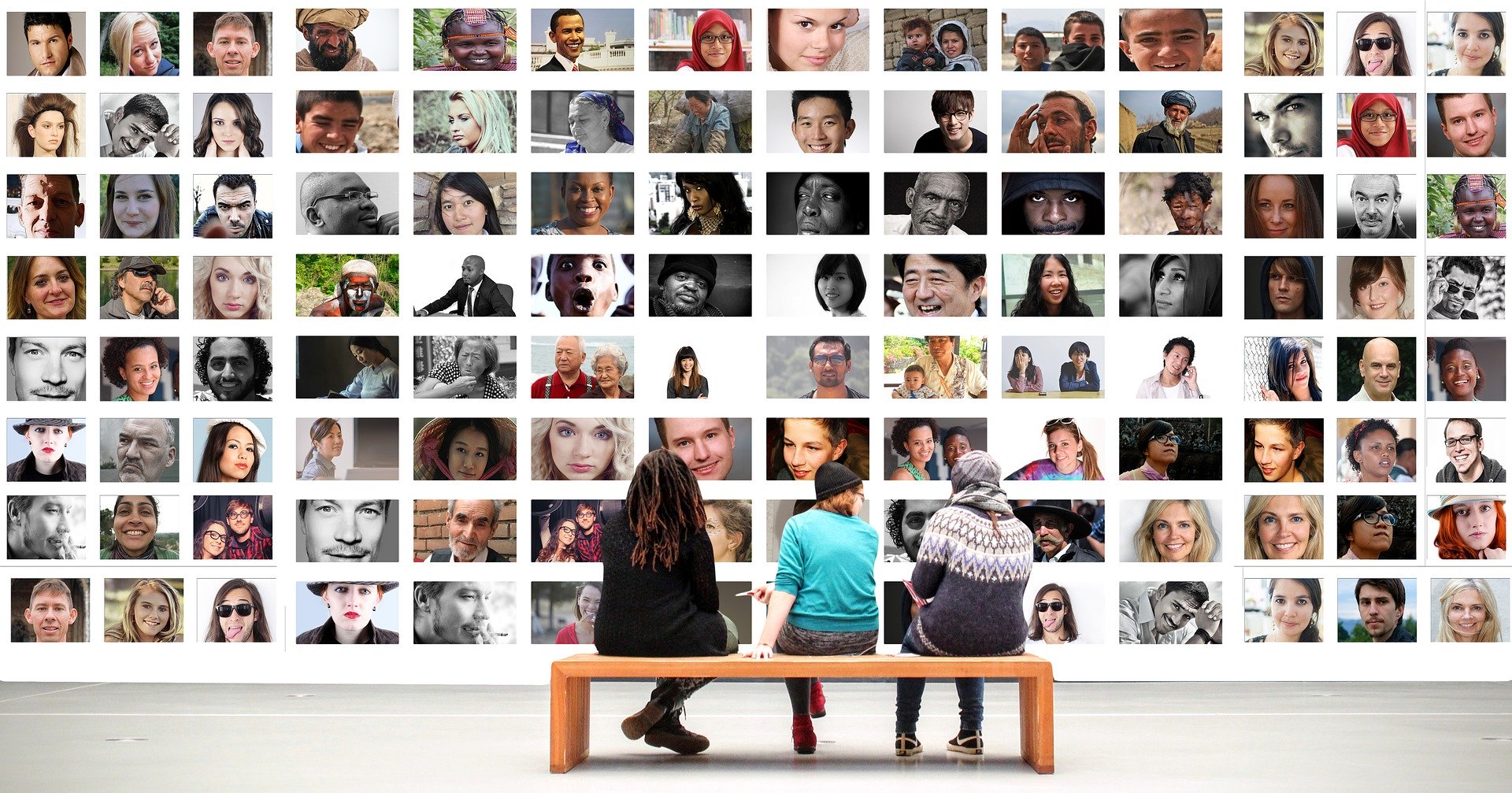 Social proof
One of the biggest trends that you'll see this year is that more buyers will want to see social proof and product reviews. This comes as no surprise since most people are social creatures who require the validation and opinions of others before they spend their hard-earned cash.
Product reviews help take the guesswork out of the buyer's equation and lets them know ahead of time as to what they can expect before they receive your product. According to a recent review conducted by the Spiegel Research Center, as much as 95% of prospective buyers read product reviews before pressing the buy button.
While it may seem attractive at first, avoid creating false reviews by paying people to review your products. This may be a quick way to success, the reality is that it will be very short-lived.
The best way to amass reviews on your Shopify storefront is to raffle your products and send a follow-up email after you receive a delivery confirmation to remind them to provide a non-biased review of your product. By raffling your product, you get the buyer to subscribe to your email list, and you may also get a review in the process, thereby killing two birds with one stone.

Influencers
In short, influencers will be everywhere in 2020. If you take your Shopify eCommerce business seriously, then by now you probably have a social media presence. To get the most out of your social media marketing efforts, it's time to start employing the power of influencer marketing to get your products on the proverbial top-shelf of the internet.
Influencer marketing doubles down on social proof as buyers who scroll through your Instagram or Twitter page will see real live folks who also use your merchandise. There are many ways to approach influencer marketing, and the approach will likely be based on the type of product or set of products that you're offering.
If your product comes in elegant packaging, consider asking the influencer to record and upload an unboxing video. If your product is something that is complicated and has a lot of moving parts, ask the influencer to create an explainer video that details all of the moving bits and pieces.
There are many ways to approach influencer marketing and the level of influence is limited only by your imagination and the quality of influencer you choose to hire to get the job done right.
Mobile optimization
In 2019, 81% of all traffic and 71% of completed Shopify sales came in through mobile devices. While it's true that most Shopify storefronts already come optimized for mobile out of the box, there are a few extra strings that Shopify eCommerce gurus are pulling that are generating them loads of quality traffic followed by a greater conversion rate.
You can do the same, and here's how.
In 2018, Apple announced its release of AR Quick Look which enables all iPhones to with the ability to view 3D models effortlessly in a Safari web browser. Following suit, Shopify released their 3D model developers kit that allows you or a skilled web dev to create 3D models of your products.
This may take extra skill and work, but by using 3D models in your Shopify storefront, you will be leading the pack in today's global efforts to get the most out of your approach to mobile optimization.
Gen Z shoppers
Time flies quickly, especially when you're shopping for awesome merch on the world's best Shopify stores. Gen Z is growing older by the minute, and many today even have their own credit cards with which to buy your carefully curated products.
The best way to capitalize with Gen Z shoppers is to optimize your store, and the products found within to cater to their deepest wants and desires. Remember that few Gen Z shoppers regularly use their email and even fewer have an attention span that's longer than 8 seconds, so you'll really have to think outside the box on this one.
Search around, and find out the kind of lingo they're using these days. Use their latest terminology to your advantage by adjusting your SEO titles and product descriptions such that they will understand where you're coming from.
Since this segment of the internet browsing population has a low attention span, in lieu of collecting emails, set up Facebook Messenger chatbots that can help better connect with the Gen Z segment of your shopper base.
The bottom line
While times and trends continue to change, so too does the demand of the consumer. The truth is that e-commerce platforms are here to stay and have become an integral part of the average consumers' daily life. 
All of your products should have a lot of detailed product reviews. Use influencer marketing to your advantage by creating 3D, augmented reality images with the help of web developers so you can easily target the ever-growing Gen Z shopping population.
One of the best things you can do in 2020 in order to adjust to the aforementioned trends is to keep your cool while simultaneously being super labile such that you can always pivot your strategy on a dime if the need arises.