Are you starting your website and trying to figure out which hosting service is right for you? With so many hosting services available determining if shared hosting is right for you can be tricky. Just below, we are going to help you determine if a shared web host is right for your online business.
If you are planning on building a new website, or are getting one built for you. Then you will need to also look at your options for web hosting. If you are getting your website professionally developed. Then there is a good chance that the developer will also provide you with web hosting, so you won't need to worry about it.
But if you are planning on developing your own site, or a friend is going to help you. Then you'll need to get your web hosting sorted out sooner rather than later.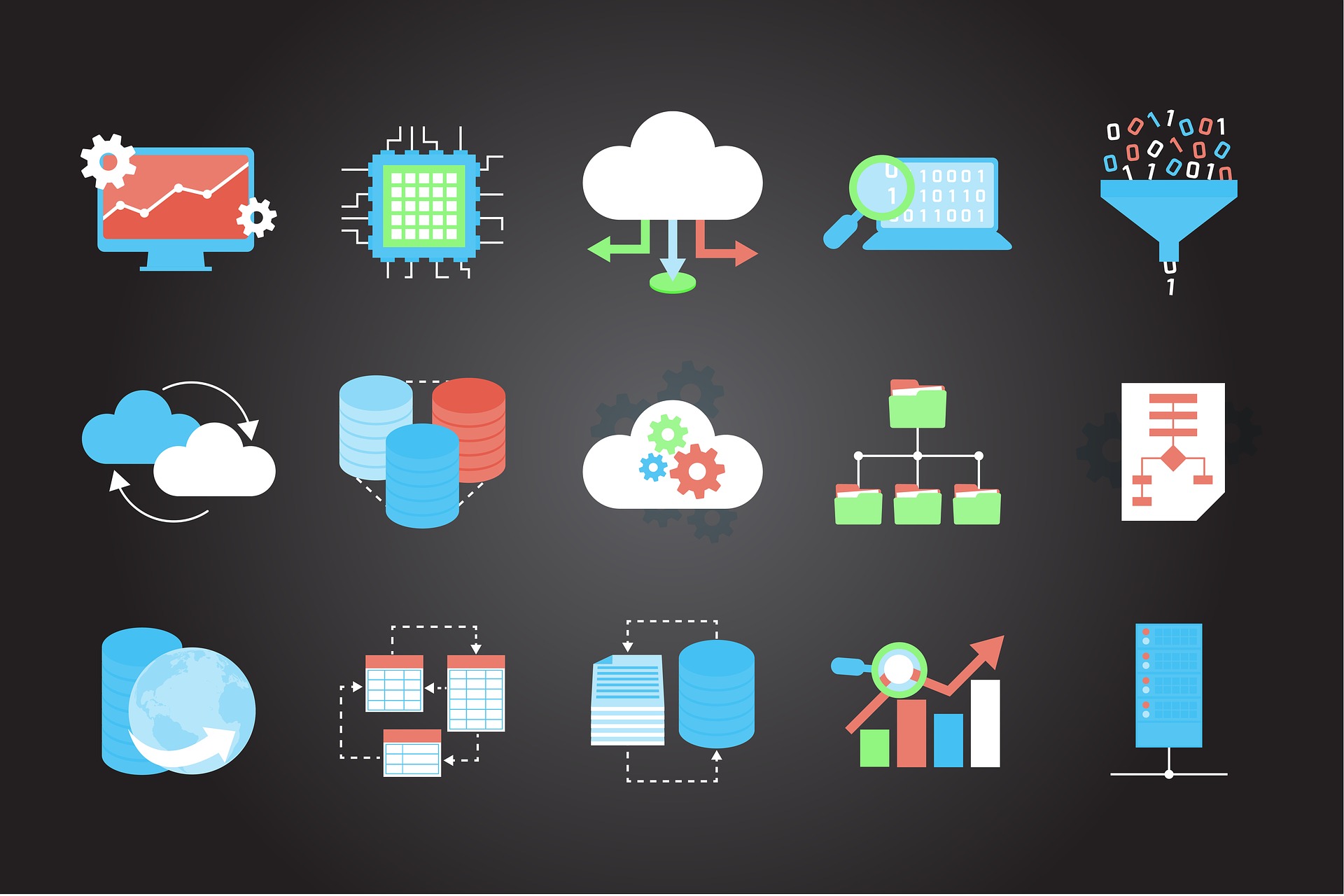 Which Type of Hosting is Right for You?
The first thing you'll have noticed when you search for different web host websites is the number of hosting options that they have available. You might even feel a little overwhelmed with all the options and features available. Fear not – it's not that difficult to understand as you might think.
The main types of web hosting are shared hosting, SEO VPS hosting, or a dedicated server. The last two options are more advanced and demanding for beginner users. So if you are creating a new site for either a personal project, your business, or just for fun. Then the shared hosting option will probably be your best choice.
What is Shared Hosting?
Shared hosting is where many different users, sometimes in their hundreds, are all using the same server for their web hosting. The web host will offer a limited amount of server resources to each client. Everyone will have their websites operating off a single shared server. 
If you are interested in seeing a comparison of different hosts that offer shared hosting solutions. Then pay a visit to Fortune Lords, where they provide lots of helpful advice and suggestions for all types of web hosts.
Advantages of Shared Hosting
This is beneficial for clients, as the cost is a lot lower than if you were going for the VPS or dedicated server option. They are also a lot easier for many users, as you won't require any technical knowledge or experience. 
Everything is managed by the web host, who takes care of all of the hardware and updates that are needed. Another advantage which was previously mentioned is the price. Shared hosting is the most affordable hosting option, and you shouldn't be paying more than $5-$10 a month.
Most web hosts will use the cPanel management system, which is very easy to use for controlling all aspects of your hosting account. You can easily add additional domains to your hosting package, set up email accounts, install WordPress, or other CMS (Content Management Systems), and lots of other things.
Disadvantages of Shared Hosting
Though it is very easy to use, affordable, and more than enough in terms of performance for most users. There are also a number of disadvantages to using shared hosting. Not all problems mentioned below will happen when using shared hosting. However the potential is there, so keep this in mind when deciding on which type of hosting you are going to go with.
1. Security Issues
One of the main disadvantages of shared hosting is security factors. With so many different users sharing the same server and running all different types of websites. There is a lot of potential for problems related to security. One of the main issues is that shared hosting servers are more prone to hacking attempts than VPS or dedicated servers.
If there is any kind of malicious code or activity that is taking place on the server, then it can potentially affect every user of that server, and lead to serious issues with every website.
2. Overuse of Resources
Another common problem that occurs with shared hosting is when one or more users are using more than their share of resources on the server. This may be something completely innocent and unintentional, such as an outdated or corrupt script being used on someone's website. 
However, there may be more sinister reasons and people are purposely abusing the resources on the server to send out spam mail. In addition, host users can run websites that require much more processing power than the shared hosting option allows.
3. Website Speed Issues
If you are on a shared server that is being oversold or used, you may find that the performance of your websites can be seriously affected. One of the main problems people experience with shared hosting is the speed of their websites. Pages can start to take an awfully long time to load. This will lead to bad user experience and a drop in potential business and revenue.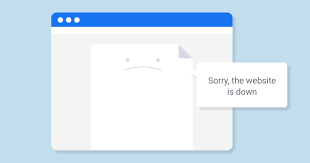 4. Lots of Down Time
Downtime occurs when there are serious problems with the server which end up with it going offline. This could be for just a minute or two, or even hours or days. There are too many reasons to mention why downtime can occur. It's more likely to happen with shared hosting than with any other type.
This is why you will see that most web hosts offer a guaranteed uptime of 99.9%. There is always a chance of something going wrong. A server may need to be rebooted or hardware/software updated, and when that happens, it will of course go offline. 
If you notice that your website seems to be down a lot of the time. You might want to consider looking to either upgrade your hosting to a VPS. In addition, consider continuing with shared hosting, but with a totally different web hosting service.
5. Limited Customer Support
Most web hosts offer a good level of support for their clients. However, as shared hosting is at the bottom of the hosting chain, you might find that the quality of support is hard to find. If you were running a VPS or a dedicated server you'll notice more one on one customer service. With so many users sharing the hosting network, the potential of more clients having sever issues is greater. 
If your web host has a 24/7 live chat, then this will be much better than without, but you should still be prepared to wait for a little before your problems are resolved.
Wrap Up
Hosting is a tricky business for the consumer. Knowing which web host to use is never an easy thing, and it can take a little trial and error before you find a web host that is right for you. Before signing up with a host, take a bit of time to research them online, and check out reviews and feedback from existing clients, as this is the best way to get a clearer image of just how good (or bad) a web host actually is.