By now, most companies, big and small, have heard about search engine optimization (SEO) and its many benefits. A lot of them have already dipped their toes into creating SEO strategies to help them thrive in the digital era that we live in.
We know that having a quality website is an absolute must for any company out there, no matter the industry and that a powerful online presence can spell success for entrepreneurial ventures.    
SEO has quickly become an essential part of any effective marketing strategy and the advantages it brings can't be denied. SEO techniques represent one of the many factors that marketers have to focus on to ensure the growth and development of a business. Brand awareness and the brand building also play an important role in it.
Still, not many marketing specialists realize the impact that SEO can have on brand awareness, and some tend to approach these areas separately. We dare say SEO practices and brand awareness go hand in hand but marketers should use this bond to their advantage.
How exactly can SEO help increase brand awareness? That's exactly what we're going to explore in this article below.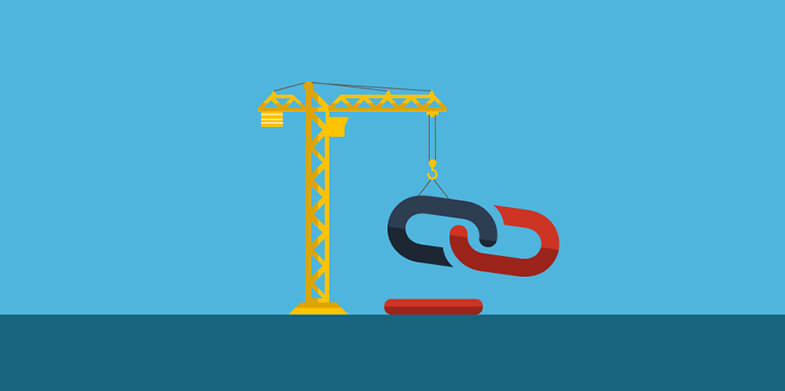 Link Building Strategies 
No SEO campaign is complete without a link building strategy. Link building can be considered one of the pillars of SEO.
For those who are still not familiar with this practice, link building refers to the process of creating inbound links or backlinks for your site on other relevant websites.
Google sees this as a favorable tactic and rewards sites that build strong backlinks by placing them higher in SERP. Broken link building, guest posting, creating infographics, or being active on social media are all helpful for link building purposes. 
Where's the link (pun intended) between link building efforts and increasing brand awareness?
It's actually quite obvious. The more links you have on quality websites, the more visible your brand will be. In the end, link building will bring more organic traffic to your website and let the world know your brand exists. 

Keyword Optimization
Understanding what consumers are searching for and knowing how to use the right keywords to attract users to your site is another aspect covered by search engine optimization. You must choose the terms and topics you want to rank for on Google carefully, otherwise, your website will be overlooked by the audience you want to target.
This is where keyword research comes into play. SEO experts use a series of tools to analyze data and identify the most relevant terms that will help drive traffic to a website. After selecting the keywords that are the most relevant for your business, you can build your keyword strategy and include the terms in your website content in key points. 
By using the right keywords, you can put your brand in the spotlight and increase your branded search traffic. This will take you one step further in the process of increasing brand awareness and will support your brand-building efforts in the long run. 
Optimized Content 
Keywords are important for SEO purposes, but keywords alone won't be able to yield the results you expect. They have to be integrated into quality content to really make a difference. But what does quality content really mean?
The answer differs from business to business, but there are some core characteristics that define quality content. As mentioned by the marketing blog Drip Digital, quality content is unique, original, relevant for the activity you perform, and for your audience's interests, it answers all customers' questions and it's also very engaging. 
Never underestimate the power of good content as it can attract customers like a magnet and keep them coming back for more, thus making it one of the most effective SEO strategies to be used by small and large businesses alike. And the best part is that optimized content will give your business a voice and a personality, and it will make your brand stand out from the rest.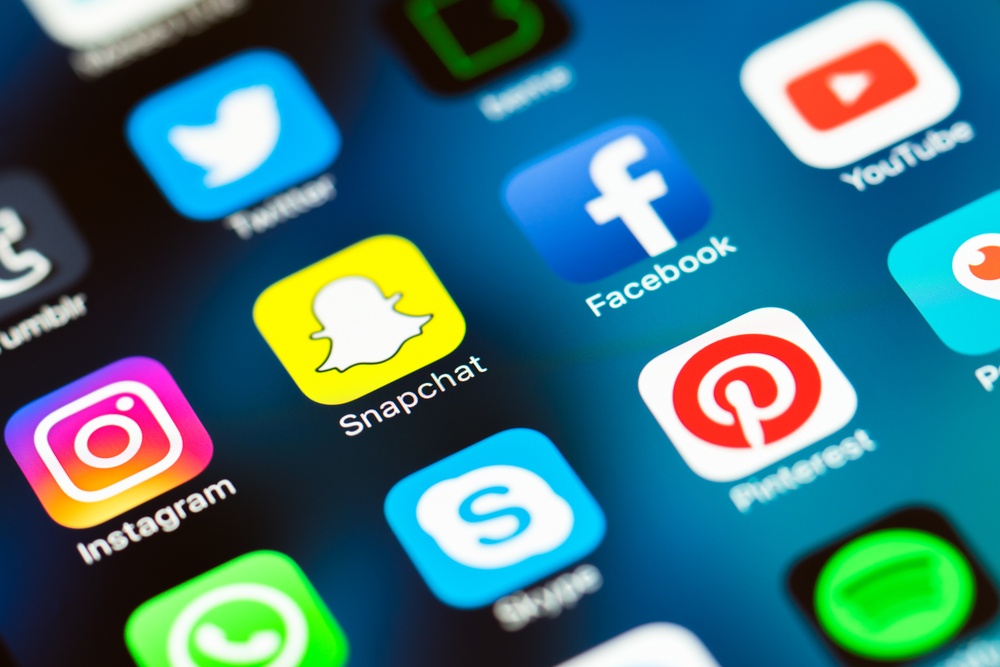 Leveraging the Power of Social Media 
It's no secret that SEO and social media are a package deal. They work together wonderfully and can pull any business out of shadows and put it on the map.
Social media offers the possibility to connect and interact with your audience and get to know the people you want to attract. SEO strategies take full advantage of these opportunities. Besides, if your organic search is not where you want it to be, social media also offers the alternative of using sponsored posts to reach your target audience.  
Being active on social media will not only help your website rank higher in search results, but it will also establish you as a trustworthy and reputable brand. Facebook, Instagram, and all other major social media platforms can put your business in front of consumers and help you build a brand that people will love. 
Focusing on the Target Audience 
Understanding your customers' needs and expectations are paramount for building a fruitful SEO strategy. Your company's message will fall on deaf ears if you don't know who you're addressing. Besides, if you're not sure who you're talking to, you won't know how to formulate your content (what topics you should approach or what subjects you should avoid, what tone to use or what channels you should select to get your message across).  
That's why you must know exactly who you're targeting to make sure the things you communicate reach the people that will bring value to your business. That is possible through narrowing down keywords that target the users you want to draw to your business. It's all about focus. Once you know where to direct your attention and effort, more people will find out about your products and services and that obviously translates into increased brand awareness, proving once again that SEO and brand awareness are a match made in heaven.