It is no new news that backlinks are a significant drive when it comes to SEO ranking. This is precisely because there are over 1.9 billion websites on the web. As a result, this makes any ultimate guide to do SEO for a website with no backlinks a huge deal.
It seems impossible to rank a one on SEO with no backlinks, but that's not the truth. The reality is you have to begin to build from somewhere and then subsequently grow your SEO to the top.
So, if you're willing to start growing, read on to discover some intriguing tricks that could help you build SEO better. Most especially if you're doing SEO for a website with no backlinks.
Table of Contents
Key Takeaways
Doing SEO for a website with no backlinks will only be impossible if you have no idea what you're doing. There are specific tips to help you grow your website without backlinks. Examples include:
Creating Keyword dense content.
Content promotion.
Attending to any Technical SEO issues.
Engaging your audience.
Base On Local SEO.
What Are Backlinks?
Links that lead from a website to a page on another website are referred to as backlinks. In addition, most search engines, including Google, take backlinks to be some sort of vote of confidence for the page in question.
Due to the above-stated reason, pages with a high number of backlinks are most likely to gain a higher search engine rank.
Backlinks inform search engines that the pages they are linked to is providing truthful and well-informed content. This can prove very useful to searchers. This is why backlinks play a heavy role in the determination of your SEO rank.
However, this doesn't mean that you cannot do SEO for a website with no backlinks.
5 Easy Tips To Do SEO For A Website With No Backlinks
Earlier, I stated that it is possible to grow SEO for a website with no backlinks. Now let's see how.
     1.   Create Keyword Dense Content On Popular Topics
You should use tools like SEMrush to access all competitors' domains. For example, on SEMrush, you can use their traffic analytics feature to access your competitors' domains and view their top pages.
Here, you'll also be able to see and know the keywords your competitors are ranking for. When you have this information, you can now arrange these keywords in a list and create your content around them.
Notwithstanding, your contents need to be worth competing with your competitors. A tip is, when creating content, try as much as possible to add everything a user will need about that topic.
     2.   Content Promotion
Now that you have spent a valuable amount of time and energy putting together valuable content. It's time for the world to see it!
Before we proceed, note this one hack. One way to push content is by looking on SEMrush to see who links back to your competitors' content.
Since your content is better, you can easily reach out to sites linking back to them. Notwithstanding, it would help to do the following:
Give these sites information that you have more up-to-date content than they do.
Let them in on a link to check out your new content.
Tell them that if they like it, they should please share the link and use it as a backlink for their content.
As you begin sending these emails one after another, each content you create will do this. It will, over time, notify a lot more people linking to your content. This process can be repeated on Twitter as well.
     3.   Attend To  Any Technical Issues And Optimise Web Pages
Another tip to do SEO for a website with no backlinks is to always fix any technical issues.
Some of these issues include:
Slow site speed.
Broken links.
Duplicated contents.
Pages that have undergone poor optimization.
     4.   Engage Your Audience
Engaging your audience simply refers to answering questions asked and responding to comments dropped by readers. This will help to build a bridge between you and your audience.
Also, it is a way of indirectly telling them that you and everything on your page is trustworthy.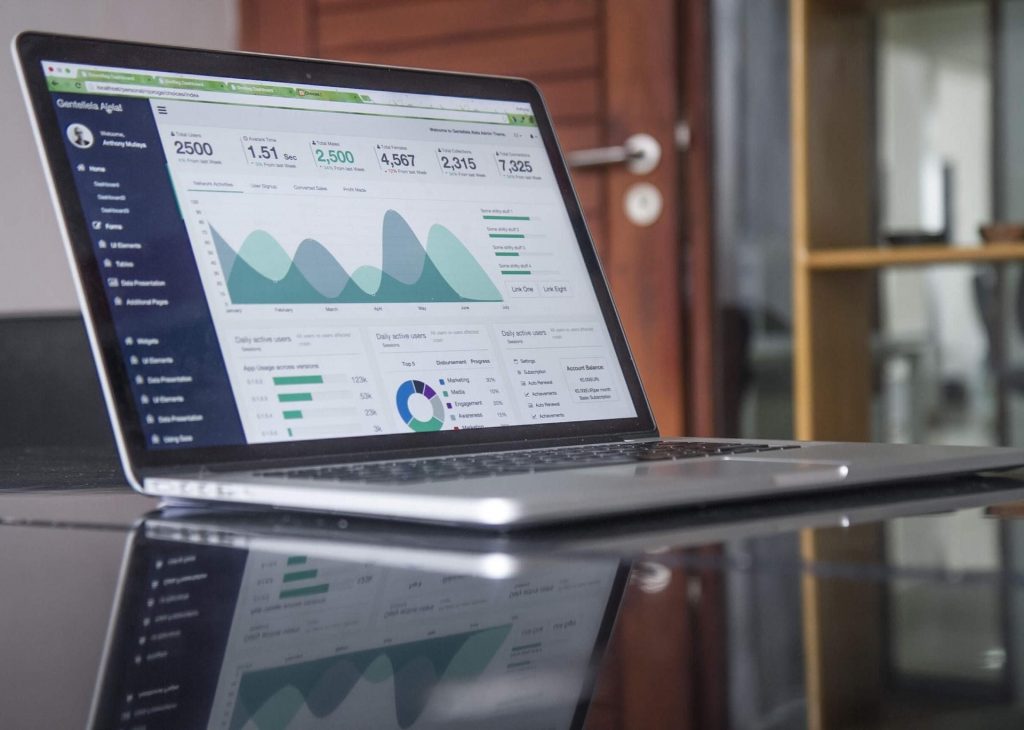 5.   Base Heavily On Local SEO If You Are Capable
The final tip here is to focus on local SEO. This is because it is a whole lot easier to rank locally compared to nationally or worldwide.
A great way to begin local SEO is to create a "Google My Business" account. The reason is primarily that Google My Business is integrated seamlessly with our Google maps.
Meaning, whenever a potential customer searches for your kind of content near them, Google will display you at the top.
Ranking in local top spots is easier than ranking overall in the world. As aforementioned, you need to have a Google My Business listing to do all these.
So, hurry along and sign up. Don't forget to fill in all the necessary information and a lot more about your business. Be sure you add keywords to your description to enable you to rank in specific categories.
Finally, always ask your users to drop 5-star reviews for your content when they enjoy it.
Conclusion
Doing SEO for a website with no backlinks can seem to be a very crazy idea at first.
However, after going through all of the laid tips, getting an impressive result is sure. Just ensure you're doing the right thing at the right time and obey all the SEO rules.
What do you think about this article? Do you feel like something could be added or taken away? Do leave your comments in the comment section below, please.
Enjoy This Article? You May Also Like: