Are people talking about your business? Take full control of how people see and think of your brand with Sentiment Analysis.
Sentiment Analysis helps businesses know what customers want when they want it, why, and how they want it. It is a rapidly growing technology that taps into the emotions of your target audience, so you can approach the market with the right strategy. It also helps in monitoring and analyzing consumer demand using natural language processing techniques.
Sentiment analysis gives you the opportunity to gather data each and every time a review is written about your products or services or when a business shout-out is given.
What products or services are given the most hype by your target audience?
How often are people talking about your business? Based on the data gathered, you will be able to learn more about what your customers want and their expectations. The way you position your business and market your products or services can be impacted directly by sentiments.
In a nutshell, sentiment analysis can be referred to as digging into your review data to make business decisions, by evaluating what people are saying about your business.
Maxime-Samuel Nie-Rouquette, a client success manager at Semeon Analytics also defines sentiment analysis as "the harnessing and scrutinizing consumer's conversation to understand whether consumers feel "positive", "negative" or "neutral" about a certain brand, product or topic."
Types of Sentiment Analysis
There are several types of sentiment analysis and this section will cover the most important ones.
Emotion Detection
The aim of emotion detection in sentiment analysis is to detect human emotions such as happiness, sadness, anger, and frustration. Most emotion detection systems are based on complex machine learning algorithms. While some uses lexicons to detect human emotions.
One of the disadvantages of using a lexicon based emotion detection system is that it can misinterpret people's emotion due to the way they express their emotions using words. Some people might express happiness about your product and services by writing reviews, such as "You're killing it" or "This is the real shit". However, some of the words (e.g. kill or shit) in such review could also mean that the client is angry about the product or service.
Intent Analysis
Another type of sentiment analysis is Intent analysis. It's basically used to acknowledge the intentions of the text.
Look at the following statements"
"Your customer service support is a catastrophe. I've been on hold for over 40 minutes".
"I would like to know how to replace the battery".
"Can you help me in picking this parcel?"
As humans, we have no issue in knowing that the above statements are complaint, question, and request. On the other hand, an intent analysis tool can find it difficult to identify the actual intent in the statement. Although we can infer the main intent from the text ─ which may require some contextual knowledge.
Fine-Grained Sentiment Analysis
This type of sentiment analysis detects sentiments, by being more precise about the polarization level in opinions. It uses techniques such as a bag of words, stemming, bi-gram:tri-gram, and sentence level to understand opinion polarization (positive, neutral, or negative).
The perception behind fine-grained sentiment analysis is understanding the subjectivity and the true sentiment of an opinion being analyzed. This helps in identifying the sentiments that may not be detected in other types of sentiment analysis.
Aspect-Based Sentiment Analysis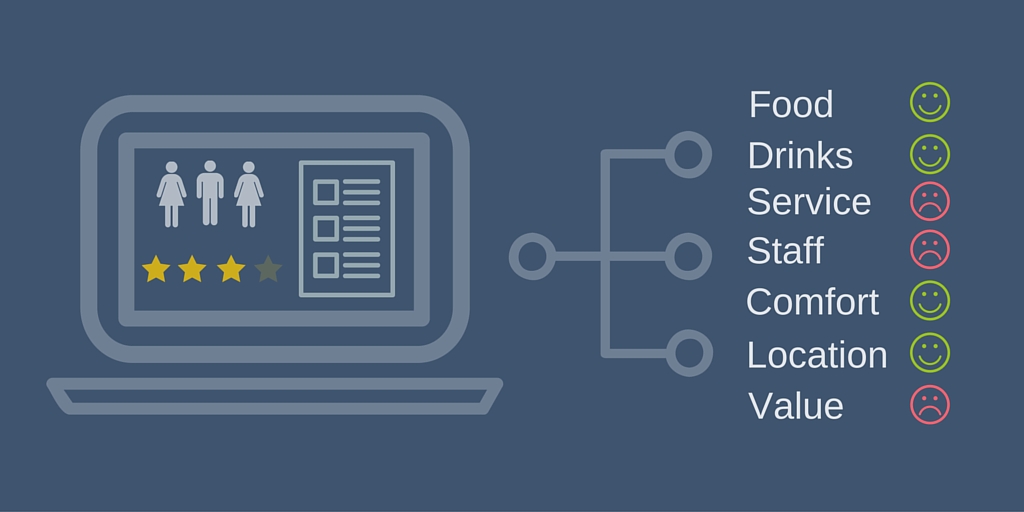 Aspect-based sentiment analysis detects sentiments in subjects. For instance, you may be interested in some feature or aspect of your product that people are talking about and not the level of polarity in people's opinion.
"This Phone has a good speaker."
The sentence above is expressing a positive opinion about the phone, but more precisely, about the speaker, which is a particular feature of the phone.
Importance of Sentiment Analysis.
Most data experts are of the opinion that eighty percent of the world's data is unorganized and not structured in a pre-defined manner. This data usually comes from emails, support tickets, social media, articles, documents, surveys, and chats. With the use of sentiment analysis, businesses can efficiently use these seas of unstructured data and texts to make their teams more efficient.
In this section, we're going to discuss some of the importance of sentiment analysis.
It helps make a more informed business decision.
These days, businesses do not have to make guesses about the products and services wanted by their customers. The customers are already telling you– directly because nobody knows your products or services better than them.
Instead of relying on assumptions and gut feeling, sentiment analysis helps you determine what exactly your customer wants.
It helps Businesses Improve Your Products & Services.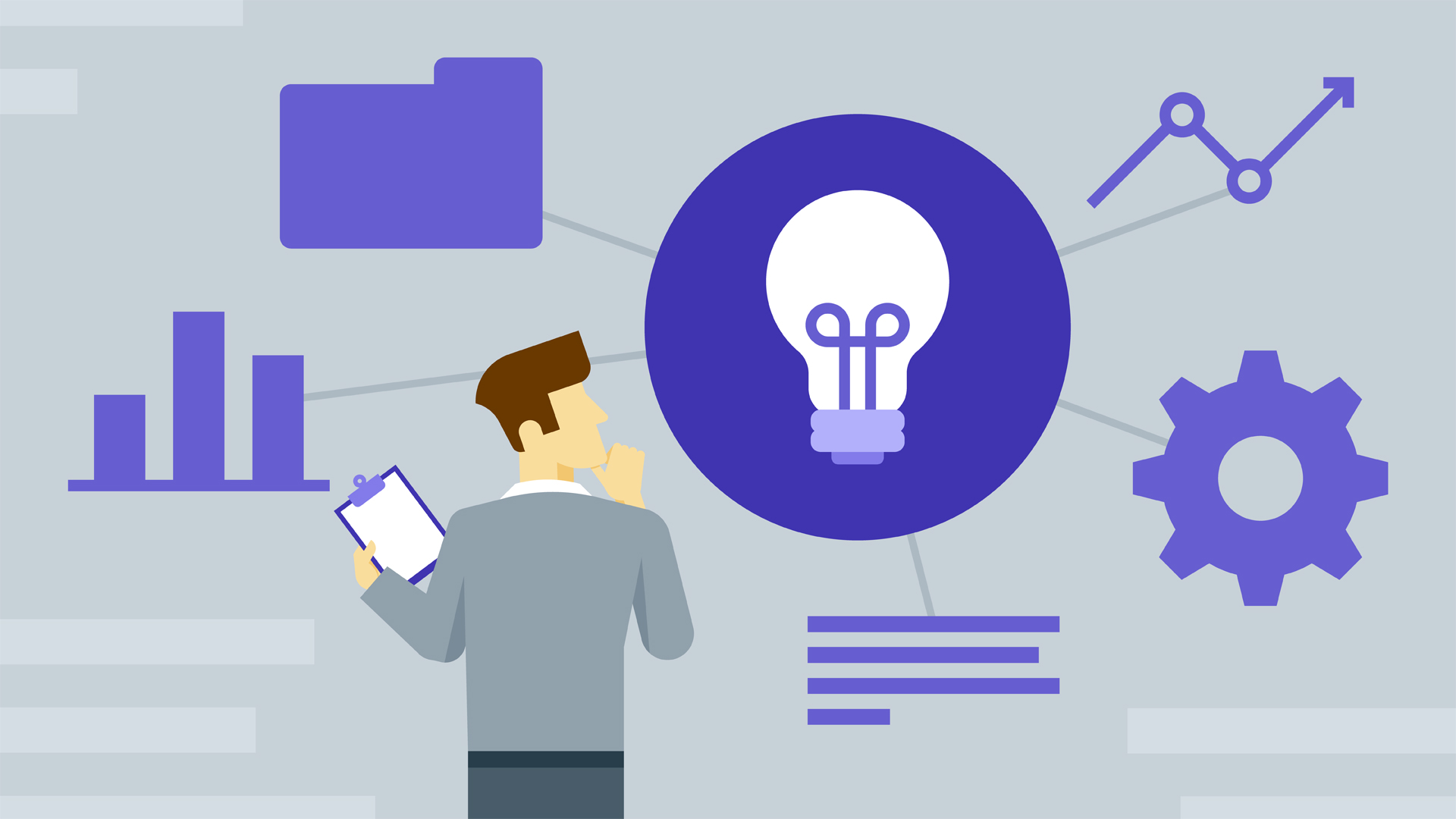 Sentimental Analysis helps keep customers happy by evolving your business as the behaviors and expectations of your customers evolve.
When you collect feedbacks and conduct sentiment analysis with the data collected, you will be able to uncover new product ideas and features that people want to see. Review and ratings – whether positive or negative, creates a direct connection between your business and what your clients think.
Your bottom line can be impacted in a positive way when you listen to your customers and improve your products or services. The more data you collect from your customer feedback system, the better your products and services will be. In the end, it results in fewer product returns or complaints on your services.
It helps research Your Competitors.
You can also use sentiment analysis to track your competitors to see how your business is performing in comparison with theirs. Positive sentiments help in identifying the areas your competitors are succeeding. While negative sentiments can expose your competitor weak points. For example, an upsurge of negative reviews toward the products and services of your competitors might give you an idea of how to improve such voids in your products.
It helps in discovering Influencers.
Another reason why sentimental analysis is important for your business is that it helps you identify influencers talking about your business. There are some sentimental tools that assign an influencer score to online comments or mentions and let you filter them by the reputation of the influencer.
Twitter is the most popular social networking platform for influencers. You can identify potential influencers to partner with by looking at retweets, likes, and comments, in the positive mentions feed. You can even try to bring influencers who have given you negative comments to your side.
It helps Improve Your Customer Support.
According to research statistics, a product or brand is dropped by over twenty-five percent of customers after a bad customer service experience.
Due to the rise of social media, and other online forums, a bad experience with your customer support has the ability to negatively impact your business.
The data tracked with sentiment analysis will give your customer service team heads up on what might be coming their way. Also, if there's wide criticism on an aspect of your product, an emergency plan can be put in place by your customer support team to tackle them
Sentiment analysis can also help your customer service team understand how people feel at different stages of their purchasing journey. This can help drive sales, boost your bottom line, and become more likable with your customers.
It helps provide better product analytics.
Your business can keep an eye on what's working and what's not with the product analytics generated by sentiment analysis.
Sentiment analysis will segment-specific features of your products. Then you can create marketing campaigns to a target audience who have shown interest in those features. Also, you can use it to change specific features that people hate—but you thought was amazing.
The best part about using sentiment analysis to track product analytics is that when people give a review of your products or services, then they really want to give it. At times, they mention some product features that they would love to see added, which you didn't think of.
It helps monitor Market Research.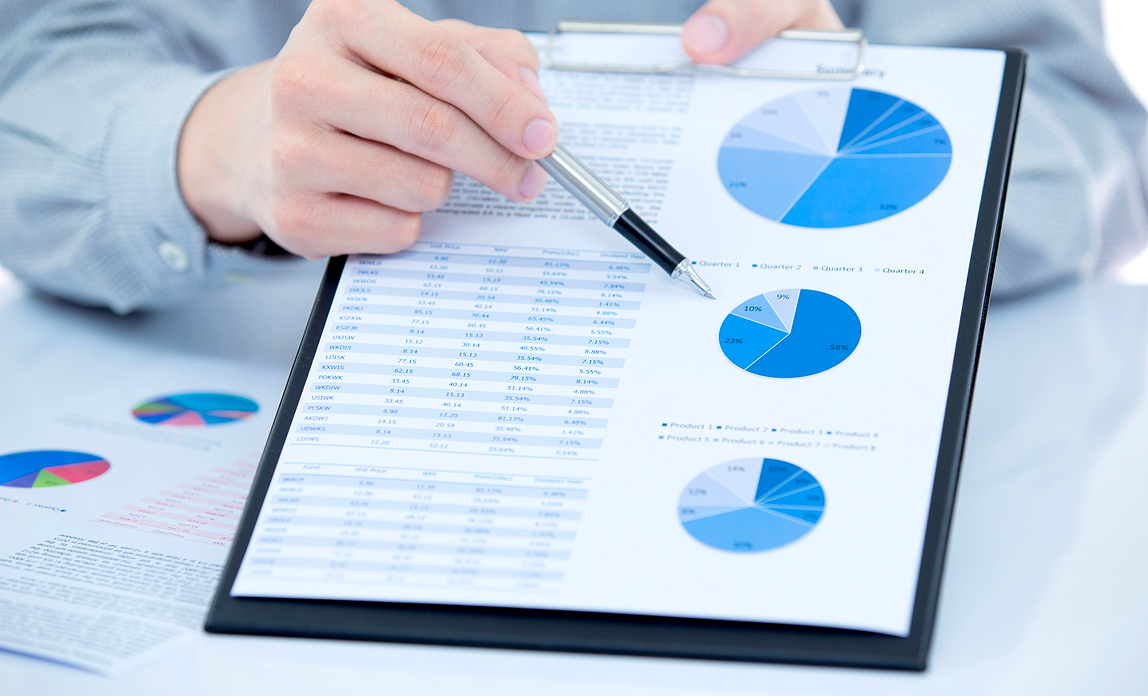 Sentiment analysis helps new startups or companies launching a new product for the first time to monitor market research. It gives businesses the ability to keep an eye on how your product is performing a target market in the first few days, weeks, or hours after product launch.
Monitoring market research is very vital; because it helps you solve any early issue or change your product before it goes really deep in the market. This can help your business save lots of time and money down the line.
It helps track Your Employees' Feedback.
Most businesses overlook the collection of employee reviews on a product or service. You need to ask your employees for feedback because these people work, breathe, and live your brand.
When you analyze employees' feedback and segment them, you will be able to solve key issues with your products and workforce. This is very crucial for your business because it allows your employees to be heard.
Also, you will be able to track their level of satisfaction at work and identify any issue that should be addressed quickly.
How to Conduct Sentiment Analysis, the Right Way.
There is no perfect strategy for sentiment analysis because different businesses use different customer feedback strategy. That's why I outlined some tips you can follow:
Use Intelligence Tools to your advantage.
Conducting sentiment analysis is very tricky because there is so much data to examine.
That's why we recommend using intelligence tools such as Social Baker to overcome your challenges. When you take advantage of such tools, you will be able to streamline your sentiment analysis. Intelligence tools will help you handle your sentiment analysis tasks by aggregating different data collected from your business reviews and your industry.
Monitor Your Mentions and Comments: Social Listening
In regards to giving opinions about products and services in today's world, social media seems to be the first place to go.
Whether it's a customer service complaint or a shoutout, social media seem to be the channel that represents a treasure box of information when it comes to opinions and sentiments.
You can use social listening tools to collect mentions and reviews related to your brand. This will enable you to know how your brand is performing high in the social space.
Social listening tools such as Sprout Social has the capability to assess negative and positive comments across all social networking platforms. This will give you the opportunity to listen to what people are saying about your business with review contents.
Always Weigh Your Customer Feedback.
It is important for you to always understand that all customer feedbacks are not created equally. There is a difference between a review given by someone who's trolling or hypercritical about your business and feedback from a long-term customer.
That's why you should always read into analysis context in other to avoid being shocked by outliers. Also, do not avoid negative reviews, because it can serve as a catalyst for improving your products or services
Conclusion
Sentiment analysis helps you to know what people are saying about your business and how you can engage better with them. Most consumers are inclines towards brands that know a lot about them. With the help of sentiment analysis, you will be able to see what you're doing wrong or right.
What are your thoughts? In your opinion, how can a business apply sentiment analysis to improve their marketing strategies? We'd be eager to hear from you; please share your thoughts in the comment below.