Building an educational website is challenging because almost all information is available on the internet. Having a solid content creation strategy is important because when writing content for your educational website, you need to make sure that your learning plan is different from your competitors' courses or lessons.
First and foremost, decide on a niche. This is one thing that will give direction to your website, and you will be able to build your web content accordingly. When strategizing and planning your content, there are a lot of factors that you should consider. These include competitor research and analysis, identifying content gaps, and building a plan to cover these gaps. Following this plan will certainly help you develop your website in an untapped niche.
However, when planning content creation for your website, consider the following practices to build an SEO-focused educational website.
TABLE OF CONTENT
Write Relevant Content
Once you have decided on your niche, make sure that your content revolves around it. Anything that does not match your niche is just taking space on your website, and you need to replace it with something relevant. While creating relevant content, also keep in mind that it is SEO-focused. Do your keyword research and decide which keywords to target and how to rank on the SERPs' first page. Additionally, you have to make sure that your content is updated so that it stays relevant and that any new or additional topics related to the subject on your website.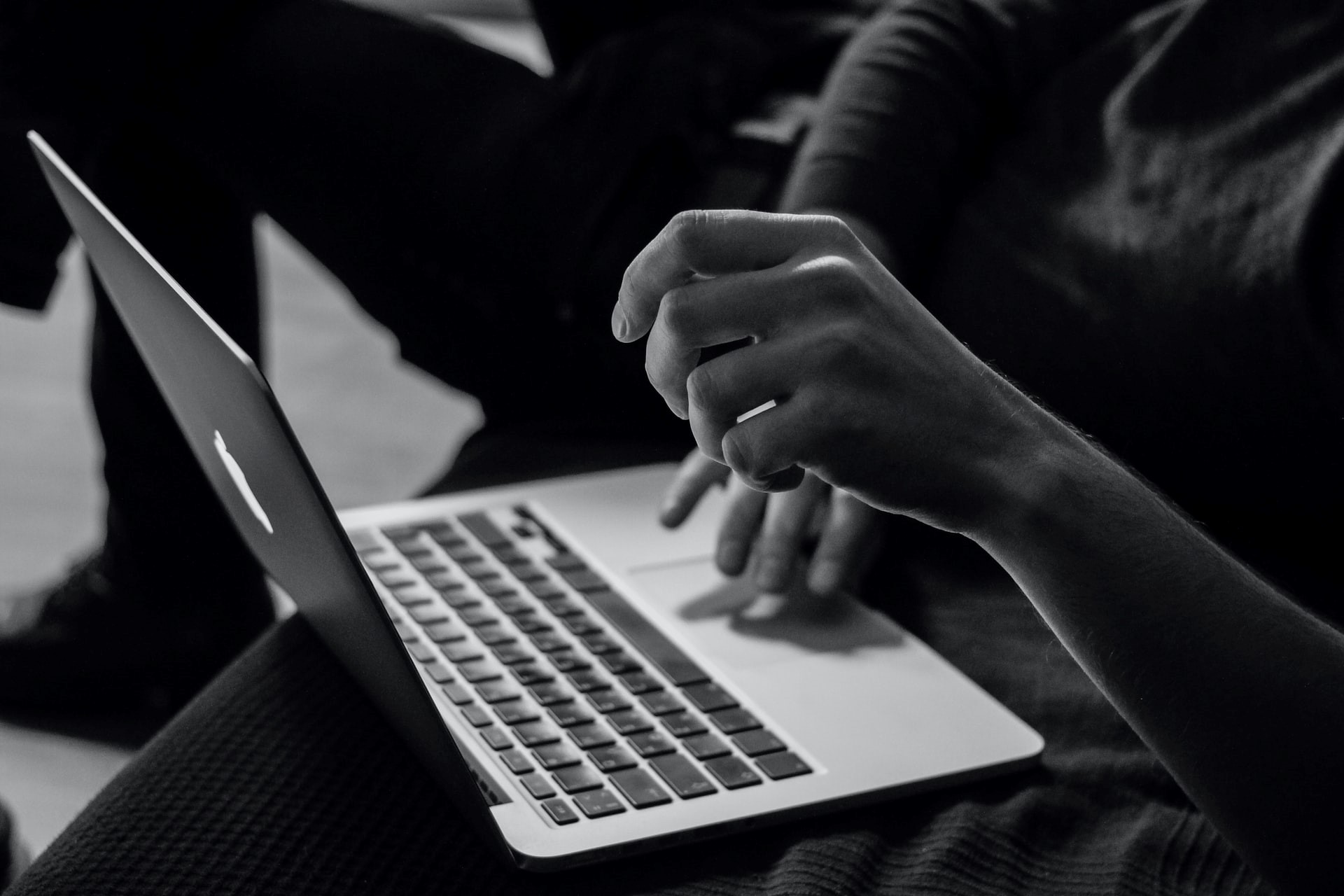 A lot of people create content once and think that their job is over. However, this is not true with an educational website. You need to update your content regularly and, if need be, also create videos for your courses or lessons. This will help improve your conversion rate to a considerable extent!
Give your Students a New Perspective
Almost every other website related to your niche is offering similar information. What is it that defines you? What do you do differently from them? Why should students visit your website and enroll in your courses and not your competitors? Think on these lines when creating content.
Give your students a new perspective or something new to ponder on. This way, you will attract more visitors to your website that may even convert as your students. A unique and fresh perspective is always welcomed, and focusing on this aspect will certainly help you improve your website.
Refer and Link to Authoritative Sources
Educational content requires you to make sure that the content you are putting up on your website is extracted from credible sources and the facts you are stating are sourced from authoritative sources. Without appropriate referencing and sourcing, you will be unable to build your credibility in the market, and you might fail to attract potential students to your business.
Use the Inverted Pyramid Structure
The inverted pyramid model comes into play when structuring your educational website. According to this model, essential information is presented first, followed by less important information. You can follow the same structure for your educational website as it helps catch attention and gives users the information they are looking for right in front of their eyes. This approach is also suitable for SEO purposes. You can use the H1 tag (heading 1) to put up the most important information and then use H2 and H3 tags to highlight the less important information. Doing so will help you improve your website ranking.
Implement the ELI5 Concept
ELI5 means explain like I'm 5. Whatever concepts you intend to explore or whatever content you decide to put up on your website, create an introduction using simple words and phrases, and avoid jargon. Explain concepts, etc., as if you are explaining to a five-year-old child. Once your visitors understand your content, they will keep coming back because they connect with you and the language you use. They will look for an explanation of different concepts on your website because they know that you will explain complex models in simple words. Adopt this approach, and we are sure that you will never regret it!
Re-share your Content on Social Media
Many people create content for your website, keeping in mind factors only like SEO, their customers, business approach, and target. What they forget as content creation specialists is the power of social media. Your content should be such that it can be shared and re-shared on social media to attract more and more customers and improve your sales. Social media is a powerful tool that will help you generate leads for your business, and if you plan correctly, your content can go viral. Thus, implement the above content creation techniques and then go ahead and share them on your social media profiles.
Enjoy This Article? You May Also Like:
Author Bios:
Grace Griffin is a member of the writer's Team on Research prospect. She has bachelor's in Law, Masters in Literature, and a Ph.D. in Economics. she wanted to explore all the possible subjects in the world. Still, she is afraid that she couldn't do so. Grace is a technical writer and writes research-based content. As for her hobbies, she loves reading articles, blogs, magazines, newspapers, and books.