Powerlikes on Instagram is an interesting concept and a very powerful tool for marketers like you. With over I billion monthly active users, Instagram is one of the leading social media platforms. Aside from the normal users who share their stories on the platform, many brands and businesses are on the platform. 
One of social media marketers and business brands' major goals is to get more views on their content. Instagram powerlikes are effective ways you can get more views and appear on the explore page of Instagram users. Going viral on Instagram can make all the difference for your business or brand. Your ability to leverage the power of powerlikes on Instagram can be the key factor that you need. 
Key Take-Away:
What are Powerlikes or Power-Engagement? Powerlikes or Power-Engagement is engagement on content just after posting, typically from high-quality influencers. Typically this engagement is delivered to the content within the first 45 minutes of posting in order to maximize the opportunity of going viral. The goal of powerlikes is to trick the Instagram Explore Page Algorithm into thinking your content is trending so that it will boost your content to the explore page prematurely, where it will blow up & go viral.
Your post can only go viral when you improve your page's engagement rate and the quality of your post. Engagement is the number of attentions (comments+saves+likes) received by your Instagram post. Once a person engages with your post, there is a high chance that your content will also appear on their followers explore page. Here, people will engage with your post too. It is like a chain reaction, and that is how you can go viral in the blink of an eye. 
Now let us explore Instagram powerlikes and how you can utilize it to boost engagement on Instagram. 
What is Powerlikes On Instagram?
In simple terms, Instagram powerlikes is the "likes" that your post receives during the first moments of its publication. The rationale here is that not all likes are of the same importance. For instance, if a random fellow likes your post, it probably means nothing to you. However, if your friend likes your post, it's seen as a good one. Meanwhile, if the official account of Shakira, Addidas, Google, Amazon, Elon Musk, etc. likes your post, then real high-level influencers start to take notice. 
Some people call it influencer marketing but powerlikes is not influencer marketing. Influencer marketing involves using your brand position to prove that you are worth listening to, thereby getting the larger brands to pay attention to you. It is a good way to achieve an Instagram engagement boost. Here, your guest post, attend networking events, and call on your connections. 
Unlike influencer marketing, powerlikes on Instagram requires that you go to some service that sells them and buy them. There are some accounts that you pay for general Instagram powerlikes and others that specialize in niche powerlikes. The accounts for niche powerlikes on Instagram have more focus on their industry and topic. Therefore, these accounts have a more focused audience. 
How Do Powerlikes on Instagram Work?
Instagram powerlikes boost engagement on Instagram through the concept of the multiplier effect. When someone likes your post, the chances of your post being seen by others increase; if an account with a lot of followers likes your post, it will greatly boost the engagement of that post. This is one of the functions of the Instagram algorithm, showing your post on the "Explore Page" of the accounts' followers that liked your post. 
For instance, assuming an account with 100k followers likes your Instagram post, what happens next? Your post will be seen on the new 100k people's explore page, and it forms a circle or a chain reaction. This will make your post to be seen by many people, and it goes viral. 
Some websites sell powerlikes on Instagram, and they give your post several powerlikes immediately after you publish. Therefore, your post ends up on the explore page of many Instagram users. These websites that sell Instagram powerlikes can also help you get to the top post of an Instagram hashtag. 
Other Options to Boost Your Page To Explore
DM Engagement
Although powerlikes on Instagram are great ways to boost engagement on Instagram, there are other options too. People often forget about the power of Engagement Groups. These Engagement groups are set up through Instagram's Direct Message. In the DMs, Engagement Groups consist of 15 accounts that share and engage with content. Whether these groups have high exclusivity depends on the accounts. In these networks, groups consist of similar followings to increase growth and exposure. Engaging with accounts with a much smaller following does give them great gains but does little for the contributor.
If you want to get into an Engagement Group, the best way is to network with influencers through direct message. Aim for accounts that have a similar or higher following. The goal is to have the greatest social reach and impressions as possible. The more exposure your content gets the more engagement, followers, and influence your account will have.
Be careful though, since the Instagram Algorithm Updates, Instagram has been cracking down on automation & inauthentic engagement. Instagram is trying to make its platform more organic & authentic. Thus it's a fine line between engagement boosting and putting you on Instagram's bot radar.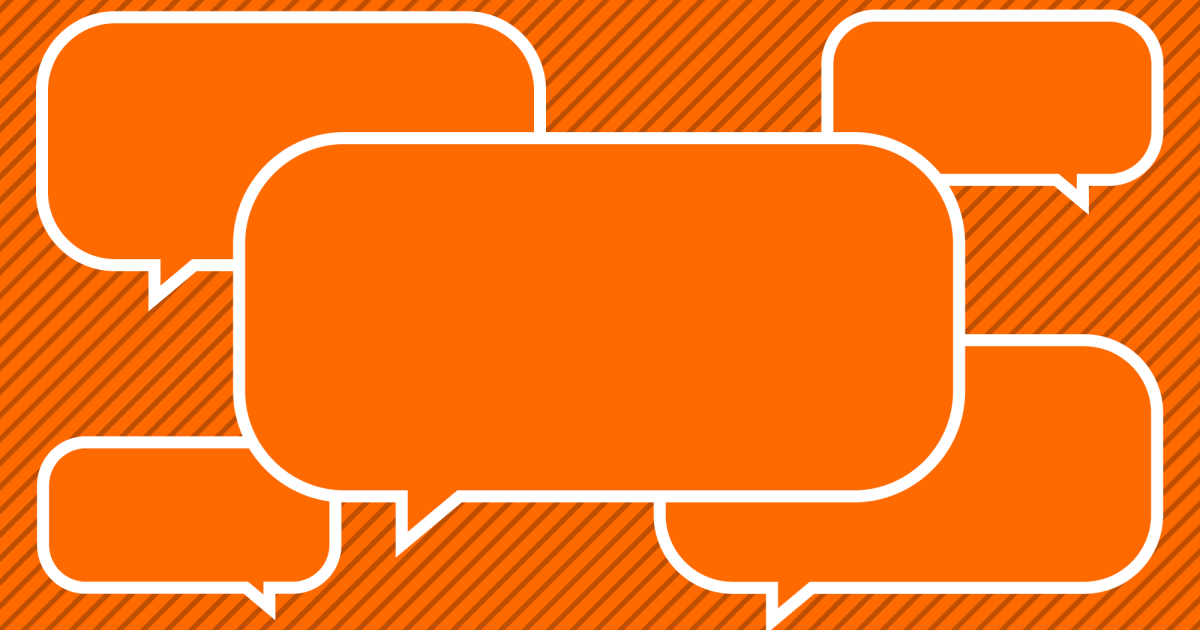 What are some of the best ways to increase comments on your post?
CTA in Captions: Using a CTA in the caption does not have to be as formal as some accounts make it. It can be as simple as "What are your favorite breakfast foods" or "How is your Monday going?". It is these types of questions that spark conversation.
Engage with Your Audience:

Responding to comments and DMs is a great way to show that you care about your following. You are creating a community around yourself, show your following time and attention and they will reciprocate engagement.

Caption Contest: This is something I do a lot with my account (

@apex_pack

). Holding a caption contest is a great way to boost your post's engagement as well as create unique captions for a future post. In addition, giving back to the community only strengthens your relationship with them.
Let's Go Viral!
Power Likes on Instagram, Engagement Groups, and Comment Boosting are essential tools that you need to start incorporating on your account to go viral! Implement these on your account and you will become an Instagram Influencer in no time!
Conclusion
There is no doubt that you can boost engagement on Instagram using Instagram powerlikes. However, powerlikes on Instagram are only helpful when you have quality posts. If you have a post that cannot capture and engage people's attention when it appears on their explore page, you will not boost your engagement. 
Want to learn more about the Instagram Explore Page & How you can start using it to go Viral? Check out our Article on the "Instagram Explore Page Algorithm Unlocked"
Enjoy this Article? You May Also Like: