No matter how big of a role marketing is in businesses, you can't tackle it alone. It is illogical to put all your resources in marketing alone. If you're an outreach agency owner, this article is what you need to be on the right track.
You need to streamline your processes to ensure that your business generates as much profit as possible. That is where marketing tools come in handy. They allow marketers to simplify the process so that they do not spend too much time doing laborious tasks.
To help your team increase productivity, here are five marketing tools.
Table of Contents
1. First Tool – CRM Software
Customer relationship management software will help you track prospects and how they deal with your business, and if you want to store data of current clients and those that you are still courting, this is the best tool for that.
Once you get customers hooked to your business, CRM software will provide you with details to know them a little more. And we are not only talking about knowing their names or their email addresses. We are talking about getting more valuable information, such as the date of their last engagement and the nature of such interaction.
With the software, you can also check their past orders and the money they spent with all of those purchases – essentially, details you need to know to lure them further with discount offers customized to their purchase preferences. Also, this allows you to identify the strengths and the weak points in your products so that you can make necessary adjustments or push your bestsellers.
Customer relationship is ultimately the aspect that CRM software can fortify in your business. Use the data gathered by this tool as a guide to know the perfect reward that you can give back to them. In turn, they will give back something to you, and that is their loyalty. That way, your business will always generate pleasing results, especially as an outreach agency owner.
2. Second Tool – Google Analytics
For any businessman with an offline or online business, it is reasonable that they want to get to know more about consumers' patterns of behaviors, choices, and attitudes. With a physical store, it is possible to observe consumers' behavior physically. That is not possible with online businesses and purchases.
If you run a business online, you do not have physical observations. What you have are activities happening on your website, users using your site, their locations, and the pages visitors are browsing. That is where Google Analytics is helpful.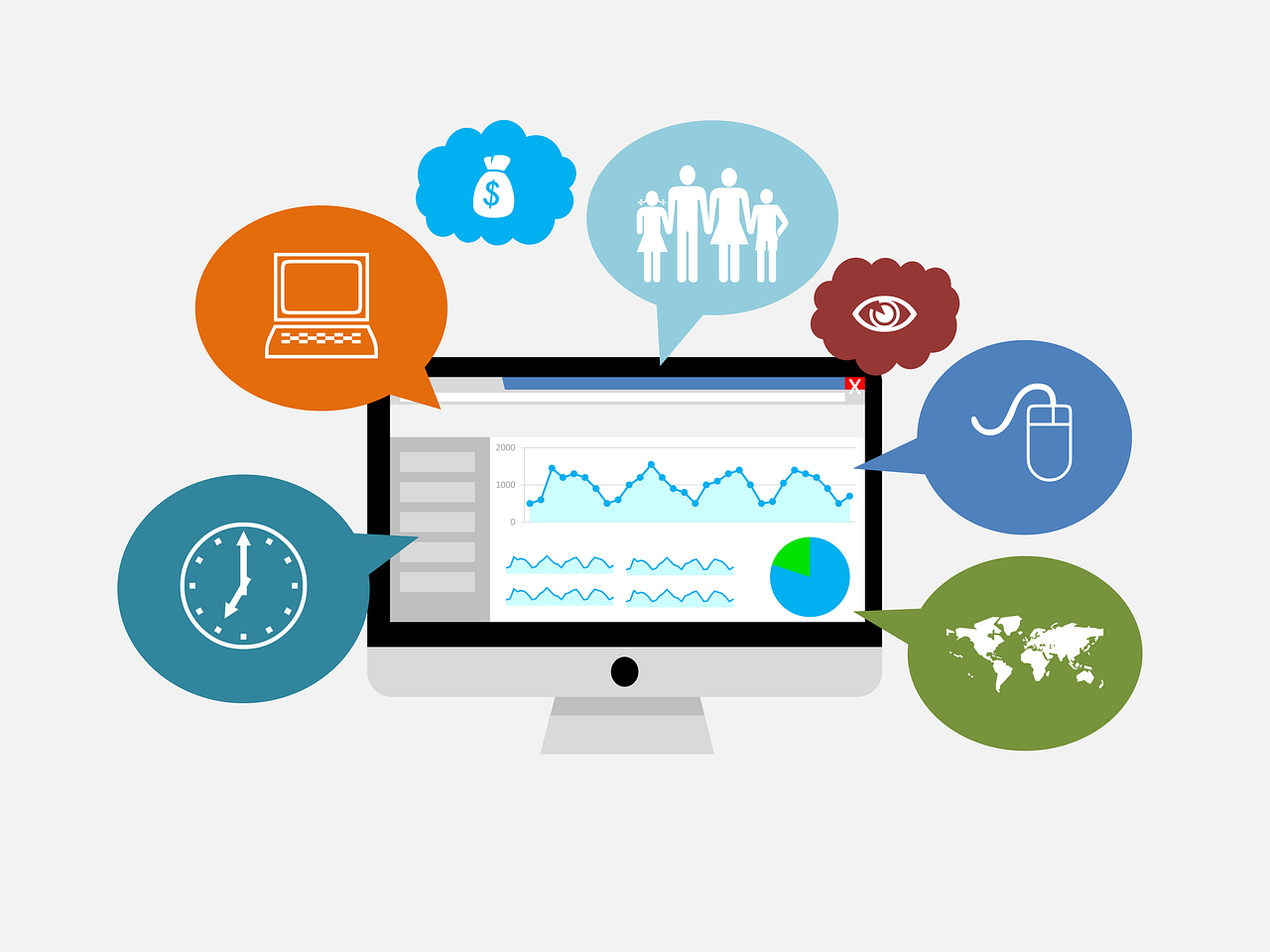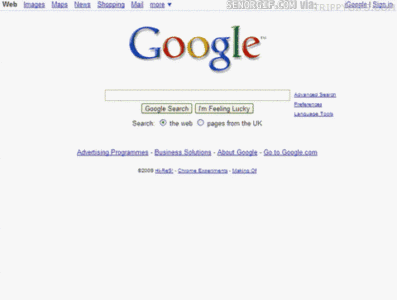 Google Analytics is an online tool that helps in investigating traffic insights. It provides data in several areas, such as web index traffic, page traffic, language source, geology, etc.
What you will particularly like about this tool is it provides In-Page information. This information is about the level of visits and clicks each territory of the page gets from the traffic.
For your entrepreneurial interest, this particular ability of the software can help increase your knowledge about your site's traffic. When you are fully informed about that, it will help you with content promotion, site enhancement, search engine optimization strategies, understanding user behavior, and enticing users to make a purchase.
3. Third Tool – Sale Engagement Tool
Your business and your potential clients will also benefit from using sales automation software. This software is your tool to drive efficient growth with every customer interaction and maximize customer lifecycle geared towards revenue lift.
With this tool, as an outreach agency owner, you can determine accounts that are in-market to buy, know what your market cares most about, and identify the perfect timing to reach out. It has all the right tools you need for sales on a single pane of glass.
To mention a few of the sales tools to help your marketing campaigns succeed, you have Salesforce, Google Calendar, and the sales intelligence and data application DicoverOrg.
With Salesforce, you can improve your communication outflows, and with Google Calendar, you can book and hold more meetings. The DicoverOrg app allows your team to find and upload prospects directly into the sales management software and cleanse and enrich your database on the fly.
Further, you can build automation on the communication strategies your team is using. The software can enhance your telephone, email, LinkedIn strategies in one platform.
With sales management software, you can manage the entirety of your sales team's program in one dashboard and deal with multiple clients in one place with a single login.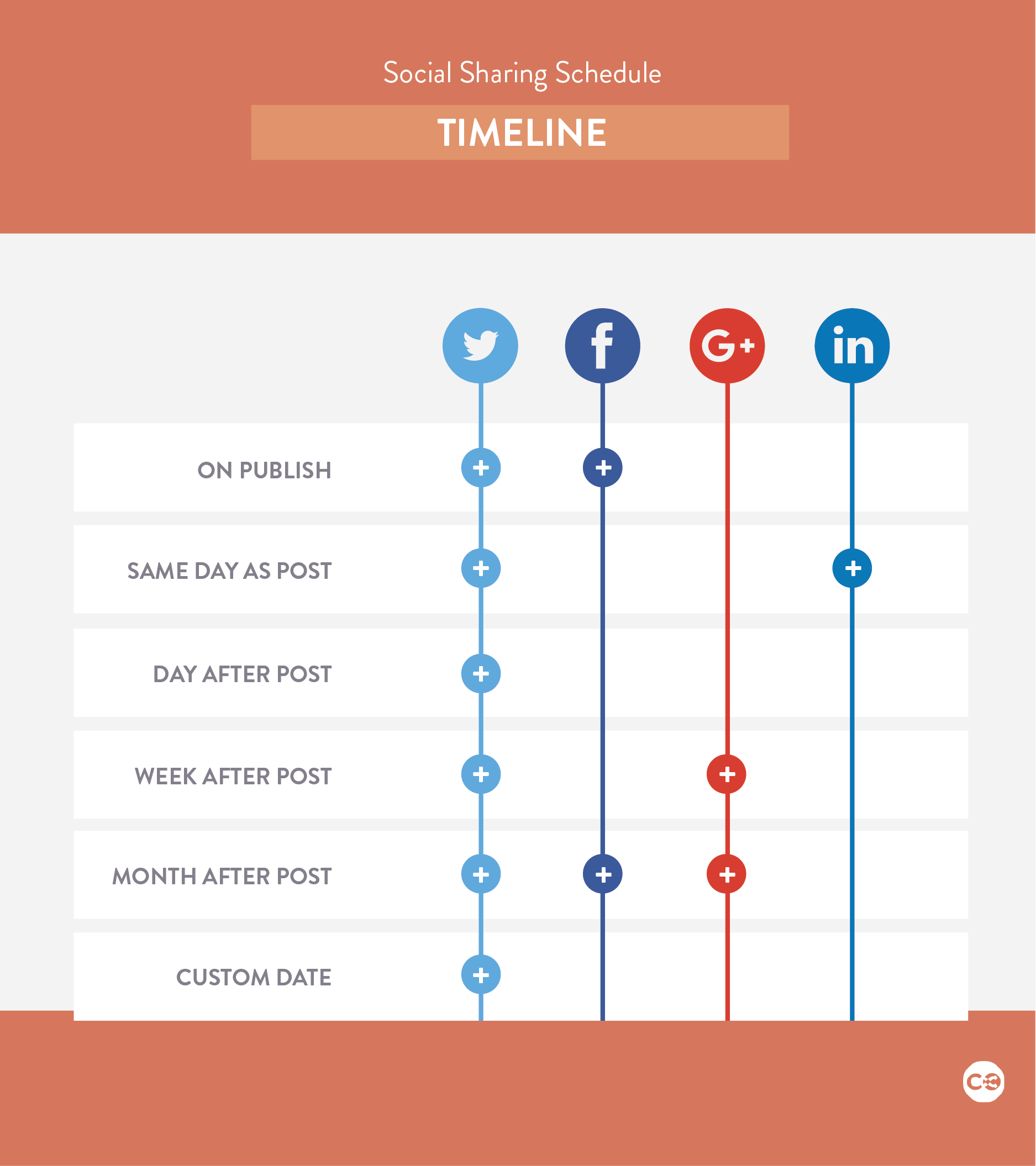 4. Fourth Tool – Scheduling App
As you build your leads list, you want those leads to set a meeting with you. That is where a scheduling app is beneficial. It is helpful because all you do here is send your targets a link that leads them to your scheduling page, where they get an available slot (date and time).
This app is also the best way to get rid of all the burdensome back-and-forth emails that you send for scheduling meetings and also the perfect way to reduce no-shows that waste a lot of your time.
Setting up the system is easy. Just let the app know your availability preferences, and it will do the rest for you.
You also have two ways of sharing the link to your scheduling app. You can either embed it on your website or email it to your prospects. When a user picks a time and the event, the app will automatically add the information to your calendar.
5. Fifth Tool – Landing Pages Builder
Last but not least, incorporate a landing page builder, software that builds pages and converts traffic resulting in increased business.
Here is the thing. Many marketers do not optimize their landing pages because it is hard to do. It is outside their comfort zone, which is where your agency can offer help.
With your expertise and the right landing page builder tool, you can step in and offer help to increase their conversion rates and revenue.
While you are at it, you jack up your business's revenue, too. Over half of agencies like yours said that they get extra fees for creating their clients' landing pages than other add-on services they offer.  Lastly, applying these tools as an outreach agency owner guarantees great productivity.
Enjoy this Article? You May Also Like: