Every day it seems that new
Instagram Influencers
are posting about how
email marketing
is dead. Their post of fancy cars, loads of cash, breath taking houses, etc. have them convinced that they are right. In order to convince you of the same mentality, they promote their strategies for Instagram, Facebook and Snapchat. But in these so called "Mentor" packages they are missing key details needed for scale-ability and efficiency. While Social Media is a powerful tool, it should not be at the top of the Digital Marketing Hierarchy. Just below we are going to cover 
Multiple Marketing Methods.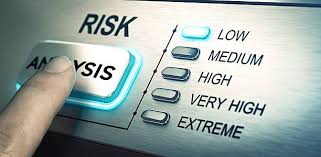 Dispersion of Risk
When it comes to money, data, and even marketing putting all your marbles in one bag is never a good idea. For those that do, you are taking a highly risky action. In order to reduce risk, there are multiple infrastructures and avenues utilized. For example, when storing personal identities on digital servers. Data is fragmented and dispersed between different servers. This allows for the data to be retrieved and recreated at any time. However, if one server were to be hacked the data would simply be one piece to a very large puzzle. Therefor, reducing the overall risk for the client's identity.
This same methodology can be applied to marketing. If you're only trying to generate leads from one audience pool; you're drastically limiting your potential growth. By having alternative avenues you can appeal to a wider target audience. How is this so? Think about it. There are users that utilize YouTube constantly, they prefer longer form content and enjoy seeing an actual person interact. Which is drastically different from the Instagram users who surf the Explore Page, skimming through images/videos and reading short form content. Both of these social network mediums are home to millions, almost billions, of users. Limiting your business to one network would be retroactive. In order to attain exponential growth you have to be open to all forms of communication.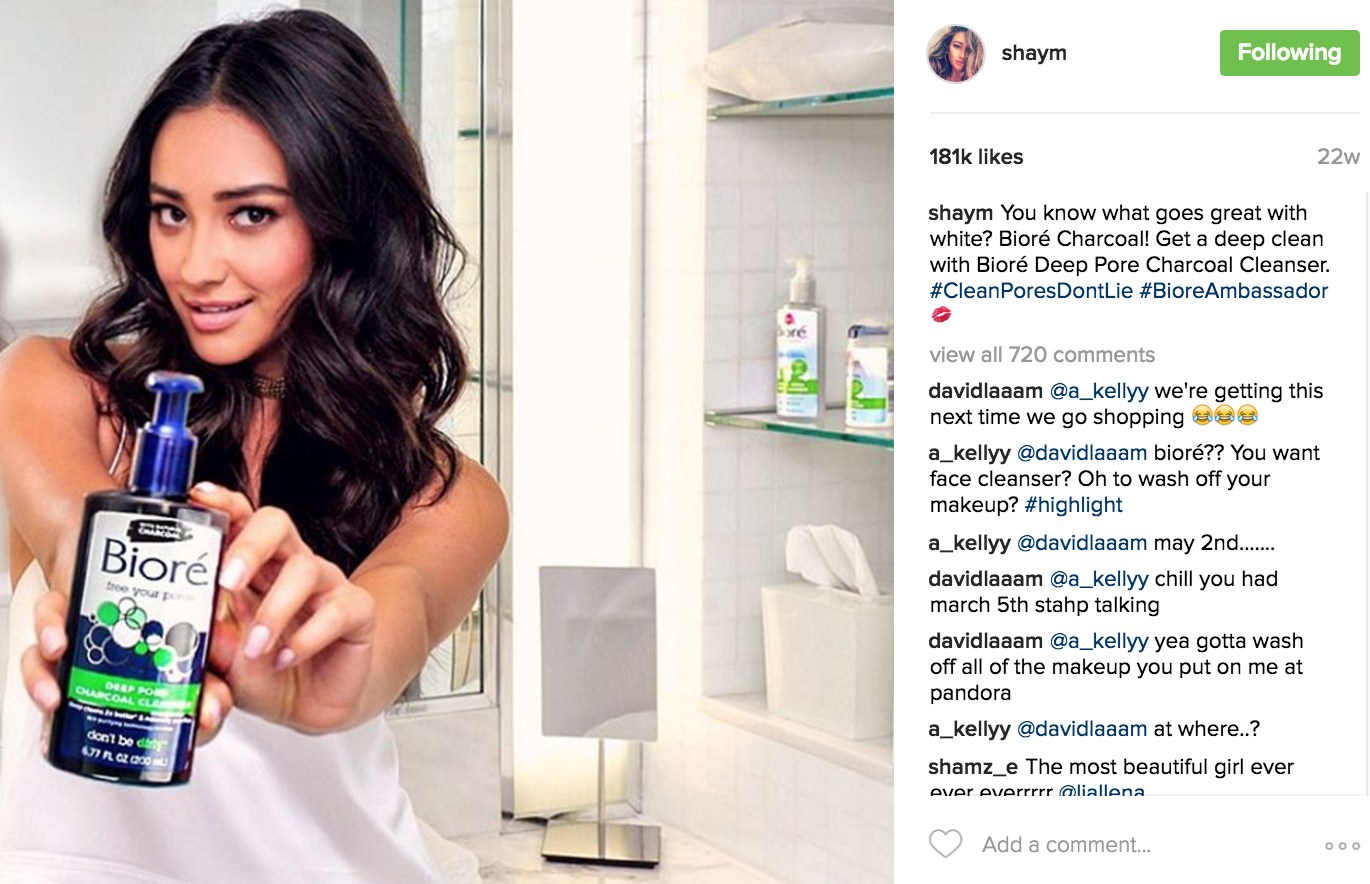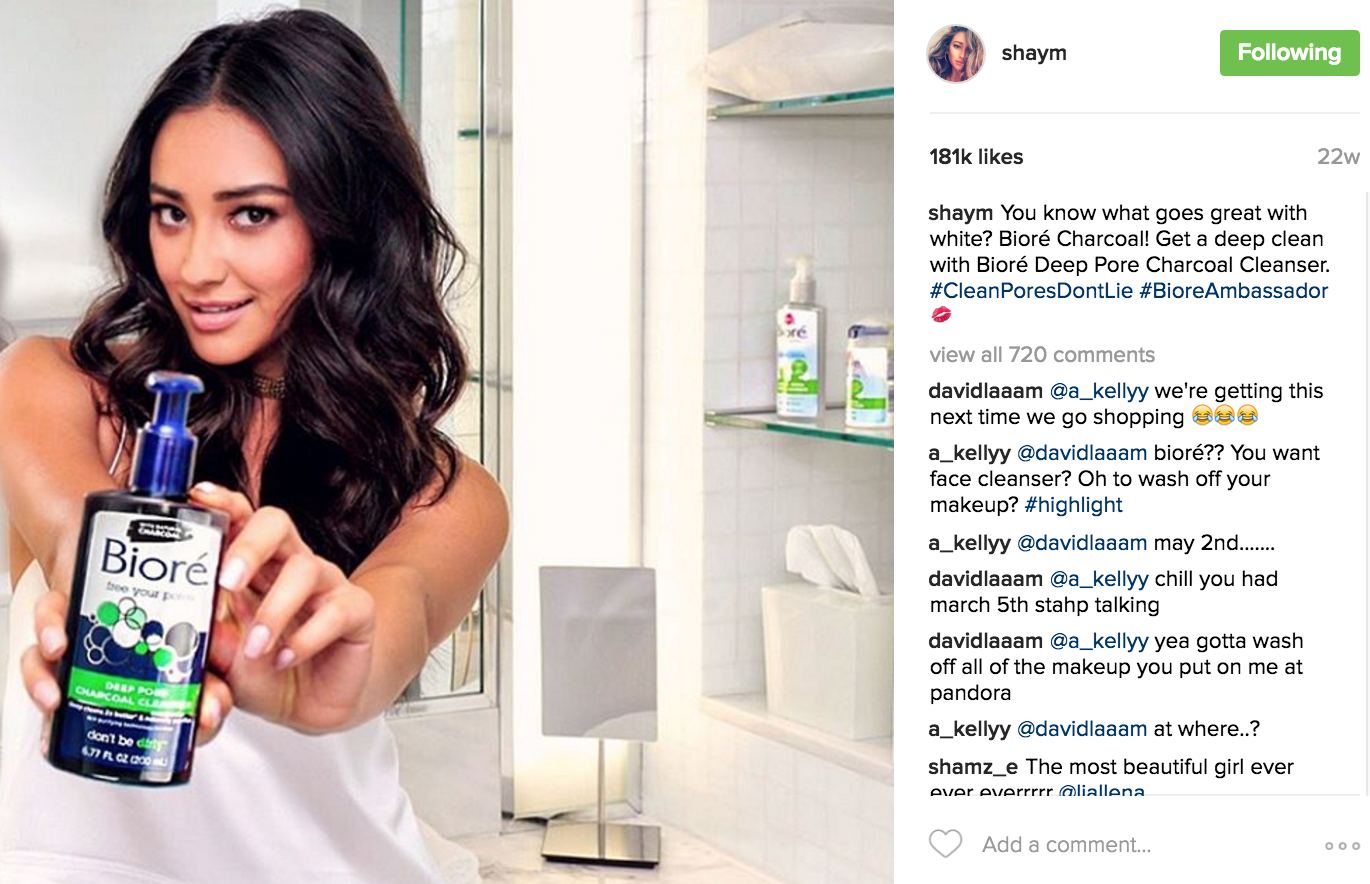 Rinse and Repeat
Ever see those Instagram Influencers who post products directly into their bio link? Now for those accounts that have millions of active followers, this may seem like the right decision. The account even if it has a small conversion could be selling upwards of 1,000+ products. Which could yield a very high ROI. However, as a marketer would you be willing to leave money on the table? The answer of course is no.
Influencers who utilize this tactic are leaving so much money on the table it's ridiculous! Why market a product, when you could implement a proper strategy and back end to 10x your money? Instead of simply just throwing a product up to see how many sales you can generate. You should implement a Squeeze Page to gather contact information. With this information you can utilize up sells, down sells and big ticket items to increase the Life Time Value of your Leads. In addition, the ability to stay in direct contact with your leads will strengthen your relationship and trust with them. Allowing you to market even more products to them! With a proper email marketing strategy in place you can target the same audience over and over!

This is how Gary Vaynerchuk was able to grow his wine business from 3 million to 60 million! The power of email marketing should not be forgotten. Look at all the top social media experts Alex Becker, Gary Vee, Russel Brunson, and even Tai Lopez. They all implement email marketing into their strategy. Why you ask? Because it works.
Creating a Community
Now on Social Media a community of like minded individuals can easily be created. The ability to find people all across the globe that share similar interest is just a tap away. This has enabled certain groups to gain massive followings. However, as these groups do have a strong bond, it is still 100% digital. With such a vast following physical meet-ups sponsored by your business can be a fantastic way to get person to person interaction. No matter what service your business provides you have the ability to set up a small day festival, a business conference or even a simple meet and greet.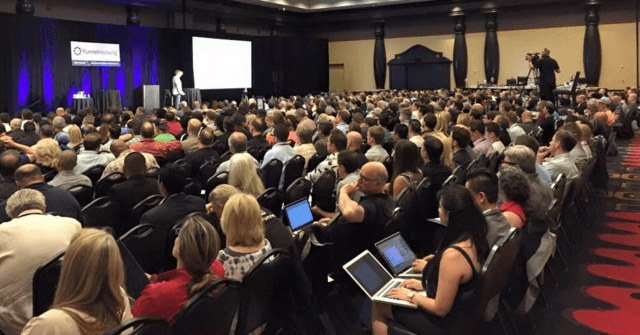 The connections that are made at these events cannot be duplicated in the digital world. There is nothing quite like hearing Gary Vee talk in person. Or to have Russel Brunson break down a funnel strategy at a conference. No matter how small the event, as long as you keep showing up, these events will grow. Many of these massive conferences that you see today started out as just a group of like minded individuals that wanted to make physical connection with people. Don't let the digital realm displace your understanding of reality. Both worlds have their strengths and they should both be an integral part of your marketing machine.

Diversify Your Avenues
Now that we have covered some of the Multiple Marketing Methods, you can apply them to our own business. As we discussed earlier social networks are fantastic tools and communities to build on. They should be implemented in every single marketing plan occurring today. These platforms are home to millions upon millions of potential leads. However, just as we have gone over. These platforms shouldn't be the only avenue for attaining new leads.
In addition, other forms of marketing and lead retention methods should  not be overlooked. A strong and high converting email marketing system can pay extremely high dividends. Not to mention that you have the ability to drastically increase the Life Time Value of your leads. A successful marketer bridges gaps where he sees them. If your focus is solely on social media, then you are creating an infinite number of gaps between your business and potential clients. Take advantage of every tool at your disposal.
https://www.youtube.com/watch?v=ycUQ2_znRPA