If you're thinking about investing with an MLM or a multilevel marketing company, then you've come to the right place.
When investing in such a company, there are some factors you need to take into consideration to ensure that everything will go smoothly. Like with any type of profitable venture, you need to learn more about the company you're interested in beforehand. The good thing about MLM is that everyone can give it a try. Yes, anyone can learn the needed skills to become successful in it.
But some people misunderstand companies that are part of the industry and treat them as pastimes rather than businesses. It is fine to have that way of thinking. However, don't expect that you'll earn a lot if you don't work hard. If you want to have a successful business through an MLM company, aside from treating it like a business, you need to make sure that the company and your sponsor are reliable and transparent about all their processes.
To help you make the best decisions, here are the things you need to consider before investing in an MLM company:
Table of Contents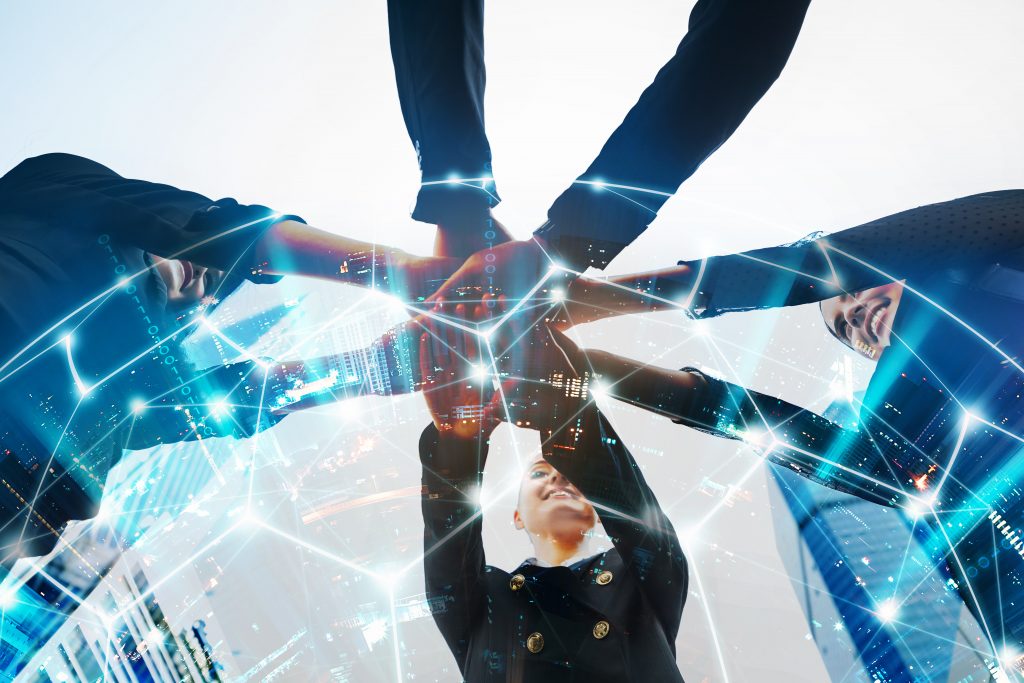 1. The Company's Background
With the growing number of MLM companies these days, looking into the company itself is crucial. Don't jump into investing with any MLM. You may be making a big mistake. Thus, you have to spend enough time doing research before you choose one you can invest in. Keep in mind that not all companies will stick around and allow you to gain significant profit. Hence, it's worth checking how long a company has been in the industry.
For instance, companies like Optavia that have been running for many years can be included in your list. However, you'll still need to ensure that they're trusted firms and have a good reputation.
     2. Support
When starting a new job, learning various skills and completing numerous tasks may seem overwhelming at first. It's the same with MLM. That's why it's important that as you're starting out, there's someone who'll support you every step of the way. This means your chosen sponsor should guide and teach you how to do things, inform you whom to contact when there's a concern, and where to find relevant information.
But it's worth mentioning that your sponsor isn't there to do everything for you. Instead, the assistance they'll provide will depend on how quick or slow your business will grow. Your sponsor will be there for you to support your business in any way they can.
You need to check if your prospective MLM company offers other means of support to help members. For instance, check if it provides local training sessions. You'll also need to consider if they have materials that can help you with digital marketing such as photos and videos.
Some MLM companies have headquarters or head offices in countries they're trading in. If the company you're after has that, then it's a plus point. Better yet, ask the company if there's a support team for you to contact in case you have a concern or encounter a problem. Hence, the level of support must be considered before investing with any MLM company.
     3. Compensation Plan
A good MLM company must have a comprehensive compensation plan. In case you didn't know, a compensation plan outlines every level of promotion the firm is offering, what you have to do or achieve in order to reach every level, how much you need to acquire every month, and the discounts you'll get for the company's products. Before investing, make sure to familiarize yourself with all those pieces of information thoroughly.
You need to find out whether what you're signing up for is legitimate. In an MLM company, new members are given the same opportunities in the beginning, so they technically have equal chances of getting to every promotion level. However, the difference will be in the amount of effort they put into the venture.
     4. Products
The MLM's products should offer value, come with a money-back guarantee, and not be overpriced. If you're looking for an MLM company that provides high-quality products, there are a lot of options you can choose from, one of which is Amway.
Nevertheless, before investing, make sure to consider if the products are consumable. Since this industry is all about lifelong residual income, the products need to be of excellent quality so customers will want to repurchase them once they run out. Keep in mind that this business isn't simply about making a huge commission or one-time sale.
Another important aspect you have to consider when it comes to an MLM company's products is whether they're exclusive to the company. Given the technology available to people today, it shouldn't come as a surprise that there are many expert counterfeiters in the world. Obviously, the last thing you want to experience is to see the products you've invested in displayed at a random department store.
If you want to grow your business, you have to give people compelling reasons to purchase from you. They shouldn't join you solely for the sake of earning money. If the products being sold have no value in the real world and are overpriced, this can only mean that the MLM company is a pyramid scheme, so be careful.
Final Say
Aside from the abovementioned things, you'll need to take into account the time that would be required of you prior to investing with an MLM company. This kind of business isn't your usual nine-to-five job, meaning you can be flexible with when and even how often you work. But if you're really serious about building a successful business in this industry, you need to invest a considerable amount of time.
Nonetheless, though the list isn't extensive, looking into the factors discussed will help you. It will guide you to ensure that you're going to have a pleasant experience with the MLM you become part of.
Keep in mind that choosing the right MLM company can make all the difference once you start your business. You must conduct extensive research before making a choice. Else, you'll end up in big trouble if that firm turns out to be a scam or a pyramid scheme. But if you meticulously check all the options available to you, multilevel marketing might just work for you and provide you with opportunities to grow your business as well as yourself.
Enjoy this Article? You May Also Like: