There is no better way to get closer to your customers and prospect than using Instagram stories for business. When they see adverts on their screen, a common attitude is to skip them because they don't interest them. So how do you bring your business closer to your target market? The addictive factor of Instagram stories is your leverage to gain the right attention for your business. Four out of five Instagram users would like to see their friend's stories. Boom! They get carried away and begin to check other activities, including advertisements and influencer posts. Instagram business insights generate data of users' activities, which gives you an understanding of the pattern it follows. More than 70% of Instagram users who check Instagram stories became addicted after checking four friends' stories. This is where utilizing Instagram story for business come into play.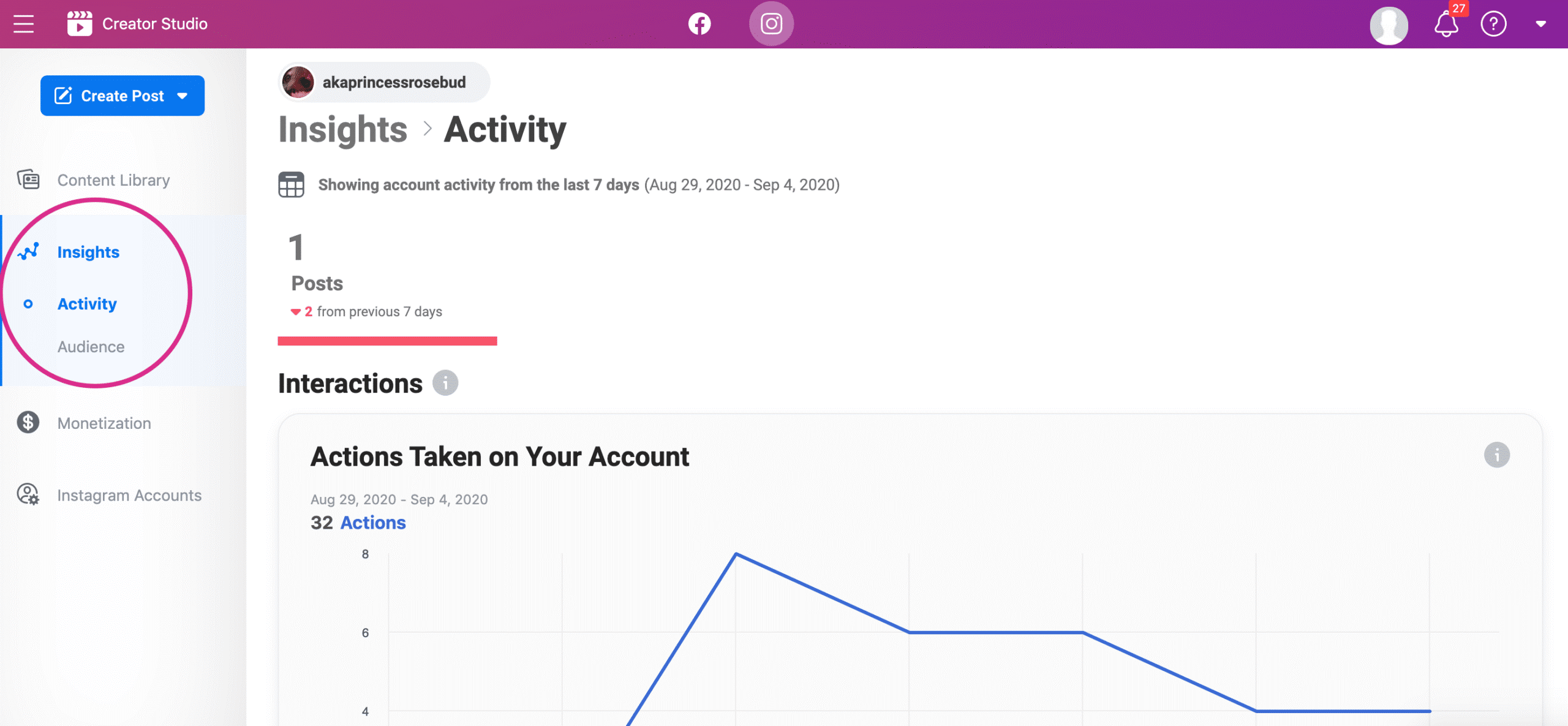 What Are Instagram Stories
Instagram stories are that Instagram page that allows you to create content, including photos and videos for other users to see within 24 hours before it disappears off the screen. Instagram stories are creative ways of telling stories combining text, photos, videos, or stickers. Businesses are starting to realize that Instagram stories are good content promotion tools for increasing engagement on Instagram. Your photo and video posts create awareness for your business. If your content is attractive enough, Instagram users begin to develop an interest in your value proposition. The content you upload brings out the curiosity in your target audience. Hence, it serves as a call to action, which generates engagement gradually. Any business that wants a positive turnaround should use engaging Instagram story ideas for their business. It is one of the cost-effective ways to grow organically on Instagram. It generates effective results in reaching out to a large audience.
Why You Should Use Instagram Stories For Your Business
More than 400 million users make use of Instagram daily. This presents an opportunity for businesses to create a far-reaching awareness for their business. Instagram stories serve as a powerful tool to gain more audiences and customers for your business. By utilizing the best Instagram business stories, you will build a cordial relationship and strong connection with prospects and customers. Building connections through authentic engagement means a lot to customers. Accordingly, it creates a good image for your brand and can increase your revenue generation. Instagram stories come in to help businesses maintain their originality without having to waste resources to create content. Top brands like Calvin Klein use unscripted camera content that doesn't require a long post-production process.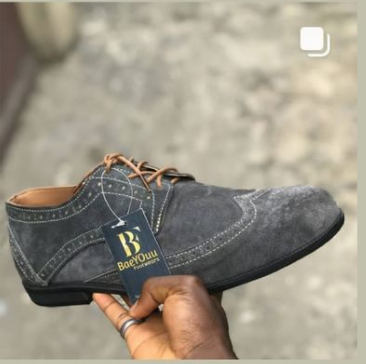 Certain changes are made to the Instagram stories algorithm continuously to help businesses increase their engagement level with their content. The new changes help businesses to show the human aspect of their brand to their audience. Instagram stories work as a conversation starter, as well as an avenue for generating real-time feedback from your customers directly. For this reason, every business needs to increase the number of stories they post on Instagram stories to benefit from its engagement-boosting effect.
How To Use Instagram Stories As A Business
Since we identified the positive promotion impact Instagram can have on your business, we would like to increase your engagement level. How can you achieve this for your business growth? It's simple. Since the introduction of the algorithm, we found out that organizations that use Instagram stories for business are performing excellently. Your business can take the industry by storm too. With the best Instagram story ideas for businesses, you will create a full and immersive experience for your followers. Instagram stories possess an in-built wide net that doesn't limit itself to your followers and captures your target audience's attention. Therefore, bringing your business to the limelight.
How to use Instagram Stories as a business owner:
Either using the Instagram app or visiting the website, Instagram stories are always at the top of the news feed. Every user can share stories, which their followers can see whenever they use Instagram. When an Instagram user adds new posts to your Instagram story, a ring appears around their profile photo as an indicator. Viewing an Instagram user's story requires that you tap on their profile photo. By doing that, you will gain access to all the content posted in the last 24 hours. It displays the content starting from the oldest to the latest. There are vast features of Instagram stories are businesses can use easily. Using emoji slider stickers is an ideal way to boost audience engagement for your brand. Sometimes, the motivation to be creative with your story might be far away. Instagram introduced "CREATE MODE" with many stickers to help you develop the right ideas to drive engagement for your brand.
Best Instagram Business Stories Examples
Are you short of ideas for how to create the best Instagram business stories for your brand? Relax while we highlight the best Instagram business stories examples that will help boost engagement for your brand. Regardless of the size of your business, Instagram business is what your brand needs to become popular.
1. SHARING USER GENERATED CONTENT
It is a common practice among many brands to tag customer's photos as a commitment to their followers' user-generated content. You should endeavor to share your customers' posts about your brand by tagging their username to your Instagram stories.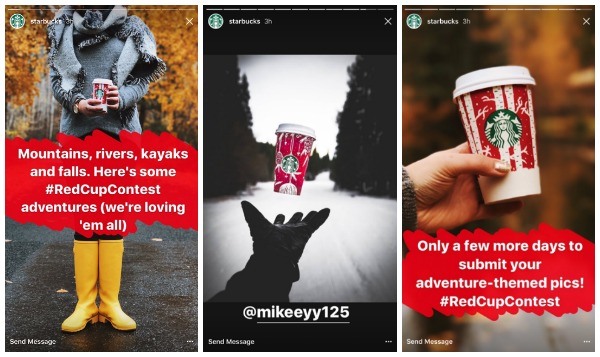 It's simple and less tasking, as you won't generate the content. All you need to do is to include it in your content calendar. User-generated content creates a different picture of your brand. It builds trust and helps to validate your brand in the face of customers and new prospects. GoPro is a good example of brands that use user-generated content on their Instagram account. This brand has been able to generate consistent feed without creating any content on its own.
2. ANNOUNCEMENTS AND DECLARATIONS
You can ignite your audience's curiosity using announcements and declarations. Your followers will be eager to know what comes up next in your story. This format is one of the best Instagram business story formats you can use to boost your engagement. For example, JetBlue used a Story to inform their followers to anticipate something special to brighten their day. Boom! They came up with interactive content just for fun.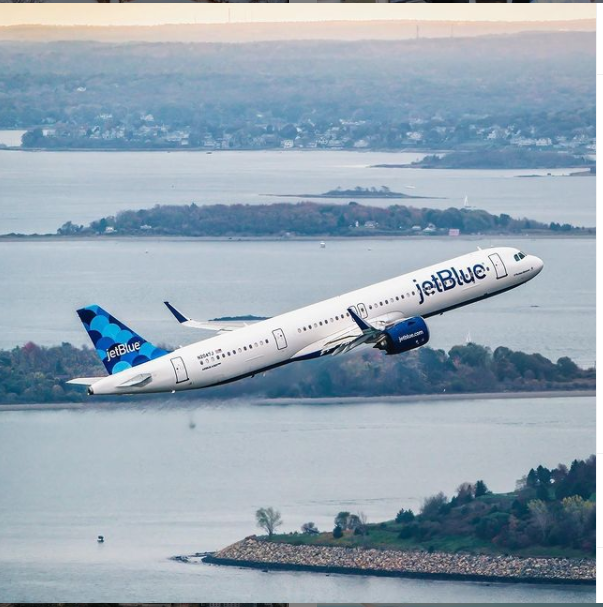 This shows Instagram stories don't require any formality to build awareness for your business. You can combine different approaches with announcements to increase the engagement of your brand.
3. BEHIND-THE-SCENES INSTA STORIES
Instagram stories don't have to be thoroughly planned productions – A brand can create a story during conferences or other organizational events. The goal is to carry their followers along with the activities and offers that might be available for them now or later in the future. We take an example from Adobe's story talking about the connection between creativity and organization through Women Create Wednesday. Adobe, through Melissa Reiff, analyzed how creativity opens a lot of opportunities for organizations.
Conclusion
With the Instagram story, there is no limit to the growth of your brand. We hope this guide gives you an idea of how to utilize Instagram Stories for business. Every goal you set for your brand is achievable if you are ready to make the most out of Instagram stories.