Instagram's home screen is finally getting a facelift, and it's mainly targeted at creating a better shopping experience.  This change would be the first interface change on the social media platform in years; it'll see the addition of Instagram reels & shop to the existing tabs within the platform.
In September, earlier this year, Instagram first announced a test phase for new layouts for its platform. Now, it's rolling out to every user, globally.
So, what are these changes?
Instagram Reels
The first major addition to the existing tabs is Instagram Reels, the TikTok competition. Reels was first added in August as a short-form video feature to help the social media platform compete with TikTok. Providing users with basic audio and video editing, this addition was meant to help the platform gain more ground ahead of the viral TikTok.
According to Fortune's reports, 87% of TikTok users from Whistle (a content company) said Instagram reels are the same thing as TikTok. However, the feature refused to gain as many users as planned.
To help Instagram to win this battle, the new change was implemented. By placing direct access via the bottom tabs, Instagram Reels can finally get the attention and gain more users.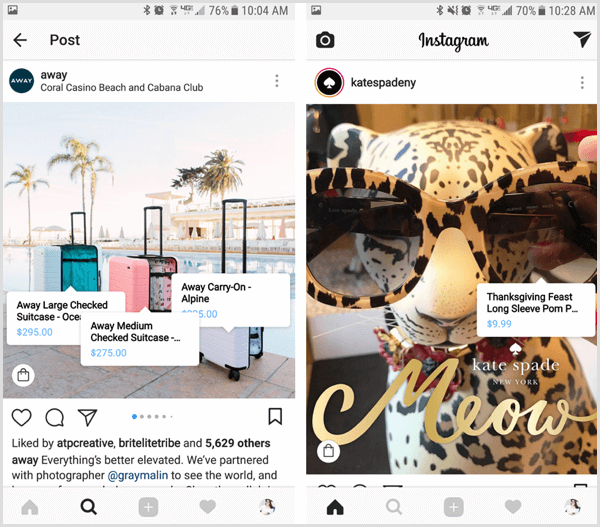 Instagram Shop
The other new addition is the Instagram Shop feature to the home screen. Although Instagram has been shoppable since 2018, this new tab would provide easy access to the home of e-commerce within the Instagram space.
The addition of this feature to the home page might be a move to emphasize this feature's availability within the space. Thus, making it easier for retailers and brands to market their products.
So, how do these changes affect the user's experience in the Instagram space? We'll answer this question and discuss ways to get the most of these features as we go on.
According to Instagram Head, they don't make these changes "lightly." He said, "… how people create and enjoy culture has changed, and the biggest risk to Instagram is not that we change too fast, but that we don't change and become irrelevant."
Although looking straightforward, these changes are designed to help users get the most off the Instagram space. Designed for content creators and retailers, the Instagram Reels & Shop spell a new direction for the way contents would be received.
Now that Instagram adds the shop & reels section to accounts, it is important to understand how both features work. With the right knowledge, your brand can get the most of these features.
How to Use Instagram Reels for Business
Instagram reels are a new way to engage the audience within the Instagram space. Giving you the ability to share fun and viral content, you get creative and engage your target market in a new way.
Since Instagram has chosen to add the reels and shop to the forefront of its app, we are sure some of the algorithms would change. So, you need to maximize the power of these new features for your brand.
To help you get the best results possible, we'll be walking you through how to use Instagram reels for business. Also, we'll help you integrate both the reels and shop features.
That said, here are some tips to help you integrate Instagram reels with your brand strategy.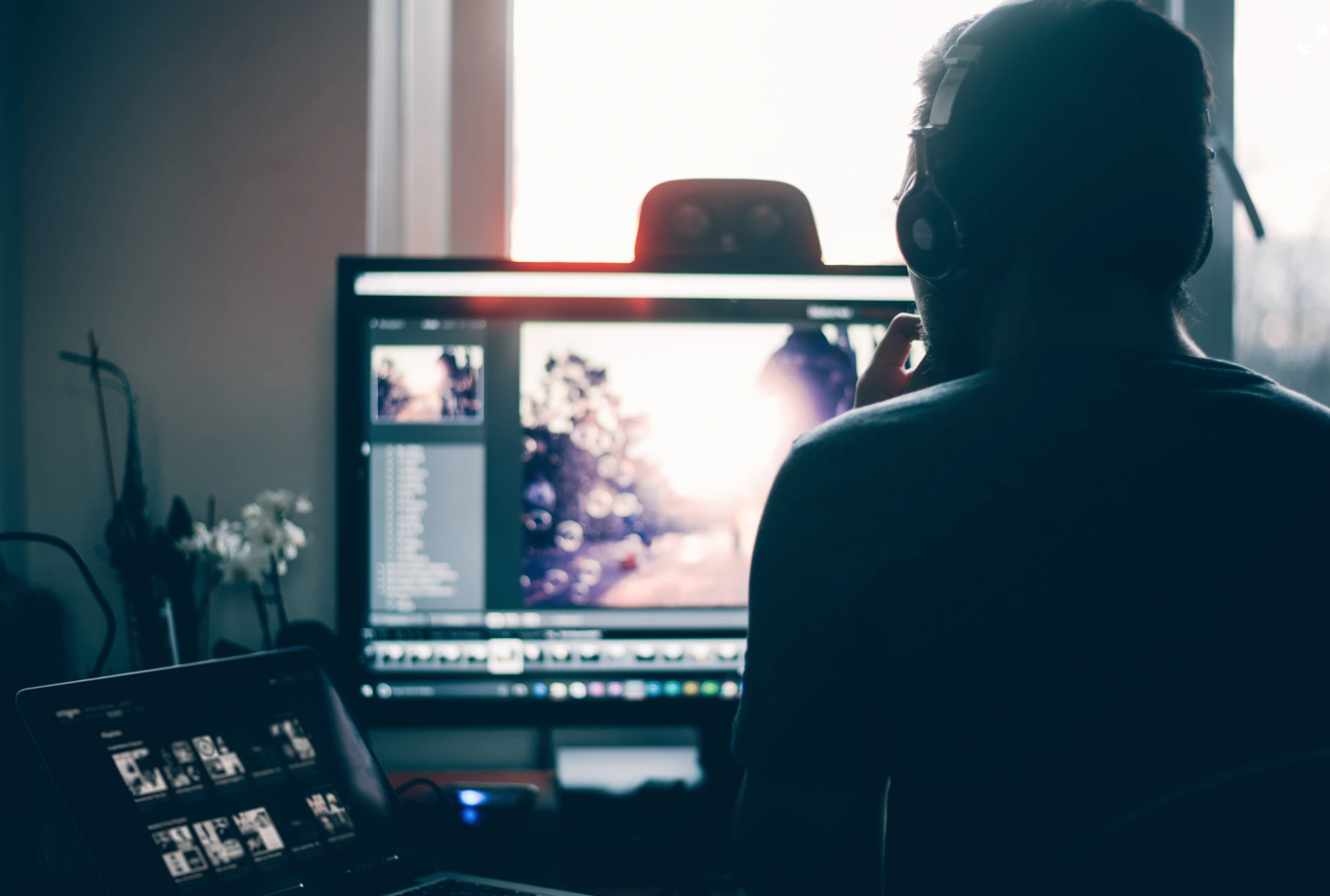 1. Create Authentic Content That Your Audience Can Relate With
When Instagram started, few could have guessed how far the platform was going to grow. This social media space has evolved according to the user's needs from just a picture sharing platform.
With this change in mind, you must adjust accordingly to ensure you retain your audience as most brands are shifting into reels. To achieve this, you should get as creative as possible but never lose authenticity.
This new addition to the Instagram family gives room for a more human, less picture-perfect side to any brand. Here, you don't have to save your personality to other apps; you can let it all out. Your followers need to slide to the new reels tab.
2. Craft a Storyboard
Everything requires planning. It is not just enough to create content and dish out. Take the time to create a storyboard of how you want your content to evolve. This helps to take your users on a journey, allowing them to grow with you.
You should research contents that relate to your brand and arrange them in an orderly manner to help you grow. You can start your reels journey with free tips that relate to your brand.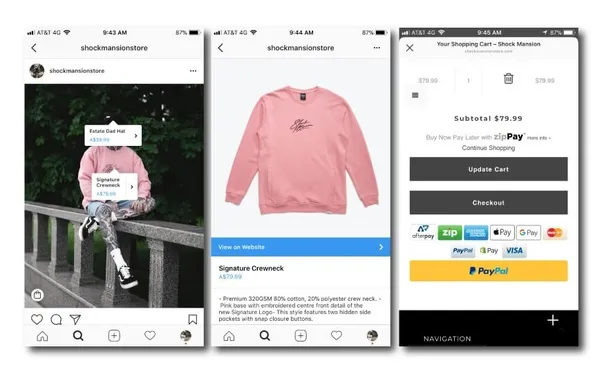 3. Showcase Your Products
This is where Instagram reels and shops come together. Since the inception of Instagram reels, there have been questions like:
Can you shop in Instagram reels?
How can I tag products in Instagram reels?
Well, the new Instagram update answers to these questions. According to Instagram, Instagram reels is now shoppable. This means you can now showcase products on your reel's content by simply tagging them. That's massive!
Since Reels content is shown on both the explore page and the newly introduced reels tab, you can enjoy a wider reach. By showcasing your products on Instagram reels, you're pushing your brand and product to a new and larger audience.
Shopping on Instagram reels is very easy.
An Instagram user going through his/her reels feed stumbles on your content. This user likes the product(s) you featured in the video. Users can simply tap the "view product" to learn more about the product and go ahead to make a purchase.
Now, tell us you don't like the sound of that!
Conclusion
Instagram reels and shop features would change the way people perceive content on the platform. However, your ability to maximize these features will help your brand grow and reach new audiences.
Thus, taking advantage of the Instagram reels shop is important to your brand. To help you stay on track, we have shared some tips to help you maximize Instagram reels for your business.
We look forward to seeing your reels content!
Enjoy this Article? You May Also Like: