In case you don't know or you've forgotten, Instagram reels is a content format that enables you to create and share fun videos with your followers on Instagram. You can share the videos in your Instagram feeds or post them in the Explore tab, where the greater Instagram community can see it.
If you've been looking for a better way to showcase your creativity, reach a new audience, or even be discovered on a global stage on Instagram, you can try using reels. Instagram created this new feature with the hope that it'll monopolize the gap left by TikTok and also offer anyone the chance to become a creator on Instagram.
That said, just below we are going to be breaking down the Best Instagram Reels Tips to Boost Engagement & Grow Your Following.
Top 6 Instagram Reels Tips
1. Find Your Unique Offering
If you want to attract a broad audience on social media, you need to discover what makes you exceptional. You can start by asking questions like: why should anybody watch my Instagram Reels? Is it adding any value to people's lives? This goes beyond physical traits and skills. As a matter of fact, your physical skills and traits are only just complementary to your unique offering.
One way to discover your unique offering is to ask your family, friends, and colleagues to tell you what they like about you. This will help you to understand yourself and also produce high-quality, original content.
If you need inspiration, you can study the life of Rachel Brathen, who has built a great follower on Instagram by being herself. Rachel leverages Instagram Stories to share her love of yoga and also promote her many endeavors.
One thing that sets her apart from other yoga and fitness influencers is her willingness to be human and imperfect.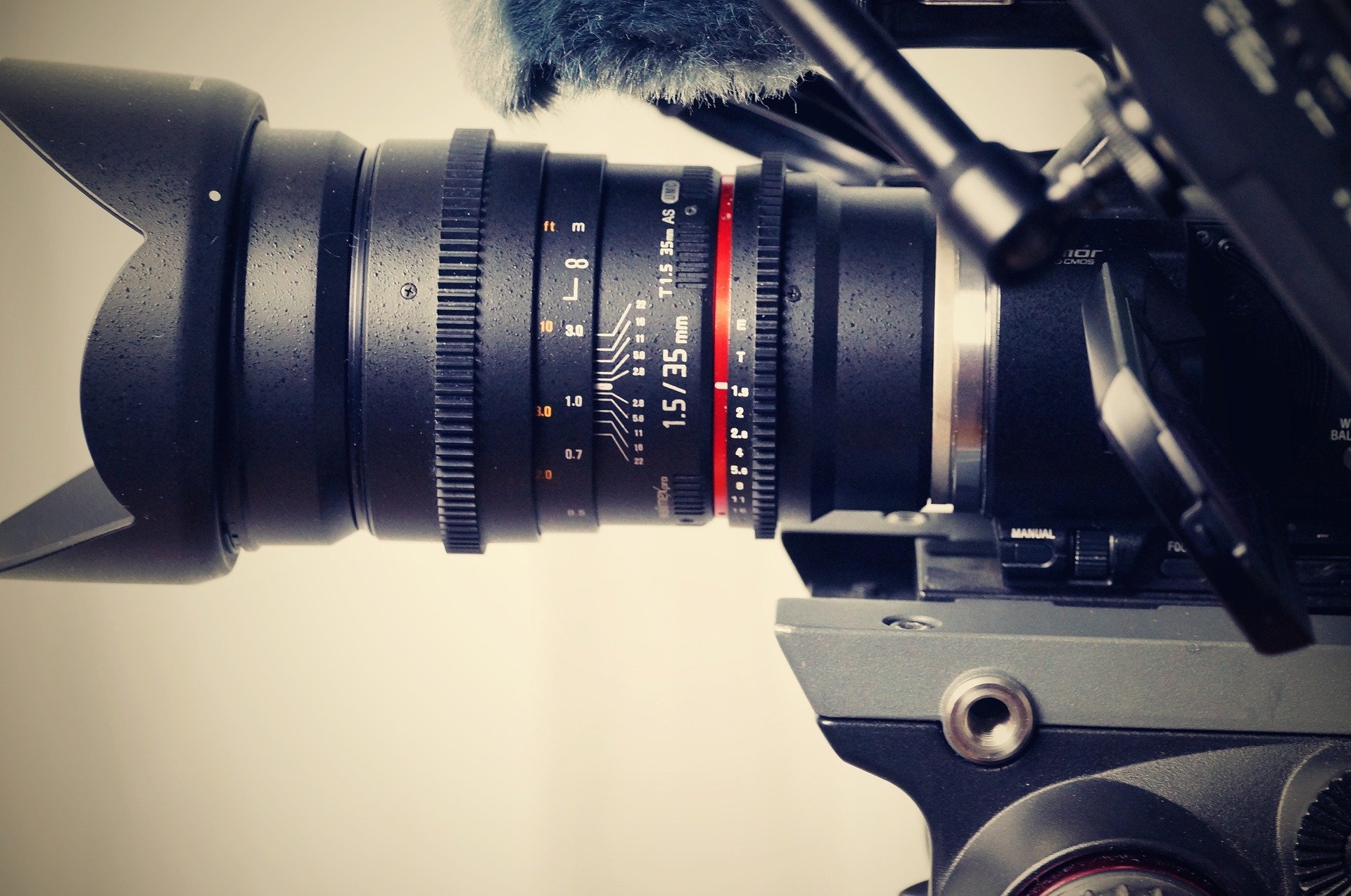 2. Produce More Content
This is one of the best tips for Instagram reels that is usually underrated. If you're already a creator on social media, then the chances are that you know how difficult it's to develop creative, fun ideas continually. The good news is that you don't necessarily need to always come up with hilarious or groundbreaking content.
One good idea is to use Instagram reels as a vlog. Instead of spending hours trying to put that perfect transition together, you can share a quick update that doesn't require the use of editing tools.
Not only that, by producing content consistently your giving your account more opportunities to go viral and catch new eyes. For most content creators, we never know exactly what is going to go viral and blow up with thousands of views. Sure we have a good idea of what content is performing well, but some content just goes viral randomly. By producing content constantly you give yourself as many opportunities to go viral.
3. Collaborate with other Instagrammers
If you want to share your brand with a broad audience on Instagram, you need to cross-promote. You can reach out to an influencer or brand whose target audience overlaps with yours and request to collaborate with them.
When partnering with influencers or brands, its important to always choose Instagram accounts that align with your brand & mission statement. Finding accounts to collaborate with that align with your brand is essential for maximizing the impact of your efforts.
In a real sense, cross-promotion is mutually beneficial to you and your partners. It'll help both of you to get new followers and also increase your reach.
If you have been on Instagram for a while you've probably seen some collaborations like Instagram Story shoutouts, IGTV appearances, & Feed Shoutout posts. All of these are current examples of how Instagrammers are collaborating.
4. Participate in Challenges
Many people find challenges to be interesting on TikTok, and there's no logical reason that'll make people despise it on Instagram reels.
Challenges are an easy way to get new followers and market your brand in front of a broad audience. Tons of Influencers & brands create challenges in order to get their followers and new users to start creating content. Talk about a perfect way to maximize your reach on Instagram.
Pro-Tip: if you want to get the best out of the Instagram reels tip, you need to participate in trending challenges on Instagram.
5. Use Instagram Reels Hashtags
Creators' across social media platforms include hashtags to get more attention to their content. However, you can't just select any old or stale hashtag and expect it to draw viewers.
If you want to get the best out of Instagram reel hashtags, you need to find and use hashtags that are appropriate to your content. Otherwise, you'll end up with tons of content that are not related to what you do or content that your audience is expecting.
In the end, if you use improper hashtags nobody will find your content, or you'll be seen as someone who spams unrelated hashtags to get exposure. This, in itself, is a turn-off.
When you search for hashtags on Instagram, the chances are that you'll end up with a list of hashtags. Instead of including all the hashtags in your caption, it's best to select the hashtags that are mostly connected to your search term.
Once you're able to identify the hashtags, adding them to Instagram reels isn't difficult. You can include them in the caption, just as you would with an Instagram Story or post.
6. Repurpose Existing Content
The chances are that you've put a lot of creative energy, effort, and time into all the content you've created.
One of the best ways to use content to its fullest potential is to repurpose old content. It's a great way to share something fresh with your followers without creating new content every time.
You can use the repurposed content either as a flashback or a throwback post. However, if you create content for other social media platforms, you need to edit that content for Instagram reels.
For instance, if you already have content on YouTube or TikTok, you can use it on Instagram Reels. Edit the content to appropriate dimensions, and you have new Instagram reels content that you can share with your audience.
How to Create Viral Instagram Reels
If you're familiar with TikTok and/or Instagram, you'll find it very easy to create videos with reels.
Do you have a personal or Creator account and can't see Reels in your app? If yes, then you would need to update your Instagram app and also restart your phone.
To access reels, open the Instagram Stories camera, click on REELS, and select your preferred audio from the Instagram Music library. Remarkably, Facebook has collaborated with renowned music labels to offer several collections of songs for users to create and share exciting Reels.
Instagram Reels allows you to add AR effects and provide options like speed (for speeding up or slowing down part of your audio or video), and timers (you can set the time to record your clips for a desired period). You can also re-record a video or delete the videos you don't like. After creating the Instagram reels, you can share it with either your followers or everyone on Instagram.
Below are some few things to keep in mind when creating Instagram Reels
Just like TikTok, Instagram Reels is only limited to 15 seconds
Those with a public Instagram account can share their reels on Explore. This will increase the chances for the reel to be seen by the wilder Instagram community. On the other hand, private Instagram accounts can only share reels as DM, Stories, or Feed.
Just like TikTok's lipsyncing feature, you can record original audio, which can be used by other users to create reels.
If you share reels on Explore, it'll be available for a very long period. However, if you share on Stories, it'll disappear in 24 hours.
You can save Instagram reels as a draft, add hashtags, captions, change the cover image, and tag friends.
Other Instagram Reels tips
Choose a good looking and serene background.
Try out several AR effects and audios to make your Reels enjoyable.
Use a tripod stand to shoot a professional and more organized reels videos.
For better discovery, share your reels in Explore.
Spice up your Instagram Reels with text and stickers
Create and use original audios for your Reels. That'll help you to stand out from others.
Conclusion
Now that Instagram Reels is relatively new, it's an excellent opportunity to be an early adopter and use the tool to try out something new.
It's worth noting that Instagram reels is available to business, Creator, and public/private personal accounts. Also, you can leverage the Instagram reels tips that we discussed in this article to get the best from Instagram.
What do you think about Instagram Reels, and do you think it has come to stay? Are there other Instagram Reels tips you'll love to share? Please drop your thoughts in the comments section below.