COVID-19 has had an unprecedented impact on the lives, habits, and routines of almost every individual and business on Earth. With a 'new' normal on the horizon, Instagram marketing has become more important than ever in order for businesses to stay relevant, reach new audiences, and strengthen relationships with existing customers. 
What's more, businesses have had to become more dynamic and more creative than ever to ensure they cut through the COVID "noise" on social media with original and genuine messaging. 
Key Takeaway:
The best Instagram Marketing strategy during COVID-19 (Corona Virus) is centered around providing more quality content & conversations to your followers. With global lockdowns, Instagram Users are spending vastly more time on the platform. That means your business needs to spend more time engaging, educating, & converting these new followers into active consumers. 
While desperate times may call for desperate measures, it is important to note that the need for sensitivity and discretion has never been more important. 
To help, we have created a list of seven do's and don'ts to help you navigate the complex world of Instagram marketing during COVID19.
Content Table:
7 Crucial Instagram Marketing Tips During COVID19
Instagram Marketing Tip #1: Post More Content 
Consumers are spending more time than ever on instagram. What's more, global lockdowns have seen Instagram usage rates spike by 45% since March 2020 alone. 
Therefore, to stay relevant, increase brand awareness, and show that your business remains active you must focus on content. 
You can do this by:
Posting informative and useful videos,

Instagram stories

or posts on a daily basis 

Be sure to use the most followed and relevant hashtags 

Share user-generated content 

Post when your followers are the most active 

Always focus on engaging fans 

Pay attention to your

Instagram Insights

to see what's working and what isn't
It's vital that, while you post more often, you still only post high-quality content that resonates with your audience and stays true to your brand.
Instagram Marketing Tip #2: Don't Oversell Your Brand 
It has never been more important for brands to be quick to detect and respond to changes in tone and attitude in the marketplace. Even in the best of times, people hate being oversold to. 
So make sure your content provides more than just pushy sales messages. This can be achieved by utilizing Instagram marketing to engage consumers with interactive mutually beneficial content. Instagram content such as stories, IGTV videos, or posts that educate them on your products or services etc. 
Make sure you don't come across as just another brand trying to make a quick buck off a global pandemic. However, if growing your audience and grabbing attention is still a priority for your brand, you might want to check out Instagram growth services like those offered by iDigic.
Instagram Marketing Tip #3: Always Offer Help 
If you, your staff, or business and/or your products and services can make a positive difference to your local community through the current crisis; Instagram is the best place to let people know. 
Altruism can help create strong downstream relationships with your community and goodwill when things pick back up. Try to be creative and show both customers and your local community that you care.
This can be achieved by simply offering help, discounts, or free trials via stories or posts. What's more, a host of businesses have used the current crisis to both help and inform consumers of the benefits their products offer through free products. 
For example, Zoom (video conferencing software) have offered their Premium plans for free to educational institutions as a gesture of goodwill. During the current situation schools and universities are struggling with the new "learn from home" mode.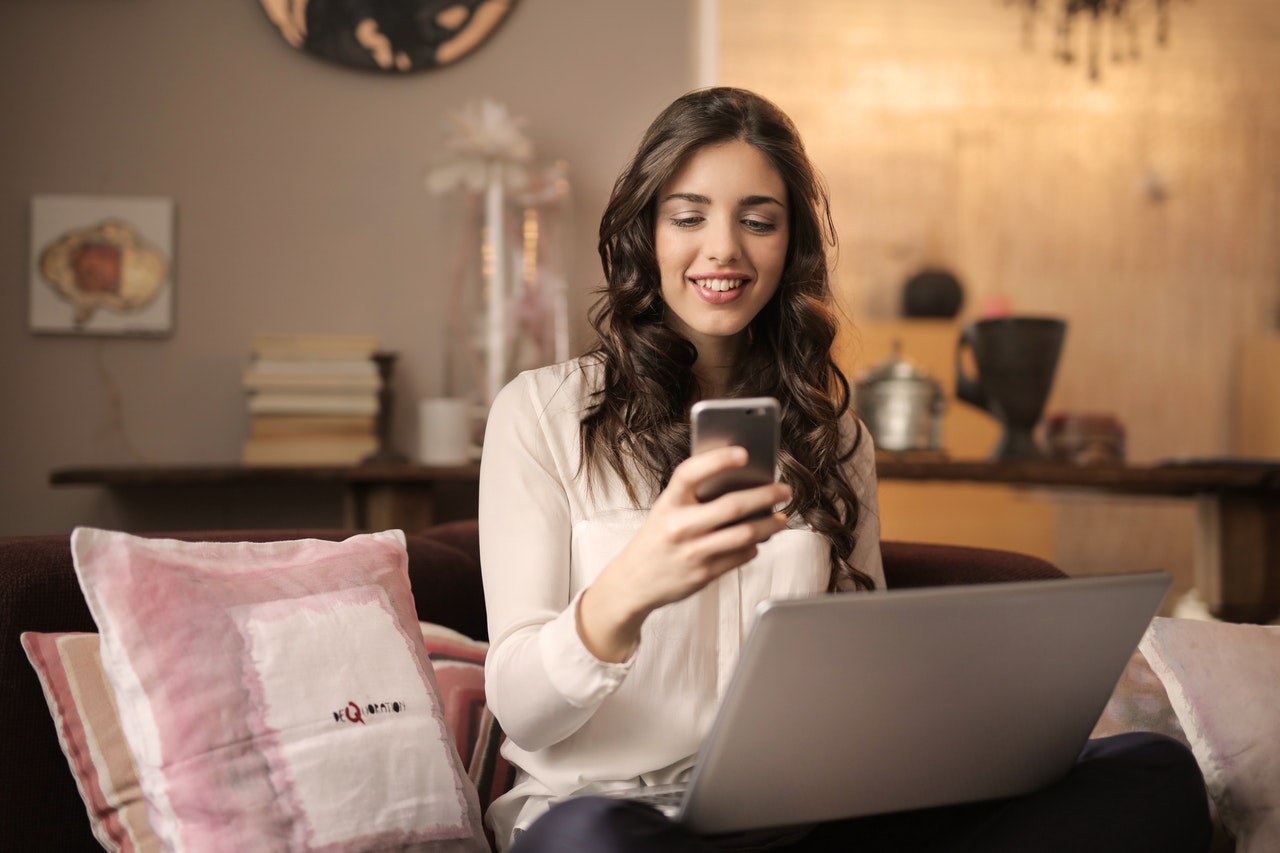 Instagram Marketing Tip #4: Never Ignore Your Customers 
Failing to consider or refusing to take notice of Instagram's spike in user rates can mean missing the opportunity to create positive long-lasting improvements to your brand. 
Manning your Instagram direct messages, checking post stats, reviewing comments, and engaging in conversations are powerful Instagram Marketing strategies to boost sales. 
Conversely, failing to properly maintain communication with customers and followers on Instagram could lose your customers indefinitely. So be sure to tone check and review what other successful businesses in your area are doing. 
The key message? Instagram marketing during COVID19 is going to take more than posting content. It's about being available and engaging in conversation. After all, that's exactly what social media was made to do.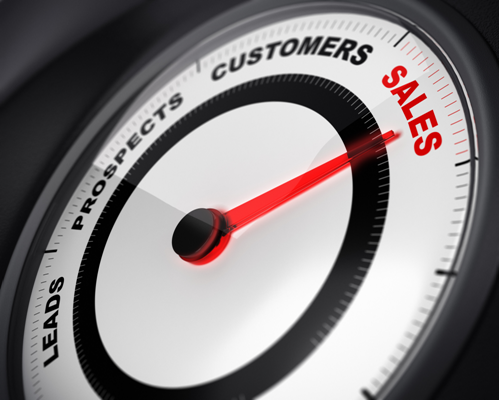 Instagram Marketing Tip #5: Ramp Up E-Commerce Sales 
The response to COVID has seen many businesses increase Instagram stories and ads in a bid to drive sales where physical stores are closed or are hard to get to. The "new normal" or economic uncertainty and potential for future lockdowns make Instagram a great tool for risk management if the worst happens. 
For example, opening up a new Insta sales channel and building an online shopping customer base could help to keep sales rolling in the event of a future interruption to business. Plus, Instagram has made it so easy to enable incredibly effective e-commerce ads, posts, and stories with high conversion rates.
The key takeaway here is to use Instagram to ramp-up production of e-commerce sales ahead of anticipated changes in consumer purchase behavior. 
Instagram Marketing Tip #6: Engage With Your Community
Apprehension is normal when communicating with consumers through a new medium. However, businesses that willingly and enthusiastically accept these unprecedented circumstances are destined to be better off in the long run. 
Creating savable content for your feed is a great place to start. Starting and engaging in relevant conversations with consumers can also work wonders. Regular testing and analysis of new content types and trends are critical to keeping ahead of the pack. 
Remember to have fun (when appropriate) and promote story shares! 
Instagram Marketing Tip #7: Think About Your Locals 
Make sure you pay special attention to understanding the impact of COVID on your local community. Failing to do so may make misunderstandings more likely. 
What's more, try and tailor your content to demonstrate that you are invested in the well-being of your local community. Generating content that shows you as an accountable and engaged community member with everyone's well being in mind is sure to make a positive difference to both your brand and the local area. 
Get going!
Instagram marketing during COVID19 offers your brand a unique opportunity to make a positive impact in difficult times. Our key takeaways are to be sensitive but active in regards to content and courageous but smart when using Instagram. 
How will you change your Instagram strategy in response to COVID19? Let us know some of your favorite strategies down below!