Everyone on Instagram knows that having a creative & eye-catching Instagram Feed is essential to your success. Your Instagram Feed is the first introduction your account has with new potential followers. Just like any first introduction you only have seconds to convert them and it'll probably be the one & only time you have the chance. 
Most people have different reasons as to why they use Instagram. While some pull it up just to browse through cool nature photos, others use it as their number one source of income. From social media influencers to social media marketers, thousands of people rely on Instagram to help pay the bills.
Whether your goal is to make money or just engage and interact with your friends, then you may be focused on creating a beautiful Instagram feed that inspires others. 
In this post, we'll dive into expert tips on how to design an incredible feed that is sure to inspire anyone.
1. Share Content From Your Fans
If you're an online store and you're looking to boost online exposure, then posting testimonials is a huge step in the right direction. To do this effectively, you'll want to think of your target audience, then choose some fans who fit that demographic perfectly. From there, you'll want to send them free samples of your products. Have them post videos using your products while talking about how amazing it truly is, then share those same videos on your feed. This content can really resonate with your audience and inspire them to try the product for themselves.
2. Educate Your Followers
Most online users feel inspired when they learn something new by scrolling through their Instagram feed. That being said, you can really get your fans inspired by posting DIY content or how-to videos. Not only can this help to boost your reputation on the platform, but it can also empower your audience to try something new or do something different. Don't want to post a DIY or how-to video? Instead, you could even post a fun fact you learned or anything else that can provide knowledge for the audience.
3. Always Entertain
While some people use Instagram to learn something new or find a unique outfit to wear, others use the app as a source of entertainment. And if your goal is to inspire, then entertaining your fans can help in this regard. Think about what your followers enjoy, consider what they find funny or informative, then work on creating content that solves those needs. But be sure to mix things up; Instagram users hate boring, static feeds that always post the same content. To have the most reach and engagement with your friends, you need content that sets you apart from the rest.
Most Instagram fans LOVE hearing personal stories. In fact, tons of users have the app because they feel a certain personal connection with the ones they're following. That's because a lot of IG pages post content that's relatable to its users. Whether it's relevant or not, Instagram fans really enjoy personal stories; and it's one of the easiest ways to inspire others.
For example, if you constantly post pictures of hiking trails, backpacking trips, and working out, then that may inspire a fan to change their life and exercise more often. Or maybe you make posts about your past and what you've been through; then that content leads to someone making a serious change or finally doing something they've been waiting to do. By sharing your own story, you can really engage with your audience and maybe even inspire them to do something that'll change their life.
Think of your Instagram feed as a way to change, inspire & portrait your message or emotions through picture & video.
5. Encourage and Motivate
Most people feel inspired when they read an uplifting post or see a motivational picture. If your goal is to inspire and really reach your followers, then creating these kinds of posts is certainly in your best interest. Try finding famous quotes and posting them, or think about an encouraging message you can share at a certain time. If your following values what you share and what you say, then this content can be extremely inspiring.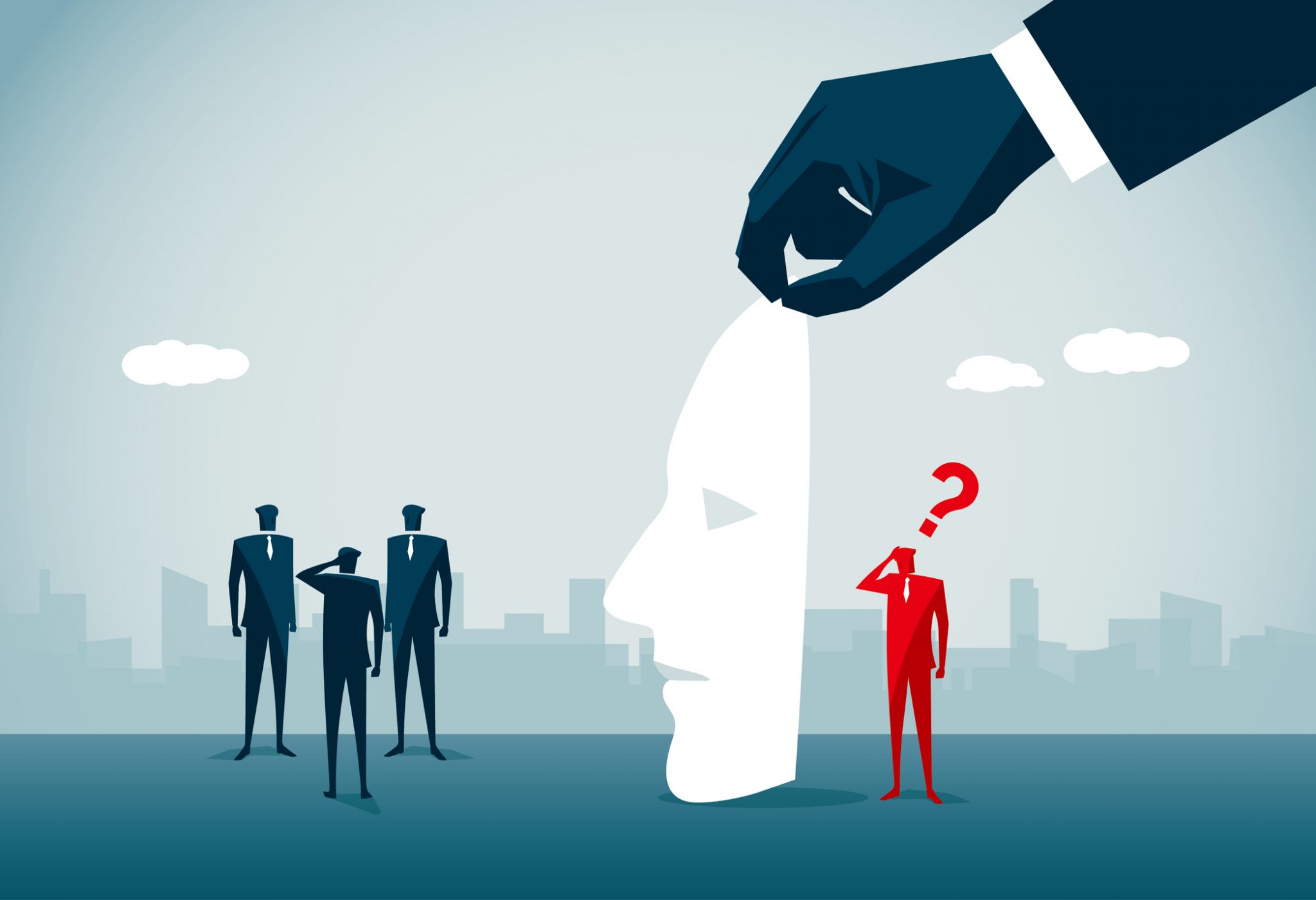 6. Relate to Your Audience
Millions of Instagram users follow IG accounts because they dream of becoming somebody they're not. However, the most inspiring Instagram accounts are the ones that closely relate to the lives of their audience. As we all go through similar struggles in life, users love accounts that show REAL people who are going through the same problems these followers are going through. That being said, making posts about common life issues or day-by-day challenges can really help to motivate and inspire an Instagram following.
7. Choose Your Aesthetic
Instagram users love professional-looking accounts that are catchy and sleek. But more importantly, they like pages with consistent aesthetics. That being said, you'll want to have a certain theme if your goal is to inspire your followers. Are you looking for a minimalist approach? Want something more bold and vibrant? Pages that have an inconsistent theme with different colors and styles throughout aren't very successful when it comes to engagement. If you really want to engage with the right audience and truly inspire, then you'll need consistency with your aesthetics.
8. Thoughtful Design is Key
Whether you're a UX designer posting about prototyping online or you're a chef posting DIY recipes, truly inspiring your followers involves a thoughtful design process. You must constantly put yourself in the shoes of your fans to really know what content they enjoy, and you must also create a consistent theme that's evident in all of your content. By following the tips in this post, you can design an inspiring Instagram feed your followers will LOVE!
Enjoy this Article? You May Also Like: