After the lockdown, people now prefer ways of earning from their homes. The Instagram affiliate shop provides just that. It's a platform for Instagram creators to earn commissions or make a living. It also makes access to goods or services provided by these creators easy.
Users usually trust the goods some of their favorite creators use and advertise on Instagram. Now, creators can simply tag the product of the brand they are working for or use the "Shops" if they have their own business. We shall be treating everything you need to know about this added advantage. Let's delve in!
Key takeaway
The new Instagram feature will provide many with a chance to conveniently make money from the comfort of their home. Creators can make money by their followers using their tagged posts to purchase goods from sellers. With it, creators can partner with brands, brands can better establish themselves and users can support their favorite creators.
Table of Contents
What Will the Instagram Affiliate Shop Feature Do for Creators and Businesses?
The Instagram Affiliate Shop feature will come in as a convenient tool for creators and businesses looking for ways to make money on Instagram. It will enable Instagram creators to sign up or register for the new Instagram affiliate marketing program. This program will, in turn, allow them to choose from the available products that are in the app to add to their posts.
The "eligible for commission" notifier at the top of a post just below the creator's name is another new feature worth noticing. It's a captivating idea and will surely create a new means of income for creators.  Moreover, this is a significant focus for every existing social platform. Due to the rise in the importance of e-commerce, there are now increasing reasons for brands to provide more incentives to motivate their top creators to continue posting more often.
How to Make Money As an Instagram Creator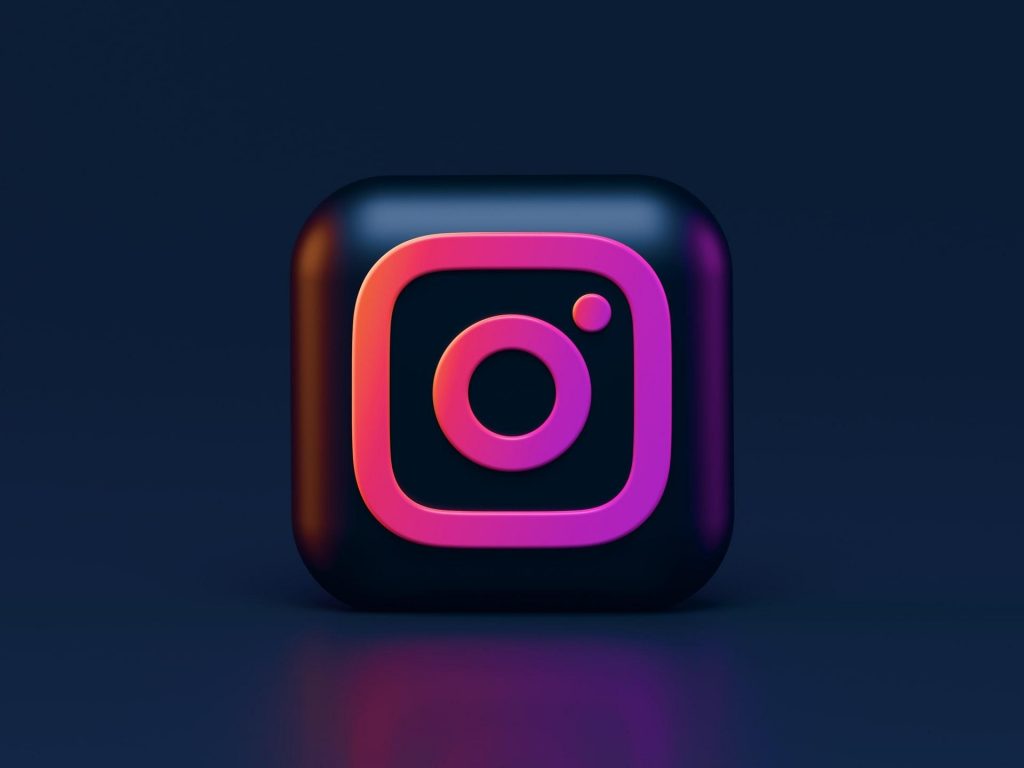 The new feature can be seen as an influencer marketing process without the creator having to do any negotiation or extra work to make the deal. Using this feature as Instagram affiliate marketers, the creators enjoy a better and easier method of social media influencing.
Making money via this feature is as easy as:
The creators tag a product on their posts.
Users then taps on the tagged product.
They go on to purchase the product.
The creator then receives a commission.
Instagram Announcements Concerning the New Instagram Affiliate Marketing Option
Since the Instagram affiliate marketing feature is new, Instagram announced that it would be testing the feature first with a small group of US-based Instagram creators and businesses. They include Benefit, Kopari, MAC, Pat McGrath Labs, and Sephora. In the near future, when this feature is fully established, it will be spread across different parts of the world to be used by creators and businesses of those regions.
Instagram also announced that it's adding another new feature that will enable users to attach their existing shops to their personal profile, along with their businesses or creator account. This addition will also serve as a way of promoting the company and its content.
Creators who do not have their own existing shops will be able to set up a new shop. It will be set up with exclusive product launches from the Instagram app by linking their creator account with one of the four merchandise partners of Instagram: Bravado/UMG, Fanjoy, Represent, and Spring. This feature will be available to all eligible creators and business accounts in the United States before the year 2021 runs out.
Benefits of the New Instagram Affiliate Marketing/Shop Feature
For brands and creators, the new Instagram affiliate shop features are a significant positive boost. Below are some of its benefits:
It makes it easier for people to shop directly from the creators that they love.
Brands now have a new way to partner with and pay incentives to creators who share their products or represent their brand.
Brands can also have a stronger and more established foundation.
Through it, creators can use their platforms to partner with several brands, sell their own goods, earn money from their followers and earn an amount of revenue from ads that run within their video content.
Conclusion
The primary purpose of introducing the Instagram affiliate shop is to enable Instagram and Facebook to serve as a home base for creators to tell their stories while growing and making a standard living at the same time.
The Instagram affiliate shop will support creators and give them several ways to accomplish their dreams, ambitions, and goals. It doesn't even matter if the creator is a startup or trying to build their already established business.
What are your thoughts? Will the new Instagram affiliate shop features be helpful to you? What do you think about this piece? Was it helpful? We'll love to hear from you; please share your thoughts in the comment below.
Enjoy This Article? You May Also Like: