No e-commerce project will work if you do not look to spend some of your resources on marketing. Expecting customers to come out of nowhere is a waste of time. 
There are a lot of great methods to improve the situation. Social media certainly fits the criteria of a tool that will drive more traffic to your website which ultimately become customers.
If you believe that the current campaign on social media platforms is not good enough for your project, continue reading and find out what you can do to change the situation.
1. Visuals
Sometimes, a good visual may be all you need to sell. It might seem like a far-fetched idea, but a good example of that could be print on demand products. If you were browsing Facebook, you may have seen boosted posts with celebrities holding t-shirts with various prints on them.
Such posts have thousands of likes and comments, and it so happens that the idea of someone famous holding a shirt is a big game-changer. 
Of course, photoshopping a celebrity is not the only method. Great visuals themselves are a good way to catch people's attention. The human brain has a much easier time noticing and processing visual information. If you can find a formula that emphasizes that more than anything else, you should be in a pretty great spot.
2. Knowing One's Audience
If you are selling video games and decide to target the elderly, you might have a tough time creating a community. 
Understanding your audience is crucial to create a profile that can generate sales. Sure, having different age groups and all that helps, and that is more or less unavoidable once your channel starts to grow.
Nevertheless, when starting out, you want to target only those individuals that make sense for your niche. 
The social media platform itself is also important as you can get better results on Facebook instead of Twitter. It will take time to test this out, but given how big of a role social media plays, you want to narrow down your options to the best available.
3. Paid Ads
There are a lot of thoughts on the internet regarding social media advertising, but one cannot deny that simply posting content is enough. You need to reach more than just your followers. Nothing helps as much as paid ads do.
Running an effective ad campaign is a bit of a challenge. You will likely want to leave it in the hands of someone with experience or even hire a freelancer with a portfolio. 
4. Posting in Groups and Creating One Yourself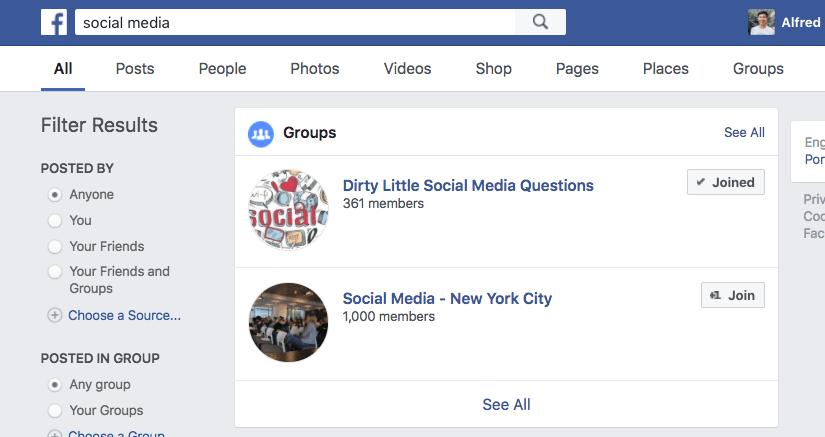 Often overlooked by some, but it is still a good idea to post in groups every now and then. Some brands decide to even create one themselves and invite as many people creating a community that helps each other out. Ultimately, this group ends up as another great way to promote yourself and even offer some exclusive stuff to its members.
5. Different Platforms
You should be aware of all the different platforms out there. YouTube, TikTok, Facebook, and Instagram are considered the more dominant ones, but you can never underestimate all the other social platforms. 
On top of that, you will have to use an entirely different strategy when you want to make money from the same product or service on Instagram and Facebook. 
The variety is a positive thing, and despite the fact that it is difficult to keep your account active in multiple fronts at the same time, those who can manage have a clear-cut advantage over the competition.
6. Influencers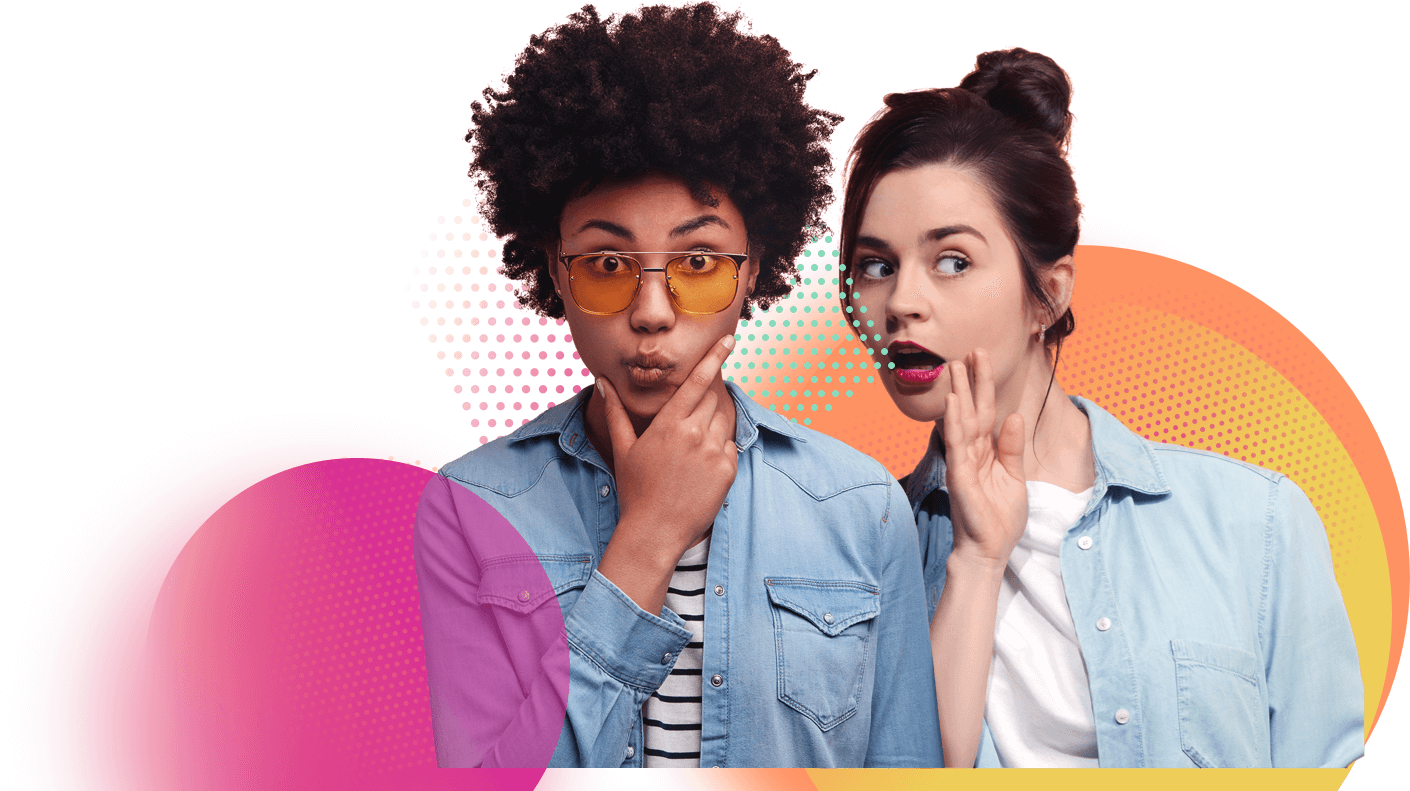 Influencers can help immensely, given how much of an impact they have in all kinds of industries. You do not even have to hire only the best of the lot. There are plenty of micro-influencers who would make your investment much more effective. 
It can be a bit of a pain to find the right influencer, but there should be some out there who would be more than willing to work together with you. Once you start a relationship, make sure to maintain it since finding someone reliable again might be too hard.
7. Learn
Be it your own mistakes, competition, or information you can get access to – learning is crucial if you want to grow both as a person and a business. Keep track of analytics and take notes of where things fell short and where you exceeded your expectations.
It is obvious that people get better with practice, but the theoretical aspect behind marketing on social media is also extremely important. 
In a word, if you have been looking for ways to make your social media pages bring in more money, these tips should be of great use. And the more of these tips you implement, the more profit you can expect to make.