With over a billion monthly active users, it's no wonder why Video Creators have torn between which platform they should be spending more time creating on, Instagram or Youtube. With Instagram's recent release of their stand-alone video app – IGTV – they are looking to claim a piece of the pie in the long-form video content realm.  Youtube has seen many competitors over its lifetime, many have tried and many have failed. However, Instagram has a history of dominating its competitors like Snapchat. Instagram's Stories feature alone had more than double what Snapchat had in users in August 2018.
Youtube is a Fully Loaded Platform
Since it's humble beginnings in 2005, Youtube has grown into the spot for online video content. Everything from cat videos to "how to fix my red ring of death on my xbox", Youtube has a video for that. However, the reason for Youtube success has not been because they were established first. Their video platform offers a multitude of functions that benefit the creators and assist in creating the best user experience.
Organization of Content
The one thing Youtube offers that no other video platform does, is an accurate search algorithm. The ability to search accurately for exact key words or phrases has allowed Youtube to become the worlds second largest search engine. The organization and retrieval of video content is geared to be as simple & user friendly as possible.
On Youtube a user can enter any random phrase, keyword, questions, problem, etc. and the algorithm will give a list of pages that match that search. The resulting videos on first page have the highest accuracy of matching the search entry.
In addition, you know that the top videos are of the highest quality & value because Youtube's Search Algorithm utilizes a plethora of factors to rank videos. Some of the most notable factors are user retention time, keyword density in video, video quality, and the value of the information provided. These factors and many others force Youtube Creators to produce the best content possible if they wish to rank as high as possible.
With Youtube's Search Algorithm in place, users can easily search, find and watch videos that accurately match their search. Look at other platforms like Facebook & Instagram. Yes they do offer have a way to search for videos. However, their search algorithm is no where near the level of Youtube.
Facebook Watch
Facebook incorporates Facebook Watch as it's long form video platform. But when searching for videos on Watch you are not given the best search results page. The results that show first for search queries include 3 videos; but you have no idea why they are chosen. Next, you get results that connect to your Facebook Friends or Groups that you are apart of; instead of influencer content.
Then finally, at the bottom there is a list of "more videos" that showcases other videos with keywords; but when searching through you may find that the overall quality of the content is poor or is a video used from Youtube.
Instagram TV
Instagram's search algorithm offers less than Facebook Watch. The only way to find IGTV Videos is to search for specific Instagram Influencer's IGTV Channel or to filter through the other tabs such as: Popular, For You, or Following Pages. However, these results are generated based on your actions you take on Instagram. The video search results are not based off a search entry. Which makes it difficult for users to find specific videos.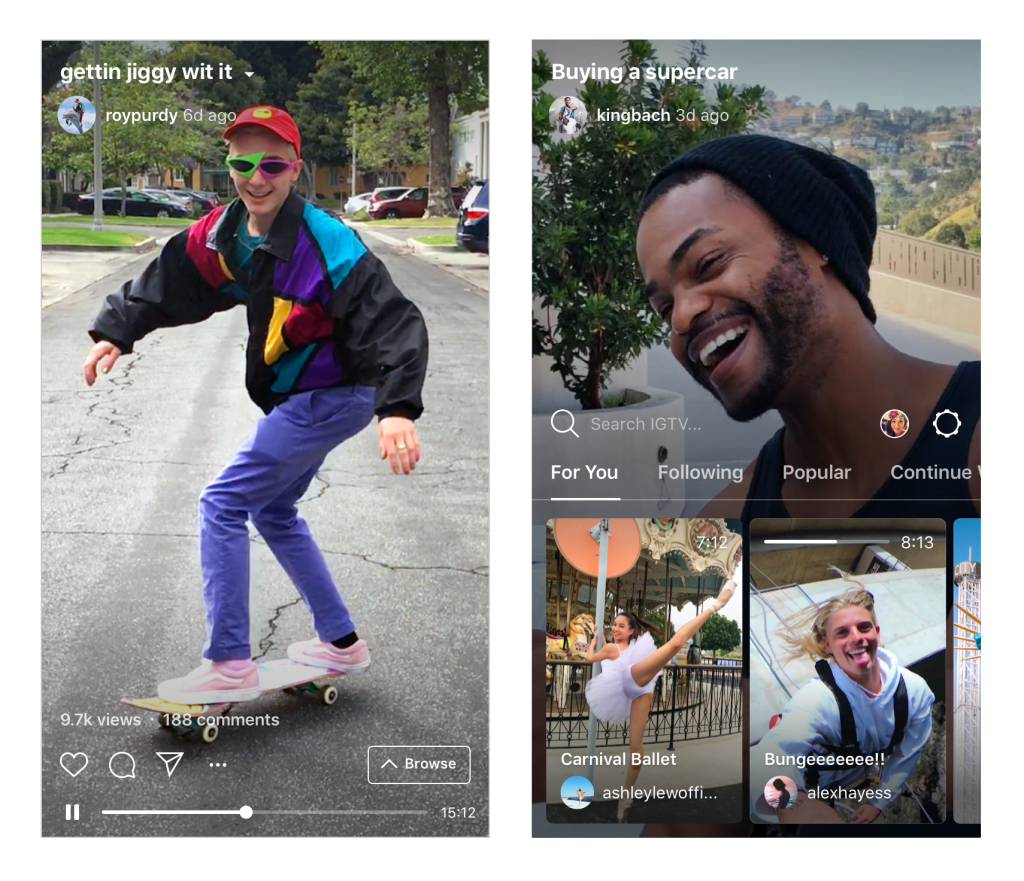 IGTV is still in it's infancy, this is not to say that updates may come that change the search algorithm to be more helpful for users. However, currently as it stands when it comes to accurately searching and finding a video on a platform, Youtube is number one.
Compensation for Creators
In order for a video platform to succeed there has to be monetization in place. Creating, shooting and editing video is a very time consuming task. Video Creators are people too, that need to put food on the table and make a living. Social platforms cannot expect users to spend 8-12 hrs a day creating videos for no monetary gain, that would just be nonsensical.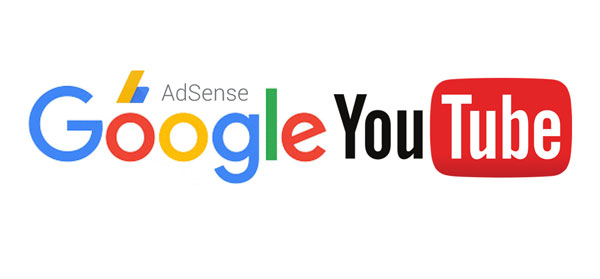 Youtube has a compensation plan in place in order to keep their creators. Youtube Adsense allows creators to monetize their views and watch time. However, overall most Youtube Channels do not generate serious revenue from Adsense. On average a Youtube Channel receives anywhere from €1-3 per 1,000 views without ad block. This means it takes an extraordinary amount of views to generate serious revue from Youtube.
Many creators have turned to donations, affiliate marketing, marketing their own products/services, and sponsorships. Although Creators do not get cut massive checks from Youtube. The professional atmosphere, highly engaged traffic and massive community enable Creators to generate income indirectly from Youtube.
No Pay No Play
This is what led to the down fall of Vine. Vine quite possibly could have been a serious competitor for Youtube. We saw incredible social stars arise out of Vine such as: King Bach, Lele Pons, Nash Grier, Curtis Lepore, etc. Vine quickly became mainstream thanks to the creativity of it's community. But with no monetization in place for the creators or the platform itself, led Vine quickly crumbled and went bankrupt.
Twitch TV
Twitch TV in my opinion is the current runner up to Youtube. However, their focus is entirely on live streaming. That is why we have seen a lot of creators like Ninja gain massive followings playing video games such as Fortnite. Twitch Streamers make entirely all of their money from donations & channel subscriptions. The proceeds earned are split 50/50 between Streamer and Twitch. This has allowed many Twitch Streamers to become very profitable from the platform.
IGTV Looking to Compensate Creators
Instagram does not currently pay Influencers directly. Instead the brands, businesses and communities that are on the platform give Influencers the opportunity at creating a passive income. Thus, Instagram indirectly pays Influencers.
However, with the introduction of IGTV there is going to be a lot more work put in by IGTV Creators to produce content. Meaning Creators are going to seek payment for their time and energy. Instagram is already linked with Facebook Ads. So the integration of ads that pay Creators based off views is not out of the realm of possibility. In fact CEO of Instagram, Kevin Systrom stated: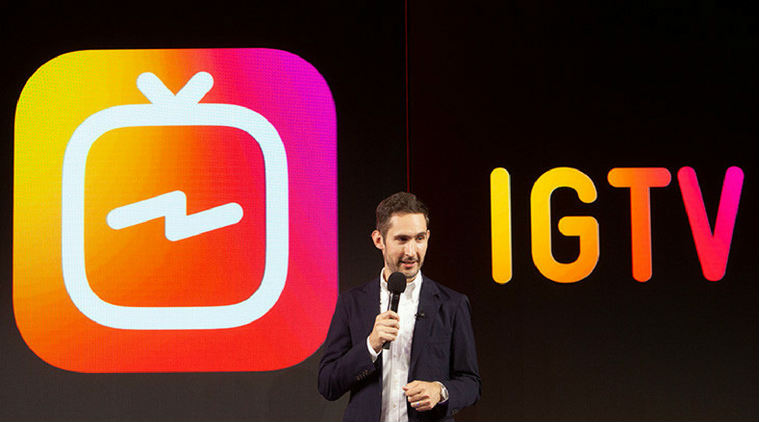 "There's no ads in IGTV today…but obviously a very reasonable place [for ads] to end up."  
Currently there is no payment method in place to compensate IGTV Creators. IGTV as a video platform has a ton of potential for Creators. The new perspective, massive community and already established followings will enable Creators to generate income quickly from their IGTV Channels. But Creators will have to wait for Instagram to release more details on this.
Who Wins IGTV vs Youtube?
As it stands as a Youtube Creator and IGTV Creator, I can say in my opinion I focus heavily on Youtube. Both platforms have exceptional communities and high traffic. However, the features that are in place on Youtube and the age of the platform play into it's favor.
Youtube Channels can earn significantly higher income than IGTV channels. This is due to brand sponsorships, Adsense, affiliate marketing, etc.
The user experience on Youtube is much better than that of IGTV. Youtube is the world's second largest search engine and for good reason. The search algorithm in place makes it simple and easy for user to search for videos using keywords and phrases rather than @username.
Quality of content is higher on Youtube because of the factors that effect video rankings. Youtube videos are ranked based off a multitude of factors that ensure the user is getting the best results. Compared to IGTV where there is no process of ranking other than the Explore Page Algorithm.
IGTV is still in it's infancy the platform was just recently released. This means that there is a lot of room for growth. With some slight adjustments and additions to this platform we could see a massive rivalry develop between IGTV vs Youtube.