One of the biggest challenges when writing blog posts is making sure that readers actually stick around long enough to read them. In order to create a successful and captivating blog post, you need to ensure that you can capture and retain your audience's attention within the first few seconds. Here are 8 top tips to help you write a successful blog post.
Table of Contents
Best Blog Writing Strategies to Encapsulate Your Readers
Blog Strategy 1: Understand Your Audience
When writing a blog post, the first thing you need to establish is a clear understanding of who your audience is. Make sure that you are clear about who your blog is for and what they are looking for. The more specific you can be, the better.
Try to have as much information about your target audience as possible. Spend some time doing some research and find out what your audience has read in the past and what they have responded well to. 
Research other blog posts or websites aimed at the same audience. Find out which posts have done well or are the most popular and try to identify a pattern, such as a recurring topic or a particular style, for example, list-based posts.
Blog Strategy 2: Create Useful Content
Successful blog posts offer the reader something in exchange for their time, such as helpful or interesting information. Identify popular or in-demand topics and use these as the basis for your blog post. A useful strategy is to provide a different, unique angle or insight into a familiar or popular blog topic. 
'How-to' and listicles are popular blog formats because they offer useful and relevant help to your audience. Interviews with experts in your field might be another area in high-demand. Make sure that you use the appropriate level of complexity and formality for your audience. Alternatively, opinion pieces can provide a good opportunity to encourage debate and discussion with your readers.
Blog Strategy 3: Use A Compelling Headline
One of the most essential blog writing strategies on how to write a blog is a strong headline. A curiosity peaking headline is extremely important for capturing readers' attention. Without a good headline, your blog post might not even be read, let alone shared. Make sure that your headline stands out. The most successful blog post headlines are those which offer some benefit to the reader. In particular, headlines that provide a solution to a problem are especially effective. 
"As you write your headline think of ways in which you can make it useful, urgent, and most of all unique. It should also be short, punchy, and engaging. Ideally, you want your headline to be honest and reflect the true content of the blog post," says Eric Garcia, a marketer at Australia 2 write and Writemyx.
Blog Strategy 4: Write An Engaging Introduction
After the headline, the first paragraph of your blog post is the next most important aspect to focus on. Your introduction should hook your readers and make them want to keep reading. You can do this by setting up the problem your post will seek to solve. You could describe existing frustrations or aspects of the problem, or start off by posing a question. 
The final section of your introduction should offer a summary of how your post will aim to solve the problem. Creating a hint or taster of the solution will help your audience to have a clear idea of what the rest of the post will be about, whilst intriguing them enough to want to keep reading. Ideally, the whole introduction should only be about 4-6 sentences long.
Blog Strategy 5: Ensure It Is Easy To Read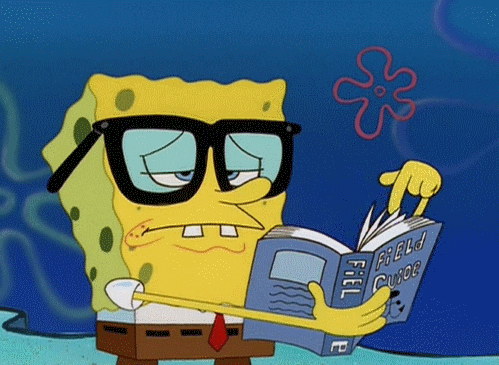 The most popular blog posts are those which are easy to read and which communicate information simply and concisely. When someone reads a blog, they are usually looking to find answers to a question. Very lengthy blog posts with dense sections of text are unlikely to be easy to read.
Instead, aim to keep paragraphs short and simple. Limit the number of sentences to 3-4 per paragraph and make sure that your sentences are well structured. Additionally, avoid using jargon or unnecessarily complicated language. Ideally, you want to make your blog as accessible as possible.
You might also want to use bullet points to communicate key information easily and quickly. Another useful strategy is to highlight key information or to make specific sections of text bold so that they stand out. Alternatively, break up your post with subheadings to make it easier for readers to quickly absorb the information.
Blog Strategy 6: Make Your Post SEO Optimized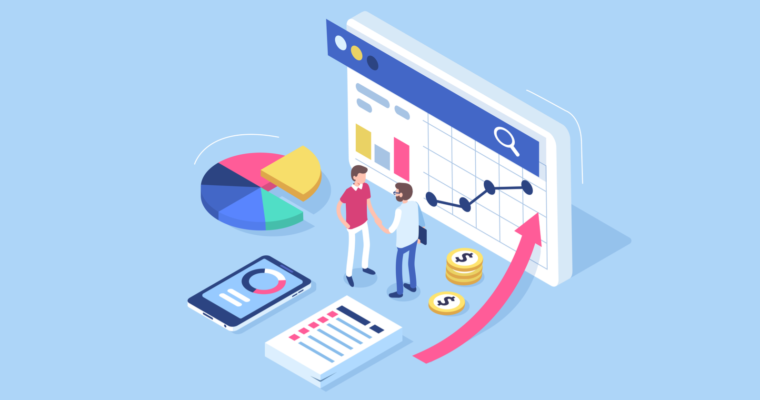 Whilst the user's experience should be at the forefront of your post content, it's important to consider ways to organically include SEO in your post content.
"Firstly, make sure that your blog post has a proper meta title and description. Including the focus keyword in these is particularly important. Secondly, make sure that you use focused keywords or variations of the keyword within the post itself. Wherever possible, embed internal links to other content on your blog. Finally, if you have images, make sure that you add alt-text to them," says Brenda McNeil, a business writer at Brit student and Next coursework.
Blog Strategy 7: Use Visuals
Images help to break up your post, making it easier to scan and read through. Moreover, images that help to illustrate key points can also be very effective, including infographics. There is a range of sites where you can access royalty-free images. However, the most effective are photos you have created yourself.
Blog Strategy 8: Conclude With A Call-To-Action
Make sure that you end your blog post with a clear call-to-action (CTA). Whether you want your readers to comment, follow you on social media, or share your blog post, make sure that you state this clearly. Ending with a question is also a great way to encourage readers to leave a response in the comments section.
Conclusion
The key to creating a captivating blog post is to write content that will benefit your readers. By following the eight steps above, you'll be able to write a blog post that is not only engaging but which readers will want to share. Are there any other tips you would add?
Enjoy This Article? You May Also Like:
Michael Dehoyos works as a professional editor and content marketer at PhD Kingdom and Write my essay. He works closely with companies of all sizes to improve their marketing strategy concepts. Michael also regularly writes articles for Assignment help, as well as having contributed to numerous other websites and publications. He is particularly passionate about working with professionals to create blogs which help them to better connect to their audience and customers.