Are you struggling at starting your business on Instagram? Maybe, you're searching for ways to use Instagram for business. Whatever the case maybe we're going to cover everything you'll kneed to know to start your business on Instagram.
By strengthening your Instagram brand, you create an online presence that attracts a broad audience. Some of the most prominent Instagram brands buy ig likes with Leoboost to improve their presence on the platform.
Having a strong Instagram brand with many followers requires an outstanding feed, and using content creation is one great strategy to maintain consistency.
How to Start Your Instagram BusinessToday?
How can you make your brand stand out? It will mainly depend on the type of content you post, how your feed looks, and other notions that make up your brand.
Many people are unaware of this, but a successful Instagram Business account can be a potent tool to strengthen your online process. There are tonnes of services such as LeoBoost that can help you make this long and tiring process a bit easier.
Fundamentals of Instagram Business Profile Branding
When creating a social media profile for your brand, your cover photo and logo are the first things to consider. The two should have a unique similarity to promote immediate brand recognition.
An Instagram profile seems to have little customizable elements apart from the content shared on your feed and stories. However, this is not true; there are a few branding options such as your profile photo, bio, and username.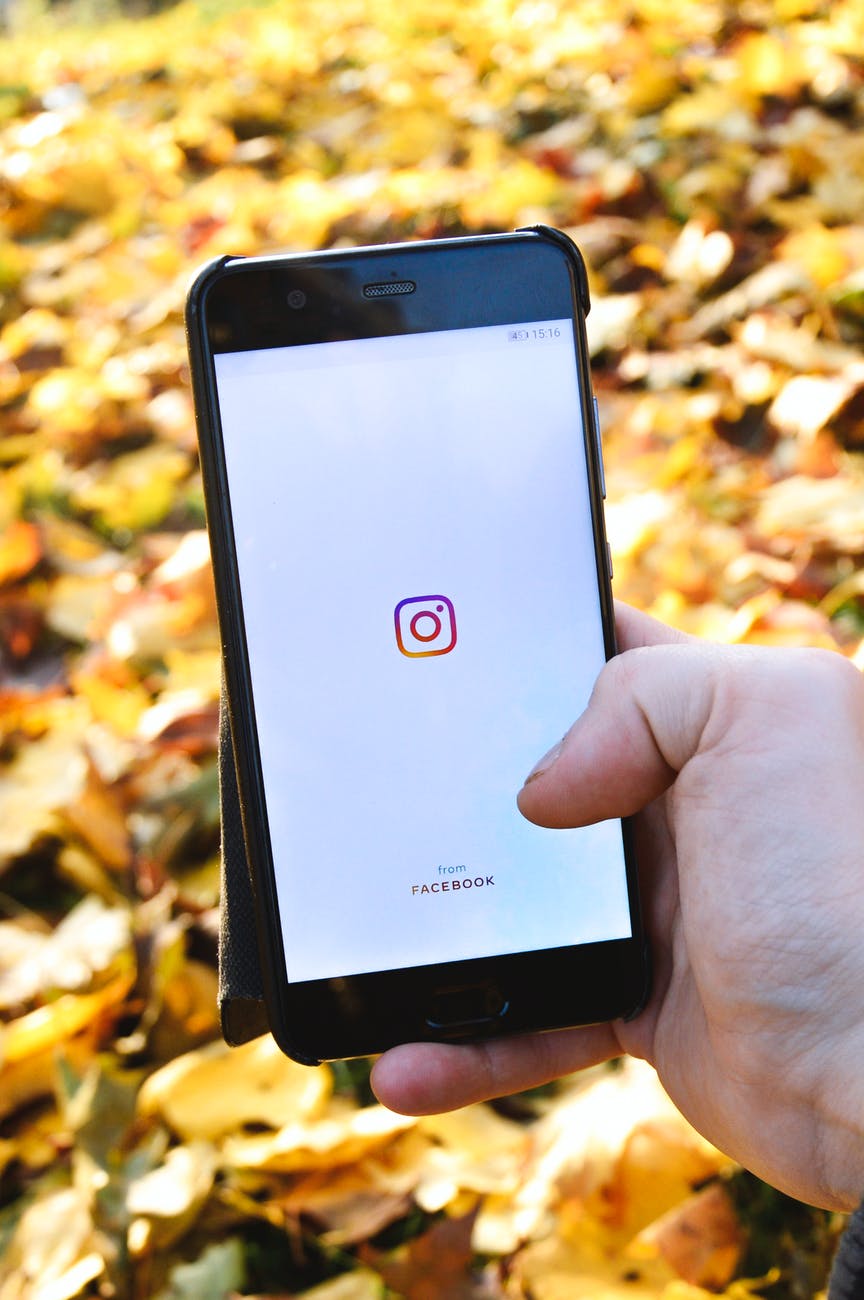 The following are some strategies for profile branding:
1. Creating Content With an Almost Similar Look
The content you post to your feed is one of the best ways to begin a branding strategy. Look at your content and ensure that it looks and feels almost the same while on display. The following are some ideas for creating similar content:
You can use graphics and photos to create a pattern all over your feed
Focus on using a single color for all your content

Stick to using a single photo edit effect for all your images

Using a color blocking technique where you focus on one color for several photos before moving on to the next
It would be best if you concentrate on content that relates more to your brand. It has a higher chance of succeeding with your target audience.
2. Pinpoint Your Brand Tone of Voice
Your brand has a personality seen through its tone of voice during responses to comments and messages from the audience and captions when sharing content. The look on profile also comes in handy, and you can visit LeoBoost for some fantastic tips and tricks on how to grow your brand. 
Your brand puts you in a position to determine the slang and humor level you can add to your voice. Some brands may demand a more professional tone that is both helpful and educational to connect with your audience.
3. Post Frequently and Consistently
Some Instagram brands tend to overwhelm their followers with new posts now and then. The best way to keep them consistently engaged is to ensure your social media management team posts relevant content at most once a day.
You can also use tools such as Sprout Social to help you find out the best time to share new content. Spice up your feed content with Instagram stories that rhyme with your brand to further create interest from followers.
4. Making Use of Instagram Built-in Tools
Instagram provides users with tools to enhance their posts to look more attractive and measure performance. You can:
Use editing tools containing a wide variety of filters and special effects to enhance your images' color.

Make use of popular hashtags related to your brand to increase the number of people who reach your posts.
Advantages of Instagram Business
If you have not yet made that effort to strengthen your Instagram brand, here are a few reasons that will convince you of the need of having an outstanding online presence:
1. Creates Brand Recognition
When your company's brand rhymes with Instagram branding, your followers and audience can distinguish your content across any communication platform. One way to make your content recognizable is to stick to a single font and color scheme that is unique.
Let us take an example such as Nike. Their logo is unique and can be easily recognized on clothes, shoes, and other Nike products.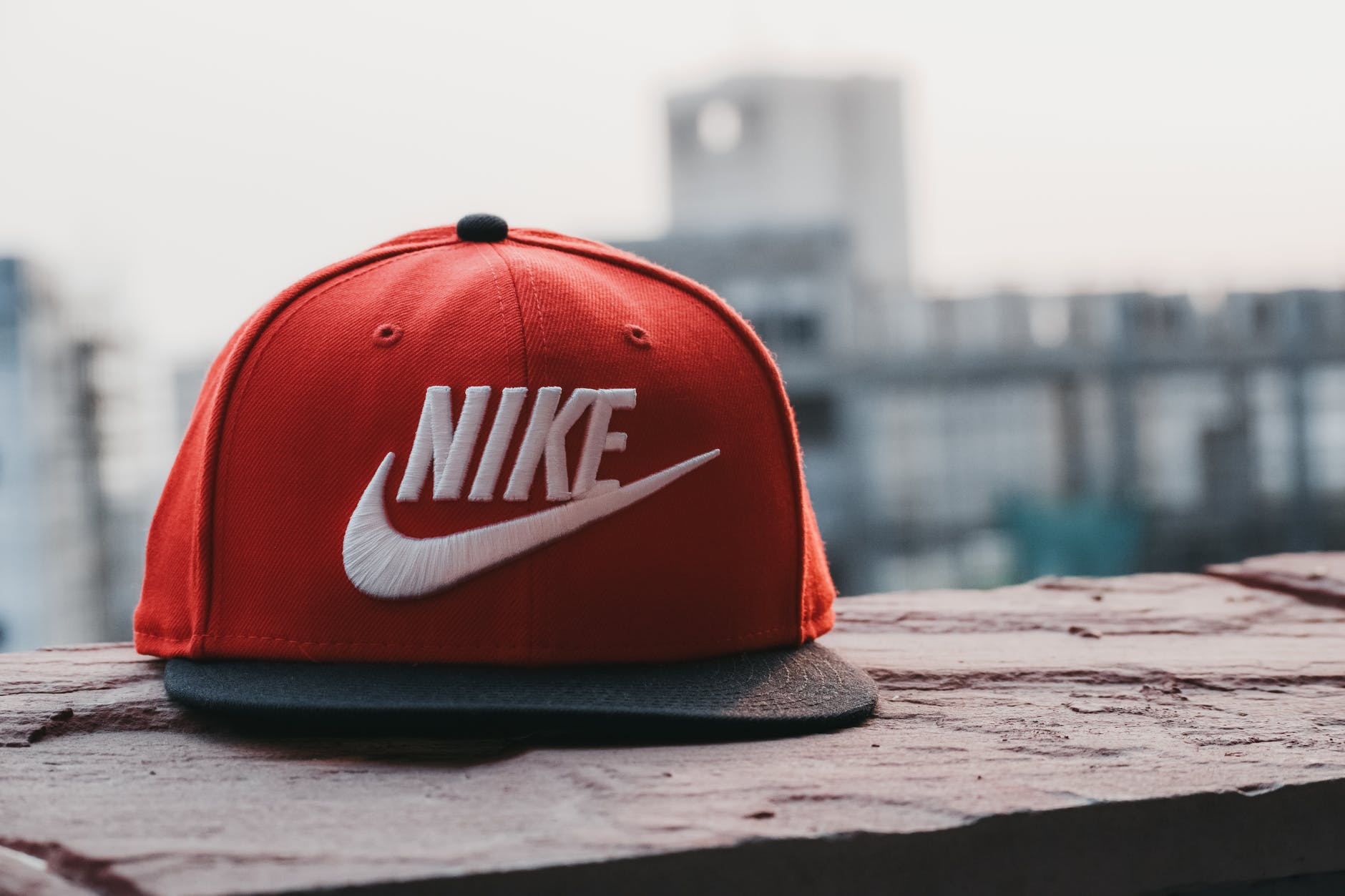 2. Trust Building
When your Instagram feed creates a professional brand tone and design, it tends to attract and gain more followers. If the content you are sharing contains similarities to your other social media platforms and website, your audience will value the consistency and uniqueness of your content.
3. Generate Traffic
Instagram is used globally by individuals and companies to attract followers who later turn out to be customers. Despite its reputation, it only allows users to send a single link to their bio.
It may sound limiting, but you can easily use it to your advantage by making regular adjustments to the link you share. You can use this link to direct your audience to a new post on your website or blog.
4. It is Easier to Target &Retarget Your Audience
The critical success of your ads is targeting the right audience. Instagram has targeting tools and features you can use to increase the power and depth of reaching out to your audience. Some of these features include:
Demographics – Instagram can help you send ads to a specific group of people based on similar demographics such as language, gender, and age.
Interests – your audience may be following other businesses that can be your direct competition. It is best to base your advertisements on what your audience follows as well as the ads they click and apps they frequently use.
Location – if you may be targeting a whole country or just a particular city, Instagram allows you to target the users located in a specific area.
Behavior – some potential customers visit your website and leave without making a purchase. You can retarget such customers by monitoring their actions on and off the platform.
5. Any Size Business can Thrive
Instagram is a platform that hosts millions of active users. With millions of them to reach out to, there is no limit to what any business can achieve with the right online marketing strategies.
The success will not come overnight, but a dedicated and hardworking marketing team can keep your audience at bay through posting engaging content at most one time in a day and maintain this consistency.
Start growing your business today by strengthening your Instagram brand. The strategies above are efficient in building a broad audience that generates traffic hence creating revenue. When you visit LeoBoost, it helps improve your look on Instagram through tips and offers on likes, comments, followers.
Enjoy this Article? You May Also Like: