Are you searching for ways to sell on Instagram? Do you have an amazing product or service that you're looking to start selling on Instagram? You're in luck!
Instagram has become a mainstay for social media marketing, and it is easy to see why. The amount of monthly users continues to rise by the day. The growth trajectory for Instagram continues to increase without signs of holding back as the platform becomes more popular, attracting one billion users monthly. 
However, unfortunately, the same is true for businesses trying to sell on Instagram and the amount that these businesses spend to promote services and products. The competition is very high on this platform. Marketers are having to spend even more for their brand to be more visible. 
But even with the amount of competition, you still have more than enough opportunity to sell your products on Instagram. Instagram has a vast user base, and not all of them are on the platform to market their products and services. While there are about 2 million marketers every month on Instagram, that's a fraction of the one billion monthly users. Plus, not all of these marketers are into the same product or service that you offer. So, you still have a shot at selling on Instagram. You only need to know-how.
Just below we are going to dive into proven ways to start selling on Instagram. 
5 Ways to Sell Your Products on Instagram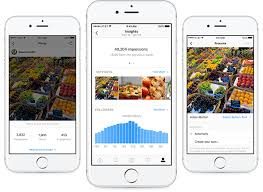 1. Create an Instagram Business Profile
This should be the first step, and the bare minimum you will do to start selling products on Instagram. You either have to convert your standard profile to a business profile or create a new business account. This allows you to access several essential options for selling and reporting.
A significant feature available for a business profile is Instagram insights. Unlike Facebook, it is not so easy to check up the personal and demographic details of a follower. It's even more difficult if you have to do it over lots of Instagram followers and compile the data. Thankfully, Instagram insight does this for you. 
If you want to start selling your products on Instagram then creating a Business Profile will give you many avenues to do so. Along with Insights, Instagram Business Profiles are now able to create an Instagram Shop. Not only that, in photos, videos, or even Instagram Stories, Business Profiles can tag products to entice followers to make a purchase. 
2. Create Your Instagram Shop
You're in luck if you deal with physical products and not services. Instagram shopping is a big deal, except that it only works for products and not services. 
Instagram shopping posts appear like normal organic posts, but the products' names and prices are shown when viewers view the products. When they click on the pop-up tags, it takes them to the product details page, which has the product description and CTA. They can get to the landing page from here. 
Using Instagram shopping posts in the form of ads equips you better with both Facebook audience targeting and Google Shopping capacity, so you can reach a wide range of prospects and show these prospects the product's relevant details with product tagging. 
3. Run Instagram Ads
If you want to make the most of Instagram marketing, you can't rely on organic campaigns alone. You have to combine it with paid ads, as this ensures that you get maximum reach. It does not matter if you have a small budget. You can still run Instagram ads on a low budget and get massive returns. Instagram ads have a very high ROI, so you're bound to get your money back and even much more in return if you do it well. 
To increase the effectiveness of your ads, don't do it on the Instagram app as it limits your demographic targeting and interest. Run the ads alongside Facebook ads, or you can edit the placement so that it only runs on Instagram. However, you have to set up the campaigns in the Ads Manager painstakingly. 
This allows you to access Facebook's sophisticated targeting options and create massive brand awareness and reach campaigns that will skyrocket your number at a low price. 
[et_bloom_inline optin_id="optin_21″]
4. Use Instagram Stories
Most Instagram users try to find out more about a product after discovering it for the first time. So, you have to make sure that the information is easily within their reach to increase the chances of buying the product. An excellent way to do this is with Instagram stories. 
Instagram Stories is a great way to promote your product with easy-to-digest content to drive sales. Some of the ways to use Instagram stories to sell your product are:
Make a video of yourself talking about the product, its features, and benefits. Keep it short. You only have between 10 seconds and 1 minute to pass your message. It will be best if you make the most of it.

Repost user-generated content. This is content that your customers post about your product. It might be a review of the product or a picture of them with the product. It could be a "before and after" photo. But it helps you to convince prospects to buy. 

Include swipe-up links. With 10k followers, you can add links to your Instagram stories. Add links to your website and product pages.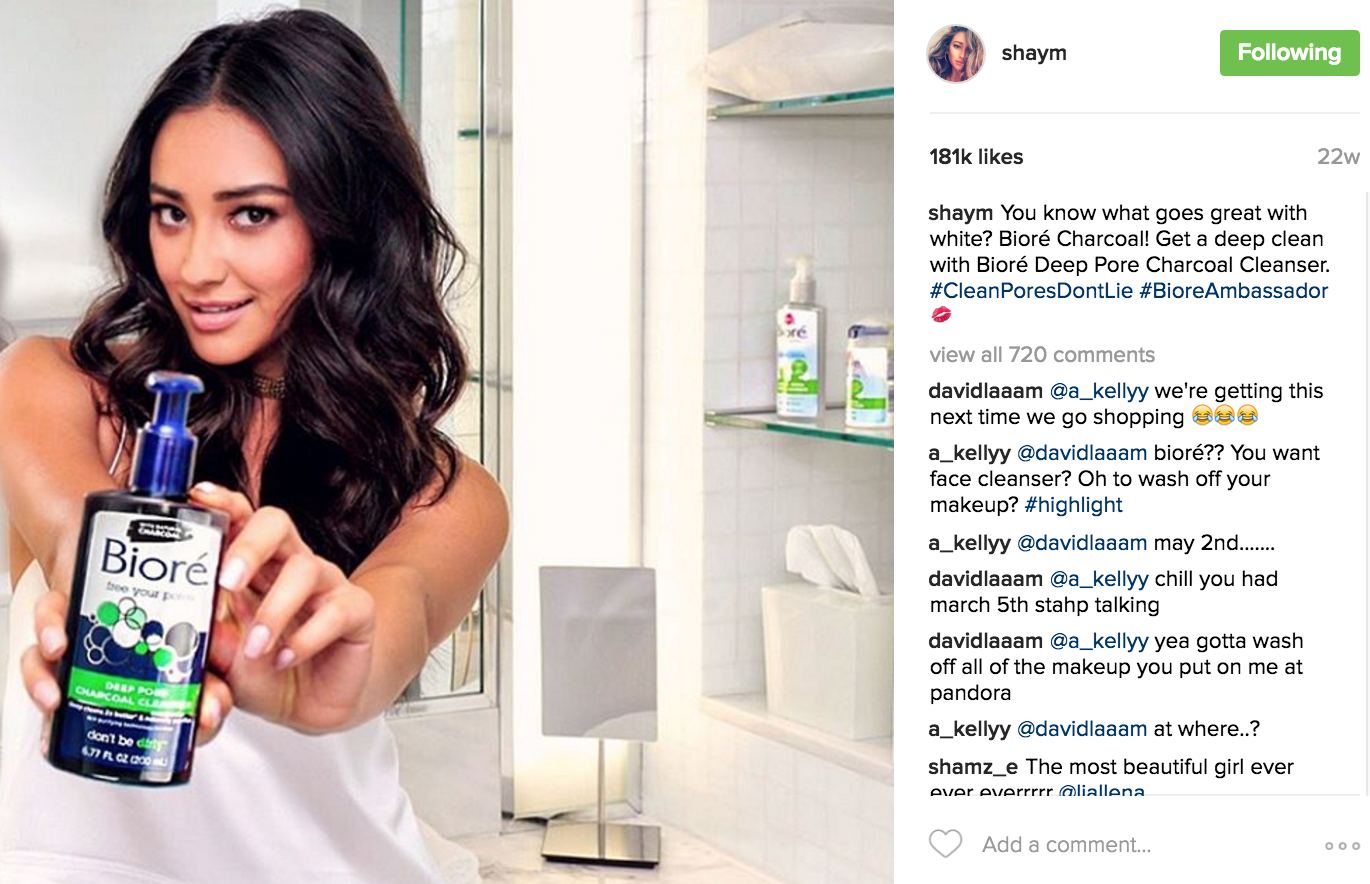 5. Work with Instagram influencers.
Influencer marketing is not something new in social media marketing. It has risen into prominence on Instagram, especially and is used to promote physical goods. Getting an influencer to mention and advertise your goods for you adds more credibility to your brand and product and opens you up to a world of new audiences on Instagram. 
Several Instagram influencers can leverage their followers' loyalty to promote your products for you at a price. And you are sure to get a good ROI from your influencer marketing investment. So, if you work with an influencer with 20,000 Instagram followers, then you and your product just became visible to another 20,000 people for a small token. The rewards are too great not to go after it. 
Conclusion
To really enjoy what Instagram offers your business and be able to start selling your products, you have to be committed to the platform and see it as your marketplace because it is a profitable channel. Irrespective of your budget, there is a lot that you can do on Instagram to ensure the sales of your products and some revenue generation.
Author's Bio
Michael Gorman is a highly skilled freelance writer and proofreader from the UK. He currently works for the best essay writing websites providing the best essay writing services, such as the MBA essay writing service. Being interested in everyday development, he writes various blog posts and discovers new aspects of human existence every day.
Enjoy this Article? You May Also Like: