If you want to learn how to start a blog like a real business owner so you can grow your audience and make money, you've come to the right place.
This article goes through every vital step on your way right from black screen to a fully-fledged and lively blog that gets read- we'll show you how to achieve all this without pulling punches.
In the end, you'll learn:
For starters, it's worth noting that blogging has become a profitable online business in 2020. More than ever, it's now easier to start a blog– even if you're a total beginner and don't understand anything about website design or coding.
We'll work you through all the processes of starting a blog and show you other useful information that will put you on the path to success.
Sound good? Let's dive right in and get started.
WHY SHOULD YOU START A BLOG?
Looking to communicate something, like an idea or a message? Do you want to explain how your products and/or services work and why people should buy from you? Seeking to keep your audience updated on what's latest with your brand? Do you want to build a community whose vision is centered around your love for a cause?
If your response to these questions is YES, then you need to start a blog.
Yeah, you got that right.
A blog can help you educate, inform, promote, and even sell– that's if you're sure about your intentions from the start. Hence, it's always good to figure out your message and the aim of your blog.

Below are some reasons people make a blog and enjoy blogging:
Make money blogging
Increase self-confidence
Establish expertise
Network with others in the industry
Enhance thinking and writing skills
There are several ways to make money by starting your blog. For instance, you can sell your merchandise and products online or get paid by promoting other brand's products/`services. Given that about 61% of customer purchases are based on recommendations from a blog- this can eventually become a highly profitable venture for you.
Ultimately, starting a blog is one of the most accessible and easiest ways to launch your business and earn income online.
You don't necessarily need to be a professional web developer or exceptional writer; you don't need any degree, years of experience, or credentials to start a blog and become successful with it.
Becoming a good blogger and building a profitable online business can happen regardless of your experience, location, or age.
STARTING YOUR BLOG
STEP 1: SELECT YOUR BLOG'S NAME & NICHE
This is the first thing to do when starting your blog- you need to pick a name and niche for the new blog.
Your blog name is what people will see first (like blogname.com). So, it's good to select a blog name representing the topics you'll be writing about- you can use your name, business name, or even a clever combination of words.
In the same vein, your blog's niche is the overall topic that you'll be focusing your content around. Examples are technology, lifestyle, fashion, food, travel, etc.
You can also combine a word or two that signals what your content is about, within the name of your blog (like watchryhanhike.com or fashionbypeters.com). That way, it'll become easier for your readers to identify your blog quickly.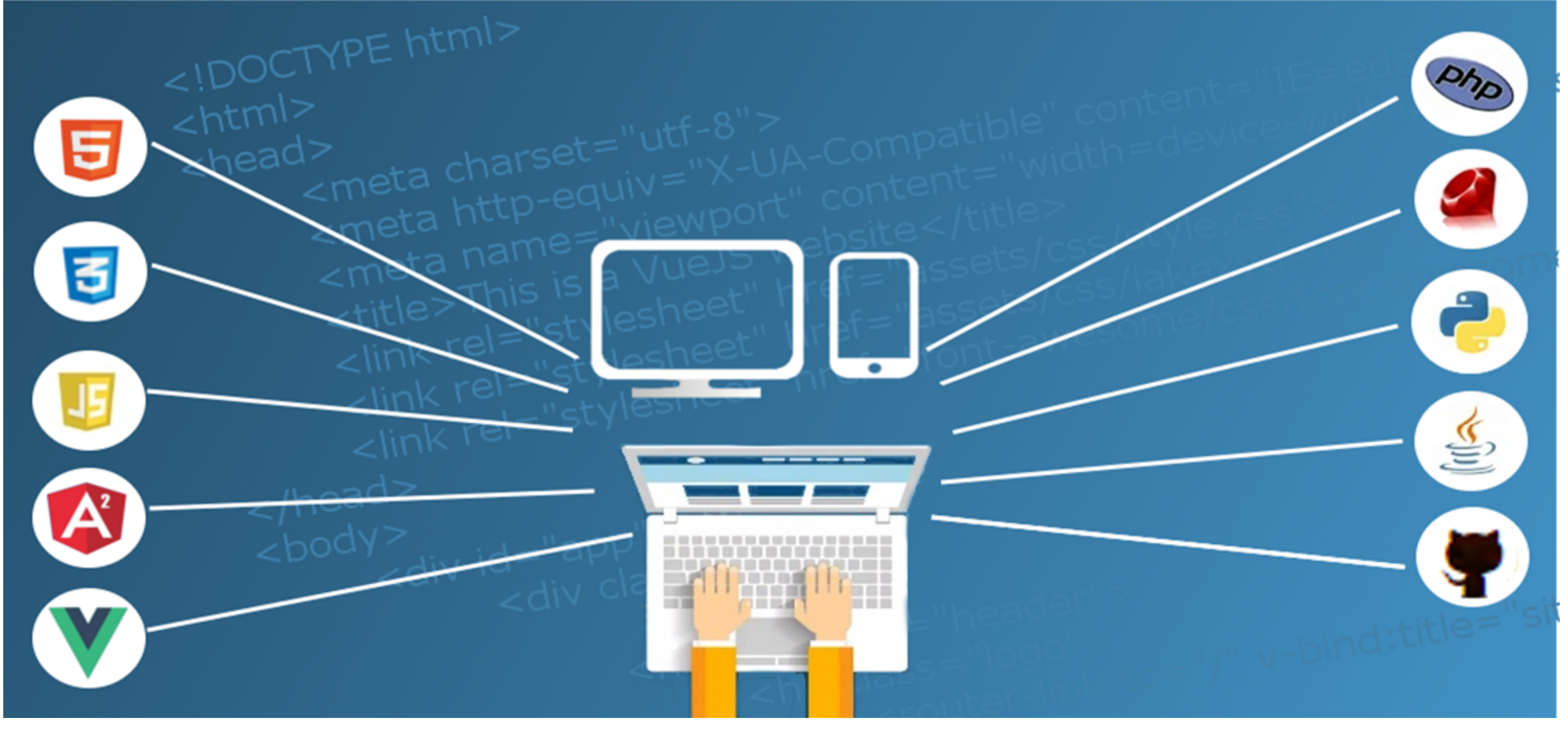 STEP 2: GET YOUR BLOG ONLINE (VIA WEBSITE HOSTING)
After selecting the blog name and niche, the next step is to get the blog online. Fundamentally, that's what a web hosting company will help you achieve.
At this stage, you'll select the web hosting plan and blogging platform that you'll use to get your blog online.
If you want to create a blog, then WordPress is one blogging platform that we can highly recommend.
WordPress is a free blogging platform that has been around for over 17 years and now powers more than 33% of all the websites on the internet. More than one-fourth of every website that you see online is powered by WordPress.
Amazing right?
Whether you've heard of WordPress or not, we're quite sure that you've used a site powered by WordPress.
WordPress is considered as one of the best platforms for blogging because it's easy to use, has a huge community, and has support for integrating functionality in terms of plugins and themes.
One confusing part about WordPress is that it comes in two very different platforms: WordPress.org and WordPress.com.
Although they both have almost the same name, the two platforms are not the same, and they operate differently.
WordPress.org is an open-source, non-profit piece of software that's built by a massive community. It's usually referred to as a self-hosted version.
On the other hand, WordPress.com is a for-profit service that's developed on the open-source WordPress.org software.
While the choice is yours, we recommend that you use WordPress.org because it allows you to take full advantage of your blog, grow it, and eventually make money.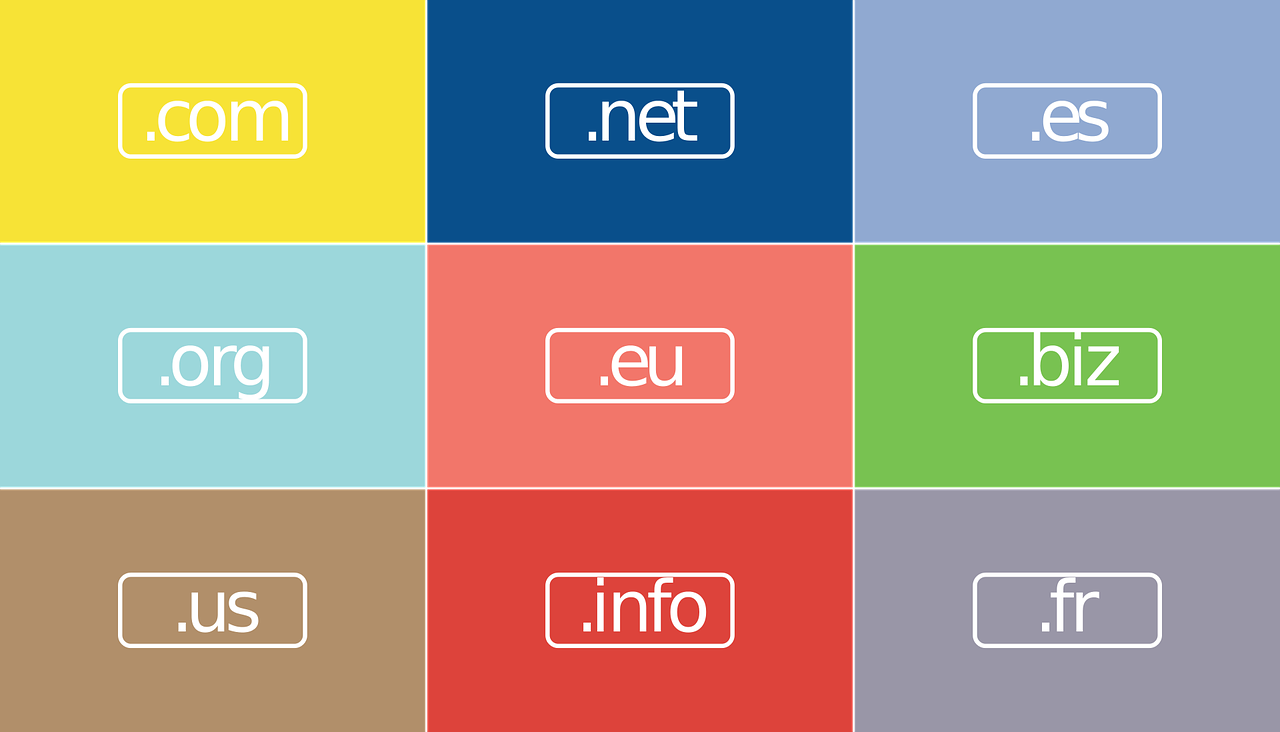 STEP 3: REGISTER A DOMAIN NAME
Now that you've selected your blog name, niche, and blogging platform, the next steps have to do with the technical parts of creating a blog.
Essentially, you need to register a domain name.
The domain name will serve as your blog's brand and your permanent address on the internet.
The idea of choosing a domain name is closely linked to branding and personal choice. For instance, two of the most popular websites, Facebook and Google, have unique names that can't be easily generated from some "formula."
GUIDELINES FOR CHOOSING DOMAIN NAMES
In general, here are some guidelines to follow when selecting domain names:
Make the domain name brandable – after all, you want something that people can easily remember
If possible, use a .com– even though other domain names are becoming more common, you should choose a .com domain name if possible. You can ignore this guideline if you find a great domain name using something else
Select a relevant domain name – ideally, it's good to choose a name related to your niche and topics. That way, it becomes easier for people to understand what your site is all about
Avoid numbers and hyphens – try to avoid the temptation of getting creative with numbers or hyphens. Such domain names are usually hard for people to remember.
The tricky part about domain names is that there are only so many names. If you're in a competitive niche, some of the more simple & recognizable names have already been taken, so you will need to get creative.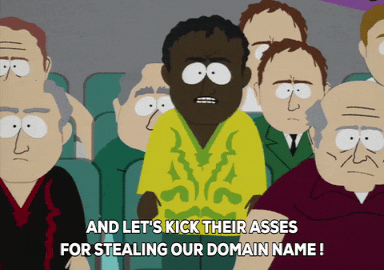 Just think about it: if any random person can just go out and buy Google.com, the internet would be complete confusion, right?
When purchasing a domain name, you need to find a domain name available using online tools like Instant Domain Search. You can simply type in your preferred domain name and viola; the tool will tell you whether the name is available or not.
Once you're able to find a domain name that you like, the next thing is to purchase it on a separate service like Namecheap. You can navigate to this website to get more information on how to buy a domain name.
STEP 4: PURCHASE WEB HOSTING AT DREAMHOST
A domain name can be viewed as a permanent address to your site, while your web hosting is what powers your site so that there's an actual website that greets people who go to that address.
You can imagine it to be like the engine that powers a car. A car isn't going to move without an engine. In the same vein, your blog isn't going to work without web hosting.
Gratefully, you don't have to spend a considerable amount to get quality web hosting.
Some web hosting services like DreamHost offers a great product that goes for $6.95 monthly.
Sounds too cheap and unbelievable, right?
DreamHost is formally recommended by industry heavy-hitters like ThemeForest, PCMag, CNET, and WordPress.org. Additionally, the company also gathers exceptional reviews from its users on TrustPilot.
We're recommending DreamHost because of its affordability, reliable performance, and great support.
STEP 5: LOG INTO WORDPRESS
One great thing about DreamHost is that you don't necessarily need to Install WordPress before you can use it.
That's because DreamHost comes pre-installed on your account.
Once you're done with the signup process, you'll receive a mail from DreamHost stating that your account is set up. The email will also contain your login credentials.
You can sign in to your DreamHost account and then click on the link in the blue box to login to your WordPress dashboard:
At the point, you'll be ready to start using your blog.
Once you're able to login to your WordPress dashboard using the credentials that you set up with DreamHost, you'll see a dashboard that looks like the image below:
The dashboard is the control panel for your entire blog. You can choose how your blog looks, write your blog posts, moderate comments on your blog, and add functionality to your blog from the dashboard.
The most critical areas of the dashboard are:
A: this is the area where you'll write and manage all your blog posts
B: this is the area where you'll get to create several types of content called (AKA page). It's an excellent place to create stuff like contact and about pages.
C: this is the area where you can control the appearance of your blog using a theme
D: this is the area where you can control the functionality of your blog using plugins
STEP 6: CREATE SOME IMPORTANT BLOG PAGES
At this point, you're finally set to start creating content for your blog.
However, before getting started, it's necessary to create some core pages.
At the minimum, most blogs have the following pages:
About Page: This Page informs your visitors about your blog and a little more about yourself.
Contact Page: in most cases, your blog visitors would love to contact you, and the contact page will make that possible.
Even though you might have other additional pages to include, the about and contact page provide an excellent baseline to give viewers the information they need.
To create a new page, click on the Pages link (B in the image above) and then Add New in your WordPress dashboard. Afterward, input the title of the Page in the top box, enter the content of the Page and click on Publish when you're done.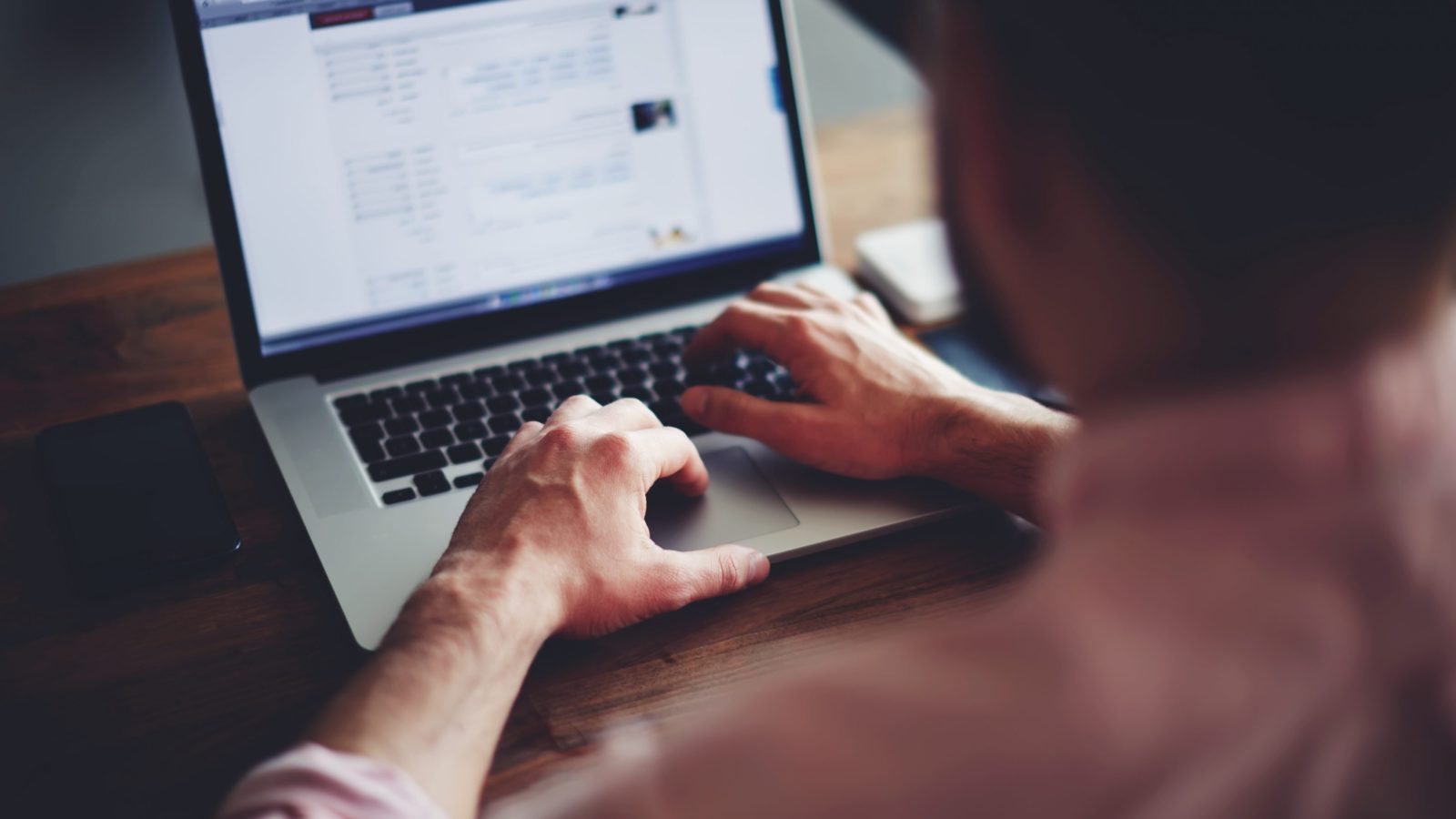 STEP 7: WRITE & PUBLISH YOUR FIRST BLOG POST
Here's the super fun part of the blog creation steps. At this point, you're all set to write your very first blog post and then publish it!
The process of creating a blog post is similar to that of creating a page. Though, they're not the same.
To create your first blog post, click on the Pages link and then Add New in your WordPress dashboard. Afterward, input the title of the blog post in the top box, enter the content of the post, click the Add Media button to insert images (if needed), choose a category for the post (or add new category), add some tags that describe the blog post and then click on Publish when you're done.
And that's it; you just wrote your first blog post.
QUICK TIP: as you can imagine, there are tons of blogs out there, and if you want to start a blog that stands out, you need to create unique and robust content.
If you want people to read your content, then you need to think of your ideal readers when writing the content, be helpful, and add value, bring an exceptional voice and perspective. That's the only way to create an outstanding blog.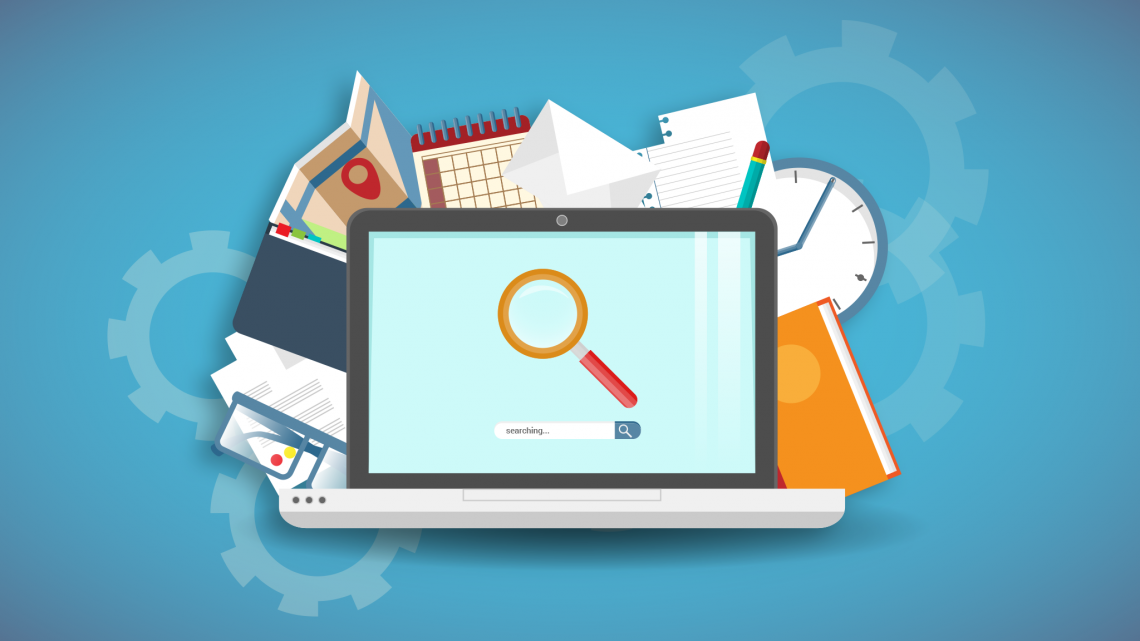 STEP 8: START GETTING TRAFFIC TO YOUR BLOG
At this point, you've knocked down all the technical details and become familiar with the content creation process.
Once you start to put your content out there, the next line of action is getting traffic to your blog.
If you start a blog and write regular content, some people might visit the blog, but it's probably going to take more time to get more traffic.
On the flip side, you can leverage proven strategies like SEO to improve your blog's visibility. That way, you can be sure that Google will recommend your blog anytime people search for keywords related to your blog.
STEP 9: TRY TO MAKE SOME MONEY
Undoubtedly, a lot of aspiring bloggers look forward to making money from blogging.
Yeah, we're aware that not everyone cares about making money blogging. However, we think that many people won't mind the additional side income from their blog, right?
Fortunately, there are thousands of ways to monetize your blog. Some famous examples are through affiliate marketing, advertising, and merchandising.
Even as much as you're driven by the desire to make money blogging, it's proper always to remember that it takes money, time, and effort to make a business work. In some cases, it'll require some experimentation to get things right.
If your motive for starting a blog is to make some cash quickly, you're doing it wrongly.
CONCLUSION
Starting a new blog is easy, but creating one that'll be successful and make money requires grit, dedication, and hard work.
As you begin your blogging journey, always remember that you're speaking to humans. So, you need to be adventurous, honest, transparent. Most importantly, BE YOU.
When you consistently create unique and optimized content, your tribe will listen, respond, and flock to you.
We wish you the very best in your blogging journey.
If you have any questions or contributions, please don't hesitate to sound them off in the comments section below.