Many companies need effective marketing campaigns so they can survive in the business world, adapting to the changes and advancements that constantly happen in the market. It's an essential strategy to implement because you need to continuously lure people in. We are living in the digital and mobile world, one of the strongest ways to reach people is through their smartphones. 
So, we're going to give you some tips on how to create a perfect SMS marketing campaign.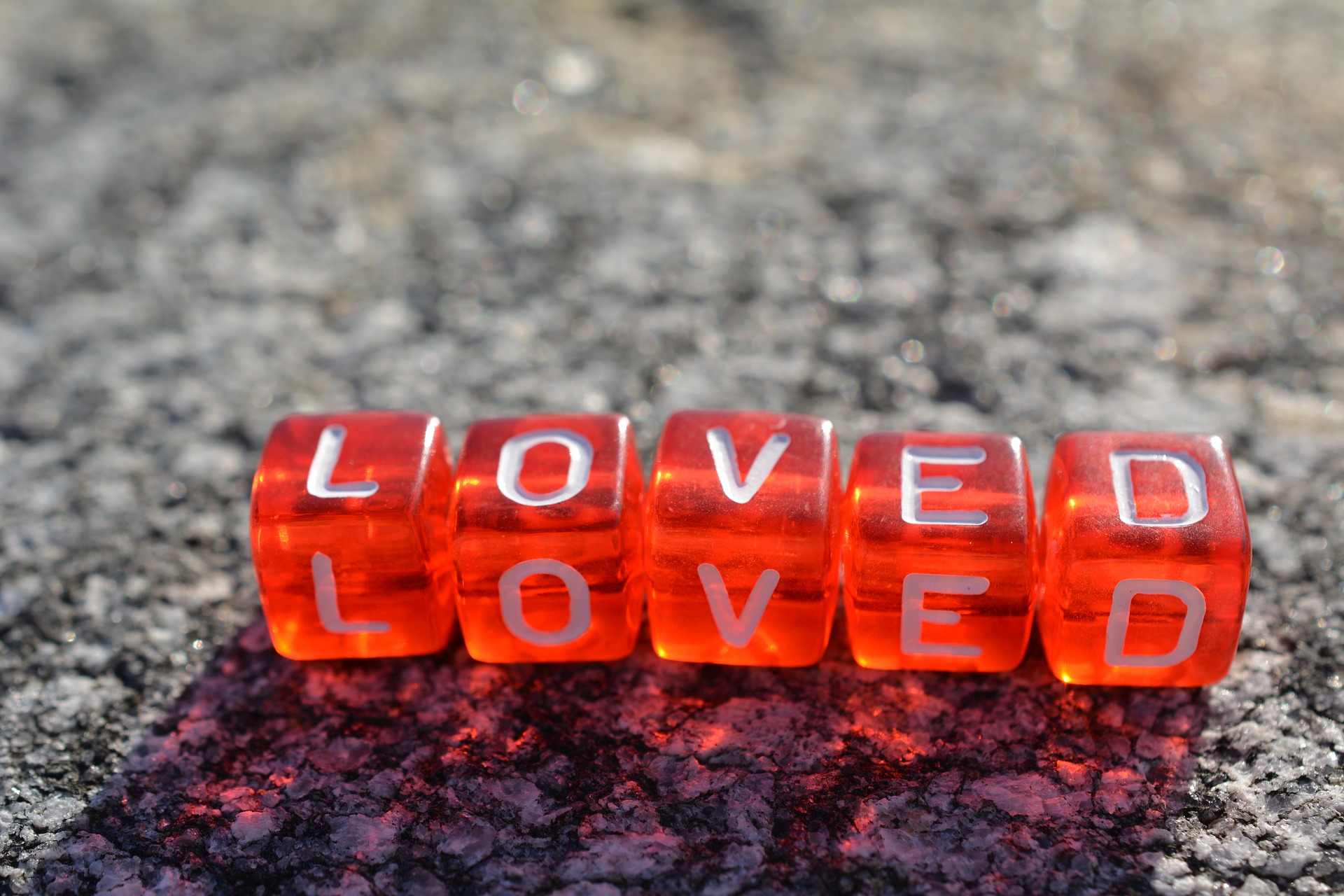 Shorter Texts Are Better
The first thing you need to do is to put yourself in the customer's shoes, meaning that during your busy schedule, would you read a very long text message from a company?
The answer is probably of course not because long text ads are boring for most people. You need to be direct and informative, giving people the exact message that will catch their attention. Remember to give them value and not length because believe it or not, less is more when it comes to SMS marketing.
Also, if you're going to promote your website, remember to use a URL shortener to make it look good. 
Segmentation is Key
This is a crucial part of your SMS campaign because you need to differentiate between frequent customers, loyal VIP customers, and potential customers. This means that you have to tailor each text based on who you're dealing with; this can be very difficult to do.
It's recommended that you hire an agency to do the customer segmentation part for you. The digital and mobile campaign experts at Messente believe that properly integrating an SMS API to send reminders and notifications to your system to send out texts to each person is the perfect way to do it. It links with your system to send out personal texts to your existing customers to ensure that they are still yours.
Outsourcing can be a great decision when it comes to marketing strategies such as this; you would reap the rewards and watch your sales margins rise significantly because you did it properly.  
Timing Your Texts Is Everything
One of the most important things that you should focus on is when to send out your texts; the timing of it can make a huge difference when it comes to your sales.
This is where you need to put yourself in the customer's shoes. Have the same mindset as they do then ask yourself when is the best time that people are using their phones a lot? Depending on where you live, Mondays are considered to be the worst days ever to send out promotional texts; mobile marketers estimate that it has the lowest response results.
You should focus on standard business times like 10 and 11 am or 8 and 9 pm. These hours have the best response rates for any SMS campaign.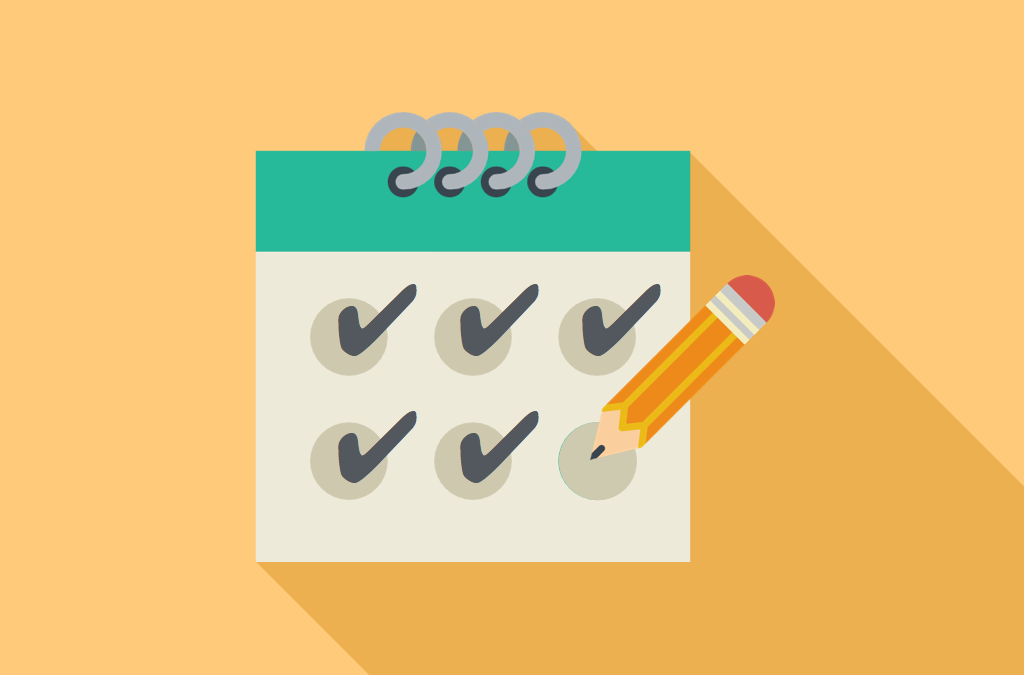 Logical Consistency
If you're wondering about how many times you should send them out, it should be around 4 or 5 messages a month. After that, you can increase it to 10 texts a month once you've gained a liking and got some decent results; you will start to see the difference very soon after you've launched this plan.
Remember, you aren't trying to annoy or spam them because this can have a huge negative result on your marketing strategy. So, remember to always be consistent, but logical; don't send 10 messages a week and expect people to be happy with your brand. 
Mix It with Geofencing 
These two strategies go well together – the chemistry between the two can lead to extremely positive results and success. The idea behind Geofencing is when a person is close to one of your shops or office buildings. They would be tracked and get instant texts promoting what you have to offer.
It's perfect because they are already close to you and just a few steps away from your door, so they will most likely come to visit to see what you have to offer. Even if it's out of curiosity, having them come to you would possibly lead to a sale.
Tailor-make Offers 
Even your most loyal customers might begin to skip reading your text messages if you send them offers that are irrelevant to their interests.
Depending on what your service has to offer, make sure to identify the age groups of your client and separate them accordingly. Send general offers to all your clients and work on tailor-making offers or programs for specific age groups. 
It would also be smart to send client surveys, where they can fill in their interests. That way, you'll have a better idea of what kind of offers to announce.
On the other hand, try to keep news and updates to a minimum, unless it's something big. If your clients are used to receiving spam from you, they may accidentally skip reading a text with a compelling offer.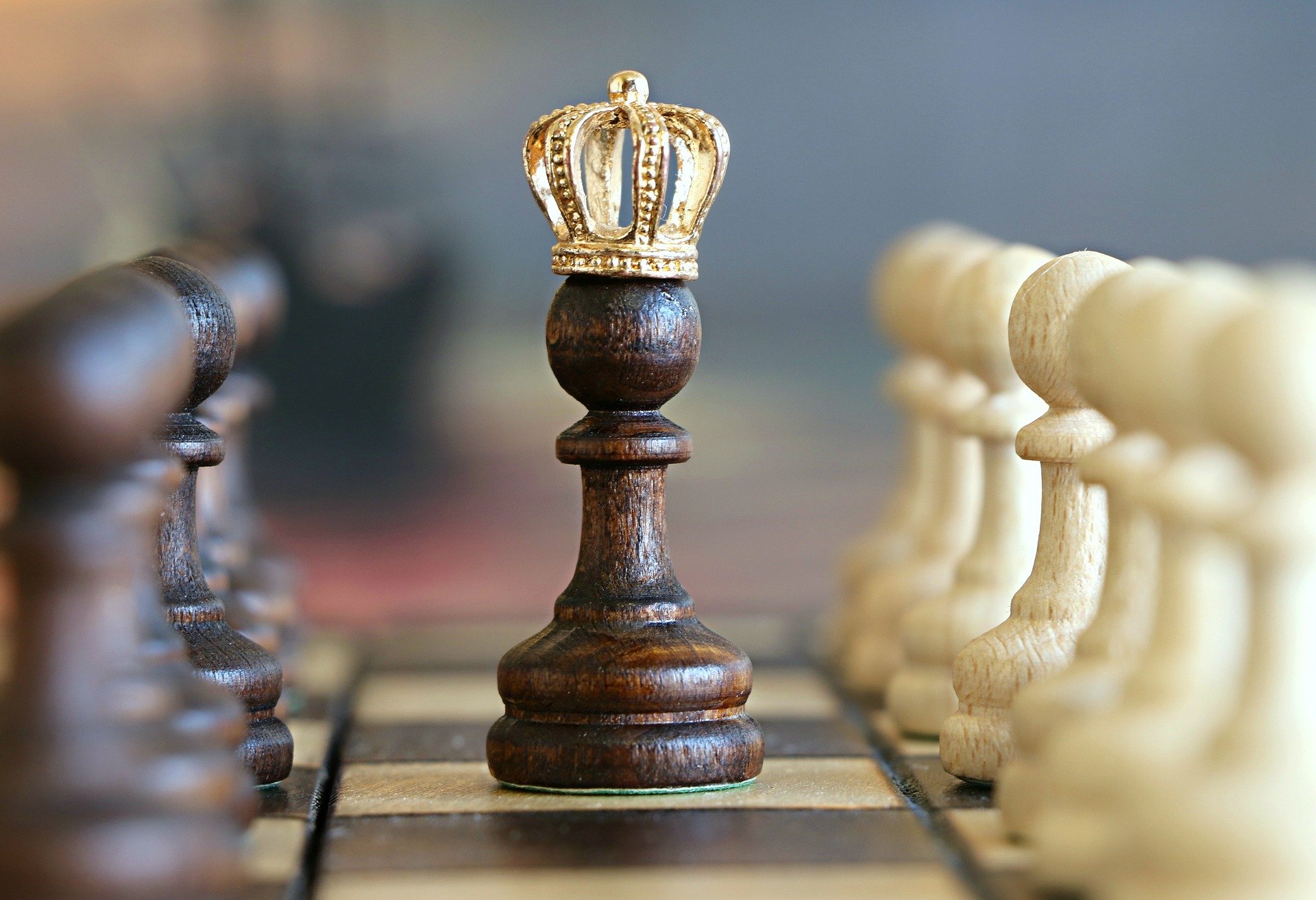 Reward Loyal Clients
Your most loyal clients will stand out in your database. Loyal customers are always the ones who are keen on filling in surveys and giving you feedback. But these clients may look elsewhere if they no longer feel satisfied with your brand or service. A surefire way to guarantee that your loyal customers remain that way is to pick them out and grant them frequent rewards. 
These rewards can range from loyalty points and discounts, coupons and free giveaways, depending on what you have to offer. Discuss with your marketing team on how you can create a loyalty program and announce it to all your clients through SMS.  
Businesses have to come up with different campaigns to get ahead in the business world. It is something that needs proper strategizing and consistency for it to work properly. Many past campaigns have failed because they didn't capture the attention of people in the right way, making owners and decision-makers go back to the drawing board to come up with something a lot better. But if you follow the right path and study the market properly, your SMS marketing campaign will boom with success.