Education coverage in many developing countries has remained relatively non-satisfactory despite the numerous attempts in the past few decades to improve universal education. In some regions, tertiary education is too expensive. However, some citizens of these regions have the qualifications and interest in learning in the best institutions. 
Still, the costs of tuition, living expenses, and air tickets have remained relatively expensive to them. The old approach of offering education, which requires physical presence, is not helping the situation. It is why it has technology backed curriculums and training through online platforms to provide a feasible alternative.
Technology-based education is not only applicable to people from the developing world. Anyone can also use it because it offers training from the comfort of any location in the world provided a person has the supporting infrastructure such as internet connection, computers, and camera. There should be no misconception that it is cheap — some courses may be costly depending on variables such as the technicality of involved instruments. But the bottom line is that it offers limitless opportunity to any person at any location.  
Artificial intelligence and machine learning skills will be the cornerstone of most industries in the next few years. Learning associated skills and building a supportive infrastructure is gaining momentum in most sectors. It offers a lucrative career path, and any optimistic individual would focus on training in the industry, especially those already in the industry of information technology. However, there are few experts and institutions that can offer training in the sector. Hence, online training platforms can provide an alternative pathway towards global practice in the area.
Enhancing Global Health Services 
People are envisioning a period in the future when individuals in remote areas will receive medical supplies and treatment using robots. There have been technological advancements and applications for delivering drugs, food supplies, and humanitarian requirements such as clothes using Unmanned Aerial Vehicles (drones). This area of technology used in supporting various sectors opens an entirely new educational paradigm that will require training experts that can apply such technology backed services.
You can have a desire to know the trends that the future will need in the technology world. Such ideas vary from field to field and with locations. For instance, what is marketable in the developing world may be considered obsolete in the developed regions. In case you need to understand future technological advances, then you can engage essay writers to prepare a comprehensive research paper on the subject, which would highlight key perspectives.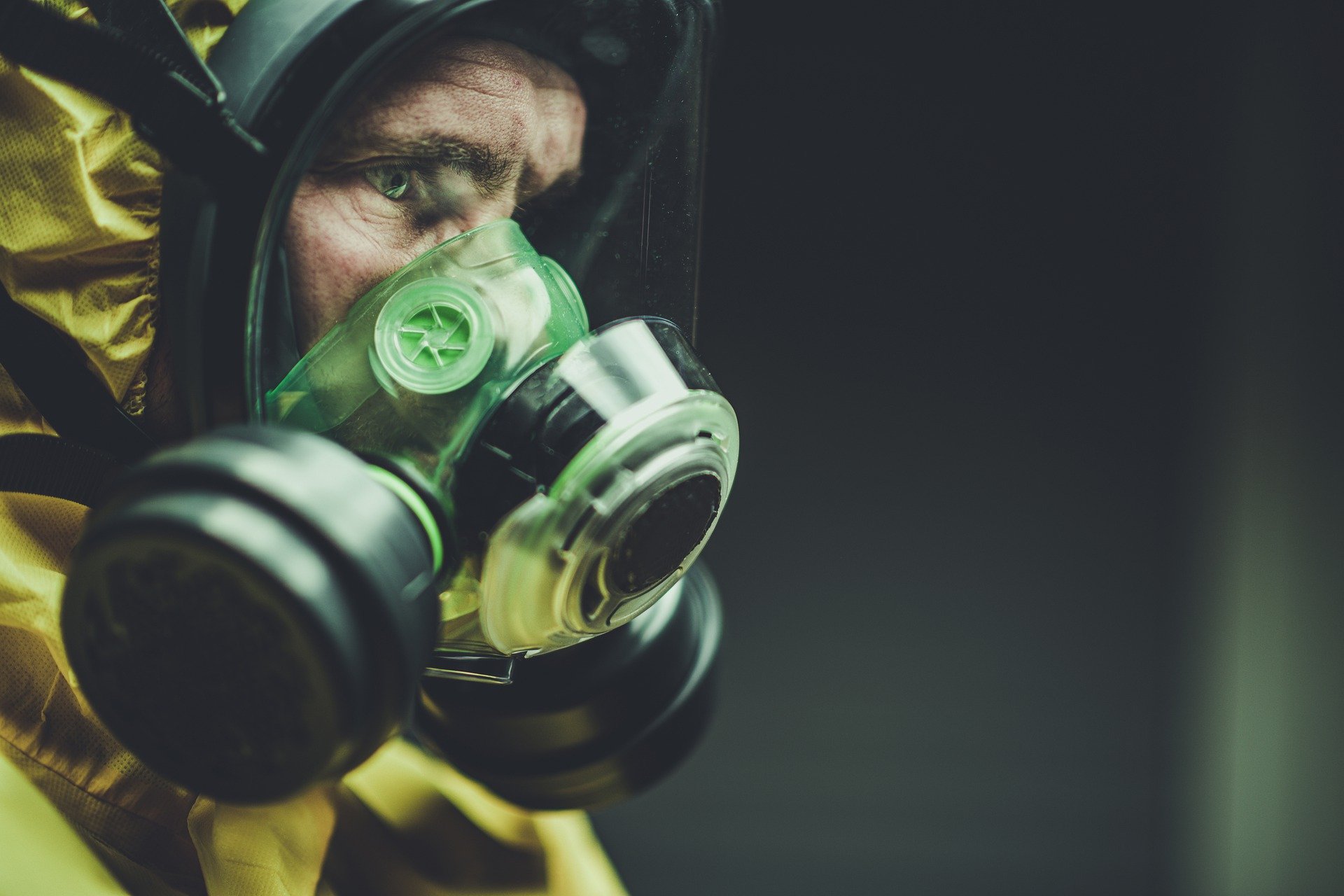 Disease Awareness Creation and Prevention 
The world has faced numerous disease outbreaks in the past decade. Some of the diseases threaten global health safety. For example, the whole world is experiencing Coronavirus now and experienced West Africa Ebola outbreaks in 2017. People all over the world understood the risks of traveling and how to avoid contracting diseases. 
Prevention information was awash in all major media. Access to relevant information such as prevention measures, treatment, and how to use personal protective measures was frequent in most media outlets almost everywhere in the world. Equally, global spread and statistics were consistently availed.
One would get updates on cell phones, social media, and even mainstream media day by day and even hour by hour. You would be surprised in some locations such as high schools in the US that even lower level learners understood the case statistics and preventive measures.  
Such diseases would cause global havoc without creation and awareness through technological platforms!

Why You Need to Stay Up-to-Date on Applicable Technology 
It is risky to view technology as the only solution for the next generation. Educating citizens and students in technology-related causes should not be made an inevitable education path. Some options are backed by hype with a short-term benefit. Hence the investment in expensive equipment may not translate into sustainable results.
Some regions have invested in school computers but do not have access to the Internet or regular electricity. The result would mean that training is intermittent and localized. The students will learn the basics of computing, but fail to learn the latest ideas that the world may need. 
High-end technology may not offer a solution to specific regions, hence investing in learning may not serve your regional requirements, leaving you frustrated and bitter. Education and technology are meant to improve the individual, community, and global wellbeing.
Non-informed investment in technology and supporting education may waste limited resources, creating widespread misunderstanding of how technology can shape culture and improve people's wellbeing.