Building up an e-commerce brand so that it brings in a steady income takes time and effort. It requires developing a user-friendly website, effectively combining different marketing strategies, and ensuring that the operational part of the business goes smoothly. It's a lot to take on, and time always seems to be short.
But, there are plenty of small steps you can still take to increase traffic and conversion rates. Some will have quick, short-term effects, while others will yield results over longer periods.
If you're looking to boost sales quickly, these are the tactics you can start implementing immediately to develop and grow your e-commerce brand.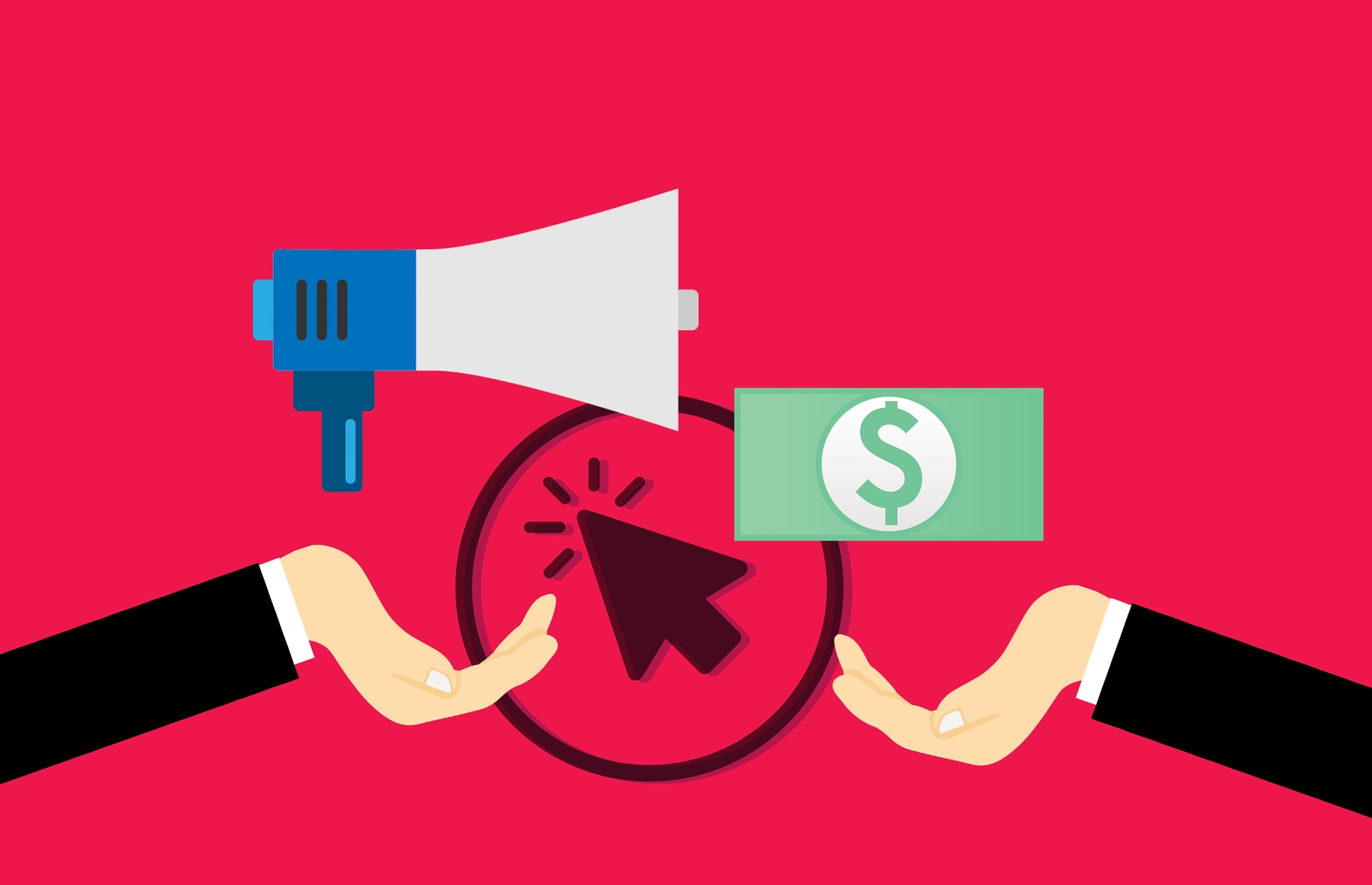 RUN A PPC CAMPAIGN
One of the first rules of doing business is that, to make money, you need to spend some first. Your PPC marketing campaigns can be a great example of this. With the right keywords, copy, and visuals, you can not only drive traffic to your website but boost sales as well.
To get your brand noticed, you'll need to fight this battle on several fronts. The first would be Google AdWords. Bidding for specific keywords will allow you to grace the top three spots on search engine results pages (SERP), which is a surefire way to get noticed. But, more often than not, this type of marketing strategy comes with a high cost per conversion and lots of trial and error. 
If you decide to follow this path, you will need to do plenty of keyword research. Be prepared to spend hours testing and perfecting your copy, as well as optimizing landing pages. What you want is not just to get people on your pages, but you want them to stay long enough to make a purchase.
Depending on your niche, you might also find that social media is a good place to run a sponsored campaign. Although they don't enable you to reach people searching for what you're offering (by typing keywords into a search bar), Facebook and Instagram can be very useful for implementing retargeting techniques. These are a great way to remind existing customers of what you have to offer. It can also be considerably cheaper to retain old customers than to acquire new ones.
If you feel like this is too much to handle on your own, you can hire an experienced marketing team who will do all of this for you. Not only will it prevent you from losing money, but it will also free up some of your time to focus on the other things you can do to boost sales.
ORGANIZE A SALE
If your website traffic is satisfactory, and what you're looking for is simply a way to encourage visitors to make a purchase, you should consider running a sale. Holidays are an especially good time to do this, as people will have more free time to browse and make a decision. And although prices aren't always the determining factor in what we buy, they can have a pretty significant influence on our final choice.
One thing to keep in mind, however, is that running a sale does not have to mean completely sacrificing profit. As noted here, you can offer rebates, freebies, and accessory deals, all of which will give your customers something extra without compromising your cash flow. Other compelling ideas include free shipping, an extended warranty, or premium customer service options. You might want to switch to an affordable courier service provider to streamline the process.
REVIEW YOUR PRODUCT PAGES
For some e-commerce websites, grabbing people's interest isn't the problem. What proves to be difficult is retaining their attention.
An efficient way to get your message across is to take an objective look at your product pages. Even a few small changes in terms of wording or visual information can have a significant impact on your conversions, so don't be afraid to experiment, or even look up to your favorite brands.
On the whole, there are several things you'll want to pay attention to:
The language you use 
On average, your visitors' attention span will be shorter than 9 seconds. What this means is that you need to approach product descriptions with this limited timeframe in mind. Make sure the language you use is gripping, convincing, and to the point. Don't be afraid of highlighting unique advantages or doing something out of the ordinary. It might just be your biggest selling point!
Visual content
In this day and age, there's no excuse for using blurry, low-quality product photos and videos. Make sure they're well-lit, flattering, and have plenty of white space so that they can stand out. If you're on a budget and would like to cut costs as much as possible, Shopify has an excellent guide on how to DIY the process.
Upsell
Take a good look at product suggestions. Ask yourself whether they're relevant to your customers. They can play a huge part in increasing the average order value, which is, ultimately, what you want to achieve in the long run.
Information
Don't risk your buyers having to go elsewhere to get relevant information about what you're selling – they may just not return. Do your best to offer size guides, return policies, shipping information, etc. on your product pages. Putting together a few FAQs is a simple way to cover the basics, and it can significantly decrease abandon rates.
Offer help
Something as simple as a live chat feature can have a significant impact on your overall sales. Having a customer support agent present to help your visitors can be a great asset, as they can offer up valuable information and steer potential buyers in the right direction. This type of tool also allows you to develop a more personal rapport with visitors and convert them into leads.
FINAL CONSIDERATIONS
If you want to quickly boost the sales of your e-commerce brand, there are plenty of tricks to try. But, you need to keep in mind that the most efficient tactics will always be those you plan well in advance. Creating original content, investing in SEO, and working hard on improving customer experiences are the best ways to go.
Furthermore, don't forget about the importance of making it convenient for people to choose your shop. Adding payment and shipping options, or even streamlining your checkout process, can have a great influence on how many sales you're making per day.
In the end, you might find that boosting sales comes down to experimenting and keeping a close eye on results. Every e-commerce brand is different, so it's only logical to expect that no single formula will work for everyone. Still, there's no harm in careful planning and research. And you might just find that making a few small changes on your website, or finding the right team to collaborate with on marketing, is what will set your brand apart from a sea of others.