So, your Instagram hashtag reach dropped. This drop could be a result of many different reasons. It could be due to mass spamming on your account or a change in your post's content quality. It could even be a change to the Instagram algorithm itself.
Although the engagement rate on Instagram has declined over time, it's not all negative as some brands are still getting optimal results with their content on the platform.
So, what could be the cause of this massive drop in engagement and reach on Instagram? Well, there are many reasons, but let's take a look at the most common reasons.
Read here what the best (TikTok) hastags are for 2021
TABLE OF CONTENT
Why is Your Instagram Hashtag Reach & Engagement Dropping?
Instagram has consistently seen changes in its algorithm to maximize new features like stories, Instagram TV, and the newly introduced Reels content. Thus, the reasons for your Instagram reach drop in 2020 can be due to changes from the platform itself.
Another reason could be the Shadow Bans and Restricted Hashtags. Due to some changes in the Instagram algorithm, some shadow bans go on behind the scenes. So, how does this shadowban work?
Well, Instagram has some restricted hashtags (e.g., #follow4follow) that have been classified as spammy. The use of these hashtags makes your post less visible and may result in your account being flagged.
Furthermore, when your account gets flagged, your account is checked for suspicious activities and might get shadowbanned.
How do you solve this Instagram reach drop? Let's take a look at some solutions.
Practical Tips to Fix Instagram Hashtag Reach Drop
When experiencing a massive drop in engagement and reach on Instagram, many things can fix the problem. We'll be looking at some of them below.
1. Avoid Automation & Bots
The consistent algorithm change on Instagram is designed to improve user experience; they are also targeted at reducing/eradicating bot engagements. Thus, it is practically essential to avoid automation tools like Instagress and MassPlanner.
These automation tools plant bots designed to help users gain more followers and engagement impressions. Not fake accounts, but they like and comment on posts to artificially drive up impressions. These bots are being monitored by the Instagram algorithm, thus causing a limitation to your post reach. They can also cause your account to get flagged for spamming the system.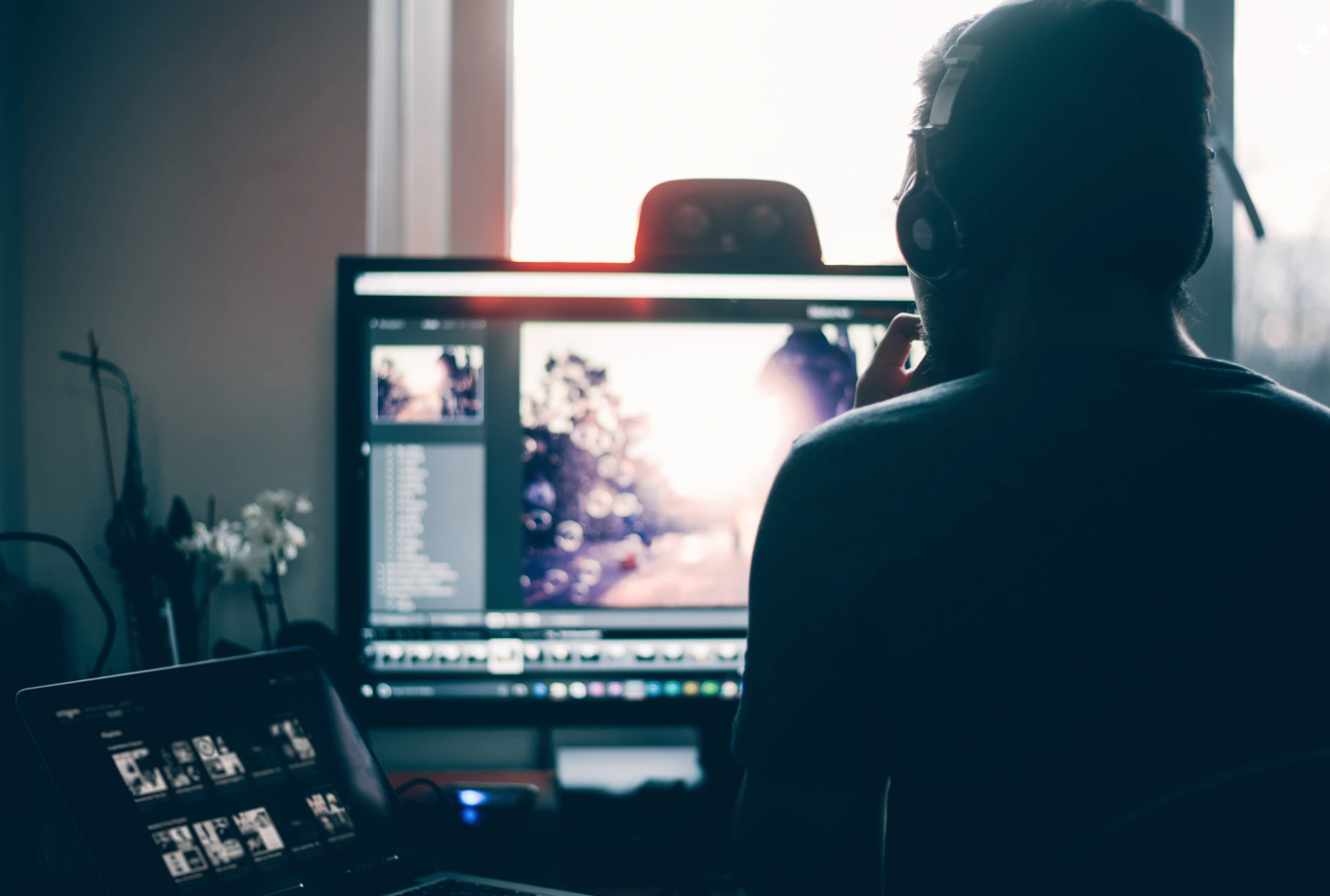 2. Keep it Fresh
As of 2016, Instagram was already experiencing a 33% decrease in post interactions. This is because there has been a saturation of contents, images, and videos alike. Users had seen it all and were beginning to get bored.
The increase in the content posted on the platform has also affected user reach. So, when posting, endeavor to keep both your content and hashtags fresh. So, stay updated on trending hashtags and apply your hashtags using the recent trends as a point of reference.
3. Be Strategic with the Hashtags
The use of Instagram hashtags goes a very long way to ensuring visibility. However, it is essential to be strategic when using hashtags.
Hashtags help users and potential audiences find, follow, and interact with you. However, overcrowding your content with hashtags (because you want to reach as many people as possible) won't help you.
To achieve proper engagement with your hashtags, you should research popular brands within your niche and find the hashtags that have helped them stay relevant within the space.

4. Understand Your Audience
Sometimes, your engagement drop is not due to a problem with your hashtags; it's your audience's behavior. It is crucial to understand your audience, their behavior, and the hashtags they interact with.
Thus, we encourage you to conduct proper research on your target audience and niche market. You should narrow down your research as much as possible. By doing this, you don't just get the right hashtags to use but the type of content they love to see.
5. Posting Time is Crucial
If your engagement on Instagram dropped, it might be time to review your posting time or schedule. Just like other social media platforms, Instagram has its peak hours. It is essential to note this time and maximize such time.
When researching your target audience, as suggested in the tip above, you should look out for your niche's peak time. This should portray when most of your target audience and followers come online or interact with the platform.
It is important to note that your niche's peak time might differ from that of other brands. So, it is vital to nail your research.
6. Avoid the Use of Restricted Hashtags
As we discussed in the reasons behind your hashtag reach drop, specific hashtags alert the Instagram algorithms. These hashtags should be avoided as they can harm your post's visibility.
Although very rampant on the platform, hashtags like #follow4follow or #beautyblogger are seen as spammy. When the system notices such hashtags, it limits the post's visibility.
To help avoid this issue, you should get creative with your hashtags and research more effective hashtags within your niche. Niche-focused hashtags perform a lot better as they tend to make it easier for your target audience to reach you. Once you can reach such audiences, engagement is seamless since they find it easier to relate to your content.
7. Use Trending Hashtags
Any social media platform you use is a social media platform strategy. But knowing how to use trending hashtags will help increase your social media presence.
Consider using trending hashtags as a way to bond your social media content to a unique topic or event. It boosts engagement and reaches. Instagram has made it easier to discover trending hashtags around unique content. When you use trending hashtags tactically, it will offer you a lot of benefits.
Furthermore, they can be used to get your unique content, create awareness about your brand and target a specific demographic. Trending contents can benefit your marketing awareness a great deal since they engage a massive target audience. Using trending hashtags can be another way to help new followers find your brand.
Tips to using trending hashtags for a better marketing campaign:
Join trending hashtags topics
create branded hashtags
join conversations on social media
promote giveaways and contents
create awareness about a topic
Build a community around your hashtag
8. Consider Using Hashtag Challenges
Hashtag challenges are a great social media tool because they provide an avenue to creatively generate viral and trending content. You can consider creating hashtag challenges to boost your page.
While most brands and celebrities use social media for their promotion and marketing, we must mention that going viral is not easy.  You must create contents with a specific purpose in mind. Creating purposeful hashtag challenges has been a crucial way for brands and influencers to communicate with their followers and boost their visibilities. Trying to engage your followers with complicated contents will reduce the number of views and engagements.
Anyone can create a hashtag challenge, but can you determine the probability of followers participating in the challenge? well, below are some helpful tips:
Tips for a successful hashtag challenge:
Use the best visual effects
Place your product as a front line
Create and design a virtual try
Spark good conversations with themed transformation
Try a duet or branded effect
Get users to follow audio instructions
Show how your contents meet consumer needs
Use trending memes
Add up real life and personalities in your content
Make it appealing to a particular demographic
Conclusion
Like many other social media platforms, Instagram experiences a series of changes, thanks to updates and algorithm improvements. Although designed mainly to improve the overall user experience, some of these changes may sometimes lead to a massive drop in hashtag reach and engagement on Instagram.
On the other hand, an engagement drop could be a result of some actions on your account. These actions could include low content quality, broad hashtag use, and posting saturated time.
Thus, it is essential to watch your content behavior on the platform and tweak your strategy when necessary.
The information above should be able to help you fix any engagement issue if your hashtag reaches dropped.
Enjoy This Article? You May Also Like: