Guest posting is an integral part of Search Engine Optimization. They make for an amazing SEO technique to acquire quality backlinks from websites with high authority. Plus, guest blog posts offer quality content and research, which have a lot of value to offer your users. Content that enhances the user experience and agrees with Google.
Therefore, guest posts have a miraculous potential to drive organic traffic to your website and boost your Google SERP rankings.
Google has rubrics for websites to which they must conform to. Google, the smartest search engine, loves changing its metrics for ranking every now and then. It is then the responsibility of the search analysts to engineer new SEO techniques to adhere to the new rules set by Google.
Having said that, it is important to analyze if the method of guest posting works the same way in 2020 as it did before. Over the course of the article, we shall gauge the role guest posting plays in the domain of SEO in 2020 and also check out a few ways to write a decent guest post. 
Guest Posting Is Important for Backlinks:
Backlinks on a website is a great mark for Google to acknowledge your website and rank it on its search results. The higher the numbers of backlinks on your website, the greater visibility will your website obtain on Google's SERPs.
One of the best ways to work towards this goal is by guest posting. When a number of reputable sites, the ones that have high authority, link back to your website, Google counts it as votes of confidence in your website. This is a factor that is tremendously important in the ranking of your site. As a matter of fact, Google itself lays quite a bit of importance on the role backlinks have got to play in the ranking of a website. 
What Does the Creation of High-Quality Backlinks Entail?
The creation of a good backlink requires a few things to work in sync. We are going to state the pointers here in this section so that you know what to expect out of a quality backlink.
The content on your website must be reviewed and approved by an editorial board before you decide to get them published so that there is no doubt or apprehension regarding the quality of the content on the site. Also, an amazingly written guest post attracts backlinks of superior quality, by default.

Your website must be able to drive in an adequate and consistent amount of traffic.

Your website must have something of value to offer to your readers.

The content on your website must center on relevant keywords in the concerned niche.

Finally, the content on your website must be relevant to the page it is being linked to.

 
How Worthy Is Guest Posting In 2020?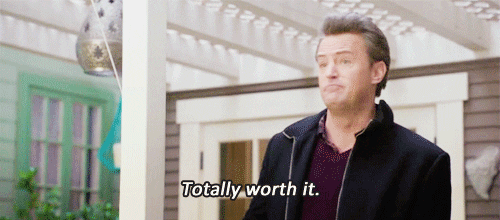 The worth of the process of guest posting cannot be put into a watertight compartment or discerned on straight white & black lines. Guest posting, as an SEO technique can only work when you get the process right.
For instance, writing shoddy and half-baked articles without any proper research does not amount to anything. In fact, if your website offers little to no value to users and misleads them, you might have to suffer from Google penalties.
But, if you get the hang of a decent guest post, you might just be able to ride high on success. Targeting keywords that have all the possibilities to rank in your niche is one brilliant way to develop the content for your website.
Guest posting, when done right, can secure you a permanent place in cyberspace where you get to build and foster healthy client relationships. Plus, it also helps you in building the right domain authority and drives organic traffic to your site. So the bottom line of this section is that guest posting still works in 2020, if you can maneuver your way around it. If you want some help with the same, check SERPninja for guest posts.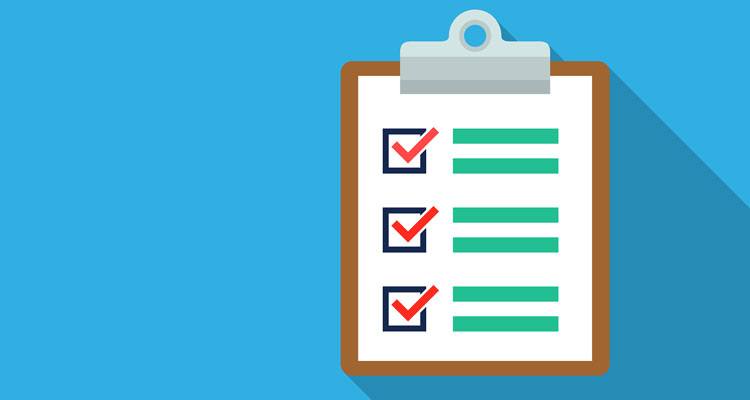 A Tip On Choosing the Right Guest Post:
Now this section is primarily for webmasters who are looking for high-quality guest posts to add to their sites.
Like we have mentioned earlier, guest posting is a two-way affair. It not only benefits the guest blogger who is looking to publish the guest post in a bid to acquire more backlinks, but also the webmaster who can enhance the quality of the website with these quality and deeply-researched articles.
However, webmasters must be a little cautious while choosing the right guest post submission for their sites. Here are a few guidelines that they can follow to take a step in the right direction.
The article must be of a decent length. It must not be repetitive or filled with fluff, just to increase the word count. If the article that you are choosing has nothing but monotonous and redundant passages, you will lose readers. Therefore, there is nothing in it for you.

The article must be broken down into paragraphs, points, and sub-points to enhance readability and clarity. Formatting your content to be easily digestible is beneficial for both your readers & Google's algorithm.

It's essential that your guest posts be free of grammatical, syntax, or spelling errors. Having numerous mistakes throughout your content erodes your credibility.
Finally, the article must be written according to the basic rules of SEO. The right and useful keywords must be targeted so that more traffic can be driven to the site.
Though the section talks about how a webmaster can choose the right guest post, the ones who are looking for guidelines to write a great guest post can also keep the aforementioned points at the back of their minds.
Conclusion:
There are always ways to enhance the quality of your guest posts. Do some research on the headlines of your posts, add more content to your post, and make sure that the article that you have worked on is free from errors and is not redundant. Next, frame your content in a way so that you can target sites that have high-authority. With that and some professional help from a reliable SEO agency, you can reach your goal of grabbing the right attention from your target audience and shall be able to rank on Google's SERPs.