So you got your site up and running, wanting more traffic and activity on it every day more than before. Sometimes it can get a little tricky to do that, especially if you're just starting, but if you follow the right ways and patterns well then you are sure to get all the traffic you need. And if you're curious and want to check out your rankings, take a look below at how you can see your SEO ranking and determine if your site is functioning well and growing or not. 
The Race To High Rankings 
Every website owner out there loves good traffic. Whether it's a business or personal website, they love having a higher position in the search engine results pages. And you need to know and check daily if you're getting that traffic or not because your business actually depends on it. According to the people at Pro Rank Tracker, automatic checks on the ranking of your tracked terms every day with accurate results is crucial. And if you generate comprehensive reports daily, then you'd understand how or why your traffic is getting lower, this is when you start making your plans to fix it before it gets worse. Also, if it's getting higher then you find strategies to keep that position and work on getting higher by doing what's necessary to keep people coming back. This is the way that SEO ranking has been working for years, and would continue to be so in the future. It's just one of the things that are so vital to do in order to stay on top and keep your spot for more traffic, people, exposure, and profit.
Google Analytics And Search Console
So it's time to put your tracking goggles on as there are ways for you to check how you're doing on the list. You need to start gathering information from the Google analytics and search console there. There you will be able to see a detailed graph of your traffic intake on your website, the days it's slow and the days it's fast, the exact moments there was a decline so you could work on fixing it. You would see accurate details of everything related to your website and positions on the search engine. The more accurate the findings are, the better your report would be and the ways to understand it more. And with the help of the Google search console and keyword rankings, it can all be reviewed to help you get accurate information about your current rank, possible declines, and the accurate dates it happened on. So in the long run, it would be very beneficial to keep doing this for the sake of your ranking.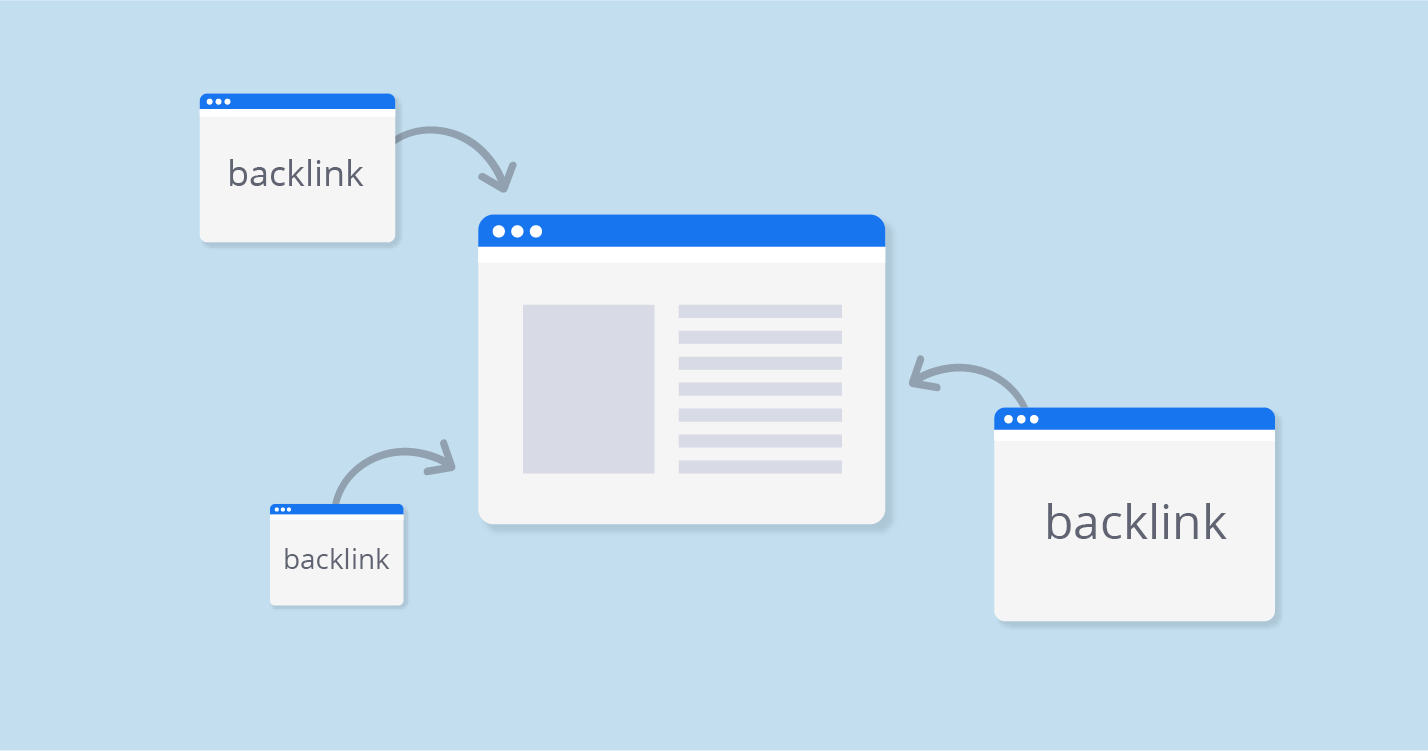 Check Your Backlinks
This is another important part in your analysis phase, checking the links from other sites that get back to yours is a good way to see how your website is doing. You need to be sure if it's acting positively or not because sometimes Google recognizes as some links as a "blackhat". Meaning it's a dodgy search engine optimization tactic, which can affect your ranking in a very negative way. You need to be sure that the quality of your backlinks is high, The higher the quality of your backlinks, the higher your search rankings would be.
Going Incognito Mode
Another way where you could get more accurate information after you've gone through the usual steps, is to get rid of the personalized data. It's confusing but unfortunately very true; searches are personalized and other people are likely not seeing the same listings and results in the order that you are seeing. Many people don't understand the impact of search personalization when they are checking their search engine rankings. In order to get a better view of how your site ranks on search engines, you need to log out of your profiles and turn on incognito mode. This mode is available in most browsers- it basically eliminates any personalized outcomes. This removes the cookies that Google sets on your browser and office computer, and in turn, would give you an even more accurate result of your current SEO rank and progress.
Tools For SEO Maintenance 
This is another method to determine if your webpage is working as intended, checking whether it's correctly optimized, hitting keyword targets and if it's having technical issues or not. Some of these tools are free, but it's best to get the full version for better analysis and results. Your site changes over time, and new pages ​go live. Also, many different people like IT specialists, content writers, and others touch your content. A content-analysis tool is very important for search engine optimization.
Delegating By Hiring Others
If you don't have people that can do these daily checks for you, you can hire outside help. Most owners don't do this to avoid extra costs, but the money spent on this would be worth every penny if it means you're getting accurate reports and knowing your position on the search list. Whether it's helpful tools or companies that offer the help that is needed on a daily basis, you need it all for your website's longevity and success.
Some Things To Consider
You need to understand that SEO is an ongoing process that is dynamic and changes periodically. New sites enter the scene, competitors get better. Rankings tend to fluctuate, and search engine algorithms are constantly changing. Your business goals evolve and adapt to change, so products and services change. Your website gets updated and new content is added, so keywords change over time. People's needs shift over time, leading you to target different consumers. So basically you will continue doing your research and daily checks forever if you have a website up and functional. Your overall success depends on it.
The Road To Success Is Never-Ending
It's always great to know how you're doing when it comes to SEO, you need to be constantly on the lookout for your position and progress any possible ups and downs you may encounter. If you do this every day and thoroughly, then you will continue to be better and get a higher rank which will ultimately make you a bigger success.