Thanks

for Signing up!
Please take a few minutes to read this page while your Checklist is being prepared.
You've unlocked yourself A Free Strategy Call with one of our Ad- Experts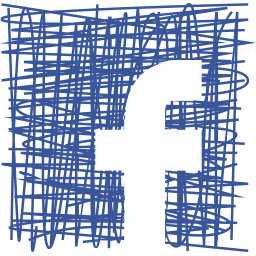 Feeling overwhelmed managing your own Facebook Advertisement campaigns?
I completely understand ..
If I jump back in time and go back to the point I started investing in ads. It was .. Christmas for Facebook.. to say the least.. :')
Like I literally flushed my money down the drain when I think about it. 
I remember being totally blown away with all the information that was thrown at me, CTA's ROI, ROAS Bladiebla all that marketing stuff that got me me confused more than it helped me.
I honestly did not know where or how to start implementing all the information regarding ads I found online and I  C O M P L E T E L Y  understand if you feel the same, which is why I'm giving you a second option:
#Outsourching your Facebook Ads to me and My Team of Facebook Advertisement Experts.
I have to be honest upfront, outsourcing your ads to me and my team isn't for everyone.
Before we are going to work together we'd have to believe in your business and product.
That's why we'll always schedule a Strategy call up front to see of we're a match.
Our Services work best for Entrepreneurs that already have a running business and have a budget of at least €500 EUR to spend for Facebook Ads.
​Do you meet this Criteria?
If so, we'd love to hop on a Call with you to discuss the possibilities to let your ad campaigns explode!
Book Free Strategy Call
Copyright 2019, All Rights Reserved – Your Charisma B.V.