For most people of the Gold Coast, the holiday season implies shopping time. The sheer demand for online shopping makes the holiday season a perfect time for businesses to implement new digital marketing strategies. Also, the tough competition between brands makes it necessary to develop an effective strategy. Thus, with the increasing demands for online shopping in Gold Coast, marketers need to fine-tune their digital marketing tactics to boost holiday sales and revenue. In this article, we will highlight the top 5 digital marketing strategies for the upcoming holiday season on Gold Coast.
     1. Start from the very beginning
First, you need to formulate an effective digital marketing Gold Coast plan ahead of the festive season. You need not opt for a complicated strategy. Just outline the achievable goals and determine the tactics. Next, list all assets you want to incorporate and all marketing funnels you want to create.
Once these tasks are done, establish a realistic timeline backward from the day you need to launch. So, break your holiday digital marketing campaign in this process while making the best use of time.
     2. Host a contest
The holiday is the best time to give gifts. So, why not host a giveaway contest online to get into the spirit of the festive season? Not only is a contest the perfect way to give back to your customers, but also, it is a fantastic method to spread brand awareness, grow a social following, and establish your email list. Also, in the same way, holiday shopping deals can be teased.
The best thing about hosting an online contest is that it is easy, fast, and cost-effective to set up. There is no need to gift something extravagant to people. All you need to give is a free product to keep the campaign going.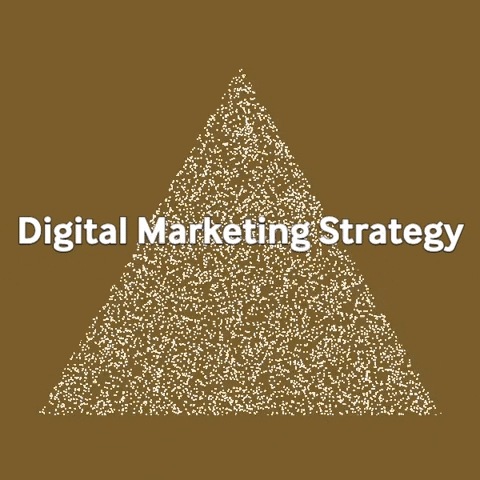 3. Make use of paid campaigns
In any digital marketing campaign, SEO must be in the right place. PPC ads also become essential in this case due to the time-sensitive nature of the holiday season. You need to run awareness-based campaigns on each of the main paid ad channels.
Besides, Instagram, Facebook, and Google can also be used to advertise your business online, attract more customers, and close more deals.
     4. Make holiday gift sets
It is always suggested to look for a new way to improve conversions and enhance your AOV (Average Order Value). And for doing this, you can try to bundle your products into holiday gift sets and sell them at a higher discount. Usually, shoppers look for ideal gift hampers during holiday seasons, and your gift set might be the perfect one for them.
But are you wondering which products will work well together? Well, just harness the power of your data and jump into your inventory analytics to check the most popular products and the ones frequently bought together. Bundling is one of the most effective ways to sell even the less popular products that may not perform well on their own.
     5. Try new platforms
Have you ever tried running your digital marketing Gold Coast campaigns on Instagram Live or other popular social media platforms? If not, try it now. In the coming holiday season, opt for a different platform. Sticking to the conventional channels is always a good idea. But there is no guarantee that they will always remain effective. So, it is better to go for trending platforms.
Initially, you may find it daunting to launch a campaign on a new platform, but consider it as an experiment. Who knows, you may hit the bullseye and uncover a profitable platform for advertising in the future.
The holiday season in Gold Coast comes with ample opportunities to explore newer digital marketing strategies. All you need to do is run a campaign that perfectly aligns with your brand. Plan things beforehand and craft a rock-solid digital marketing strategy to close more holiday sales and achieve higher revenue.
Enjoy This Article? You May Also Like: