Last Updated: November 2020 I'm sure you've been hearing a lot about Instagram Engagement Rates from Influencers & Instagrammers alike. However, if you're like so many social media users today, you might not have the slightest clue on how to calculate your Instagram Engagement Rate. Don't worry just below we're going to breakdown 3 Proven Methods to determine your Engagement Rate. With the right information & guidance, calculating your Instagram Engagement Rate will be a piece of cake. The best method to determine the engagement rate on Instagram depends on: Are you doing it for your account or someone else's?
Key Takeaway
What is the Instagram Engagement Rate? Your Instagram Engagement Rate is the average rate of follower engagement your content receives. You can find your engagement rate on Instagram by taking the total sum of engagement for the 10 most recent posts. Then divide that sum by the total number of followers. This will be a good estimator for your average engagement rate on Instagram.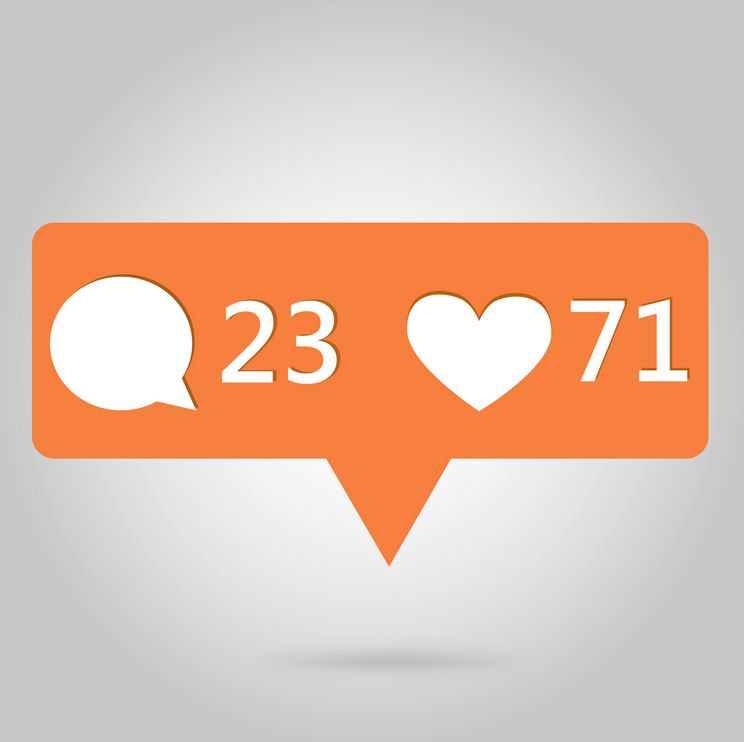 Is All Engagement on Instagram Weighted Equally?
There has been a constant raging debate about whether comments & likes should be seen as equal. Is one comment truly equivalent to one like when it comes to engagement power? To be honest, although this cannot be proven, in my expert opinion comments are weighted heavier than likes in terms of engagement power. The reason being, comments require more user energy, thought, and can lead to ongoing conversations. Which happens to be the main goal of any social platform, increase user session times with positive interactions & conversations. However, if comments and likes are not weighted the same. Then how should comments be interpreted to calculate your Instagram engagement rate? I think a fair estimator for the power of engagement between comments & likes is probable 1 to 1.5. Meaning that for every comment, you can estimate its work as much as 1.5 likes.
What is an Instagram Engagement Rate?
Instagram Engagement Rate is a powerful metric that tells you the percentage of followers that engage with content on average. This metric can be used to value the worth of your Instagram page, the effectiveness of your content, and the performance of the competition. With engagement rates across Instagram as a whole at an all-new high, it is imperative that you come to understand how to calculate such a rate and that you strive to consistently increase it as your following grows.
3 Proven Methods of Determining your Instagram Engagement Rate
https://www.youtube.com/watch?v=WzP3z1ywa8k One of the most powerful features on Instagram is the analytics tab. With the ability to see follower trends, impressions, reach, engagement, and so on. The ability to consistently provide powerful content at peak times for maximum engagement is uncanny. Here are the proven methods to calculate the rate of your content's engagement on Instagram:
Method 1: Engagement/Followers
Here, you divide your total number of likes and comments by your follower count and multiply it by 100. The result gives you the percentage engagement rate. Since the data used is publicly available, it is easy to benchmark against other accounts. This method is arguably your best option if you want to compare your engagement rate against your competitors. It is also very helpful when you are trying to evaluate a potential influencer partner's engagement rate. 
Method 2: Engagement/Impressions
This method demands that you add your total likes and comments and then divide the result by 100. You will get the percentage value for your engagement rate. In terms of accuracy, this method is slightly more accurate than the first method. The reason is that it takes into account the people that saw your post rather than just your followers (many of whom might not see your post in the first place). This method gives you a better understanding of the total number of people that saw your post and decided to engage or not. It is truly the definition of engagement rate in the real sense of the phrase. However, with this method, it is impossible to compare your engagement rate with others. You are the only one to see the impressions on your account. 
Method 3: True Engagement/Impressions
The third and last method of calculating your Instagram engagement rate is the use of true engagement. In this method, you will add the number of likes, comments, and the number of times your post was saved. After you have done that, you then divide by the number of impressions and multiply by 100. The result gives you the percentage engagement for your Instagram account.  If you are using a business account, you can locate this data in your content insight. Meanwhile, Instagram includes saved posts in their engagement metric. Therefore, all you have to do is divide engagement by impressions and multiply the result by 100.   
The Advantage of Engagement Rate
Using the engagement rate will help you have a more accurate representation of your content's performance. This is better than just looking at absolute individual measures like the number of likes, comments, shares, downloads saves, etc. It is a more comprehensive metric. Therefore, when next you want to check your content on Instagram, use the rate of engagement. 
The Main Disadvantage of Engagement Rate
The major downside of the rate of engagement is the inability to differentiate between more valuable interactions than others. For example, you may consider "saving a content" on Instagram more important than a "like." However, the engagement metric fails to account for this essential indicator. Since both interactions are seen as equal, the metric must be customized to provide a better and deeper insight.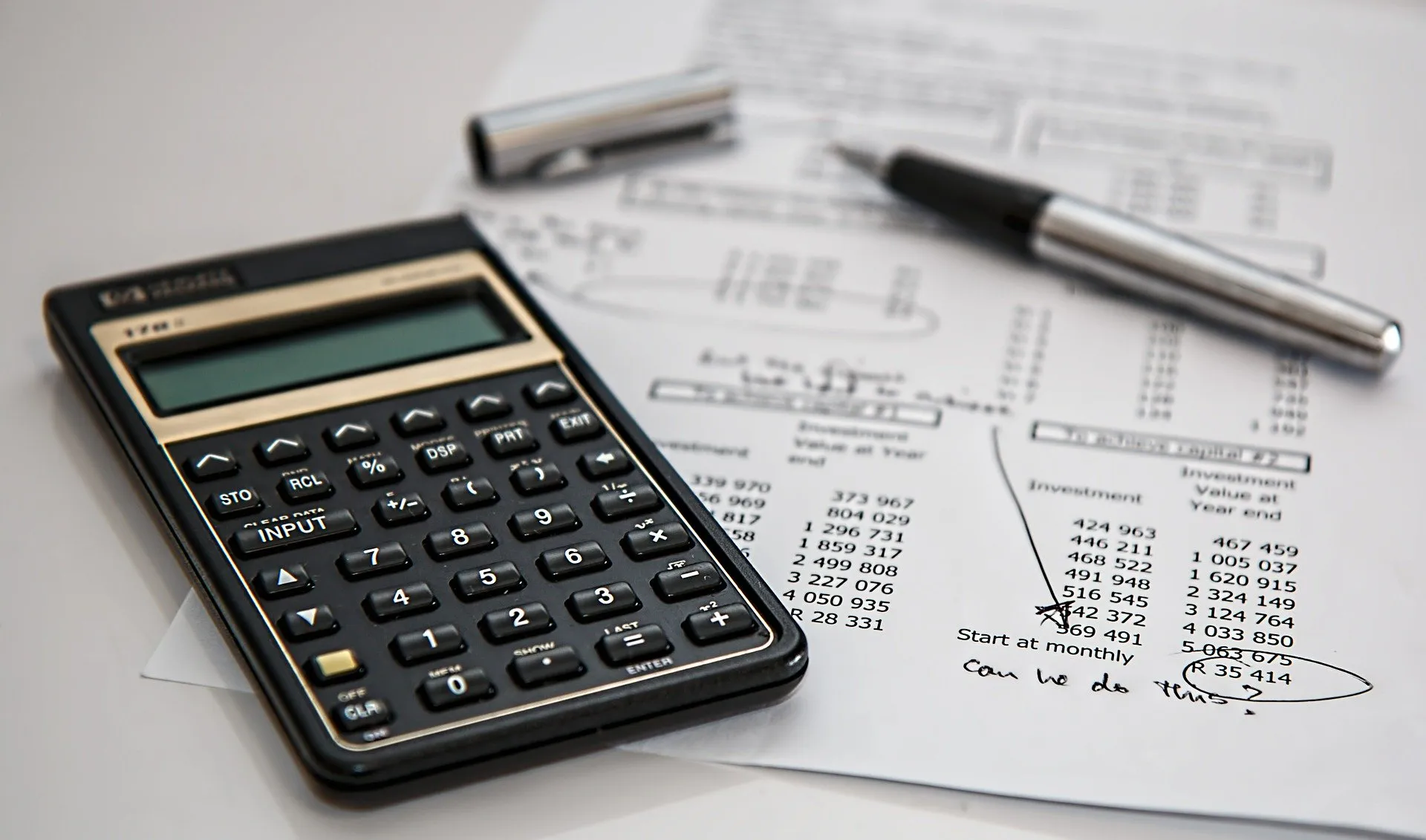 9 Instagram Engagement Rate Calculators to Help You
Instapal
Conclusion
Although there is no clear winner among the different methods we have highlighted, the best method depends on what you want to achieve. If you want to analyze your Instagram account, using the impression method will serve you better. It gives you a more clear representation of the performance of your content.  However, if you want to benchmark the rate of your engagement on Instagram against your competitors, use the followers' method. The data is publicly available for you to use, unlike the impression method. For questions and contributions about this topic, kindly make use of the comment box below.
Enjoy this Article? You May Also Like: